How Can Businesses Overcome The Barriers To RPA Adoption?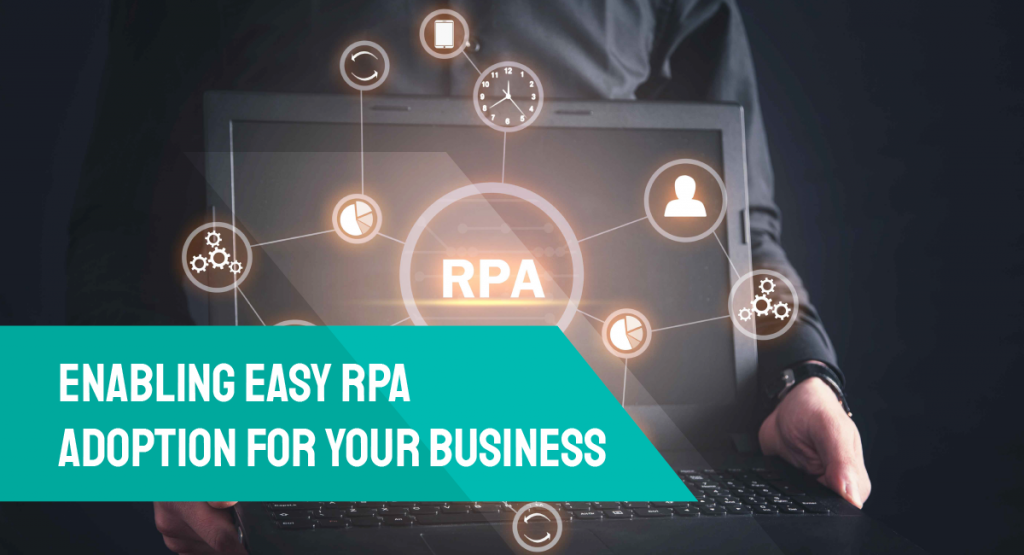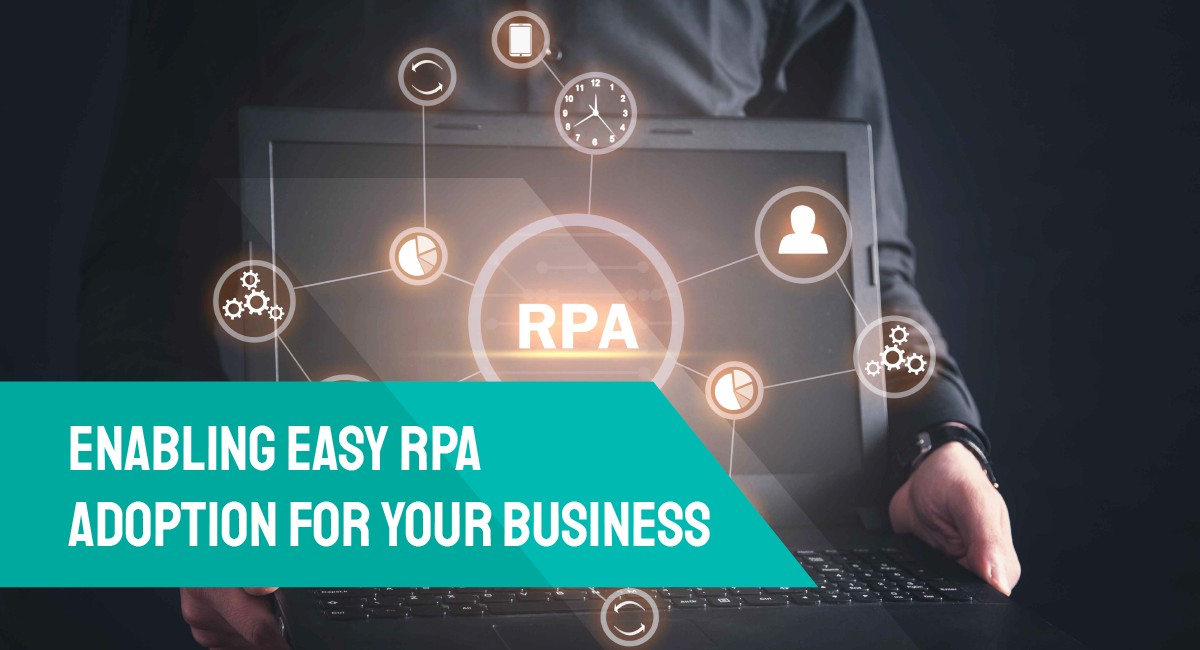 Smoothening RPA Adoption For Your Business
Robotic Process Automation (RPA), is the new superhero in town!!! 
With bots that can replicate exact human tasks, Robotic Process Automation is promising an increasingly effective, organized and productive workflow for businesses. How exactly RPA is providing businesses with these incredible benefits and how companies can avail them, are some points highlighted in this post.
What is Robotic Process Automation? 
According to Wikipedia, Robotic Process Automation (RPA) is an emerging form of business process automation technology based on the notion of metaphorical software robots (bots) or artificial intelligence (AI) workers.
In other words, RPA is a generic tool that uses specialized computer programs or software bots, to automate high volume clerical tasks that otherwise require excessive inputs. 
RPA is currently the most popular AI application or otherwise speaking, the new superhero in town, as it is easily enabling businesses to shift from legacy systems to complete automation.
How is RPA Promising A Better Business Future?
Industries like Banking, Insurance, Telecommunication, and Utilities are turning to be the biggest adopters of RPA. Such industries with high volume tasks and complex workflows often encounter innumerable human errors that cause lower production, depreciated revenue, and even risk to life.
Automating such recurring, time-consuming, and complex tasks, RPA is leading companies to a streamlined, time-effective, and efficient business eco-system.
Tackling The Barriers To RPA Adoption
Although RPA promises a brighter future for businesses, yet many companies are reluctant to adopt the technology. Considering RPA as a sophisticated, costly, and complex digital transformation, many companies are hesitant and mostly ignorant of this technology.
To enable easy understanding and adoption of RPA, we have briefed everything you need to know about RPA, in our latest whitepaper. 
Learn the growing opportunities of RPA

Easily implement RPA to existing business workflow

Transform your workspace with RPA
Read through our whitepaper to know more about how Robotic Process Automation can simplify your business operations!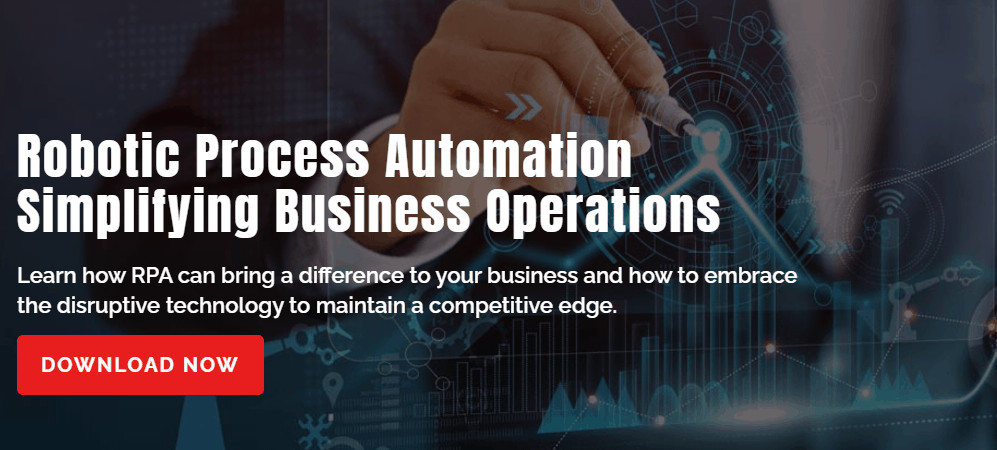 Related Reading
Download the
whitepaper
now to learn how Robotic Process Automation can simplify business operations.
Download Now!
To avail the right guidance on RPA adoption and learn how RPA can fit into your unique business processes, get in touch with our technology custom software development experts today!
Related Post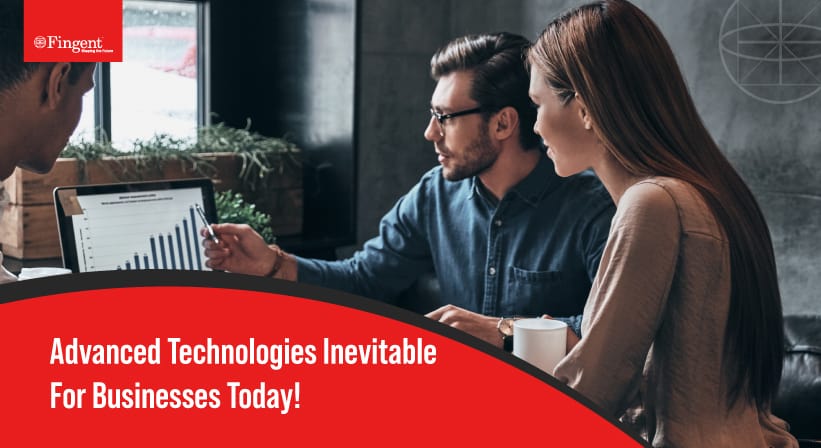 The strategic significance of advanced technologies as a critical business……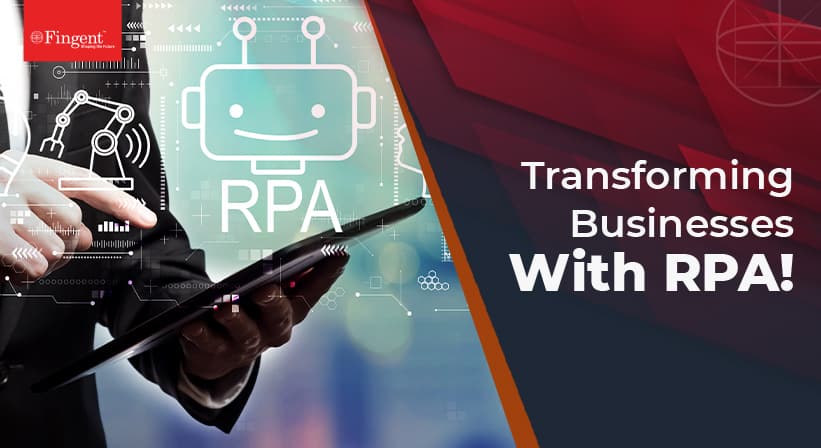 It apparently took 20,000 to 30,000 men to lay 2.3……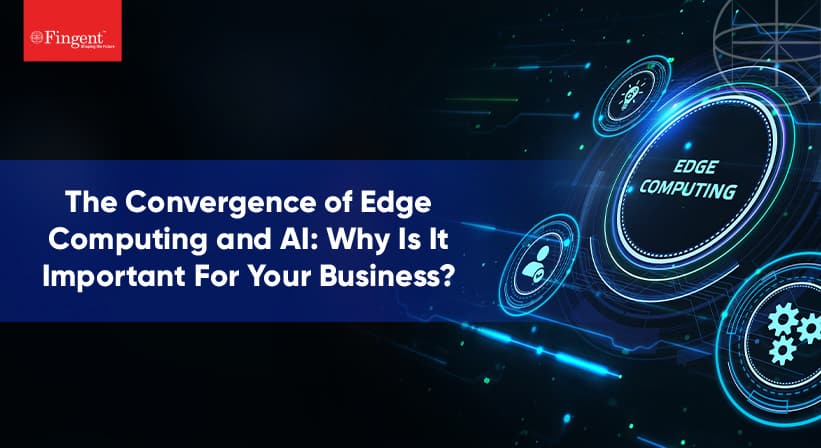 The popularity of edge computing and artificial intelligence (AI) has……