How Corporate Learning Management Systems Help Engage Your Employees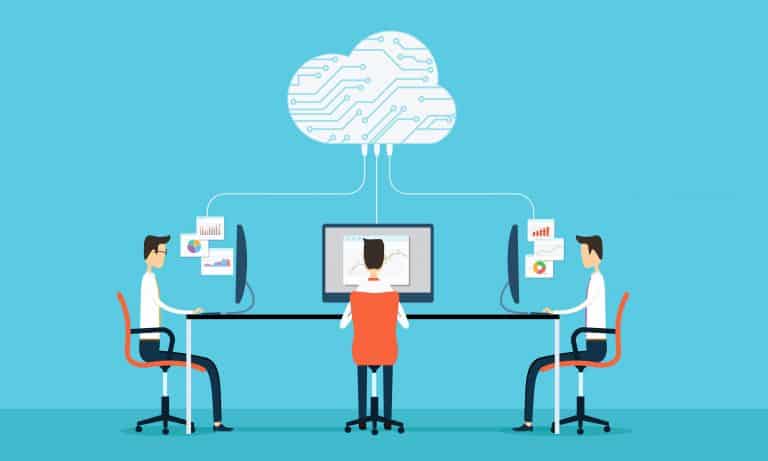 "To win in the marketplace you must first win in the workplace."
-Doug Conant, former Campbell Soup CEO
Employee detachment has become rampant in companies these days. According to the whitepaper, "What Drives Employee Engagement and Why It Matters," 45% of the American workforce is only partially engaged in their work environment while a whopping 26% are completely unplugged! And shockingly, surveys reveal that there is a significant correlation between employee engagement and the company's productivity, turnover, absenteeism, quality of service, and productivity.
So, who is an Engaged employee?
An engaged employee is one who would sincerely contribute for the company like he would do for his own. One who is passionate about his firm and takes ownership for the quality of his work. One who works as hard on a Friday evening as he would work on a Monday morning, and who wouldn't ditch his company for another offer with a slightly higher package.
How do you keep your employees engaged?
According to the best-selling book, "Drive: The Surprising Truth About What Motivates Us," science knows it better about motivation than companies. The book says that the "carrot and stick motivators" (rewards/hikes and punishments) often prove detrimental to employees and does more harm than good. It's not always about appealing employees with mere raise in salary or share promises, as most businesses do. It's about making happy employees, who feel valued enough, empowered and safe in organizations, and drive continuous innovation throughout the years. Companies should make sure that their employees are engaged, developing their skills, been taken care of, supported and motivated because, without their engagement, your business isn't headed towards innovation, is rather headed for extinction.
How Corporate Learning Management Systems can help improve employee engagement
While surveying across a range of industries, demographics and experience levels, the access to learning new things and training opportunities for employees was found as the second most effective way to ensure employee engagement and retention. Companies focus on learning as a key aspect to improving their employee engagement and the urge for people to learn and create new has been recognized through Corporate Learning Management systems.
LMS to Upskill Employees and Their Capabilities
In organizations, HR and talent managers continue to be highly focussed on corporate training, maximizing the effectiveness of an employee. The HR team in any organization, small or large, will have insufficient resources to implement thorough training sessions for employees. The right custom LMS solutions can help address these challenges easily.
By 2018, the LMS market is expected to reach $8billion, according to MarketsAndMarkets.
While it is true that big companies have more resources to spend on advanced Corporate LMS, these are affordable for businesses of any size. If you plan to buy LMS software for your business, here are the details on how it's being used by companies.
The benefits of Corporate LMS Solutions
Corporate LMS impart employees the ability to evolve, adapt and employ new technologies in their work. Moreover it's an easy to use platform and employees wouldn't find it difficult to use.
Many agree that it has helped track their progress, standardized training and helped reach more workers.
70% of employees are found to work harder on learning new skills. Companies deploying LMS software are found to show 30-50% higher employee retention rates compared to those which haven't.
Testing, employee training and recordkeeping turned out to be the most used LMS features. The corporate LMS software has a positive/very positive impact on them.
The LMS system can be easily accessed and is easily afforded by a high-quality LMS.
Major Challenges to Corporate LMS:
Integration: 32% of users say that the major obstacle they face is integrating the LMS with other systems. Businesses should make sure that they choose LMS solutions that seamlessly integrate with their other talent management systems, like employee performance management, succession systems and career development planning.
Customization: 22% users said lack of customization is another major challenge, which has been a major obstacle for the vendors too. This can be minimized if the LMS solutions move to more flexible options in cloud.
Researches and analyses prove that engaged employees are the greatest asset of any organization, as they drive greater productivity, profitability and quality. Still we see a larger portion of the working crew completely disconnected from their goals. You saw what can improve the situation and know what needs to be done immediately. It's high time to move employee learning and training goals to the front burner. So, why wait, start finding easy, interesting, effective and intuitive ways to engage your employees now, before someone else does!
Image courtesy: elearningindustry
Related Post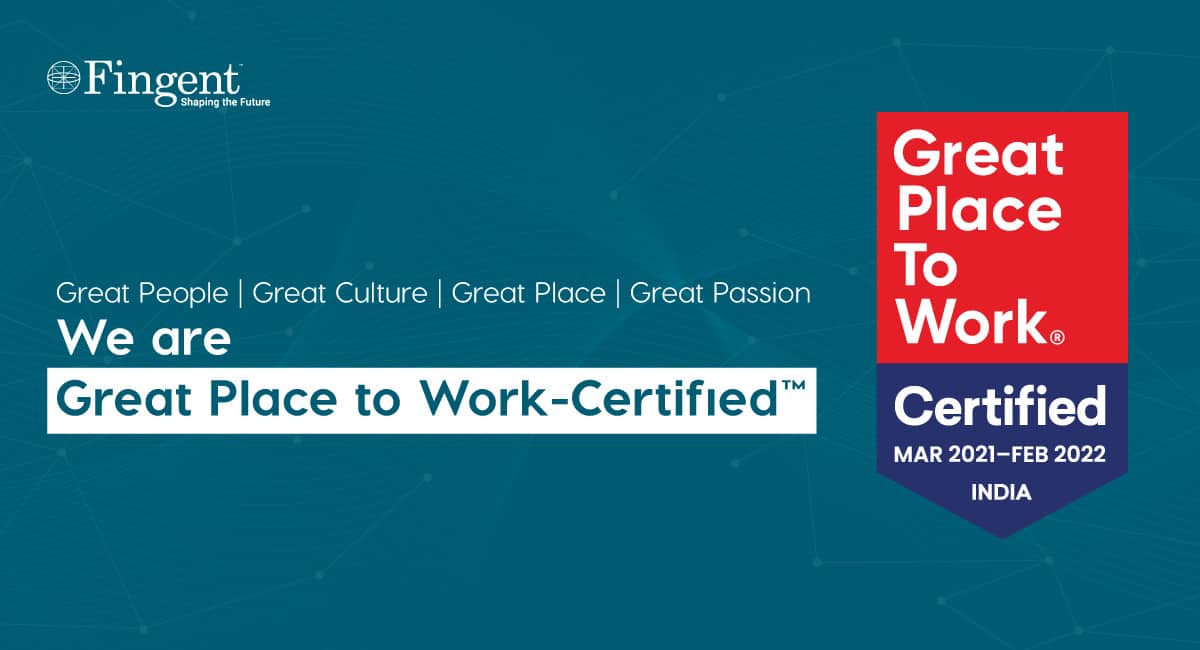 Fingent Designated as a Great Place to Work-Certified™ Company  Fingent……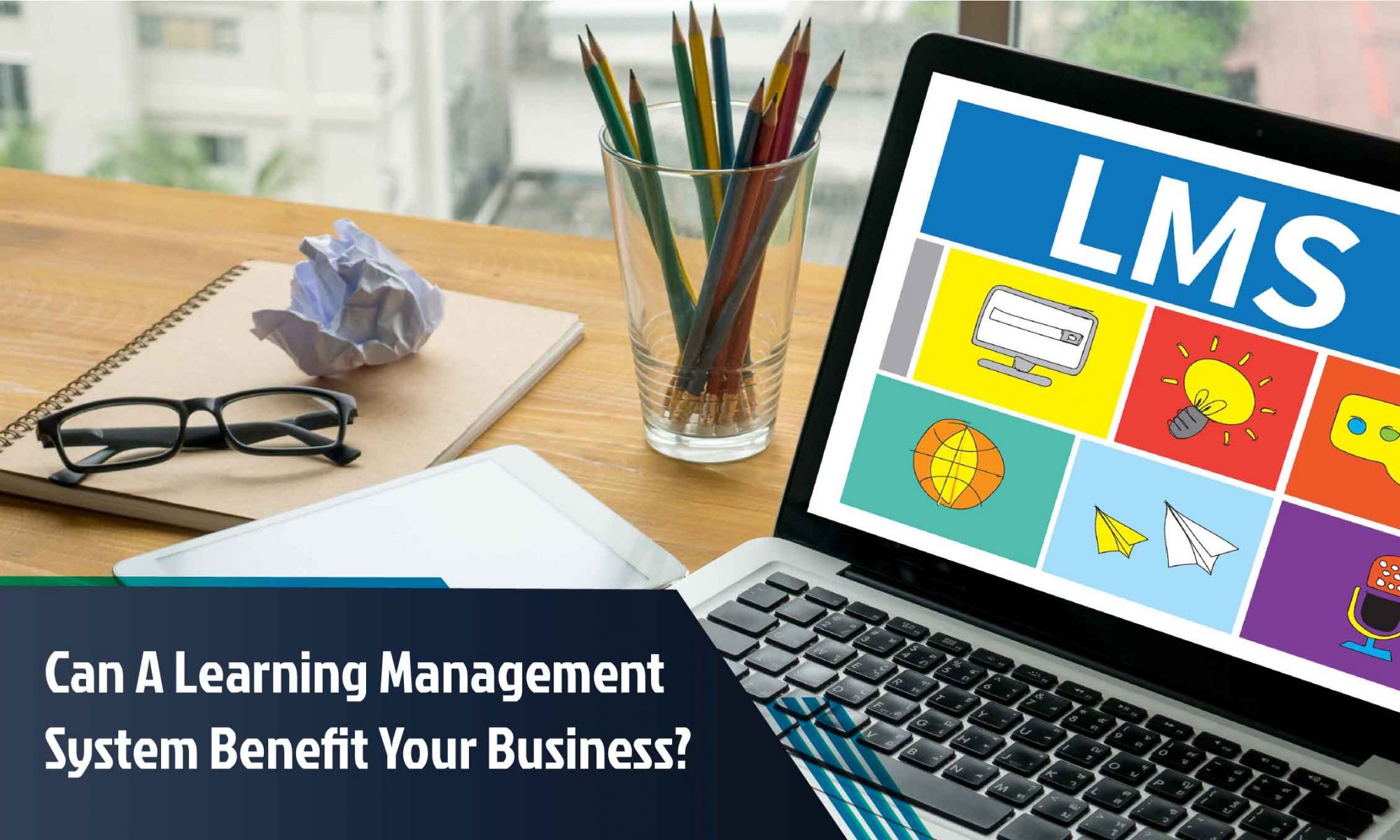 Top 6 Reasons Why Implementing LMS Is Crucial for Your……
Businesses increasingly rely on the capabilities of their workforce to……