How Custom Software Benefits Your Business More

The importance of software has never been so evident than in the present times. Not only do critical enterprise systems now run almost entirely on software, but mobile apps and other digital touch points powered by software are being used increasingly to deliver efficiency, make work easy, unlock new possibilities, facilitate the customer, and improve customer satisfaction.
Off the Shelf Software
Catering to the trend of software dominance, several vendors offer ready-made software and applications, for just about all processes and functions. Enterprises or users simply need to purchase such software off-the-shelf, fill in fields or go through a setup wizard and hit the ground running. Such ready-to-use ERP suites, CRM suites, collaboration systems, and even e-commerce portals where the company can upload products are commonplace. With the spread of cloud computing, several providers offer intuitive ready-made cloud-based pay-as-you-go-solutions.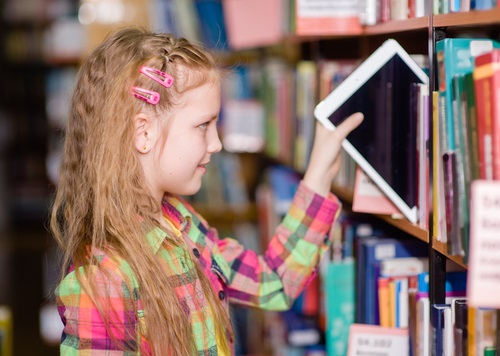 However, what such software offers in ease and speed, it restricts in flexibility and functionality. Very often, the benefits of such ready-to-use software are superficial; to the extent, the very purpose of installing software may not be realized. In the extreme case, installing such software may leave critical gaps to key processes or the customer engagement, making such installation counterproductive.
Custom Software
Custom software is tailor made, or specifically designed for the enterprise, keeping specific functionality in mind. It offers several advantages over ready-to-use software.
Custom software, being developed specifically for the enterprise, is not a hodgepodge of some general functionality. It accommodates not just the specific functionality, but also any particular preferences and expectations required in the suite or app.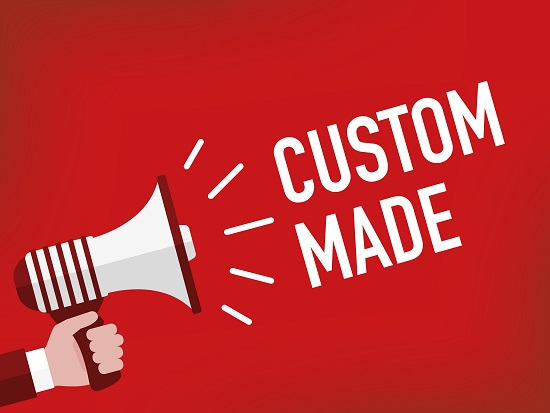 Custom software may be developed in iterative processes, factoring in all nuances and hidden risks, with the scope to include functionality or tasks not mentioned in the original requirement specifications. The latter is critical in today's highly fluid business environment where change takes place very fast.
There is no such thing as one-size-fits-all in any enterprise. Every business is structured and managed in its own unique way, and custom software is best placed to cater to such uniqueness. Custom software development enables fitting the software to the business model. It does require adjusting the business model to the software flow, and in the process risk productivity, effectiveness and even the vitality of the business.
The adoption of custom software is highest among large enterprises
Enterprises use custom software for most of their functions, including content management, inventory management, customer management, human resource management, and more. The odds are most of the key enterprise level software, such as CRM, ERP, and more being custom developed. The custom software helps in effective integration across key systems, enables seamless capture of data for big data analytics, facilitates compliance and other external transactions easy, and overall equip the enterprise to respond to events and situations in a proactive way.
The challenges of adopting custom software for small and medium size business
For all the benefits, custom software offers, it is pricey. There are also the delays associated with getting the custom software up and running. However, this is not a universal rule. Instances of enterprises ending up paying more for unnecessary features and functionality are all-too-commonplace. With custom software, the enterprise pays for leveraging technology only to the extent they need.
Enterprises would do well to consider the total lifecycle costs and the net value on offer. Custom solutions save money by ensuring improved efficiency in the long term. While off-the-shelf software may come at a lower upfront price, investment in custom software would reap rewards on a sustained basis throughout the lifecycle of the software, in terms of improved efficiency, better productivity, better sales, or whatever else the software seeks to achieve. Custom software being fully optimized for its objectives would enable doing the thing in a much better way than generic off-the-counter software.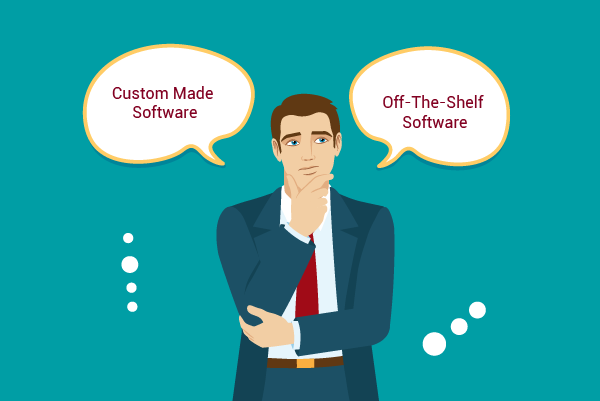 Custom software enables the enterprises to become more nimble. For example, in the case of bugs, the Enterprise could get to fix it right away, rather than wait for the next round of update to come, which may be months away. With ready-made software, the enterprise takes a big risk living with vulnerabilities. Small and medium enterprises can strike a person rapport with the developer, ensuring a transparent flow of information between the enterprise and the development partner, enabling tweaks as part of regular maintenance, without obstructing normal business.
Optimizing business processes to be lean and seamless through custom software delivers several spins off benefits as well, transforming the entire organization. Having a highly functional customized software helps the enterprise have a greater level of control over all operations, and also take control of the growth process, which can often be chaotic. A digital driven enterprise enables a culture shift to a more open and proactive enterprise, seen as key to success in today's highly challenging economy.
Start-ups are basing their entire business model on custom software
Start-ups face the same time and cost constraints of small and medium enterprises, and they may not yet have a viable business model to consider investment worth its while. However, in today's tech-centric age, start-ups have the potential to base their entire business model on the custom software itself, as several households names from Uber to Travago, and from Zomato to Lyft, and more.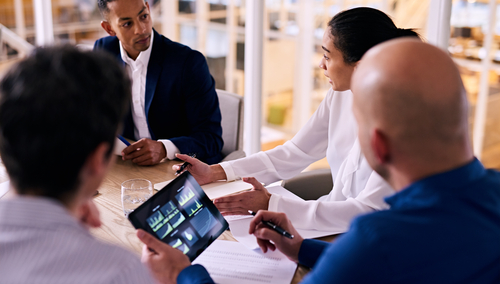 Start-ups would do well to invest in scalable custom software and reap the benefits of highly lean and optimized systems from the word go, without being disrupted by a change that entrenches companies to digitalize their systems. The easiest way for startups to leverage the latest technology is through developing custom software for the process.
The positive impact of custom software realizes most when the software is well developed, fulfilling enterprise requirements well, at the same time being flexible enough to suit the exigencies of the business. Well-designed and well-implemented custom software enables the enterprise to become more flexible. Considering the importance of the development, the task is best outsourced to a professional agency, for whom the task is a core activity.
Related Post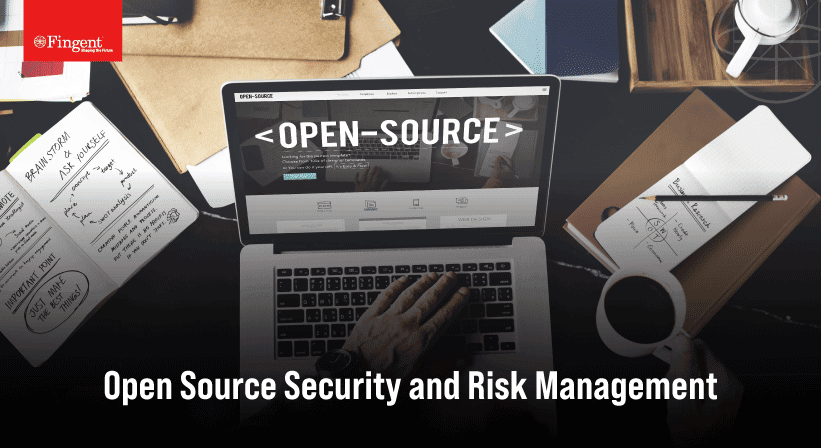 "In the digital era, privacy must be a priority. Is……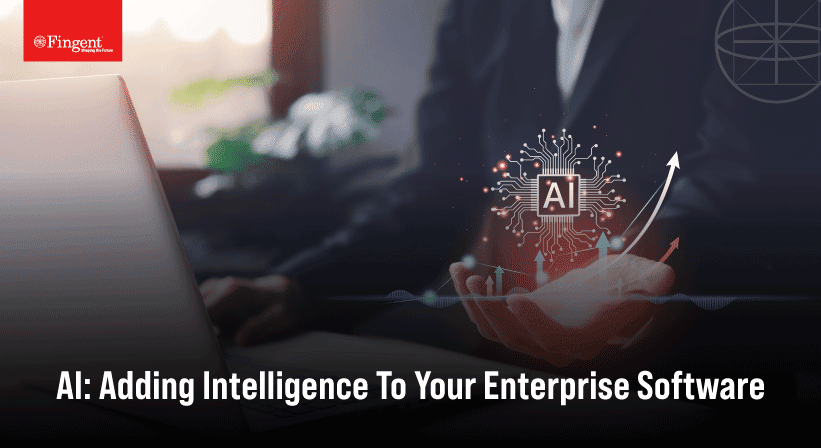 Today's businesses aren't content with revolving orbits; they're reaching out……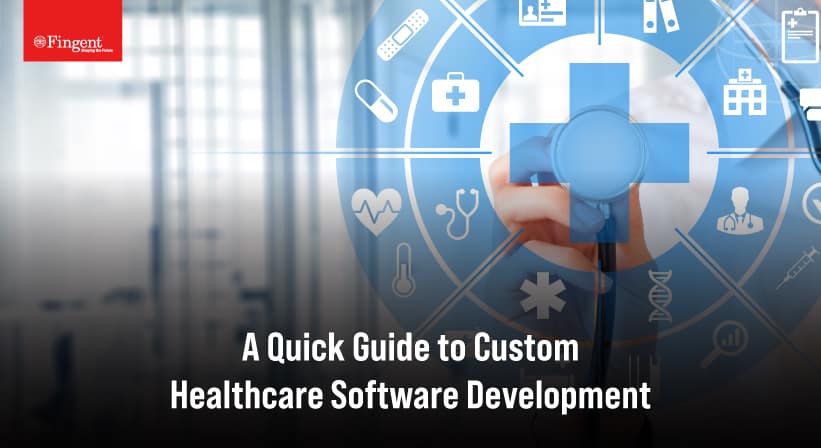 The world of technology keeps evolving and waits for no……