How to Choose the Right Chatbot for Your Business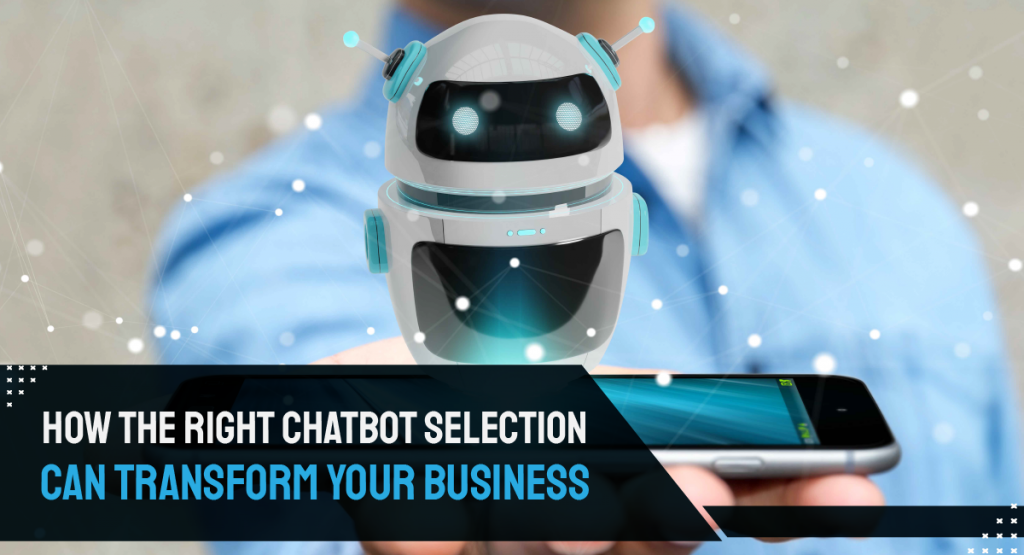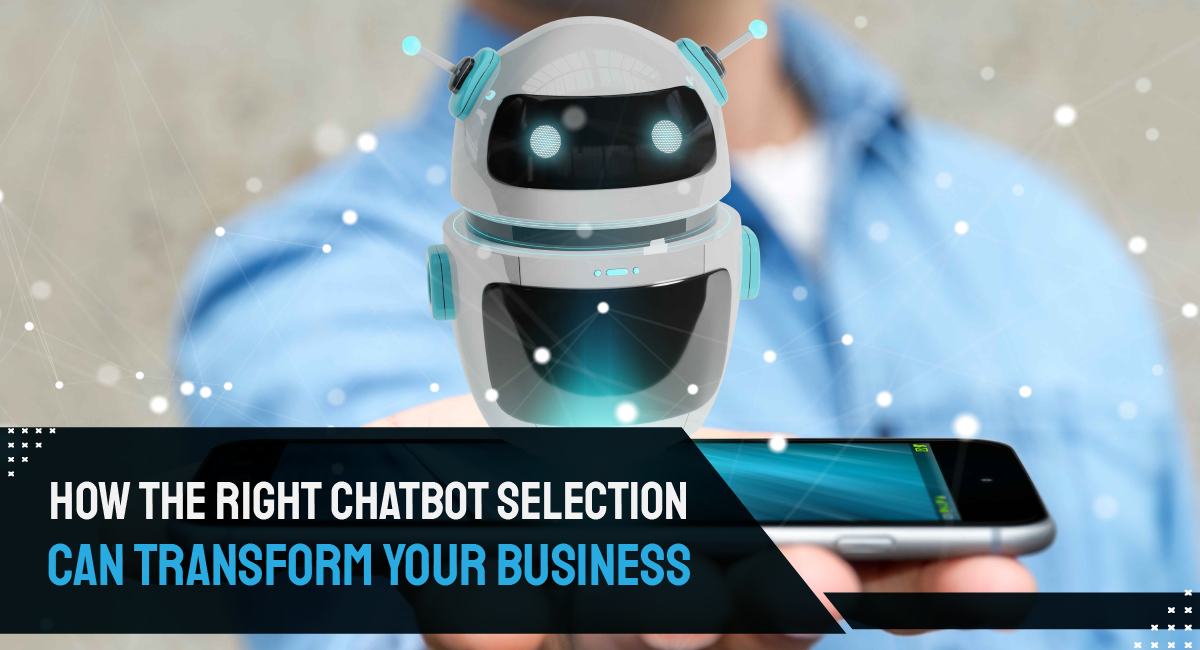 5 Tips To Select The Ideal Chatbot For Your Business
Chatbots have opened up a whole new realm of communication between humans and machines. They enhance a company's customer service and improve operational efficiency, driving better engagement, reduced churn rates, and overall sales growth. They have become immensely popular and their popularity only continues to increase. It is clear that the use of chatbots is imperative for your business success.
In this blog, we will take a look at the types of chatbots available and how to wisely select the chatbot that suits your business.
The Wide Array of Bots
Studies predict that by 2021, more than half of the enterprises will increase their investments in chatbots, creation than traditional mobile app development. Customers would prefer to get real-time answers from bots on a company website.  
Chatbots can do just about anything. They can help you deliver a surprise gift to someone you love. They can also help you break up with your lover and much more!  
Broadly, chatbots can be classified as follows:
Action Chatbot:

In order to follow through with a specific action, this type of chatbot requests relevant data from the customer.
Social Messaging Chatbot:

It utilizes social messaging platforms and allows customers to interact with the chatbot directly on social media. 
Scripted Chatbots:

It uses a predefined questionnaire to interact with the customer.
Natural Language Processing (NLP) Chatbots:

Being an application of AI, NLP enables chatbots to understand the written or spoken language and come up with the best response.

Contextual Chatbots:

  It is the most brilliant of all chatbot types. Since it is based on artificial intelligence and machine learning, it can self-improve over time.
Tips To Choose A Perfect Chatbot For Your Business
As a communication agent, chatbots play a vital role in automating mundane tasks in an "always-on" work environment. Chatbots can handle day to day queries until an emotive or complex issue arises, which might require the intervention of a trained human agent to address it. 
Related Reading: Capitalizing on AI Chatbots Will Redefine Your Business: Here's How
Here are a few pointers to select the perfect chatbot for your business needs:
1. Think about your target audience
Like every business that has a target customer, the chatbot too must have a target audience. It is important to remember that the chatbot should serve as the bridge between you and your customers. The bot should be able to understand the preferences of your customers and cater to their convenience. 
2. Define objectives 
Identifying and narrowing the specific tasks or areas you want to automate would yield maximum benefits. There are a few points that could help your business define those objectives. Carefully consider factors such as the platform where the chatbot would be used, the queries it would answer, the queries it would direct to a human customer care executive, and how it would manage the hand-over process smoothly. 
3. Define your value proposition
The value proposition involves ensuring that the most vital factor of your business, is given prime consideration. It determines whether your customers will come to you or go to your competitors. A higher value proposition might require AI or ML capabilities; so gauge and determine your value proposition to select the right chatbot that fits your budget and your business needs.
4. What is your response speed?
According to the 2018 State of Chatbots Report, customers want quick and easy answers. Customers might get frustrated if the answers are delayed. The appropriate selection of chatbots can help you avoid such kind of delays effectively. When dealing with a complex issue, ensure that your chatbot is capable of collating information quickly without delay. If there is a need to hand over the query to a human customer care agent, it should be done seamlessly and fast.
5. Evaluate features and functionalities
Evaluation aids your business in identifying the essential features and functionalities required from a chatbot to run your business successfully. To begin with, you could create a set of standards that would analyze all solutions. Decide on which features are required, such as NLP, integrations, contextual awareness, analytics, and so on. Proper documentation is required while evaluating the features. Such a candid evaluation helps a business choose the right chatbot that could be fine-tuned later or could self-learn. 
Download our case study: Using chatbots to create an enhanced and engaging learning experience
Make Your Business Chatbot Ready
In the 24/7 era where customers want instant services, chatbots help businesses to keep pace with such expectations. By evaluating your own objectives and keeping in mind your customers' expectations, your business can maximize the benefits of chatbot technology. However, choosing the right chatbot that fits your organizational needs and implementing it without any flaws require a good deal of expertise. 
Our team at Fingent has been doing amazing things with Chatbots for our clients. Recently, we provided a matured chatbot assistant technology to a client, which provides comprehensive user intent identification and processing as well as satisfactory response according to the user query. Chat with us to identify the best chatbot solution for your business, and learn how we can implement it for you quickly. 
Related Post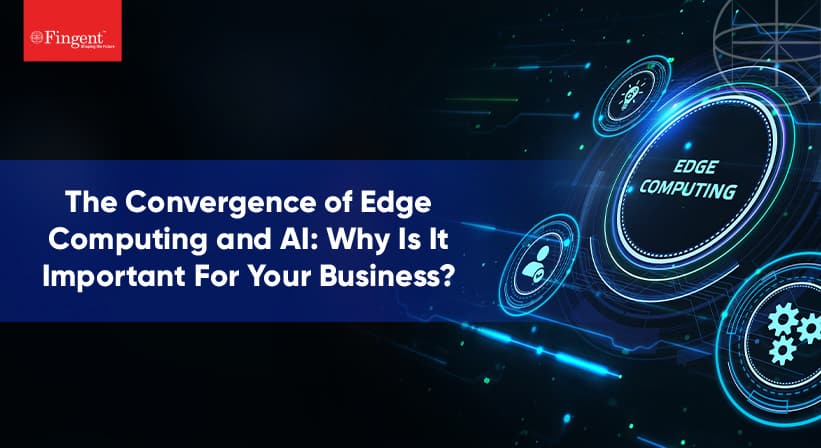 The popularity of edge computing and artificial intelligence (AI) has……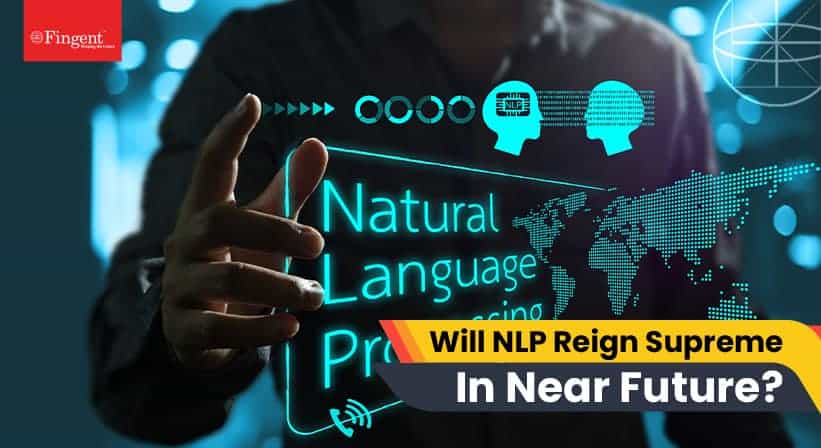 "The human language, as precise as it is with its……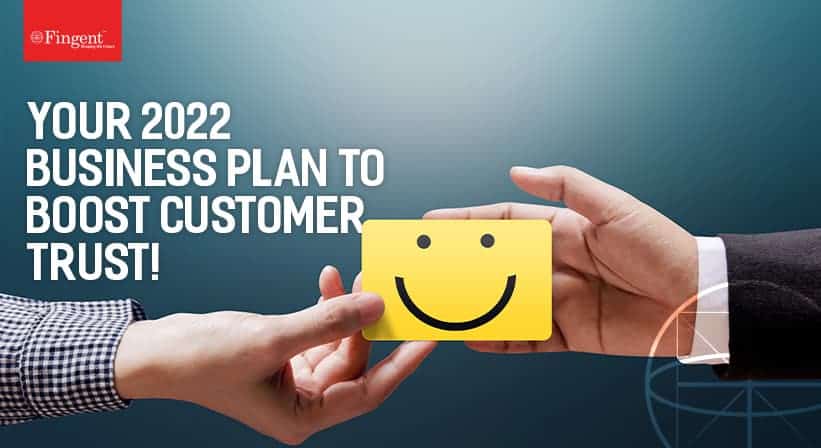 Building a successful business is a marathon. But determination and……