INFINCE Targets Tech Needs of Small Businesses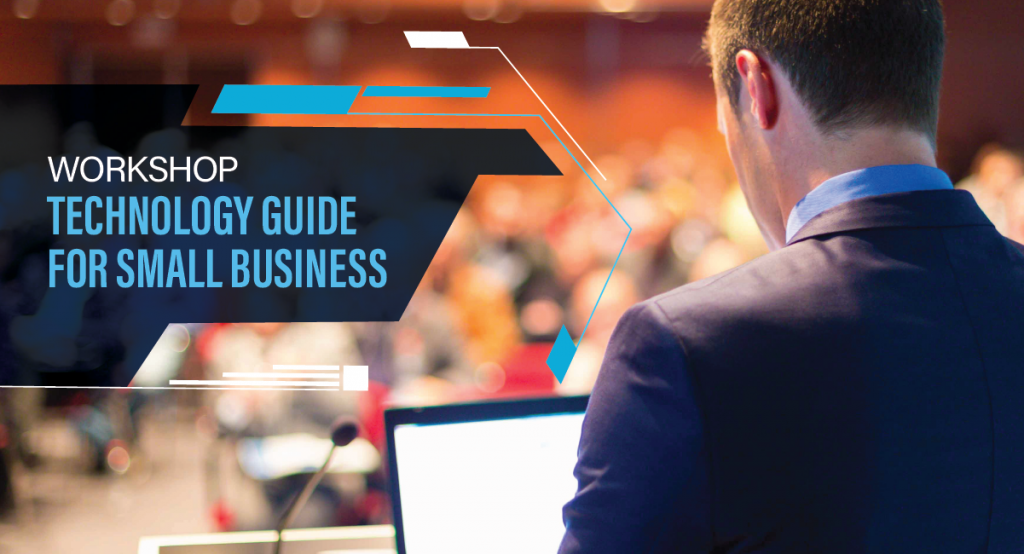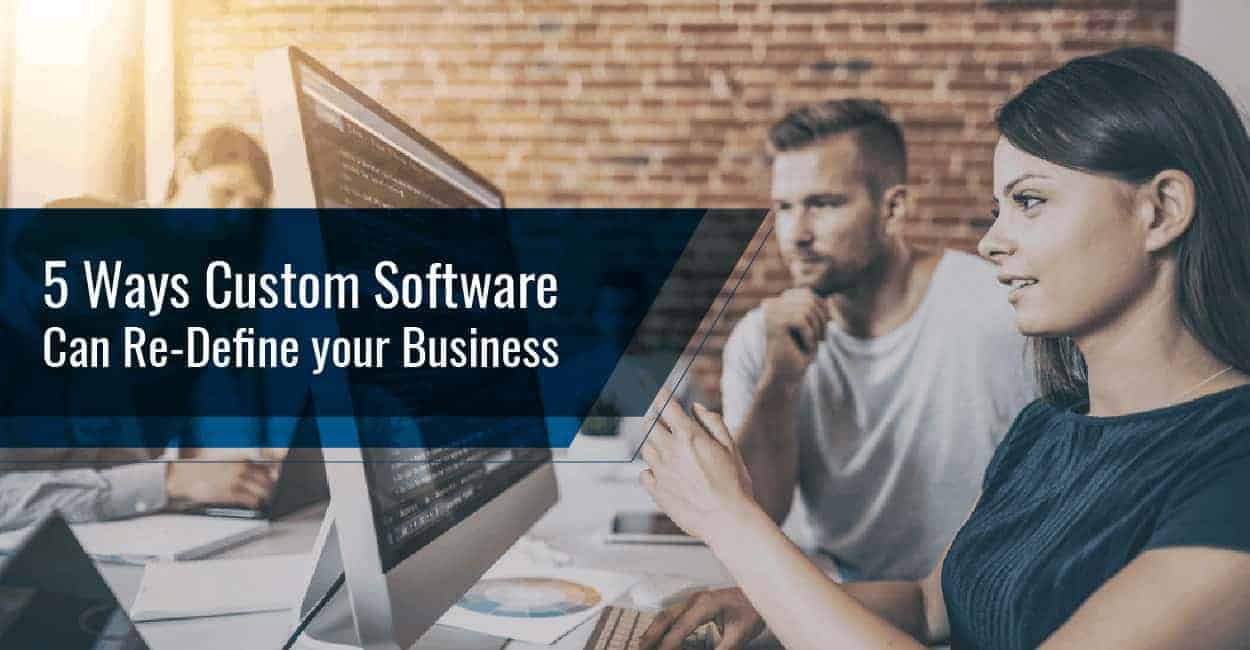 A workshop to get you technology-ready for business challenges
District Hall, 75 Northern Ave., Boston  6 pm, April 4th, 2019.
INFINCE is sponsoring a great opportunity for small business owners to learn new and overlooked ways they can adapt technology that lets them serve their clients better and more cost-effectively. On 4th April 2019, INFINCE is sponsoring a workshop to guide new and growing businesses to recognize tech-addressable business challenges, evaluate their implications, and to assess technological available options.
Although most businesses in today's world are "internet companies", yet a major portion of the small scale industry remains technologically challenged. Plenty of factors like lack of time, tight budgets, and limited infrastructure often restricts the small and medium business owners from transforming digitally. Moreover, replicating what other small businesses have done can not only be costly, but can lock a business into outmoded technology.
"Many a time small business owners turn down digital adoptions as they consider technology as too complex or too costly an affair or are unaware of the benefits they could acquire from such transitions."
Dileep Jacob, Head of Global Delivery, Fingent.
Considering the many challenges faced by business owners today, INFINCE has pulled together this workshop to help organizations make better technological decisions for rapid business growth. The session, on 4th April 2019 from 6 PM to 8 PM in the District Hall of Boston, will include information about a variety of digital tools and solutions applicable to growing businesses.
Our objective is to better prepare the owners of small enterprises to choose and use the right technology that arms them for constant business battles; the workshop will present cost-effective and streamlined ways of organizing a firm's IT options. Whether this is the first step towards business innovation or accommodating the needs of a growing business with changing technologies, the workshop will walk business owners through many do's and don'ts of technology transition.
"In today's world innovation is no longer an option but a necessity. The workshop aims at leaving attendees well informed on choosing the right digital options to solve their prevailing business situations and prepare their whole organization for a remarkable future", said Stephen Cummings, Senior Vice President, Fingent.
The workshop – A Technology Guide For Small Business, presents a great opportunity for business owners who are making their first digital steps toward a technology future within an immensely competitive market. After the workshop, those interested will be able to have a hands-on introduction to INFINCE, a new platform designed expressly to provide small business owners control over their digital capabilities now and in the future.
For free registration sign up at: https://www.infince.com/workshop
About INFINCE
INFINCE is cloud technology optimized for small businesses and a platform to run IT without any hassles. Stephen highlighted on some of the key traits of INFINCE that makes it different from other cloud platforms. Quick deployment is one such, where a company can set up and run INFINCE within minutes. INFINCE is also economical as it integrates optimal cloud configurations that cut down cost without sacrificing on performance.
About Fingent
Fingent is a software development company, with an office in Cambridge, that develops custom software to enable our clients to operate more effectively, more efficiently, and with more resiliency. Since 2003, Fingent has developed web and mobile software solutions that have been key to our clients' business success. Our technology and industry expertise enables us to deliver sophisticated solutions rapidly and on budget. For us, it is not only about delivering software but also about partnering and playing a part in business efforts to shape a brighter and smarter future.