Infince, the Enterprise Cloud Platform to Exhibit at The Small Business Expo, New York and Boston
Infince to Exhibit at The Small Business Expo, New York and Boston
WHITE PLAINS –April 17, 2018– Infince will be exhibiting during The Small Business Expo ( America's biggest event for entrepreneurs and business owners ), in New York on Thursday, May 3, 2018, and in Boston on Thursday, May 17, 2018. Infince will be located at Exhibitor Booth 521 in New York's Javits Center and Booth 420 in Boston's Hynes Convention Center.
Infince delivers the three IT-essentials for business:  run-your-business software, secure cloud hosting, and concierge IT services, on a single tightly integrated platform. Created by Fingent, a leading developer of cloud-based technologies, Infince gives a business instant access to a complete, reliable, fully supported, and secure IT infrastructure, even if they don't have any in-house IT expertise. Perfect for today's "deskless" worker and employees who BYOD.
Software: Infince offers a turnkey library of free, open source, enterprise software, including customizable CMS, ERP, CRM, and marketing automation software; and enables unified access to popular SaaS services, all of which can be activated or deactivated on demand. This integration greatly facilitates onboarding and offboarding of employees. A business' internet domain, email server, and website can be set up with a few clicks. Out of the box, each user gets a suite of business office software, email, chat, secure file sharing, and productivity tools, including video meetings.
Cloud: Unlike other cloud providers who have complex configuration options primarily catering to software developers, provisioning cloud resources on Infince is easy-to-do and easy-to-understand. Infince lets a business owner grow and manage their IT infrastructure themselves, in economical bite-sized increments. All employee files and communications are secured and inaccessible to search engine companies.
Services: Infince offers a variety of service options including online help desk and expert application technical support, self-help support, configuration assistance, server management, and affordable custom programming services.
Cost and Pre-requisites: An introductory starter package supporting up to 10 users is offered at $50 per month, and it requires no annual commitment. As a "thin client," virtual desktop, Infince can be run from anywhere there is available internet service and on any device with supported browsers: from Chromebooks, tablets, and smartphones, to PC's and Macs.
"Infince is a complete and worry-free cloud offering that lets a business adopt technology quickly, with integrated support, and lets owners stay focused on achieving their core business goals." said Stephen Cummings, SVP.
Easy to use and simple to deploy, Infince makes it economical for a small business to get big business technology. For more info, see infince.com.
About Fingent:   Fingent, the creator of Infince, develops software that equips businesses to operate more effectively, more efficiently, and with more resiliency. Since 2003, Fingent has developed sophisticated web and mobile software solutions that have been key to our clients' business success — rapidly, on schedule, and on budget. Fingent has offices in White Plains, NY, and Cambridge, MA. For us, it is not just about delivering software, but also about partnering in business efforts to shape a brighter and smarter future.
Related Post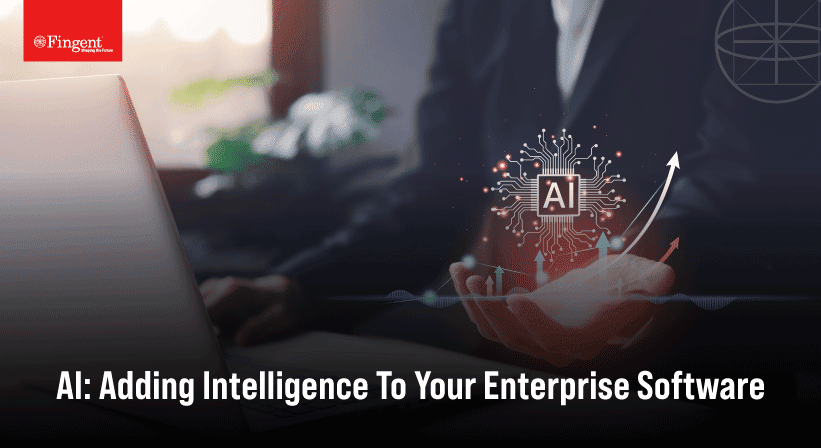 Today's businesses aren't content with revolving orbits; they're reaching out……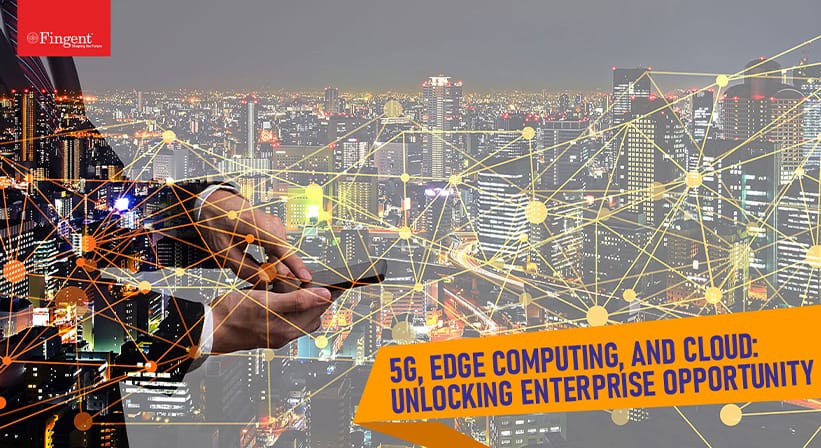 Everyone in the manufacturing world faces the fear of going……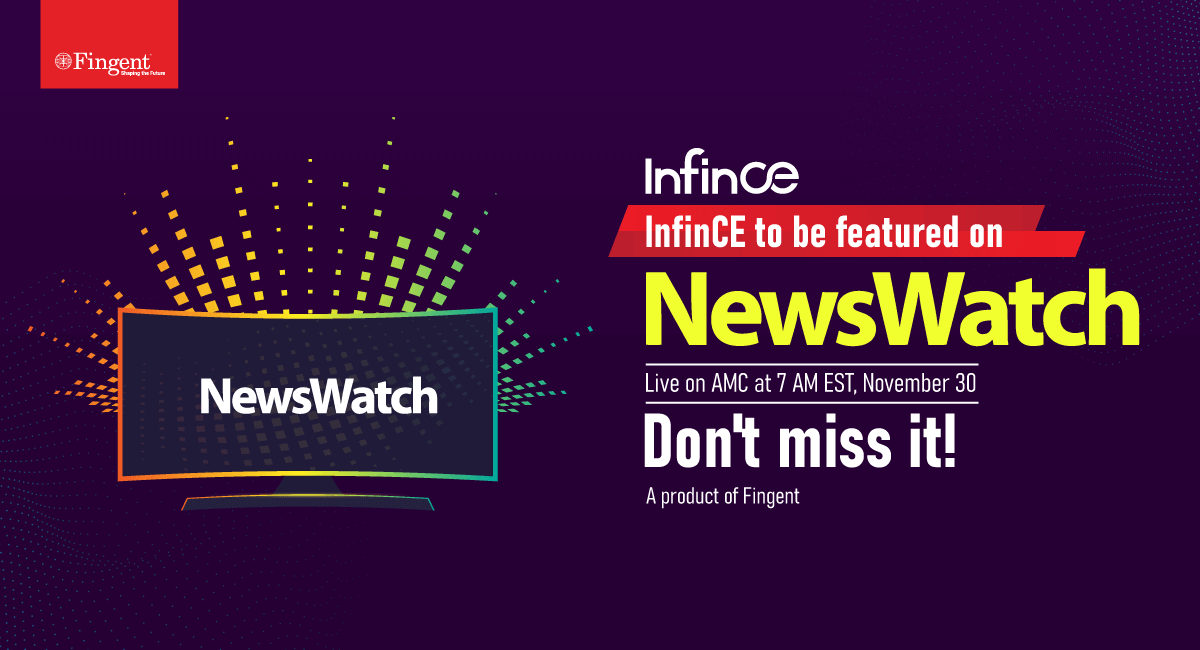 Catch InfinCE on NewsWatch! InfinCE, the flagship product of Fingent,……