Monthly Roundup Blog : Insights on Trending Buzzwords in Enterprise Software and More on Tech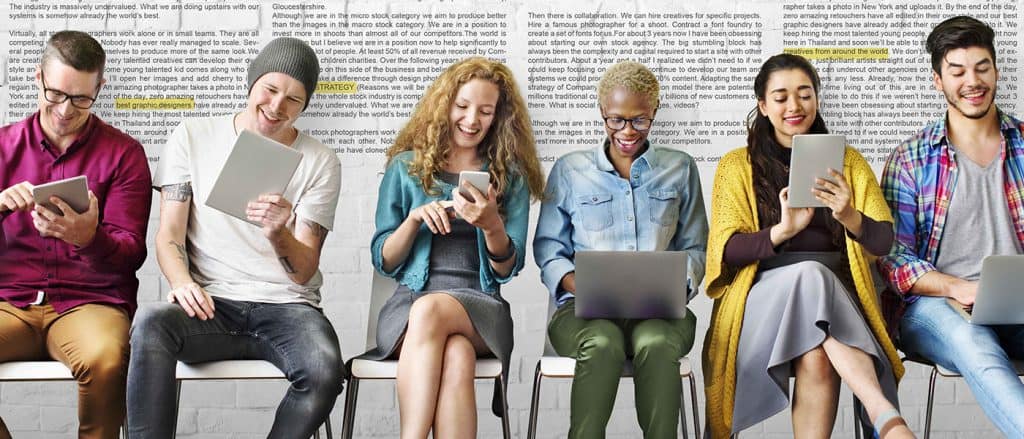 In this monthly insight post, we're covering some of the major buzzwords in the world of enterprise software. We look at how AI can be potentially be misused in the enterprise, impact of machine learning on enterprise software, how technology can help legal aid services and how prepared are you to overcome the misuse of AI. We also look at how safe is crowd testing platforms for enterprises.
How Prepared Are You To Overcome The Misuse Of AI | CloudTweaks
The introduction of AI has been a great boon for enterprises. Compared to all other fields, the enterprise sector has remained open to all technological trends. However, the potential for misuse of AI still exists and is the one reason why you should be informed about it. This can help you take the necessary precautions to overcome the misuse of AI if it happened within your organization.
How Enterprise Software Is Getting Intelligent Through Machine Learning | Towards Data Science
Artificial Intelligence, Machine Learning, and Neural Networks have become the focal points of innovations and developments in computing. They have inched closer to achieving their full potential and are currently finding applications in almost every field of human activity from agriculture to transportation. Furthermore, this evolving forms in computing had a notable effect in the enterprise field too.
How Technology Can Help Legal Aid Services Run More Efficiently: a technologist's view | Law-Tech
Using technology to serve legal aid is nothing new. A huge corpus of legal material and resources are available online. Emerging technologies enable legal aid services to become more efficient than ever before.
Are Crowd Testing Platforms Safe for Enterprise? | Technology Advice
As a much better alternative to outsourcing, crowd testing is an entirely different approach that still provides insights into the level of functionality and any possible defects in the software. Crowd testing puts QA testing into a community of freelance software testers and users from around the world, who evaluate the software and give timely feedback to the developers.
5 top facts how IoT integration is influencing custom software development | TechGenYZ
With over 28 billion connected devices expected to go live by 2021, IoT is all set to unleash a major shake-up to the internet as we know it today. The coming IoT wave will drown all areas of Information Technology. Custom software development is no exception.