Jaw-dropping Facts about Robotic Process Automation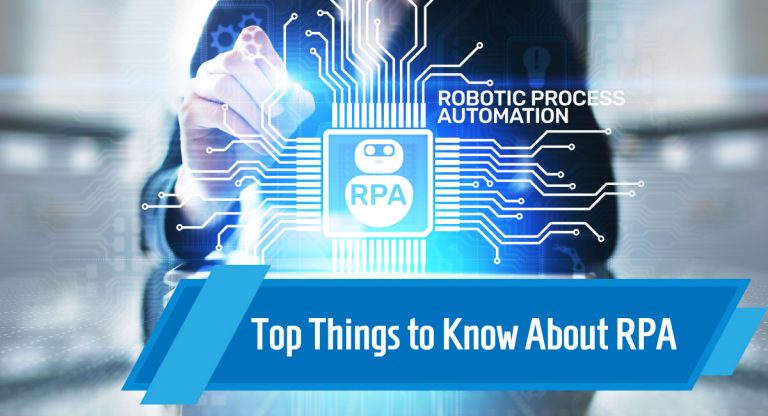 How is RPA turning into a highly sought-after technology
Robotic Process Automation or RPA is one of the fastest-growing segments in the global enterprise software category. Research analyst Gartner says that the market growth rate of RPA was a whopping 63% in 2019. With more enterprises using this innovative technology, RPA's market value is set to reach 3 billion USD by 2022, shows a prediction by Statista. Early adopters of the RPA software are already raking in benefits as RPA streamlines workflows, automates tasks and allows human workers to focus on high-value work. RPA software appeals to organizations across the world due to its quick deployment cycle time.
How RPA helps businesses: A quick recap
Robotic Process Automation or RPA refers to software programs or 'bots' that are programmed to mimic human actions. An average back-office employee has to carry out lots of repetitive, time-consuming and dreary tasks such as producing reports, filling out forms, updating records and other high-volume transactions that do not require judgment or reasoning.  RPA simply offers an easy way to perform these tasks more accurately and quickly. 
Since RPA does not require any specialized coding knowledge, businesses have welcomed RPA into their processes with open arms. Let's now have a look at some jaw-dropping statistics and facts about RPA.
Related Reading: How Robotic Process Automation Is Revolutionizing Industries?
Jaw-dropping statistics and facts about RPA
Statistics
The statistics behind the widespread use of this technology can provide us valuable insights into how RPA is impacting the world. 
According to the National Association of Software and Services Companies (NASSCOM), organizations that implement RPA can reduce costs from 35-65% for onshore process operations and 10-30% in offshore delivery.

McKinsey and Co. suggest that around 45% of the tasks in a business can be automated.

In their Annual Global RPA survey, Deloitte found that 53% of the survey respondents had already started their RPA journey. Deloitte predicts that we would witness the worldwide adoption of RPA within the next two years.

Among those surveyed, the ROI was reported at less than 12 months with an average of 20% full-time equivalent capacity provided by robots. 

The Deloitte RPA survey respondents also reported an improvement in compliance (92%), quality/accuracy(90%), productivity(86%) and a reduction in costs(59%).

The Institute for Robotic Process Automation claims that RPA software robots cost about one-third of the price of an off-shore employee and one-fifth of the price of an onshore worker.
These compelling figures help us to see how RPA is adding value to organizations looking to operate with maximum efficiency.
RPA Facts
RPA cannot replace humans

:

One of the biggest misconceptions about RPA is that it will eat up human jobs. RPA works alongside humans to make their lives easier. RPA software carries out jobs that are repetitive and mundane. This can enable us to focus on fruitful endeavors thus improving efficiency.

RPA will change the nature of outsourcing:

RPA has disrupted the outsourcing industry. The increased efficiency and usability that comes with RPA implementation, has threatened traditional BPO relationships. Since RPA can handle more transactions without making mistakes or taking breaks, traditional outsourcing relationships have declined over the last few years. However, if BPOs embrace the benefits of RPA or any other transformative technology they'll continue to work.

RPA software implementation is complex:

It's true that RPA has delivered huge benefits to its users. However, many users have also found that the implementation of RPA was quite challenging.

Selecting the wrong RPA is one reason that can cause the RPA project to become more complicated than it actually should

. If your company doesn't have an interconnected system that updates cloud or on-premise infrastructure, then RPA implementation can be a big challenge.
RPA cannot improve a flawed business process:

RPA automates processes but does not improve any defects in the existing processes. Due to the hype surrounding RPA, organizations view it as a solution to all their woes. While RPA does help to streamline and modernize processes that are well established, it does nothing to improve a flawed process. So before automating, it's better to have a clearly defined business process.

RPA cannot be used to automate all kinds of processes: RPA can be used where high volumes of repetitive transactions based on business rules are carried out. For eg: banking and financial services, insurance, healthcare, pharmaceuticals, manufacturing, travel, logistics, etc. However, if the processes involve reasoning, making decisions, taking different actions according to scenarios, then those processes will not be able to enjoy the full benefits of business automation.
Future of RPA:

RPA has advanced considerably and is the future of IT automation. RPA will be increasingly adopted in various industries such as manufacturing, oil, and gas, retail, etc. Humans will no longer perform data entry and data rekeying jobs. All such jobs would be automated. RPA would evolve to SPA (Smart Process Automation) making business processes smarter. By integrating emerging technologies such as machine learning, AI, big data, with RPA enterprises can promote new levels of productivity and efficiency.   
Organizations need not scrap their legacy systems while implementing RPA. The ability of RPA software to integrate legacy systems has helped organizations to accelerate their digital transformation initiatives. They have also unlocked the value associated with past technological investments. As businesses look for new solutions to increase gains, RPA will continue to develop and gain relevance.
Related Reading: How Can Businesses Overcome The Barriers To RPA Adoption?
Have you implemented RPA in your organization? Do you have any insights to share? Do let us know!
Related Post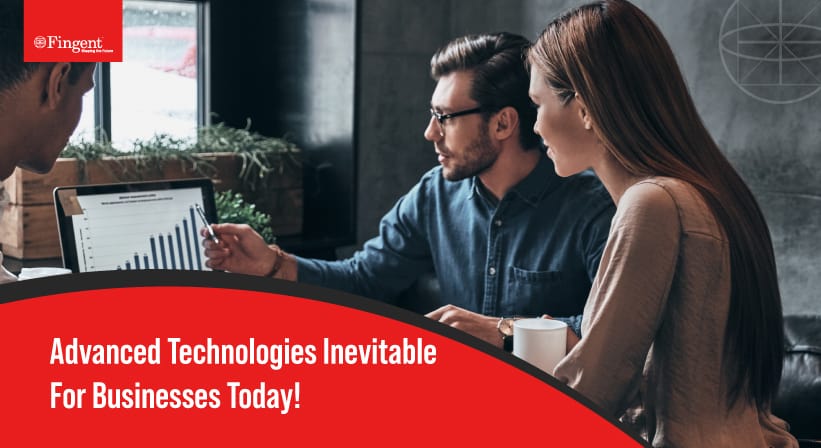 The strategic significance of advanced technologies as a critical business……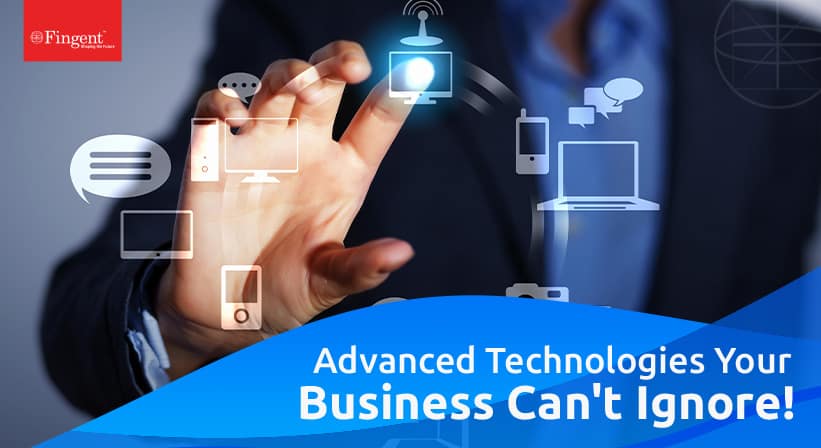 The strategic significance of advanced technologies as a critical business……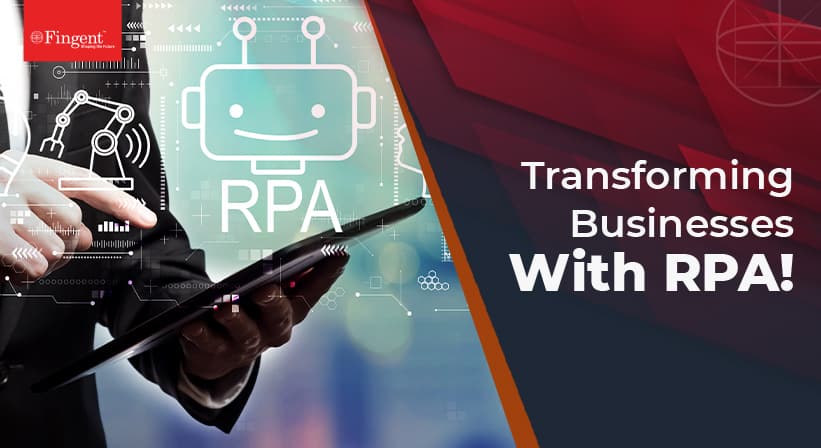 It apparently took 20,000 to 30,000 men to lay 2.3……