Mobile App Development: 4 Tips To Consider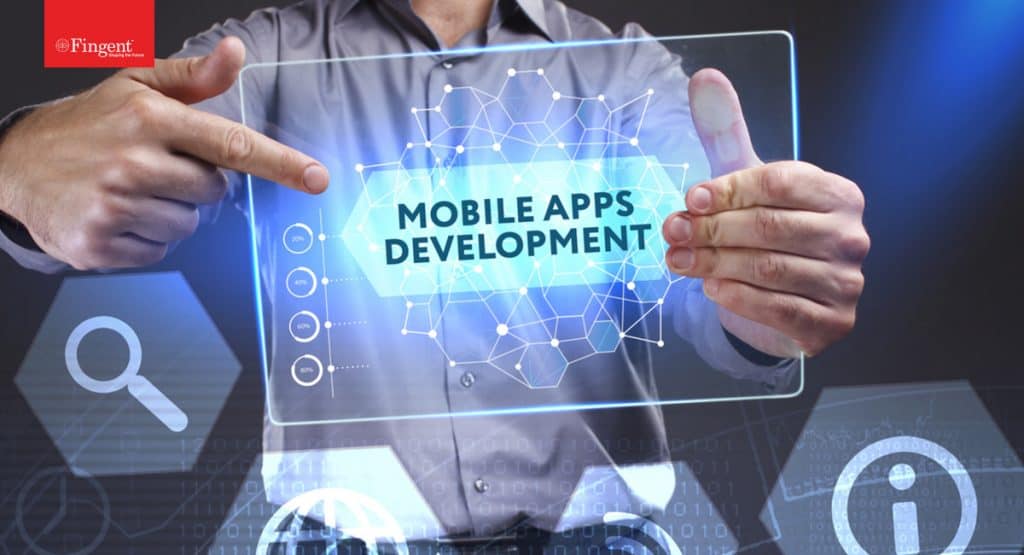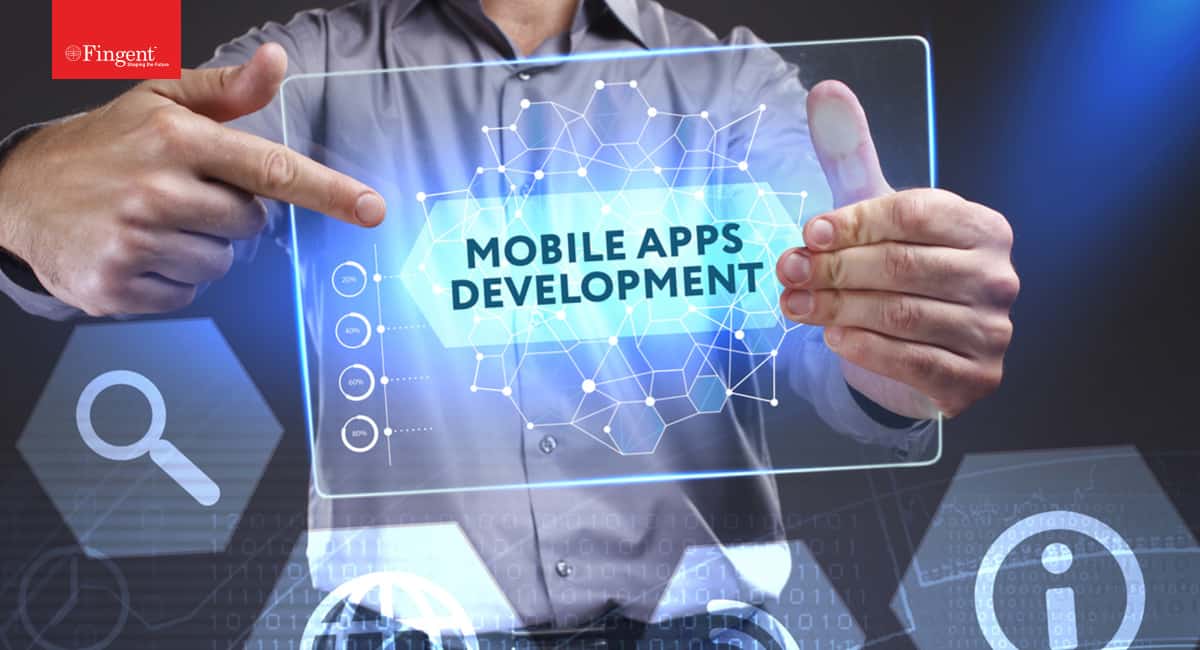 How Can You Successfully Build A Mobile App?
From the moment we wake up to the minute we fall asleep, mobile apps have become an indelible part of our lives. The number of mobile phone users is forecast to reach 4.68 billion this year! With a consumer-driven economy here to stay, businesses must adapt to what the consumer needs and where he needs it – at his fingertips and at his convenience. Understanding this need, businesses have got on to the bandwagon and are going full steam ahead on mobile app development. While this is the way to go, remember that not every mobile app is successful. There are a few vital points to keep in mind when developing a mobile app and this blog will discuss a few of them.
Related Reading: Find how mobile apps can unleash innovation and transform businesses. 
Top Points to Follow While Developing A Mobile App
Developing a mobile app isn't a small investment. Research shows that it could take an investment of more than $270,000 to design, build and launch an app and could be much higher depending on the complexity of the app. Considering the investment involved, you would think that it would be an automatic success. Yet, experts say that two-thirds of apps will fail to reach 1,000 downloads in the first year. Even more alarming is the research which shows that 23% of those who download the application abandon the app after a single use!
Staggering numbers, aren't they? Cost issues, bad tech, competition, failure to understand the actual need of the customer and other factors contribute to this failure. This is why it is vital to have all your ducks in a row before you get to mobile app development. Here are a few tips to ensure that your mobile app sees success and doesn't join the numbers as a failure.
1. Understanding Need
Customers are not going to use your app if they do not see the value in it for themselves. That goes much beyond simply displaying your products or services and giving them a way to buy it through the app. The important question is: Why will the user download the app, make space for it on their phone and use it to engage with your business? This will only happen if they have a use for it and an emotional connection to it. That involves understanding customer behavior and how to cater to it.
The Fogg Behavior Model is often mentioned in this context. According to this model, "the behavior of a person is influenced by his motivation to perform a particular action, his ability to perform it and finally, the trigger."
Understanding what the needs of your customers are, will help you determine the motivation factor. Recognizing the features that make your app more user-friendly,  will help you influence the ability of your app. Finally, using technology like machine learning to understand the right time and the right way to introduce the right product will lead to greater success. This will push them to engage with your app and consequently with your business.
Preparing a proof of concept is an important factor in understanding if there is a need for your app and the motivating factor for customers to use the app. What are the challenges faced by your customers? Are there solutions to these challenges and how will your application provide it? These are the first questions to be addressed before you start on development. The research will help you determine who your customer is, what they need and how you can provide it. This will help you plan the functionality and design of your app in a way that will encourage downloads and engagement.
2. Selecting the Right Platforms and Database
As important as it is to get the design and the code for the mobile app right, it is equally important to decide which mobile platform you will need to build your app on. This is the foundation on which your code will rest. Of the many mobile platforms that came and went, iOS and Android have made their mark among consumers and it looks like they are here to stay. Now taking these two as the base point, you will still need to determine which mobile platform your app will be used on.  You should also consider if your interests will be best served if you design for both or opt for a hybrid platform.
Since the language used by the developers will have to be natively supported by the platform you choose, this factor is vital. Your budget, the time and resources you employ, and the ultimate success or failure of the app will be influenced by this decision so tread carefully. Give careful consideration to your customer demographic. Are they predominantly Android users or iOS? What are the costs of designing the app on each platform? Will it be better to consider native app development or close-platform? Choosing the right database is also an important factor to consider as this will be crucial to the performance of your app.
3. Design Goals
This is where it all boils down to – Design and functionality. A mobile form design should be intuitive, clear and engaging.
Specification: The first consideration should be about what you want users to do once they have the app open. Decide what you want to include and what might be redundant to users. Listing functional and non-functional requirements clearly is the start line of the development.
Visual Design: Information presented in a clean and focused manner is vital to draw the attention of users in the direction you want to lead them. Using single fields of input and optimizing the information, appears like a conversation you are having with your client is important.
4. Security Considerations
With mobile applications, collecting sensitive information and gaining access to other information on their mobile device, consumers want to know that their information is safe. They want to know that adequate measures have been taken to comply with data protection laws. Integration of payment gateways in the application adds another level of concern when it comes to security.
Related Reading: You might also like to read about the top security issues in mobile app development.
This is why the onus lies on you to ensure security. For this, you will have to secure the app's code from the ground up. Encryption of the code, files, and databases, securing network connections on the back-end, enabling authentication and identification technologies, and other robust security measures are vital in mobile app development.
The success of a mobile application highly depends on the strategies and approaches implemented. Check out our Whitepaper to know how to select the best approach for Mobile App Development.
Choosing the Right Mobile App Development Approach for Your Business
Ensuring the Success of Your Mobile Application
If mobile application development is on your mind, we understand if you might feel bitten off more than you can chew. Mobile app development needs careful consideration, but with the right guidance, it can be the best thing that has happened to your company. Connect with our IT consultants today and let us simplify it for you.
Related Post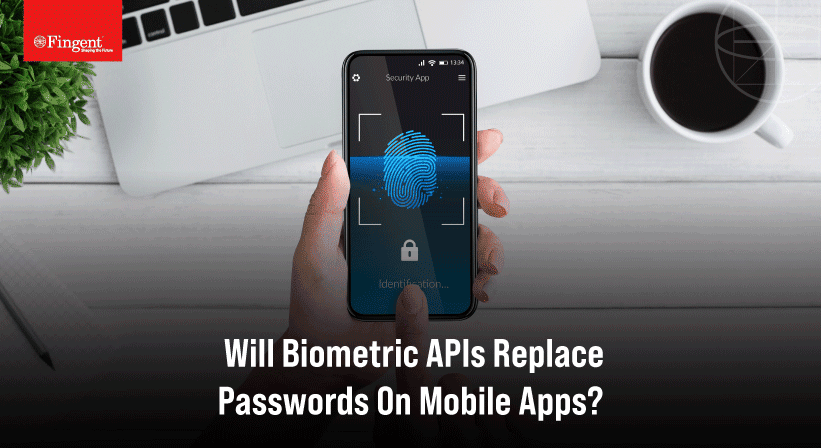 Technology successively progresses all around us; from the simplest basic……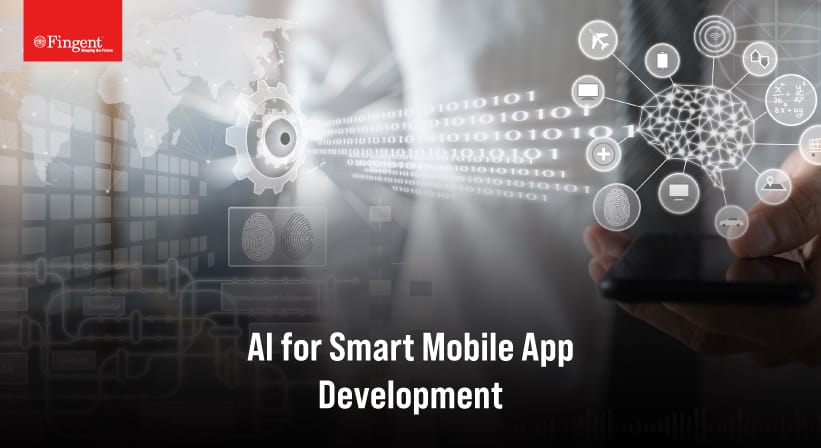 Today we live in a world where machines possess an……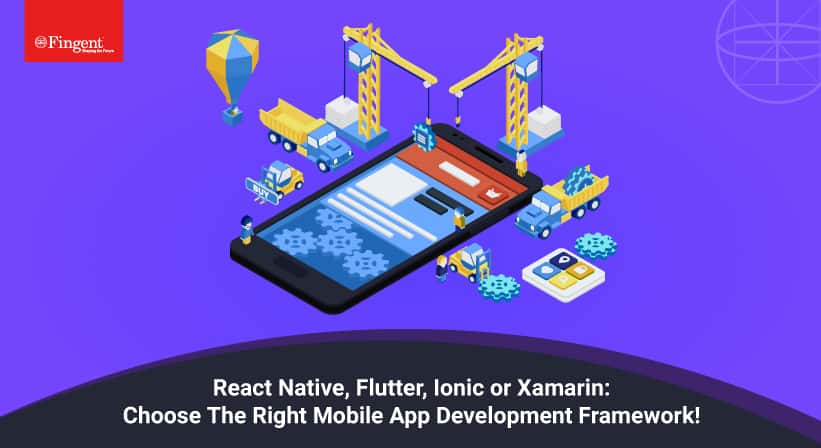 Frameworks are the backbone of mobile app development. They are……