Project Industries:
Logistics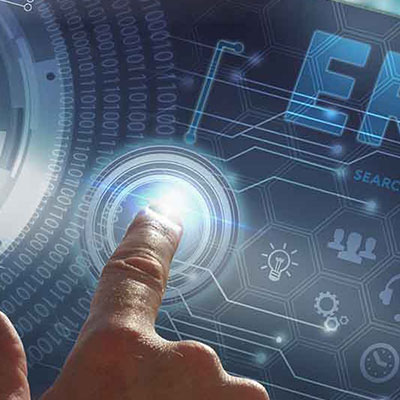 Universal Processing System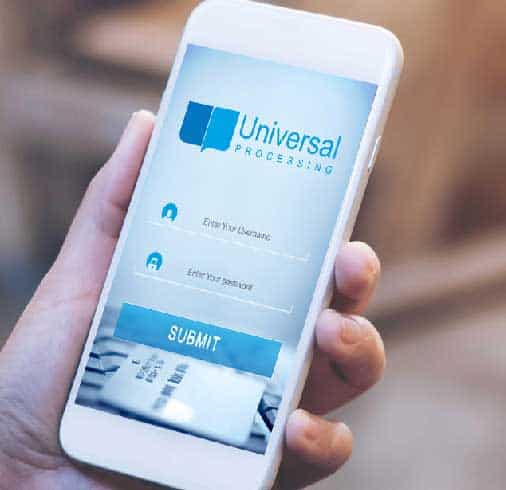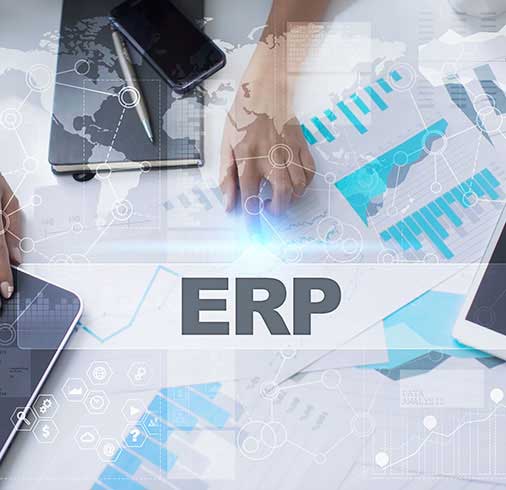 UPS – Universal Processing system is an ERP system for Credit Card Processing. Using an OPEN-ERP Technology with a centralized server, UPS enables all the necessary features of an ERP.
Fingent aimed to enable better reach for UPS through a mobile application. Fingent also helped UPS improve existing capabilities by developing the Application Form of the ERP system. The goal was not to create yet another payment system but a complete productivity system for businesses.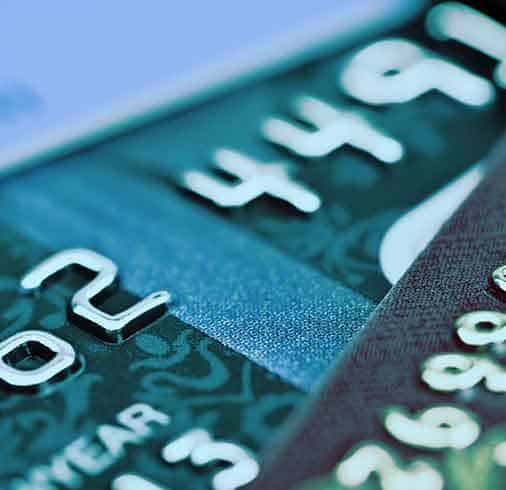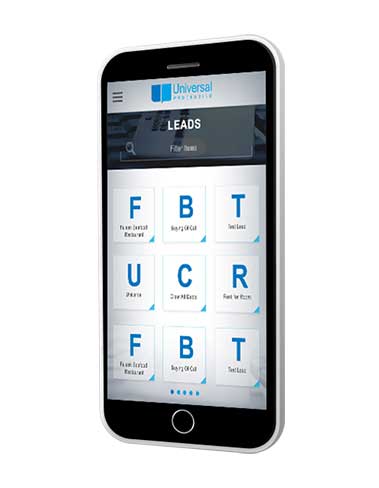 Send E-mail with PDF attachment
Sync data with the server
"The application that Fingent developed is excellent and has great visuals. The team explains their process thoroughly, makes changes that are requested promptly, and addresses bugs quickly and professionally."
Let's work together to solve your business
challenge
"After a rigorous quality assurance process, Fingent delivered several functional versions of the app within schedule. The team was responsive throughout the development process, and won praise for their adaptive scheduling, clear communication, and quick turnaround times."
Let's work together to solve your business challenge