Project Industries:
Retail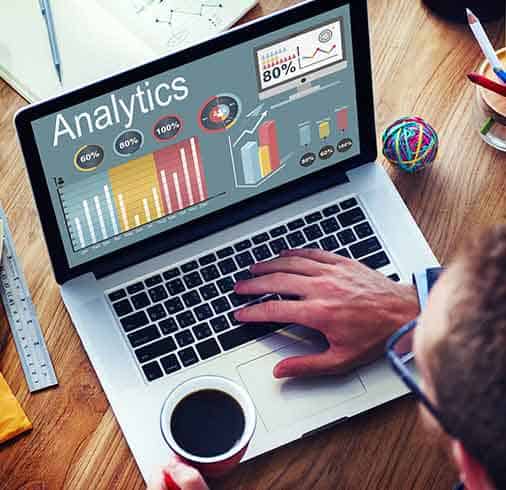 As consumers increasingly become digitally enabled, numerous retailers are finding it hard to reach their target audience. Here Replika Software provides retailers instant access to a network of digital marketplaces, websites, etc. It is an enterprise solution for brand loyalty, and provides retailers with a complete sales management suite to drive sales and monitor the impact. This enables salespeople and influencers to generate desire, drive sales, and receive attribution for their successful efforts.
Replika brings together the products, content and online marketing channels into a single platform. Replika empowers sales teams with digital tools to improve collaboration, engagement and generate interest efficiently.
Fingent implemented a solution that followed a customer's digital journey touchpoints. The solution provides operational support for three user types – Replika Admin, Brand Admin, and Salesperson (SA).


Replika Admin – Person in charge of all the brands, in charge of the Replika Application.


Brand Admin – Manages the brand application and all the stores that come under the brand


Salesperson (SA) – They are assigned a store and they manage the salesperson application.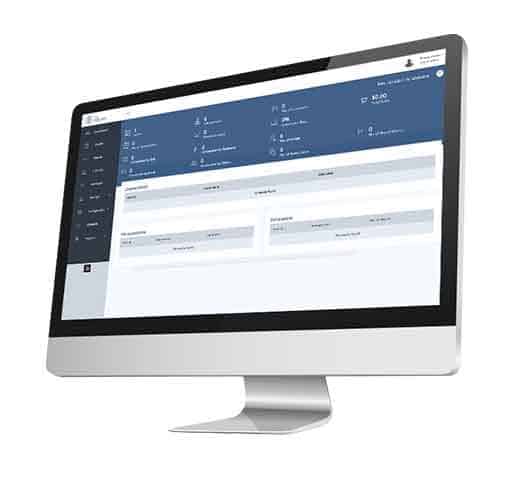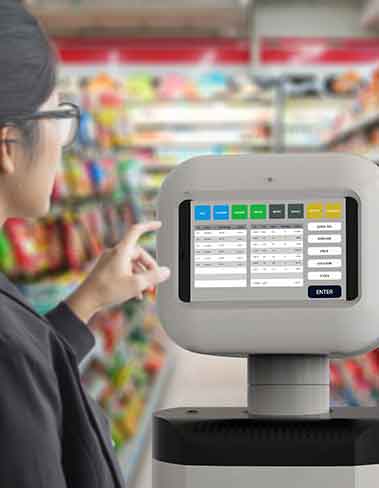 Activity Logs to track BA's and SA's tasks
Report on purchase history
Track performance across brands, stores, salesperson total sales
View sales report of each brand and store
Create brands and stores under the brand
"The MVP project was developed within our timeline and budget. Fingent's transparency, swift incorporation of feedback, and accommodating schedule contributed to a productive partnership."
Let's work together to solve your business
challenge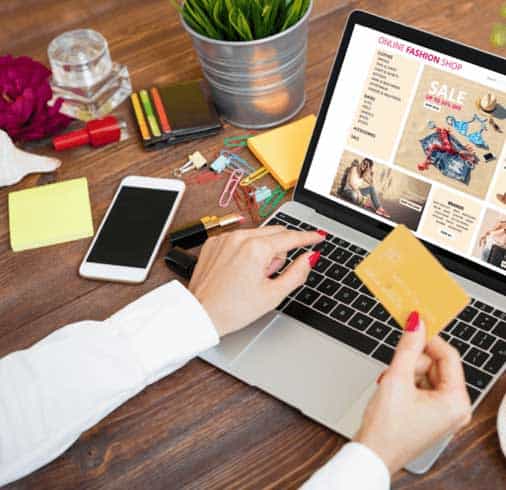 Personalized Planet specializes in gifts for moms, dads, grandparents, newlyweds, children, and even pets! They needed to offer a wide selection of items including jewelry, apparel, room décor, picture frames, kitchenware, pet supplies, and in a clear and friendly format.
Our team structured the online shopping experience to be accessible to gift buyers of all ages and interests. We used our experience with the Magento framework to implement the customized e-commerce capabilities quickly and affordably while providing a backend that made product administration intuitive and straightforward.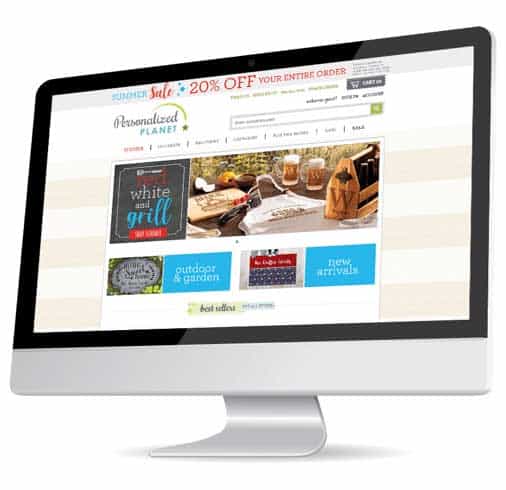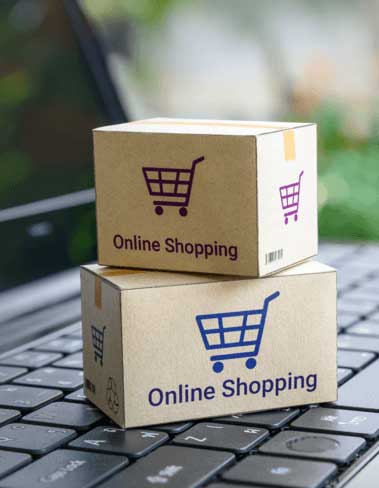 Simplified e-commerce management
Category and filter management
Shopping Cart to manage your purchases
"The application that Fingent developed is excellent and has great visuals. The team explains their process thoroughly, makes changes that are requested promptly, and addresses bugs quickly and professionally."
Let's work together to solve your business
challenge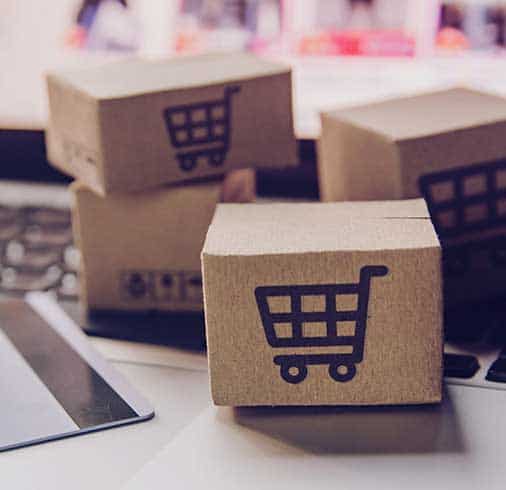 Bonanza is an online marketplace that empowers entrepreneurs to build a sustainable business based on repeat customers. Their aim is to simplify the technology practices for building an online business and make selling online easy and profitable. Voted as the "Most Recommended Marketplace" in 2016, Bonanza helps sellers simplify online product sales management, enabling them to build better relationships with their customers.
The difficulty with which online sellers tracked and updated their inventory concerned Bonanza. Their customers needed a system to manage their inventory data and product listings offline, prior to updating the details in an online marketplace. This could help them streamline their inventory process and manage their interactions with multiple marketplaces. Understanding this customer need, Bonanza wanted to create an efficient process through which their customers could edit and manage their listings offline.

Fingent conceived a desktop listing editor called Spark Lister, that allows sellers to list, edit, and store their product listings online or offline. They could then easily sync the list to their Bonanza or eBay accounts. Spark Lister allows the seller to post their listings online immediately or schedule the post for a convenient time. The seller can create templates, export listings, and link multiple Bonanza or eBay accounts to his application.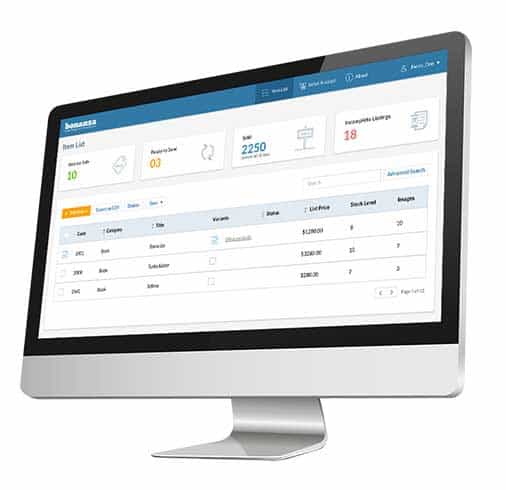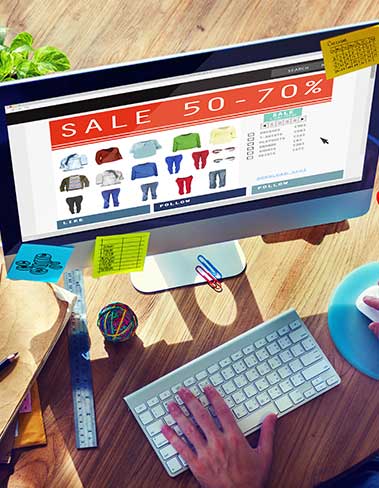 Manage items and sync with marketplace accounts
Link to multiple Bonanza and eBay accounts
Plan and schedule list synchronizations
Create templates for item listing and enable bulk import of items
Create and back up data. Export data as CSVs
"The application that Fingent developed is excellent and has great visuals. The team explains their process thoroughly, makes changes that are requested promptly, and addresses bugs quickly and professionally."
Let's work together to solve your business
challenge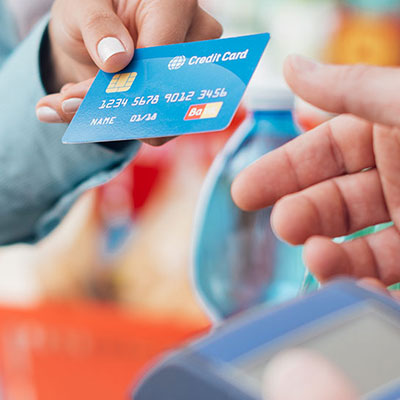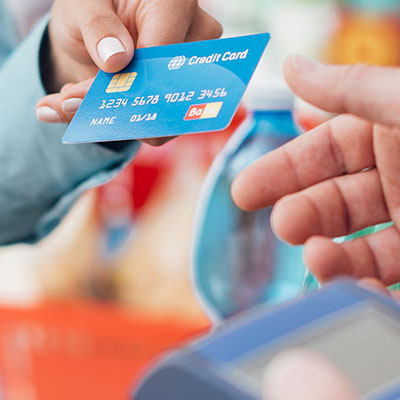 "The application that Fingent developed is excellent and has great visuals. The team explains their process thoroughly, makes changes that are requested promptly, and addresses bugs quickly and professionally."
Let's work together to solve your business challenge
"The application that Fingent developed is excellent and has great visuals. The team explains their process thoroughly, makes changes that are requested promptly, and addresses bugs quickly and professionally."
Let's work together to solve your business challenge