SAP AMS: Making SAP Support Available at Your Hand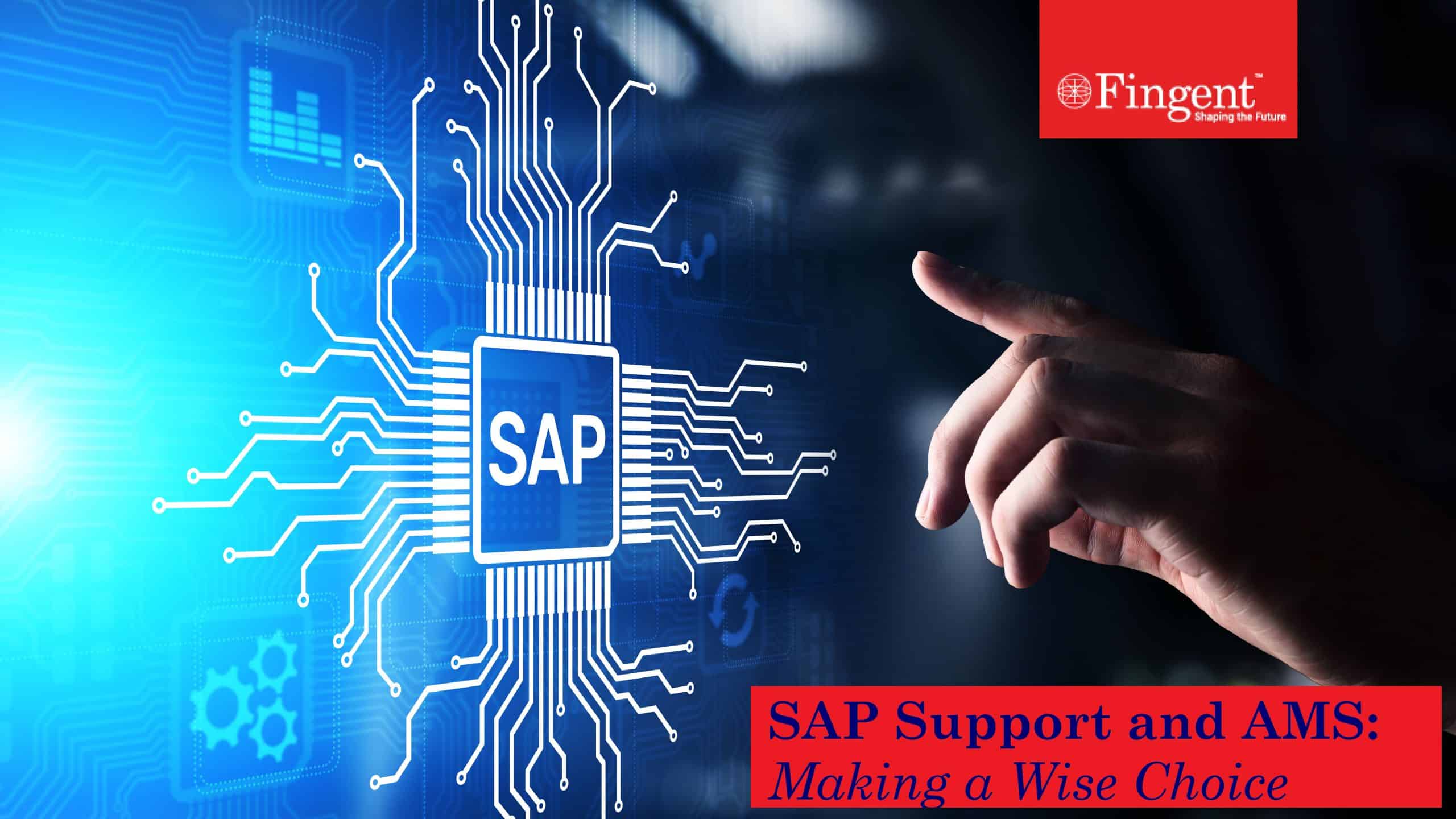 Understanding the Significance of SAP Support and AMS
Any SAP user can vouch for the fact that the SAP plays a significant role in their company.  Since business operations depend upon the reliability of the SAP system, any flaw can develop into a major problem hampering business operations. The effectiveness of your SAP support functions will determine how quickly your organization can restore operations. Choosing the right SAP Support model is, therefore, critical. So let's dive right in and understand SAP support functions.
Related Reading: What is Business Process Expertise in SAP and Why You Need it
Types of SAP Support Functions
SAP support functions can be divided into 4 types: 
Business Process Support

SAP Functional support

SAP ABAP and Interfaces Support

SAP Basis or Technology Support
Business Process Support: 
The role of this team is to assist in various business processes and streamline them. Since the best role is played by the internal staff who are well versed in the workings of the company, you'll see external consultants in this capacity.
SAP Functional Support: 
This team assists you with how to use the SAP software in the most effective way. Every now and then situations may arise where you require help. Your business may also demand frequent reconfigurations to handle new scenarios. The functional support team handles all these requests. This team needs to have an in-depth knowledge of the SAP system and a working knowledge of business processes. 
SAP ABAP and Interfaces Support:
This support team is also called as the technical team. While implementing SAP, the team that configures the system gathers business requirements and tries to meet them. Ideally, the ERP system should cater to all business needs. Of course, the business processes are re-engineered to meet best practices, but in the end, the role of SAP is to support business processes; not the other way around. While doing so, you realize that there are gaps and the ERP is unable to handle everything that your company does. This is where the ABAP and Interfaces Support team comes in. They go under the hood and modify or extend the software to meet the needs that could not be realized before. Similarly, if you want your SAP system to communicate with another ERP system or software, you'll need help from the technical support team to write programs that enable the smooth flow of data between the two.       
SAP Basis or Technology Support: 
This team maintains the health of the infrastructure. They make sure that the SAP software is up and running on various environments such as production, testing, development, and training. Additionally, for each environment, you may have multiple machines. Thus the SAP software is running on multiple machines that host the database, operating system, hardware, and network. Depending on the size of your company, you may require a larger team to manage more number of machines. Of course, if you're going on the cloud then you won't need all this. The PaaS provider is responsible for maintaining the software as well as the infrastructure.  
Related Reading: How To Choose Best IT Infrastructure For SAP HANA
How SAP Support Works
All four support teams interact with each other based on requirements. Most SAP users have a team called SAP CCOE or Customer Centre of Expertise wherein the IT and (Line of Business) LOB collaborate with each other. The IT department takes care of the infrastructure and supports the technical part (SAP ABAP and interfaces), whereas the SAP configuration and business procedures are owned by the LOB. 
The SAP CCOE aims to promote transparency, efficiency, and innovation to drive continuous improvement. The CCOE program starts with the Primary Customer COE and allows customers to gradually mature into certified Advanced Customer COE(s).  Advanced Customer COE(s) help by providing a clear definition of the IT service portfolio and cost models. Apart from service provision, they leverage their knowledge of business processes, objectives, and technical feasibility to implement innovative ideas using leading technologies. Advanced Customer COE(s) thus provide competitive business advantages by including both IT and business in decision-making processes.     
Related Reading: Create Intelligent Organizations with SAP Model Company
SAP AMS (Application Management Services)
All said and done, internal SAP support teams have to face many challenges like :
Providing and maintaining competencies for all business areas covered by the system

Strategic talent management to meet the dynamic demands of ERP support 

Ensuring that all problems will be solved within the allotted time frame 

Ensuring efficient work-load planning

Maintaining cost-effectiveness

Maintaining effective contingency plans 
While SAP keeps adding new and valuable features and functionalities to their software at regular intervals, even in the current gloomy market, SMBs are forced to upgrade in order to maintain vendor support. All these challenges have led many organizations to look for third party support or SAP AMS providers for support. 
You can considerably reduce the support and maintenance costs of your SAP software by opting for Shared Team Delivery Model offered by Fingent. With shared services, you have a larger pool of resources to support multiple customers. Collaborating with various team members in a shared team enables the team members to learn about industry best practices thus enhancing skillsets. Customers can enjoy the benefits of improved scalability and flexibility. 
With support from an AMS provider, you get continuity of support in accordance with the SLA. However, you have to take care to avoid setting simple SLAs for support. You need to focus on getting more value from the SAP AMS provider. 
Related Reading: SAP Preconfigured Solutions Boost Efficiency Among Industries
Choosing an AMS provider that fits seamlessly as an extension to your existing staff can help your organization to deliver desired business outcomes. Of course, every company may have unique processes that call for unique SAP support. With Fingent, you get solutions that are tailored to your needs. Our service delivery structure is designed to manage costs and improve service levels. Thus you are freed from vendor lock-in, empowering you to focus on improving agility and innovation. Contact us to learn more.    
Related Post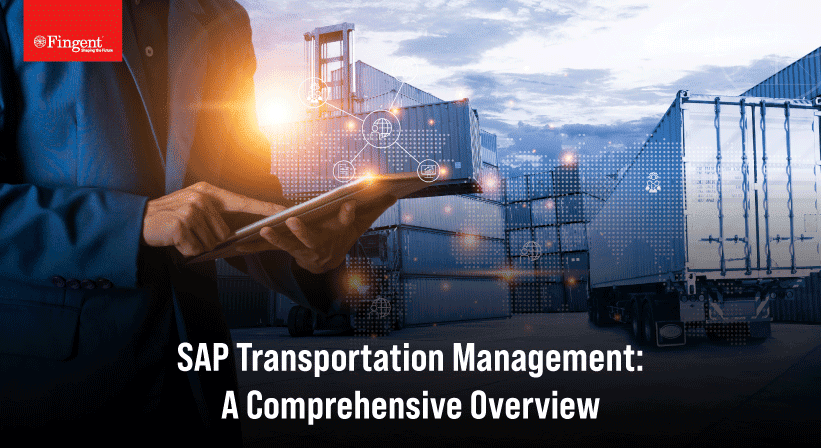 SAP software, as most of us know, is a tool……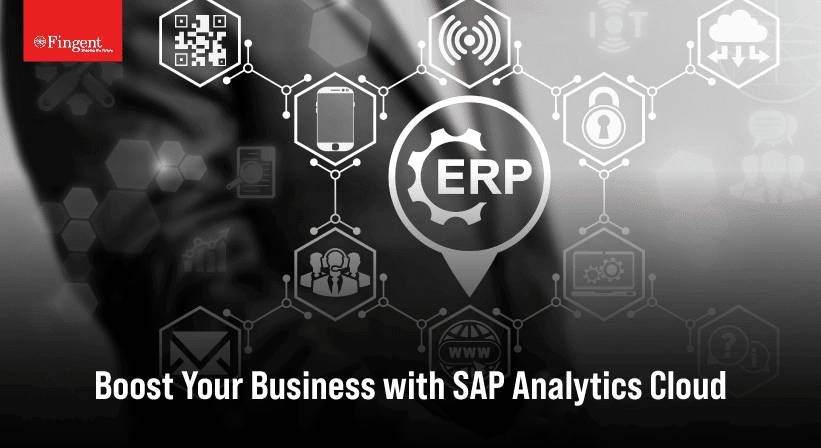 Regardless of its size, every business needs to work seamlessly……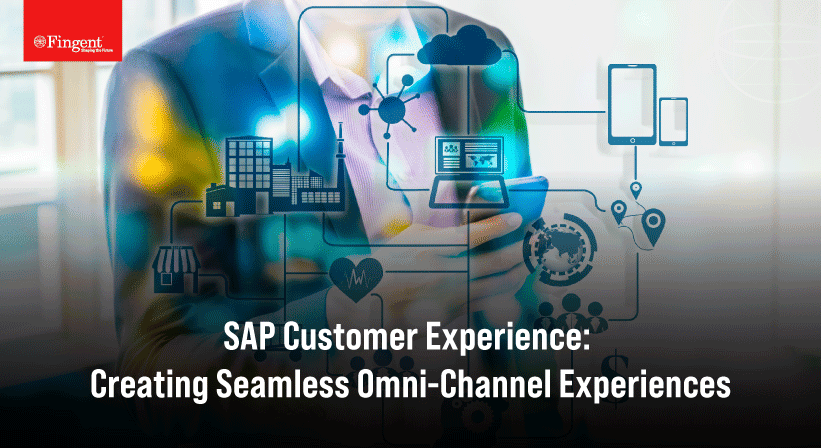 Businesses find themselves at a critical juncture as customer expectations……