SAP Focused Industry Templates & Automation Solutions
Focused Industry Templates and Automation In SAP 
Focused industry templates and automation in SAP can radically cut the time and effort required to transform the systems of various industries. Modern solutions that integrate business functions, data management and financial management can facilitate various industries. Recognizing this massive potential, both big and small industries are adopting industry-specific solutions. This article discusses in detail how industry-specific templates can benefit verticals such as healthcare, retail, logistics, utilities, and media.
Understanding Templates for Industry Specific Verticals
A standardized, industry-specific vertical approach is a fast and cost-effective way to implement an ERP solution. 
Related Reading: Unlock the Potential of Intelligent Enterprise with SAP Leonardo
When Do We Need Templates?
You need templates when your work is repetitive, such as filling in a monthly report. This speeds up mundane tasks and ensures accuracy and uniformity across all the reports. A business that performs the same functions across different locations would benefit from an industry-specific template.
How Does It Work?
Building an industry-specific template would require a typical implementation approach: gather, analyze and document the requirement. This is done in phases such as planning and blueprinting. Then it is tested and confirmed by the business before it is deployed across the organization.
If different parts of the organization work differently, there is no need to create a new template from scratch. SAP industry-specific templates allow you to create a version of the existing template to handle the task.
Related Reading: Create Intelligent Organizations with SAP Model Company
What Are the Benefits of Industry Focused Templates and Automation?
Allows businesses to achieve quick return on their investments. 

Minimizes ERP implementation expenses.

Minimizes or avoids risks such as budget overruns.

Allow you to control projects more accurately and easily.

Give you the ability to repeat and refine processes. 

Enables you to apply the best practices to the next project. 
Five Specific Industries That Facilitate Focused Industry Solutions
Many industries are looking for expert IT partners with a focused approach in providing industry-specific technology solutions. Here are examples of five specific industries:
1. Healthcare 
Throughout a patients' journey in the healthcare lifecycle, the healthcare industry can leverage focused industry solutions to proactively approach the patient and provide individual, personalized content increasing patient satisfaction and building patient loyalty. With SAP industry templates, healthcare can increase efficiency with insight into costs and outcomes, improve customer experience and improve risk and compliance management. 
SAP solutions increase workforce engagement, agility, and overall results. By means of invoice-to-pay, invoice-to-cash, and other features, the healthcare industry can enable their departments to collaborate efficiently.
2. Retail
Today, it is critical for businesses to treat customers as they want to be treated. This is possible only by customizing their experience and selling to them in a personalized way. SAP solutions are suitable for both small and large enterprises. It can be mapped for all company techniques and scenarios, and business features. Since they are exceedingly customizable, SAP solutions are best utilized for business strategies involving seasonal goods. Aggregates and indexes can be replaced by central tables ensuring that steps are transparent from order-to-delivery.
3. Logistics
Certified SAP focused industry templates and automation simplifies the process to avoid the need for designing a full business process from scratch. This can double the performance speed by accelerating user productivity and reducing frustration. It can also eliminate the use of printed paper, reducing your carbon footprint and costs. Automation in the logistics industry leads to faster decisions and instant actions. 
4. Utilities
Utility firms undergo substantial changes across the world. This increases competition, thereby putting immense pressure on utility companies to provide a high degree of customer satisfaction. SAP solution templates and automation helps them by providing operational efficiency, steering utilities to their desired destination and beyond with minimum expense. It can also reduce implementation effort and time, thus realizing a higher ROI for the industry.
5. Media 
Media industries such as newspapers, television, and internet-based social media applications face the challenge of delivering information at the right time to attract their target audience. Implementation of SAP solutions will ensure that all service processes are handled efficiently. It can help in better planning of which information should be broadcast at what time. SAP-based solutions enable the media industry to make instant changes and take quick action according to an on-going scenario. Such agility can provide better commercial outcomes for the industry.
Related Reading: SAP Preconfigured Solutions Boost Efficiency Among Industries
It's the Right Move!
Agility, quick ROI, streamlined processes – what are you waiting for? Businesses are moving on to Focused Industry Templates and Automation as we speak. Fingent has helped many of these businesses with a host of SAP services that help to improve operational efficiency. Give us a call and let's get talking. 
Related Post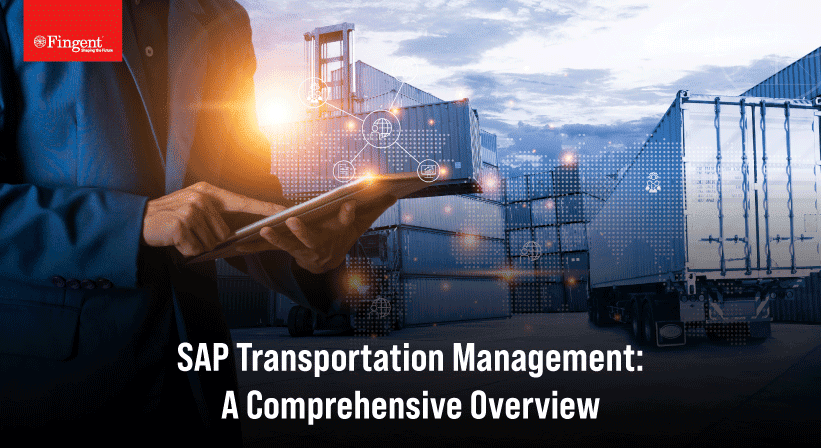 SAP software, as most of us know, is a tool……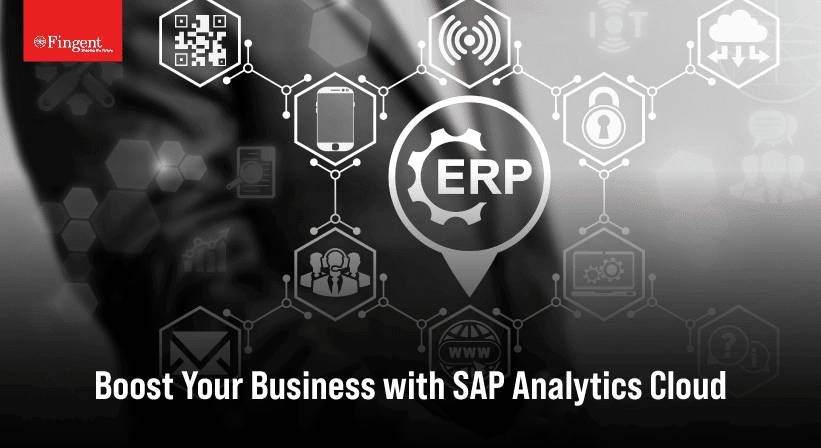 Regardless of its size, every business needs to work seamlessly……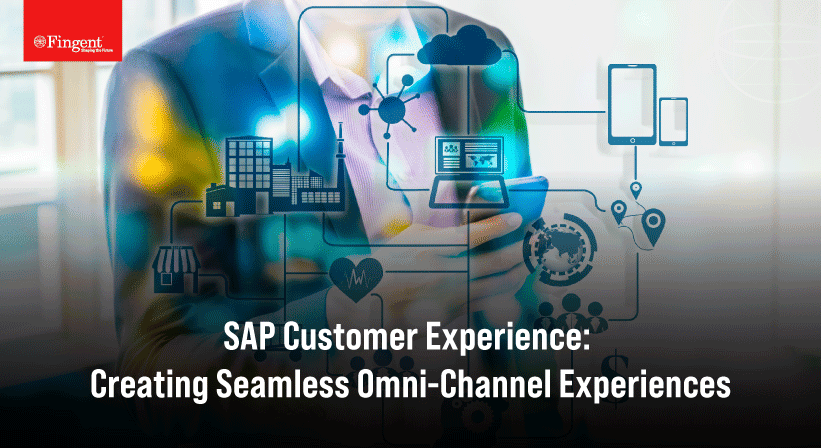 Businesses find themselves at a critical juncture as customer expectations……