SAP S/4HANA: Redefining End-To-End Solution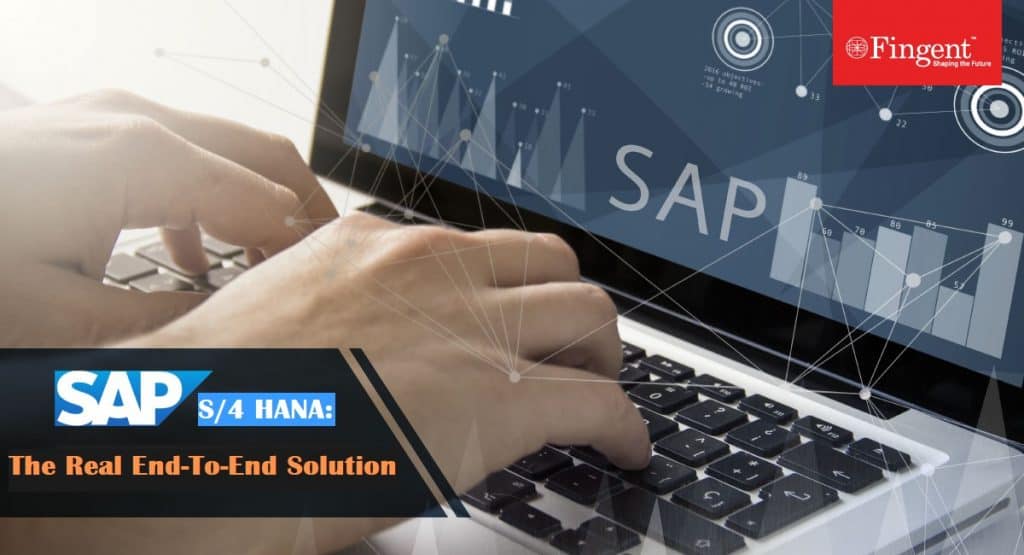 Today's organizations require flexible ERP solutions for capturing new growth opportunities and embracing new business processes and models that allow them to reap the benefits of digital transformation. Faster adoption of intelligent technologies has become the new norm as organizations have increasingly started to look at their business from an integrated "end-to-end" perspective. 
The end-to-end implementation helps ensure efficiency in terms of cost, performance, compliance, and insights through which process owners can improve the quality of service and speed up the execution time. Companies can become more agile, make faster acquisitions, meet high-level business objectives, and streamline processes by implementing the end-to-end process. It enables businesses to visualize duplicate efforts and eliminate them quickly. 
Related Reading: Unlock the Potential of Intelligent Enterprise with SAP Leonardo
This article discusses how SAP S/4HANA can transform your end-to-end business process for enhanced efficiency.
What is an end-to-end business process?
An end-to-end business process is a process that is capable of addressing all your business requirements and processes in one centralized hub. It is a complete process cycle including all its various phases like project kick-off meeting, gap analysis, blueprint, realization, finalization, go-live, and after support.
In simple terms, the end-to-end business process starts with a customer's request and ends with the successful fulfillment of that request. For businesses such as trading or manufacturing, end-to-end software has tools that can manage eCommerce, process orders, control stock, and manage warehouse and accounts. 
It provides businesses with all the necessary components while managing the installation, integration, and maintenance of the process. The end-to-end process ensures that a business enterprise gets everything they need to function effectively. It can help minimize software costs as well as operational costs. 
How S/4HANA transforms the end-to-end business process?
Since its launch in February 2017, SAP S/4HANA has been used extensively to provide "next-generation intelligent ERP", enabling businesses to achieve digital transformation. With its three pillars, digital assistant, machine learning, and predictive analytics, S/4 is all set to transform the end-to-end business process.
Here are some ways how S/4 can transform end-to-end business processes:
1. Automation with intelligence
The ever-changing business infrastructure requires integrated, mission-critical, end-to-end processes. The intelligent ERP in the S/4 cloud caters to that very need. By further automating the process, it allows businesses to become more intelligent and agile. S/4 end-to-end processes are designed to work without interruption, thus improving agility. Since the cloud uses real-time embedded analytics, the processes function intelligently and automatically with nominal user input. 
2. A game-changer 
As the next-generation business suite, S/4 is designed to redefine how enterprise software creates value across industries with real-time insight. It also personalizes the user experience regardless of the device in use and eliminates batch processing by running end-to-end business processes at unprecedented speeds. The icing on the cake is that it can connect to IoT, Big Data, business, and social networks in real-time to create endless possibilities.
3. S/4 enables digitization
SAP S/4HANA is a business suite designed to help enterprises run uncomplicated end-to-end processes in today's digital and networked world. Since S/4 can be deployed in the cloud or on-premise, it can drive instant value across lines of business with ultimate simplicity. It provides a guided configuration with the goals and value-realization plans for digitization activities that are part of the end-to-end implementation. 
Related Reading: Create Intelligent Organizations with SAP Model Company
4. One system 
With S/4 in place, employees do not have to spend time learning multiple systems. This ensures that the end-to-end process can be up and running as soon as possible. It minimizes disruption and results in a faster return. 
5. Competitive edge 
The source-to-pay solution is a decisive end-to-end process, which can improve the performance of an organization. This strategy covers the entire process starting from spend management through to accounts payable. By integrating SAP S/4HANA into source-to-pay, businesses can make better-informed decisions that translate into positive business impact and greater efficiency and productivity. Thus, streamlined source-to-pay processes give a competitive edge to businesses by helping them make intelligent procurement decisions. 
Transform your business with S/4 for enhanced efficiency
Managing the end-to-end process can be challenging, but SAP S/4HANA can help businesses to stay ahead of the game by helping their customers to gain the most value through such interconnected processes. 
By implementing S/4, businesses can experience greater automation to drive accuracy, efficiency, and better streamlined end-to-end processes. It can not only reduce time spent and risk of human errors but can also enhance data security. SAP S/4HANA can integrate strategy, process, procedures and policies, people, and technology into one cohesive effort ensuring that the organization is process-driven. 
As discussed earlier, SAP S/4HANA is key to integrating end-to-end solutions into your business. To find tips on how you can seamlessly transition to SAP S/4HANA, click here. 
If you are ready to get your business on to this revolutionary business suite, get in touch with us. 
Related Post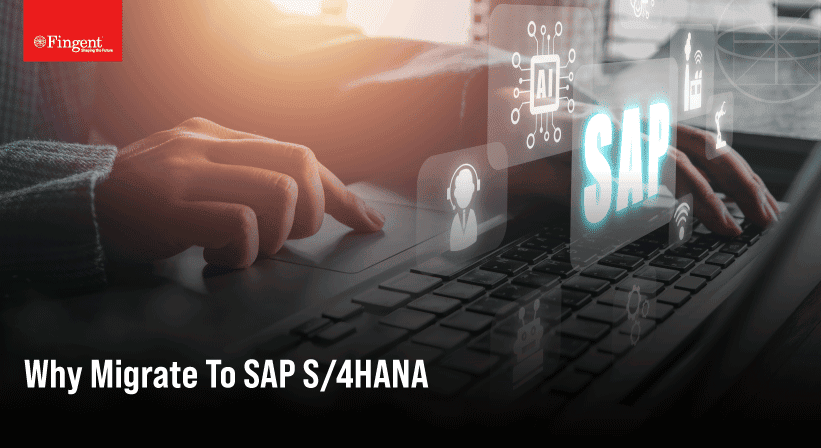 Are you a business owner who is in a quandary……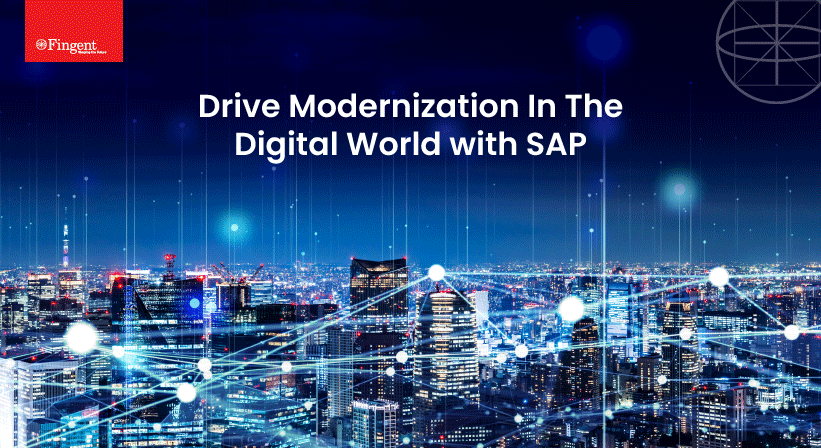 A technology's light shines brightest when it strives to consistently……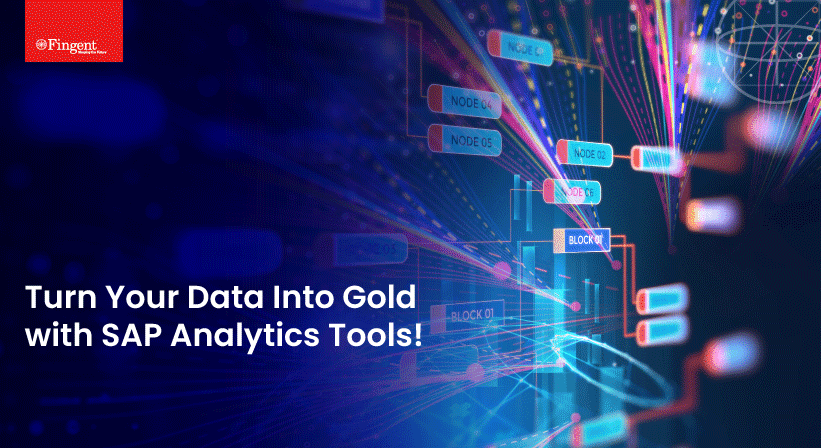 SAP is widely known for its brilliant abilities and functionalities,……