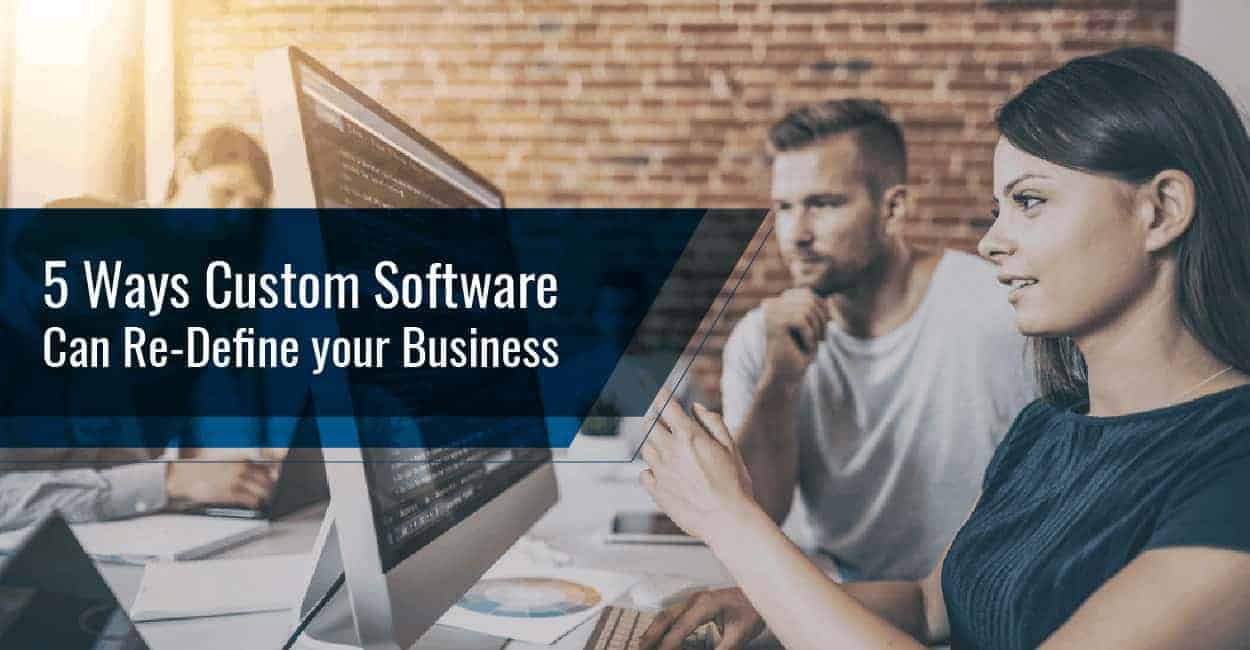 Traditional dashboards, by definition, were meant to provide an "at-a-glance" view of the state of affairs of a business. As a matter of fact, there were web analytics experts who asserted that a dashboard that does not fit in a single page were not dashboards at all and that they were just reports.
According to Avinash Kaushik, Digital Marketing Evangelist at Google, "If your dashboard does not fit on one page, you have a report, not a dashboard…..This rule is important because it encourages rigorous thought to be applied in selecting the golden dashboard metric."
Now, if this was just one of the few constraints that applied to the conventional belief in one-page dashboards, it would have been a different scenario. But referring to a constraint, as a rule, leads to the assumption that there is only one possible means to achieve the results. I find that it limits the scope of a dashboard and thus affects the effectiveness.
THE TRANSITION
Given that the purpose of a dashboard is to give an accurate, concise and effective description of what the users want to see, limiting it to pages or screens did not seem to be the brightest of ideas. And apparently, this was not just what I thought. As time flew, and as technology conquered whole new levels, people slowly realized the paradox – In the age of touch screens and interactive user interfaces, having single page dashboards is like owning the old heavy and fist-thick mobile phones in place of smartphones.
Not that the old dashboards did not serve the intended purpose at all. They did justice to what they had to represent in those times. But now, with the changes in technology and data and analytics, we are forced to move away from such principles for a number of reasons.
WHAT LED TO THE PHASING OUT OF ONE-PAGE DASHBOARDS?
One of the major reasons why dashboards longer than a page were considered to be sins was the grudge against "scrolling". How can we possibly ask them to scroll or navigate when they are looking for information "at a glance"?
But now, with touch screens and gestures, navigation, on the whole, let alone scrolling has become easy as ever. Such kinds of interaction methods have actually extended what users used to consider as single screens. There are many marketing sites as well these days, that make use of vertical scrolling for navigation and have immense traffic. It also shows how people have changed and got accustomed to new ways of technology.
Interactive interfaces
Earlier (much earlier), dashboards were mere static documents with a high-level overview of the data with no chance for the users to interact with it. Then came a little more sophistication with spreadsheet software, having advanced features to make dashboards interactive. Again, there were limitations. So the basic idea of interacting with the data, and being able to extract desired specific information, led to the expansion of the scope of dashboards and without much thought, one-page dashboards can be put out of the picture.
Only the specifics
As is the case with most people these days, lack of time and attention span, limit their ability to view and understand things properly. With smartphones, tablets, and smartwatches, people are seeking only the most relevant information and that's what they deliver. Only specific or the most critical information is delivered and the rest is only given as a choice (on request). This new ask-and-get mode of information exchange does not really fit well with one-page dashboards. We cannot expect people living in this age to analyze data from a single page, crammed with data, figures and illustrations.
Even with all the technological influences, the purpose of dashboards remains the same – to show the big picture in the easiest, most comprehensive way possible. And today's technology is a great means to achieve that goal. Dashboards today, do more than just providing insights. They also guide the users through the data and help in making actionable decisions. Single-page dashboards, cannot do any of these and are hence phased out!
One thing that is inevitable in every business enterprise, irrespective of size or industry, is decision making. It is also the one thing that is common to all managers irrespective of the level of management. As a manager, the performance of your team or company depends on the decisions you take for it. Therefore, the better your decisions are, the better will be your company's performance.
In order to support you in your decision-making process, it is important to use the best possible tools so that you can make better, more informed decisions. One such tool, that makes use of analytics and makes internal decision making in an organization a lot easier is interactive reports or dashboards.
Of late, dashboards have become one of the most popular business intelligence tools, because of several reasons, the major one being that it is a lot cheaper. Apart from that there are several benefits. Here we describe an instance where we created dashboards for a US based client called Premium Retail, who specializes in providing retail solutions and helped them increase efficiency.
The dashboards (web applications) that we built for Premium Retail were highly interactive and insightful. We made two sets of dashboards in order to capture the Key Performance Indicators (KPIs) of their field agents and to show the coverage (channel coverage) percentage of the different divisions of the organizations. These dashboards converted the large amounts of data, handled by managers, into user-friendly visualizations which made analysis and interpretation much easier. They also had interactive charts with different kinds of filters which further helped in gaining critical insights in a matter of a few clicks. In all, the intuitiveness of these dashboards gave way to the following benefits to the organization.
Better understanding of business operations – As all of the business flow/ logic was captured in a single application, it became easier for the managers to monitor and check for discrepancies or anomalies and take corrective decisions. For example, the dashboards showing the coverage percentage enabled the managers to get a snapshot of overall channel coverage nationally or state wise or even market or zip code wise very quickly and easily. Hence, the managers got a better understanding of the state of affairs which in turn helped them take better decisions.
Better understanding of low-performance areas and employees – The dashboard was also used for tracking the performances of the field agents based on which the ones that require extra training and development could be narrowed down. It helped the managers take corrective actions in this regard and do the necessary in bringing up the efficiency and productivity of the employees ultimately improving the profit margin.
Better time management – The managers of Premium Retail received huge amounts of data on a monthly basis and hence analyzing and interpreting them took a large amount of time earlier. But with these dashboards, the time they were able to save on analysis was massive. It helped them reduce the man hours required for interpreting the huge data points. They were able to garner useful and relevant insights very easily making the entire management of the data, a much easier and time-saving task.
Budget control – These dashboards required only the initial costs of deployment. Hence, they were able to keep the costs that were involved in the analysis of data, well under check. For example, the cost of human resources required for analysis of the data could be reduced by a huge margin, as the installed dashboards could do the task.
All these benefits helped them bring up the productivity of their employees as well improve the efficiency of the organization as a whole.
With such performance tracking dashboards, you will be able to judge the efficiency of their employees whereby you are in a position to take better decisions regarding his employees. This improves your credibility and efficiency from the point of view of the top level management which increases your chances for promotions and appraisals as well. Dashboards not only help in increasing the efficiency of managers and department heads but also of the employees which in turn improve the overall efficiency of the organization as well.
Do you need help in managing large volumes of data and in developing useful insights out of the data? Talk to us! We can help you develop and enforce a custom software for your data and analysis.