The Power of Tech Partnership: How Partnering With a Technology Company Can Elevate Your Business!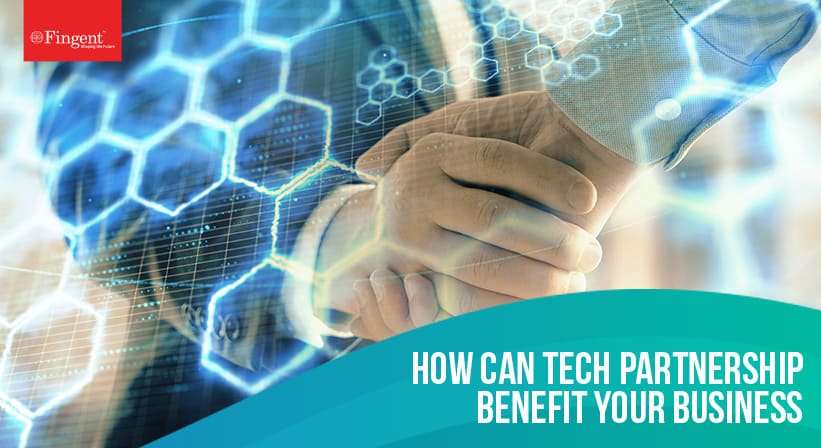 2020 has proved beyond doubt that technology partnership is an essential element in the creation of a successful business. Sticking to a DIY strategy may sound good in the wake of economic upheaval. But honestly, no business wants to "just survive." Every business in every sector wants to thrive and stay relevant despite the challenges.
In recent times, technology keeps changing far too quickly. Missing the first door of opportunity may mean greatly diminished market potential. On the contrary, partnering with a technology company offers the quickest way to ensure an impactful presence in your market segment.
Do you own a business? Or are you an entrepreneur with multiple companies? Is the concept of a "technology partner" too abstract for you? If so, we are here to help you understand why partnering with a reliable tech company is the need of the hour. Here's also highlighting the benefits of such a partnership.
Read more: Technology Investments: How to gain maximum value?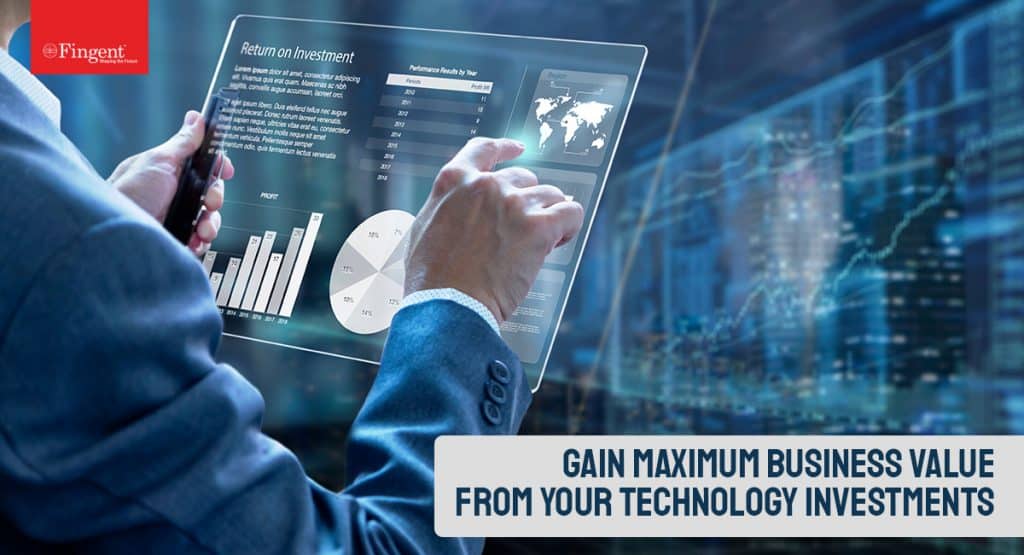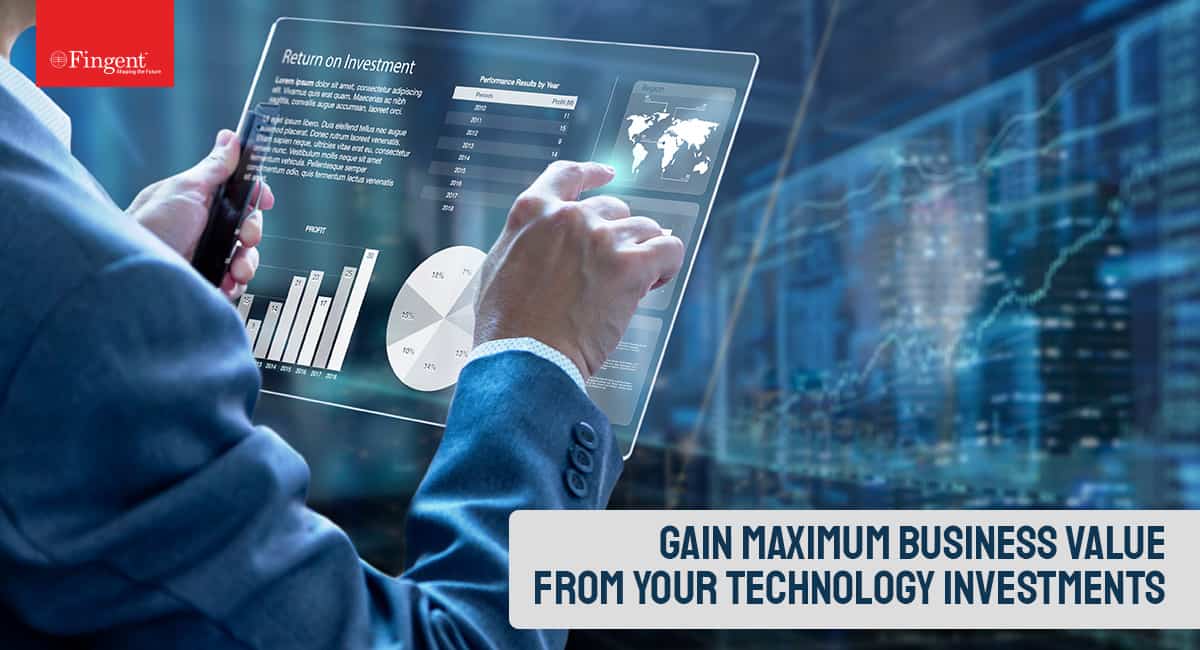 Why is Partnering with Tech Companies the Need of the Hour?
Most businesses around the world are recovering from pandemic-related economic hardship. Although this has scared many, it is clear that businesses need to become more 'upheaval-ready.' Partnering with a tech company can make your business 'upheaval-ready' while elevating your business. Let's now consider specific reasons.
1. Apprehensive about future challenges?
During the pandemic, you may have had to adapt to new ways of doing business. There is a high probability that this change may not end here. The next few years may experience aftershocks due to health and safety standards and economic fallouts.
Thankfully, new technologies and new ways of using old technologies can help you meet your current and future business needs. What do you implement though and how in the world will you go about doing that? This is where partnering with a tech company can be a boon.
2. You need specific talent
Consider this scenario: you have new projects that require a specific skill set that your current team does not possess. On the other hand, it is also not the right time to hire. Plus, you do not have the time or resources to look for such talent.
Additionally, bringing in new talent that would require extensive training can be way more exhausting than it may seem. What is your best option? A tech partner! Your partner will be able to provide the needed skillset. This may prove to be more cost-effective and less exhausting than hiring and training a new candidate.
3. New technology seems painfully elusive
Do you feel that your competitors are pushing ahead with the latest technology while you can't even begin to wrap your head around it? Are you anxious that your business will suffer if you do not adopt digital transformation immediately?
If so, worry no more! A partnership with a technology company is exactly what you need to give your business that edge that seems so elusive.
Read more: Why Software Development Outsourcing is a Smart Move Now?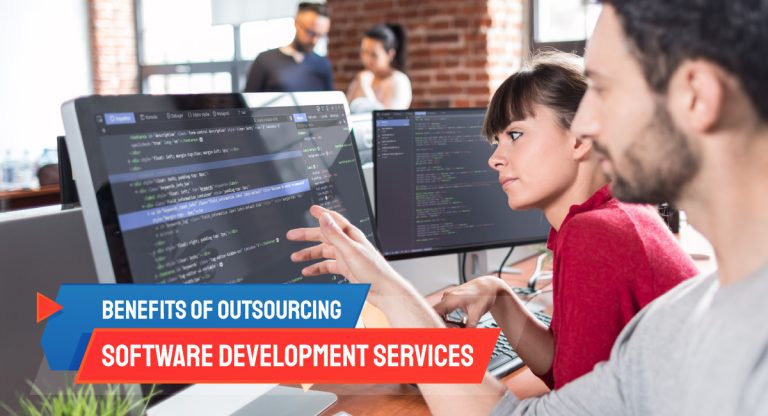 Benefits Of Partnering with Technology Company
Collaboration is key to creativity – Walter Isaacson
Collaboration that brings in creativity and spearheads agility is what you need right now. Here are some direct and indirect benefits of tech partnership:
1. Provides a new set of eyes backed with experience
Does your business require multiple levels of testing and repeated proofreading and fact-checking stages? Do you occasionally require external evaluation to identify issues you cannot see immediately? Your tech partner can do all of these for you. Also, they may be able to provide unique solutions for your specific needs.
Allowing a tech partner to take care of these needs can free your time and resources to stay focused on what you do best.
2. Offers skillset and solutions as and when you need
Business suffers when problems go unidentified and unsolved. Partnering with the right tech company can help you identify and solve such issues before they snowball.
The best part of this partnership is that you can hire them on your terms. It can either be short-term or something that you do yearly.
3. Cost and labor savings
Cost and labor are major points of consideration in running a profitable business. Not all businesses can afford the latest tech advancements. There is no arguing however that organizations need the latest technology to run their business efficiently and cost-effectively.
A tech partner can help in managing communication and resource organization by eliminating manual processes. It can reset repetitive and simple data entry tasks that can consume precious time. Time saved is money saved!
4. Reduce risks
No business can afford a technology failure as it can pose a huge risk. A tech partner can insulate your organization from those risks.
5. Increased employee performance
Technology helps employees do their jobs more efficiently. You cannot afford to miss important compatibility and workflow improvement opportunities in this age. Your tech partner can help integrate your network to improve employee performance. This automatically leads to improved business performance.
6. Opportunity to expand your tech expertise
Not all businesses can afford technical expert knowledge in-house. Partnering with a tech company allows you to complement and broaden your organization's existing technical expertise.
7. The partnership is more cost-effective
Paying employees 24/7, 365 days for IT support is expensive. It is cost-effective to outsource the IT support team. Partnering with a tech company can give you greater access to experienced tech support when you need it.
Read more: Understanding Managed Services for IT: Why it Matters?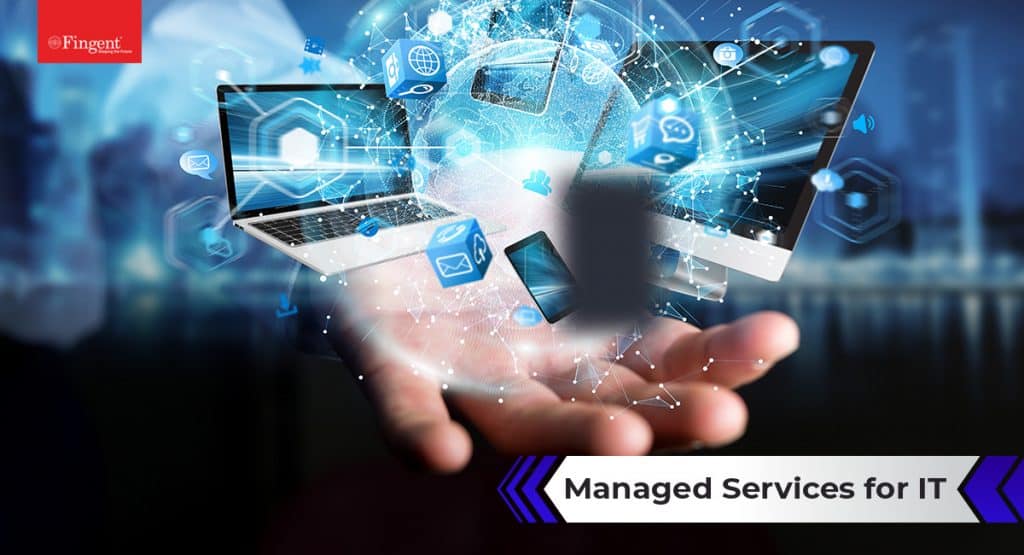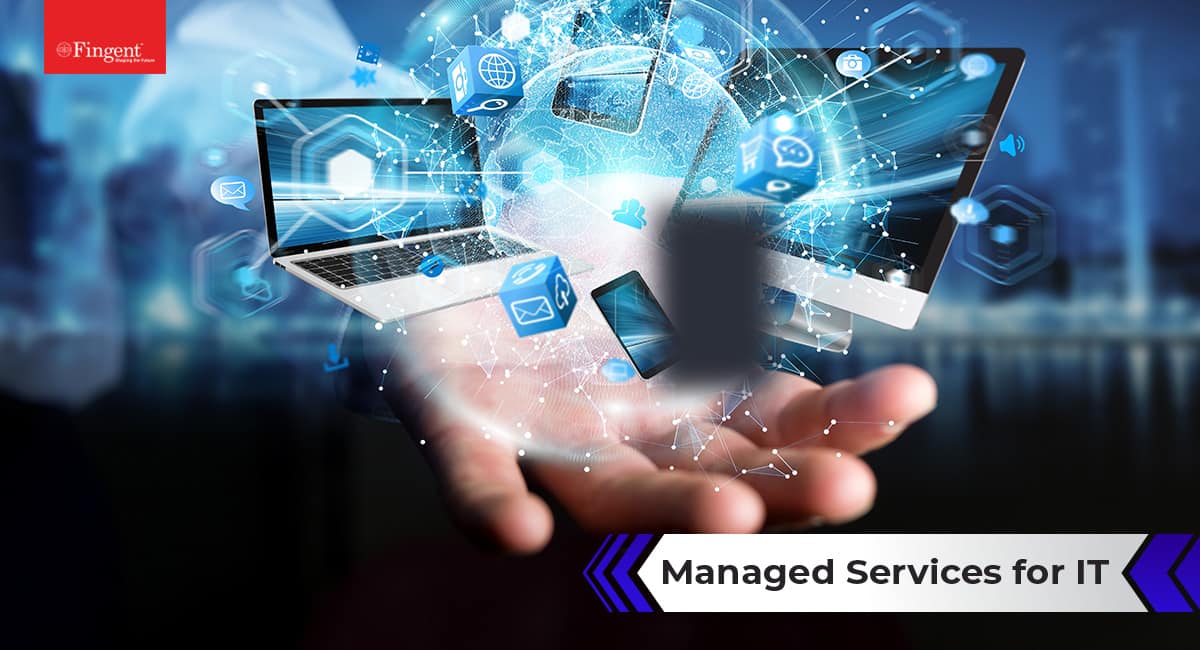 Why Fingent Can Be Your Ideal Tech Partner
Fingent brings a wealth of technical expertise coupled with business experience to our partners. We draw on decades of engineering expertise to develop unique solutions for each of our clients.
At Fingent we maximize the potential of your business with tech expertise backed by sound business sense. We can empower you with the benefits that technology can offer to compete in a global arena.
Fingent has both the necessary certifications and experience you need. Our staff is diversified with specific tasks but is kept informed about each level of the project. We stay abreast of all technological advances.
We have worked with a wide range of clients and have the skills needed to partner with new industries. We believe that technology can enhance and enrich all walks of human existence.
Visionaries at Fingent, top custom software development company can help you reimagine the way you work. We can help kickstart your digital transformation journey to bring you into the future – a thriving and stable future. We are confident that you will appreciate all the strategies we create to help you. Give us a call and find out for yourself.
Related Post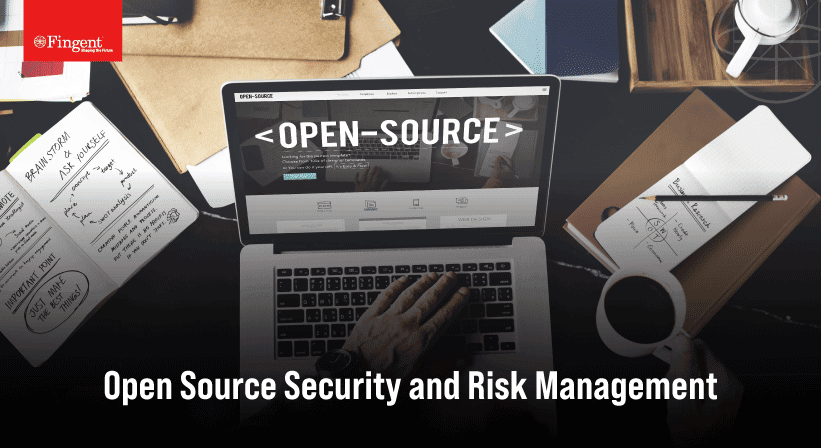 "In the digital era, privacy must be a priority. Is……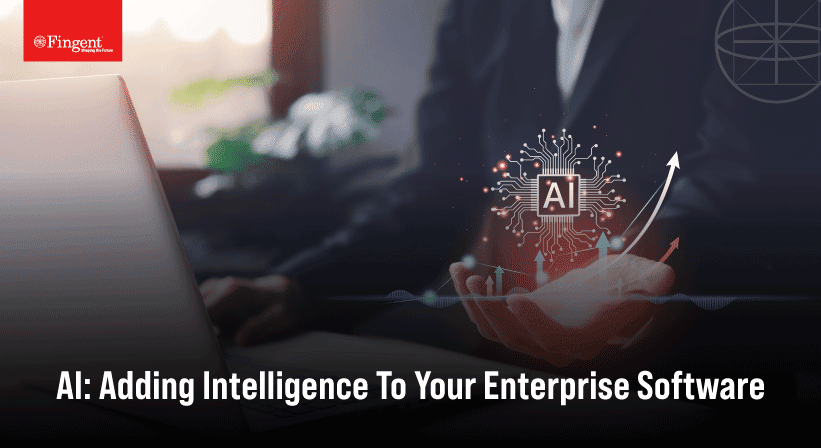 Today's businesses aren't content with revolving orbits; they're reaching out……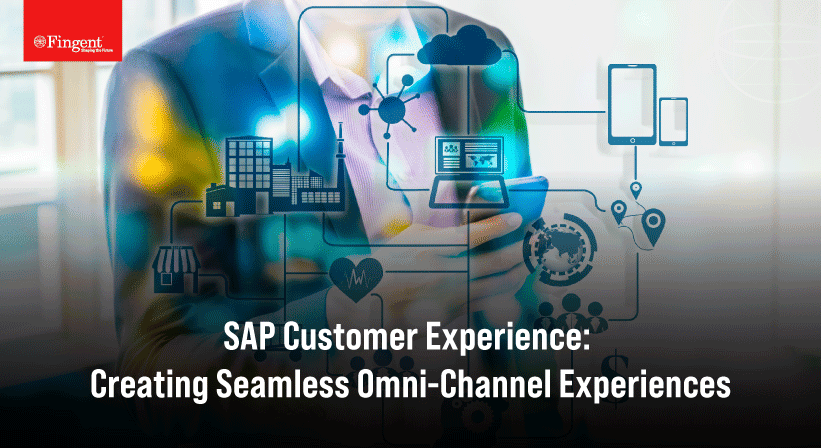 Businesses find themselves at a critical juncture as customer expectations……