Unlock the Potential of Intelligent Enterprise with SAP Leonardo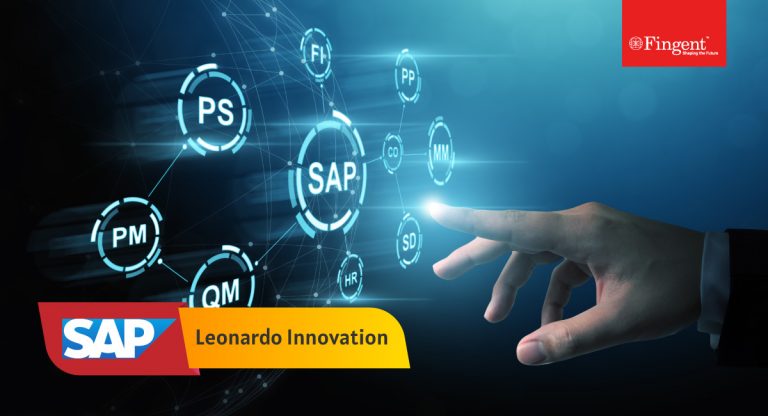 What is SAP Leonardo?
Though businesses are flooded with Big Data, IoT, Machine Learning, Blockchain, and other latest technologies that support innovation, many of them are unaware of how to bring these technologies together for enhanced business results. This is where SAP Leonardo comes in. SAP Leonardo brings these technologies together by integrating the key features of innovation to drive business outcomes. It is a "digital innovation system" that allows you to innovate at scale, thus rethinking your business models.
SAP Leonardo uses a rapid innovation process that embraces design thinking by utilizing the power of core technologies like Big Data, Analytics, IoT, Blockchain, and Machine Learning. SAP Leonardo is built on the SAP Cloud Platform. It is the first digital enterprise platform that gives you the freedom to choose any infrastructure provider you want: SAP, Microsoft Azure, Amazon Web Services, Google Cloud Platform. So, whichever IaaS provider you choose, you do not have to compromise on agility and ownership costs.  
Related Reading: Create Intelligent Organizations with SAP Model Company
SAP Leonardo: The future of intelligent ERP
SAP Leonardo offers a basket of features intended for transforming organizations into intelligent enterprises. 
1. Rapid innovation process: 
SAP Leonardo's rapid innovation process is a combination of innovation services and design thinking methodology. It helps companies to move from concept to blueprint by driving the process of picking the best projects that are more likely to succeed while minimizing risks. This process encourages users to think about big ideas or challenges by taking small steps at a time. Design thinking being the core of the process will help you amplify your human-centric activities with the help of technology. This is done by embracing empathy and collaboration in a rapid and iterative environment.  
2. Automated innovation: 
SAP Leonardo empowers companies to innovate based on real-time information. Fiori apps can directly interact with IoT systems located on-site through the SAP Cloud. Thus the IoT system can learn and adapt automatically to the ongoing processes that can impact its performance. However, the company will always hold control and can accept or reject the recommendations made by the system. Thus, SAP Leonardo enables companies to gather and process data most efficiently.
Six core technological domains: 
SAP Leonardo combines 6 core technologies and builds solutions on that foundation. 
Following are the six core technologies:
1. IoT: With SAP Leonardo you can connect people, processes, and things based on real-time data received from IoT services. You end up with enriched IoT data on a unified semantic model. Thus you watch your insights turning into business outcomes.
2. Machine Learning: Though machine learning has been around for some time, these projects always existed in silos. With SAP Leonardo, machine learning is made available to everyone and everywhere by embedding it into enterprise applications. With this integrated intelligence, users can solve common problems and also facilitate the deployment of deep learning models for continuous improvement of business processes.
3. Blockchain: With Leonardo, SAP has moved into the BaaS technology accompanying giants like IBM and Microsoft. These companies have incorporated blockchain as the core of a secure transaction-based business. The SAP BaaS is ready-to-use and allows you to experiment on the distributed ledger technology with minimum risks.
4. Analytics: Analytics is crucial to all business processes and applications. With SAP Leonardo, embedded analytics is combined with machine learning, enabling you to create new processes and applications based on insights. Using Predictive Analytics you can leverage machine learning to take proactive actions and improve transparency across your team. 
5. Big Data: The SAP Data Hub, which is a part of Leonardo, helps to turn your chaotic data into context. It combines business with IT and simplifies data sharing. Thus, you can easily promote complete data transparency in your company.
6. Data Intelligence: SAP Data Intelligence combines the salient features of SAP Data Hub and SAP Leonardo Machine Learning Foundation into a single integrated service in the SAP Cloud Platform. SAP Data Intelligence helps you to monetize your data and leverage open source technologies.
SAP Leonardo comes with a set of industry accelerators:
In order to maximize ROI, you have to innovate quickly at scale. SAP Leonardo makes rapid innovation possible as it is delivered with a set of industry accelerators. They combine software and services that reduce the time of implementation considerably. In other words, the digital innovation system capabilities of SAP Leonardo are wrapped in a set of industry best practices gained from years of experience. All these accelerators combine industry knowledge, data intelligence, and software needed on an open innovation path.
Related Reading: What is Business Process Expertise in SAP and Why You Need it
SAP Leonardo has powered SAP's own digital transformation: 
SAP is using Leonardo throughout the SAP portfolio to make its business suite and system of applications powerful. SAP Leonardo powers everything from SAP Ariba to SAP S/4 HANA, making them more intelligent.
In addition to improving reliability and efficiency, today's ERP solutions have to be the foundation on which future business models are built. Rather than just making profits, businesses should focus on altering customer experiences and gaining new market shares. To become an intelligent enterprise, you need an intelligent ERP and SAP Leonardo is definitely the future!   
Contact us if you have a query on how SAP Leonardo can benefit your business. Our consultants will be able to assist you. 
Related Post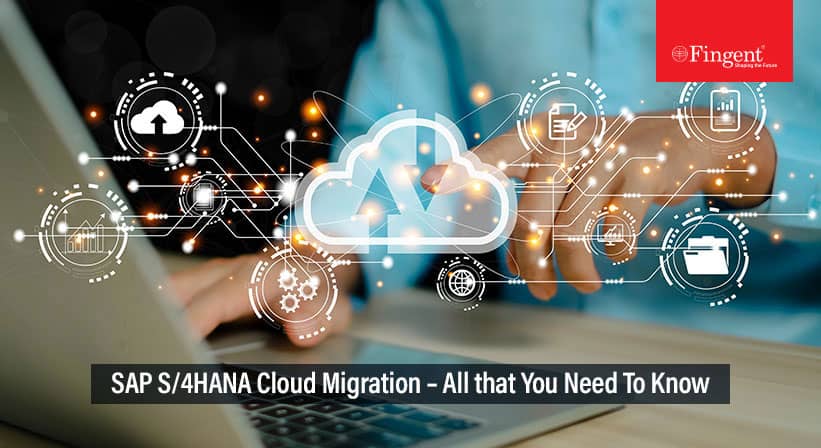 "Our future success is directly proportional to our ability to……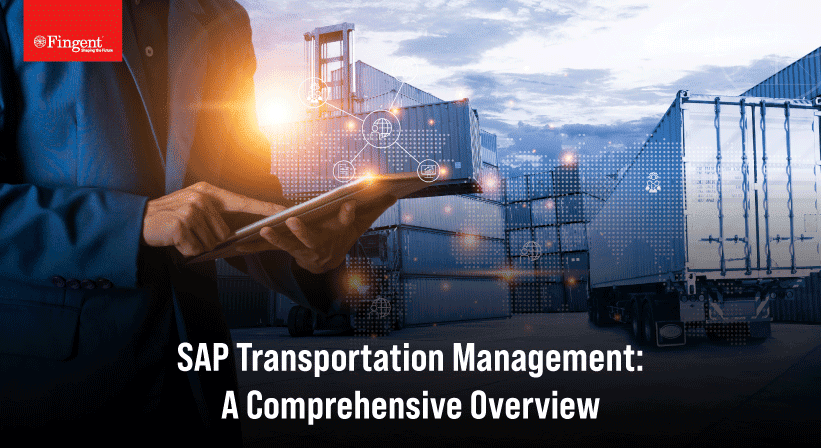 SAP software, as most of us know, is a tool……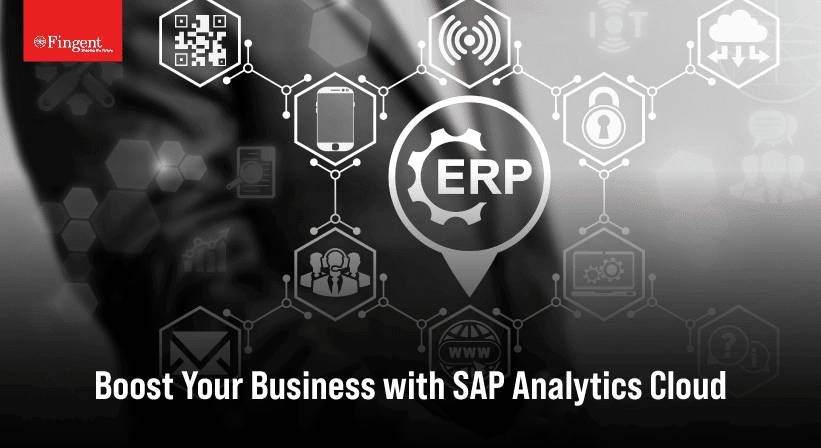 Regardless of its size, every business needs to work seamlessly……