What is Business Process Expertise in SAP and Why You Need it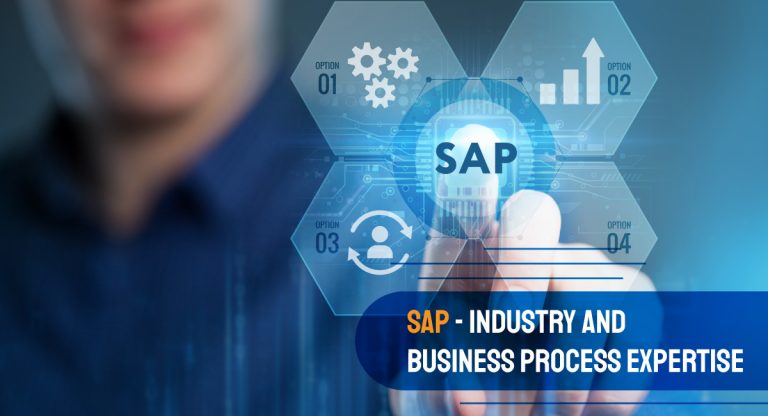 5 Tips to verify business process expertise of your IT outsourcing partner
From creating growth models to maintaining healthy margins while managing ever-rising prices – industries today face a number of challenges. Being able to face this challenge is what sets successful businesses apart from their competitors. Business process expertise in SAP has helped businesses achieve just that in today's hyper-competitive environment.
This blog will help you decide if you need industry and business process expertise in SAP. It also gives a few tips to help you verify if your IT outsourcing company is truly a business process expert or not. But before that, let's find out what is industry and business process expertise in SAP.
What is Business Process Expertise in SAP?
Business process expertise in SAP can be attained internally or externally with individuals or groups of people who are experts in this field. Their job is to bridge the gap between business professionals and information technology.
Related Reading: Create Intelligent Organizations with SAP Model Company
Individuals with business process expertise are not only tech-savvy; they also understand the implications of the business process requirements and factors such as data volume, existing landscape, programming language, and security. They need to frame strategies by keeping in mind the legacy of the organization. They use their expertise in driving innovation within the organization and use best practices that go beyond the scope of a single department. They are ones who can recommend, design, and implement SAP solutions that are tailored for your business.
Why Do Businesses Require Industry and Business Process Expertise?
"Without continual growth and progress, such words as improvement, achievement, and success have no meaning."-Benjamin Franklin.
True to these words, a business process is not a project with a defined beginning and an end date. If you desire the best results and want to ensure that your process grows and adapts to your business, you need to keep improving them continually. And that is where business process expertise comes to play. Business process experts ensure that your business experiences continual and long-term improvements on various metrics within the organization.
Having business process expertise adds to the skill set required to develop ongoing assessments and action plans, communicate changes and provide the necessary training that impacts your business units. The expertise could be used to identify who is truly performing statistically better or worse compared to others in the unit. This way, business process expertise helps businesses measure and monitor performance improvement initiatives. 
Let's say you are now convinced that your business needs to incorporate industry and business process expertise. The next step is to choose the right IT outsourcing partner with the expertise you need. How can you tell if the company you are looking to hire is a business process expert or not?
Related Reading: 7 Tips To Ensure A Seamless Transition To SAP S/4HANA
Five Critical Skills to Look For In Your IT Outsourcing Partner
Your IT outsourcing partner should be able to understand both your business process requirements and the technologies needed to map, model and implement the required changes within the given time frame and budget. To this end they would require these five skills:
1. Experience: Your IT outsourcing company's staff should have business process experts who have grown into their role by participating in multiple projects that involved members from both, business and IT. 
2. Modeling knowledge: Along with the knowledge of basic principles and theoretical concepts, business process experts should know modeling. They should be able to artfully describe objects, rules, and roles and should be able to relate them to your business process with a descriptive language from your viewpoint. 
3. Tool knowledge: An increased number of model-driven tools that go beyond the classical tools are hitting the market. Since the role of your IT outsourcing partner is to build the business process, they should be able to use SAP tools. They should be able to use those tools to impact the level of granularity or modularity of the model.  They should also be capable of implementing it within the same tool environment. 
4. Internal and external expertise: The company's experts should be familiar with the internal structures, the evolution, the history and the long-term strategy of your business. They should know who or which unit would give them the needed support. You will have to check their aptitude in understanding your business. Externally, they should be able to bring in fresh views, especially those that have a long-term positive impact on your business.
5. Communication: The experts of the IT outsourcing company need to have the ability to move diplomatically on the slippery floor of communication. They should be able to explain the terminologies to each team without compromising the facts required for decision making and implementation. They should be able to break down complex facts to simple yet accurate definitions. 
Take the Next Step – Leap Into the Future
At Fingent top software development company, our SAP experts focus on creating measurable results that are customized to your needs. Fingent can help organizations to implement and manage SAP and non-SAP applications using the central SAP Solution Manager platforms. 
Talk to us to understand how you can take the leap with our SAP business process expertise. 
Related Post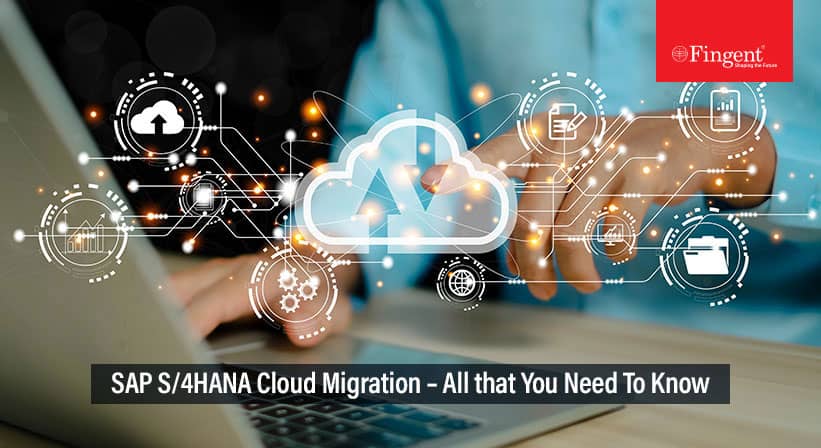 "Our future success is directly proportional to our ability to……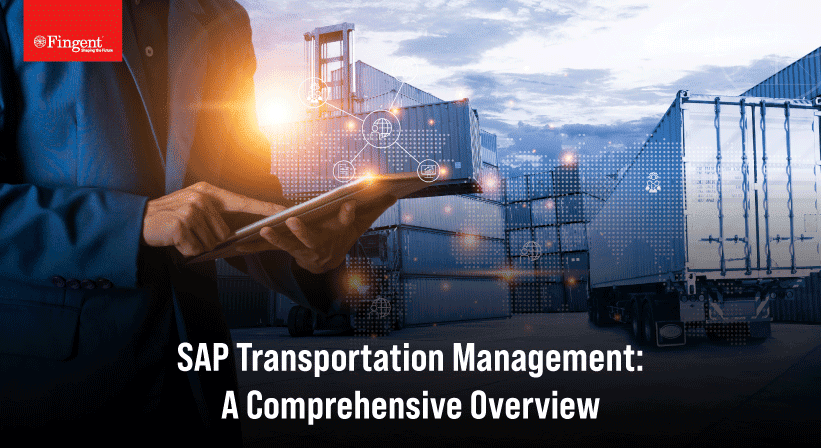 SAP software, as most of us know, is a tool……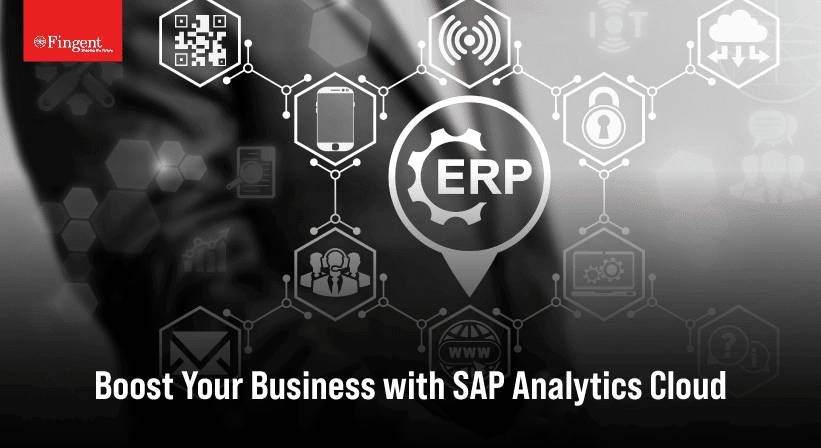 Regardless of its size, every business needs to work seamlessly……