5 Essentials to an Effective Healthcare Application

The healthcare industry is already half way through a huge transition, leading to more effective and efficient healthcare practices. I'm talking about Electronic Health Records (EHR), the much-needed change that healthcare organizations were looking for, at one point of time. As with any technology, they needed some time for the people to get adapted to it.
Now, a few years into its introduction, there are still mixed reviews regarding its benefits. According to an EHR user satisfaction survey by the American Academy of Family Physicians (AAFP), only about half of the respondents were satisfied with their EHR systems on the whole. The survey also showed that many EHR providers had scope for improvements along with some of the main features that doctors found most useful.
So how can you make sure that the healthcare system you are planning to adopt will provide the required results? How can you make sure that you don't end up being a dissatisfied healthcare application user?
Here are 5 essential elements that you need to consider while looking for an effective healthcare application:
Customization – An effective healthcare application should be capable of being customized to the specific needs of an organization or a physician's practice. Only then can it help in improving patient care, without creating even more work for you and your employees. An off-the-shelf healthcare system may need extra modifications from your side in order to be effective. According to the AAFP survey, 78% of the users were satisfied with the customization capabilities of their EHR systems. Hence, it is one of the most important factors to look for in any good healthcare application.
Integration – This is an extension of the customization factor because, with customization you can make sure that your healthcare application is well integrated into the organization or practice workflow, the accounting and revenue management functions. A fully integrated system can streamline the entire process of health care right from scheduling appointments to processing payments and checkout. As all the processes get automated, it becomes much easier for your employees to keep track of patients, allowing them to concentrate on patient care.
Software support – According to the AAFP survey, only 39% of the respondents were satisfied with the support and training they received from the EHR vendors, which shows how important customer service is to users. A majority of them were least satisfied with the software support. This means that customer service and support makes a huge difference in the overall satisfaction level of the software users, and as a healthcare practitioner, wouldn't you want software support to be at your constant beck and call in case you need help?
Connectivity – The survey showed that about 70% of the respondents found the e-prescribing and electronic messaging functionalities of their current healthcare system as most beneficial and satisfying. These are two functions that play important roles in improving the speed and quality of care delivered to the patients, thereby improving patient satisfaction. Such capabilities and link ups with pharmacies can help decrease the number of patients who are reluctant to fill out prescription forms to get their medicines and bring up the effectiveness in patient care. Hence, you need to make sure that you have enough connections to make treatment easier for your patients in every possible way.
Quick implementation – The implementation and training process of your healthcare application should be quite quick, so that they don't cause disruptions in your work and practice. Cloud-based systems can actually help you save on the high costs as well as the IT efforts of installation. It should also be easy to use as you need to finish off your staff training quickly and efficiently.
These basic factors can help you find the right healthcare solution for your organization's needs and it can be a start to improving patient satisfaction and quality of care, today, as well as in the long run.
Looking for the perfect solution to improve patient care in your organization? Our healthcare application experts can help.
Related Post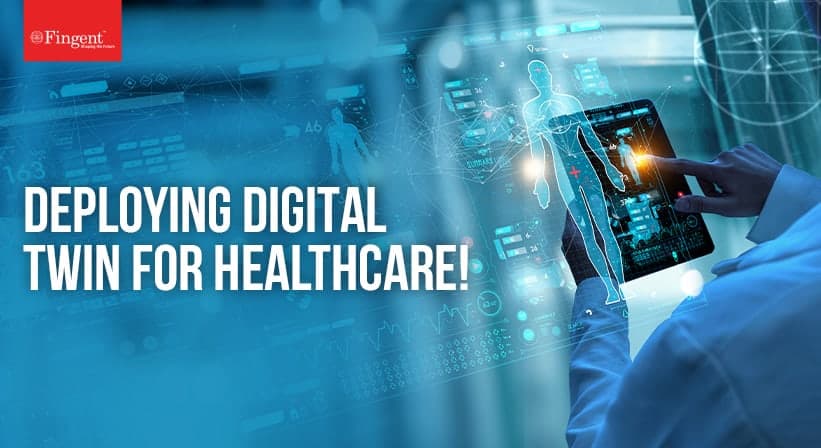 Over the next three years, 66% of healthcare executives are……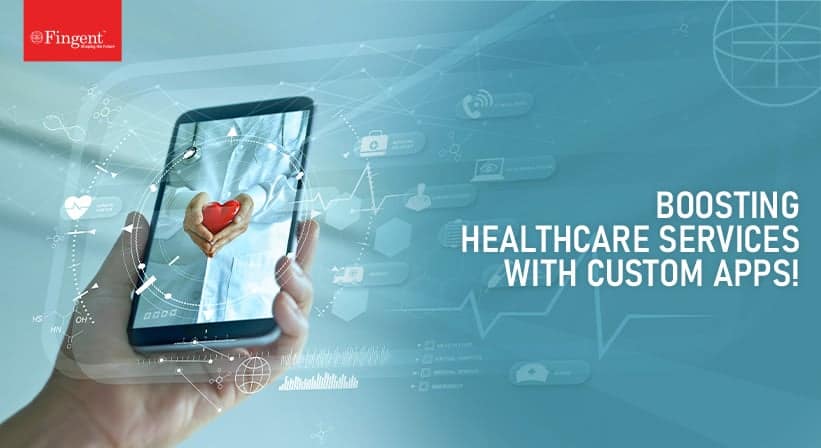 Healthcare is a vast customer service industry that is trying……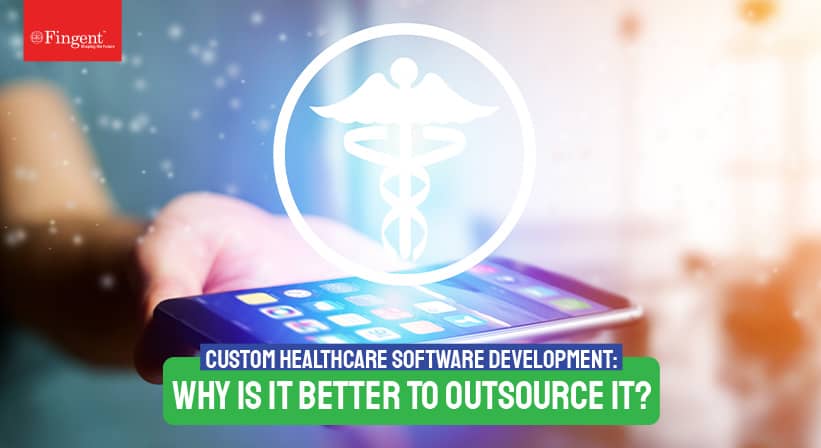 With the ongoing COVID-19 pandemic, the healthcare industry is spiraling……