5 Retail Techs That are Changing the Way Consumers Shop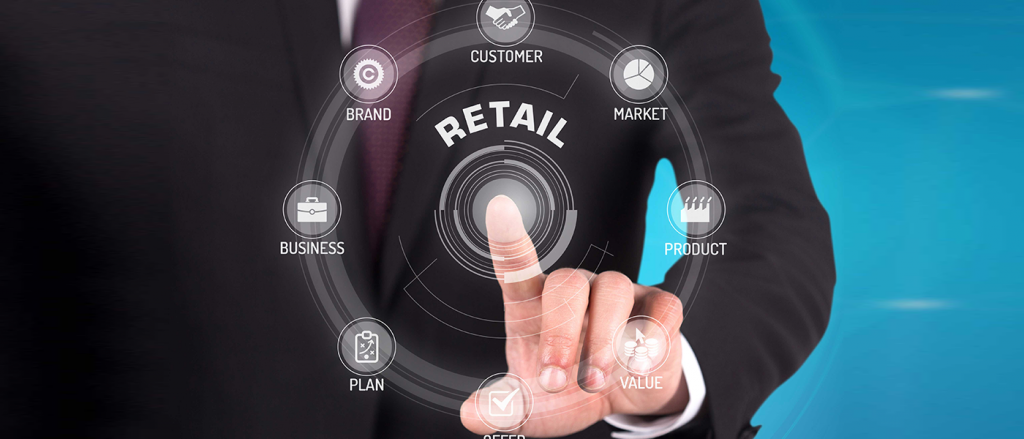 Technology has helped retailers to reach people globally and provide services that were never possible through the traditional brick and mortar store operations. Such massive shifts in technology have engaged even the least encouraged shopping enthusiast into acquiring items of their interest. With the advent of smart technology, shopping is just going to get more fun, engaging, and exciting. Here are a few top technologies that will completely change the way you shop.
1. Smart Shelves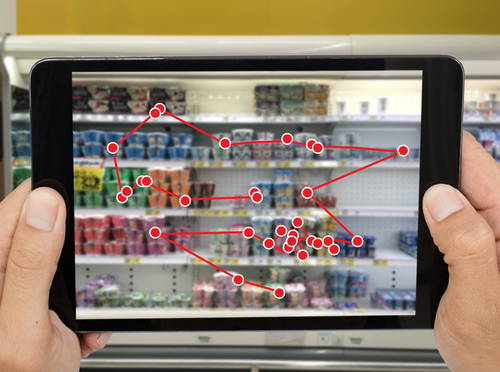 Stores can now embed sensors on their shelves and turn them into a smart shelf that detects the stock remaining, the pricing changes, and alerts the staff accordingly. Many times customers find their favorite product out-of-stock. Smart shelves offer a real-time update regarding the inventory of the product and detect if it is running low. It gives retailers the power to change the price of products in real time. Retailers can plan their stocks and discounts based on the customer's interest.
2. Retailing Apps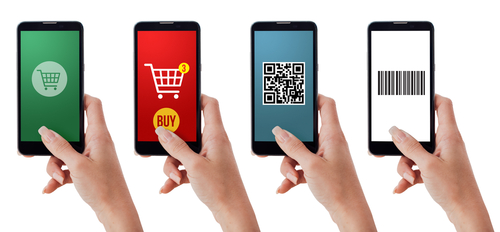 Smartphones are a great way to reach your audience and retailers can create their custom apps to sell their goods easily. These apps provide information about stock, alert customers about offers and work to understand the customer behavior. With Big Data analytics on the rise, retailers can figure out what sells more and even personalize the app as per the customer interest to entice them for shopping. The apps are also a great way to test new products and check if they really generate interest from the customers. If yes, the products can be launched and if no, a survey will help to understand what changes would work better.
3. Interactive dressing rooms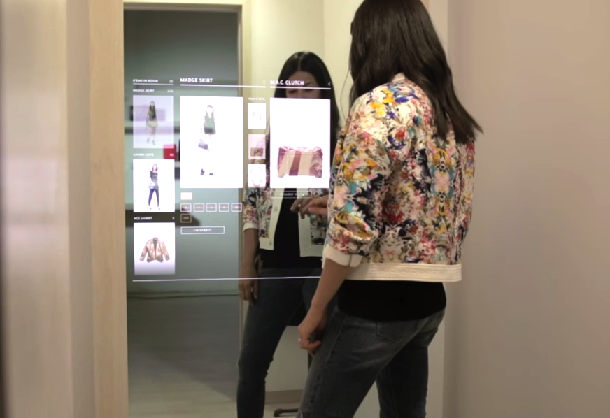 Major retailers such as Nordstrom, Neiman Marcus, and Rebecca Minkoff are driving an interactive technology in their flagship stores. An interactive mirror is set up in the trial rooms or fitting areas where shoppers get to analyze a 360-degree view of the outfit they are trying. It allows them to compare other outfits in similar design or color alongside. Customers can send the entire video to friends right away to get an opinion about it. Shoppers have the freedom to ask for a different size or color right from the dressing room. This saves time and increases customer satisfaction as well.
4. Smart stores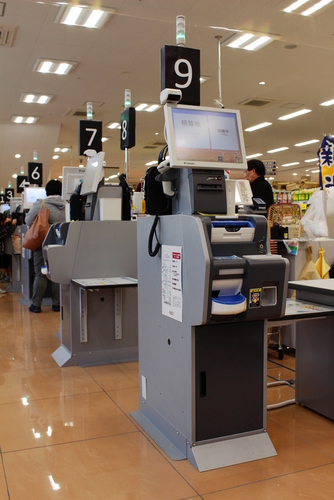 Customers who shy away from stores due to long lines at the billing counter can breathe a sigh of relief. Smart stores are not a thing of future anymore since Amazon is opening a Self-Checkout store soon. The customer simply has to walk into the store, pick what they want from the shelves, and walk out of the store. The items picked will be added to the app itself and charged on the mode of payment selected by the consumer. Another smart technology that stores can utilize is having a Virtual Reality (VR) and Augmented Reality (AR) Walk Throughs to provide a personalized experience. Such a technology works best at places that sell furniture, paint, and home improvement items.  
5. Mobile Payments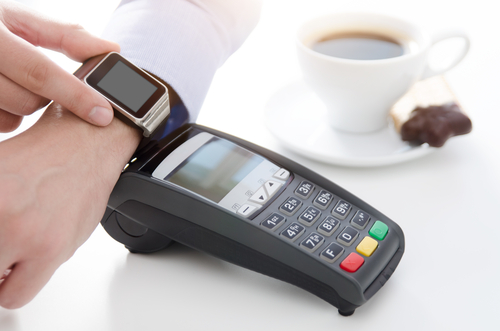 The use of Near-Field Communication (NFC) technology for making payments is available with all latest mobile phones. Such a payment method makes it easy for customers to purchase items without carrying their credit card or cash along. It is far more convenient and easier to manage not just for the customer but even for the retailers.
Technology is on the rise and retailers are not staying behind to use it. If you are a retailer, it is not too late to join the race and get ahead with smarter technology and solutions. And if you have set your mind on a certain technology, look no further than us to develop it.
Related Post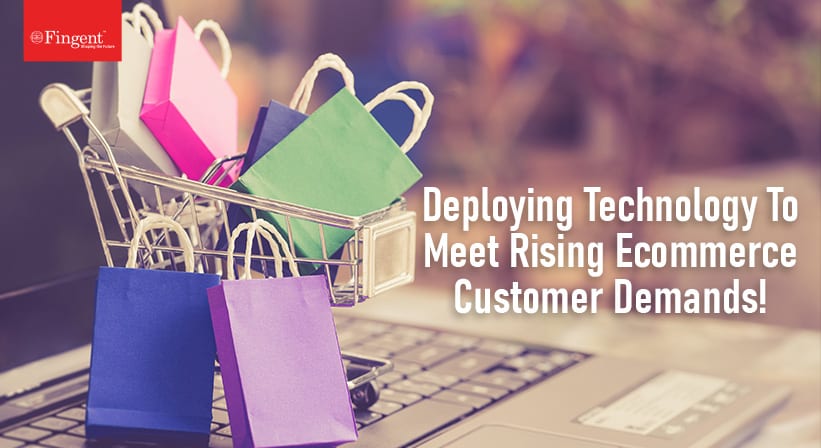 The impact of the pandemic on consumers across the globe……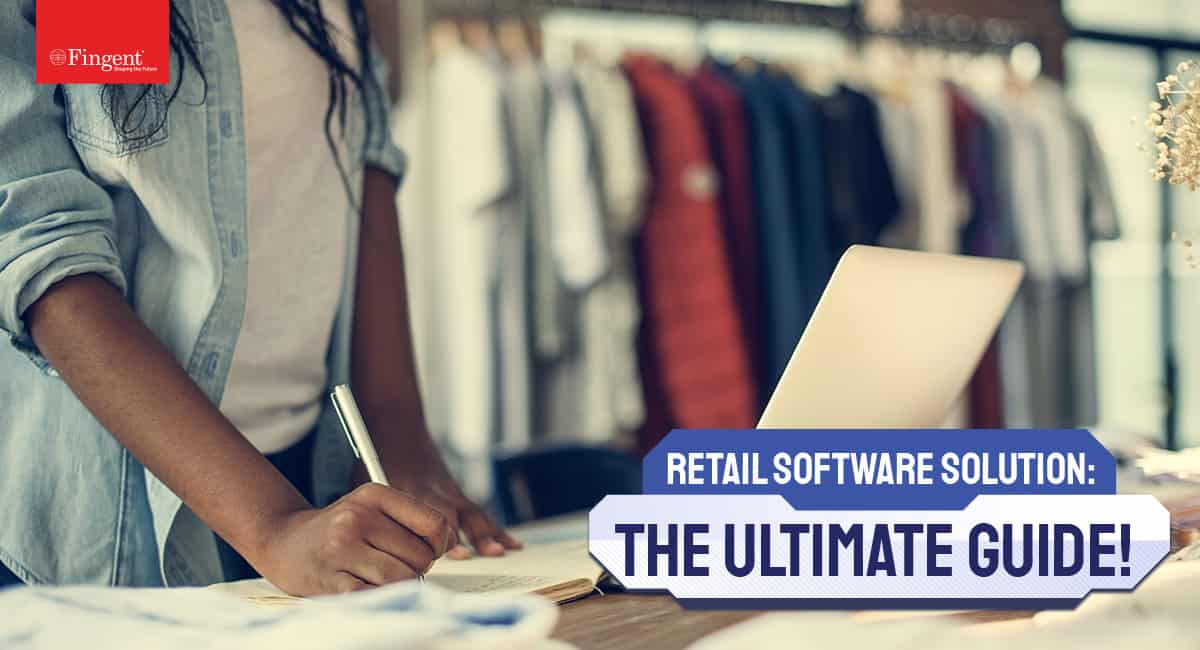 How Retail Software Solutions Help You Gain A Competitive Advantage……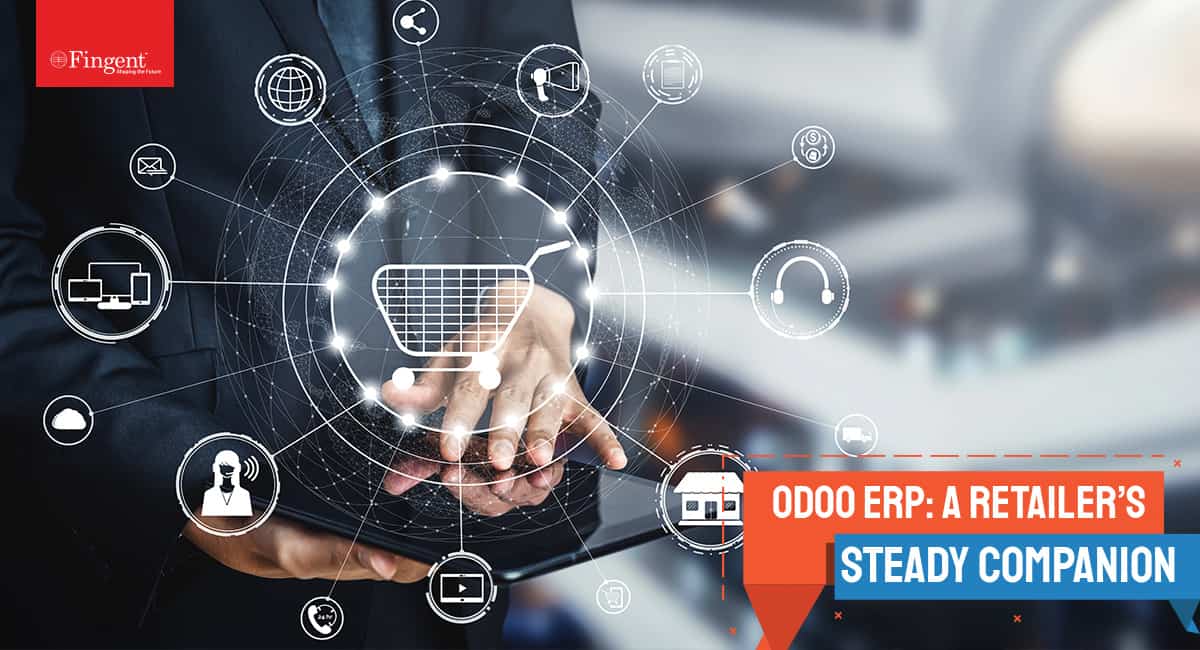 Being an Official Partner of Odoo, Fingent has always catered……