What Do Today's Ecommerce Customers Actually Want?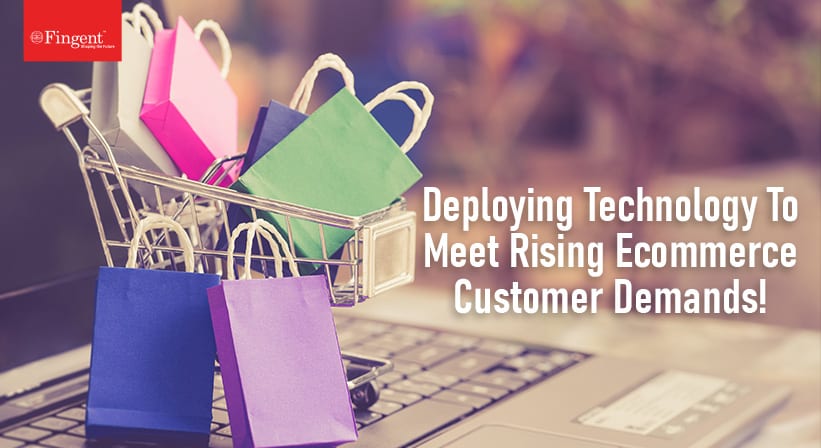 The impact of the pandemic on consumers across the globe has dramatically changed their demands, needs, and behavior. Many of these changes have critical implications for businesses in most sectors. To succeed in the next normal, businesses must respond proactively.
COVID-19 jolted consumer demand in a way that sets it apart from past disruptions. As a result, customer loyalty took a hard hit. Executing the four Ps of marketing (optimization of product, price, place, and promotion) became more complex than ever. Businesses must redouble and broaden their efforts toward meeting ever-changing customer demands and behavior.
As with everything else, it is important for an organization to know and understand its customers. If your company is at crossroads with today's Ecommerce customers' needs, this article will help you understand how technology can help satisfy these uprising demands quickly and effectively. So then, let's first understand how customer behavior, needs, and demands change.
Read more: What are 3D Web Configurators? How do they Boost Ecommerce Sales and Drive Customer Satisfaction?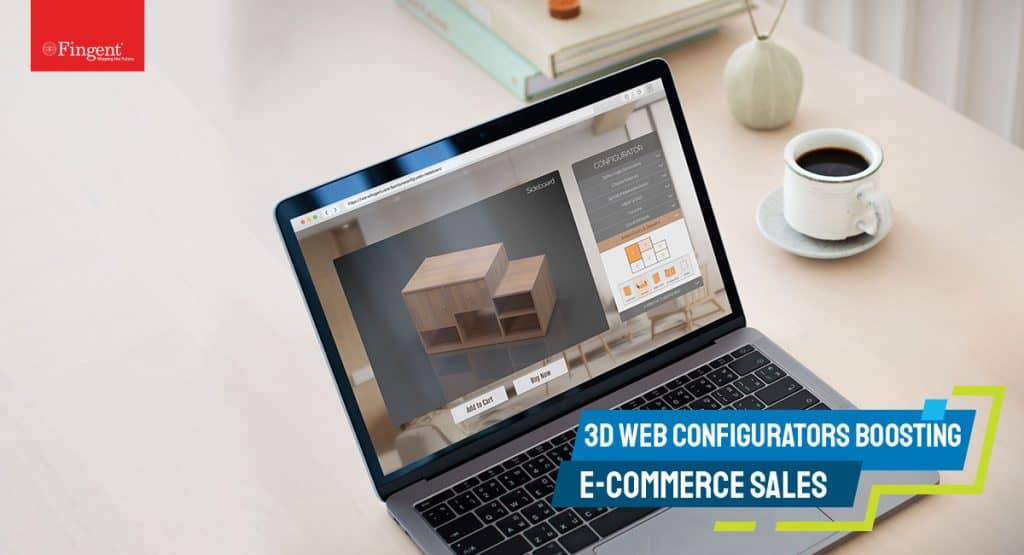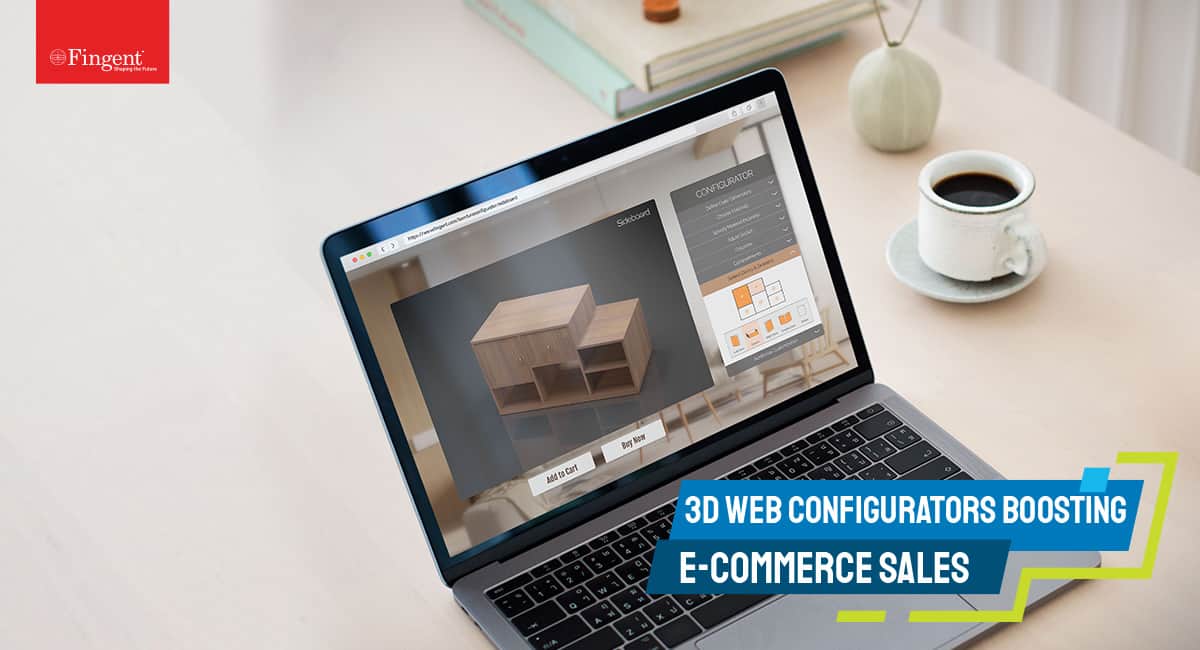 Ecommerce Customers' Behavior, Demands, and Needs
Customers are like the moving targets. The key to success is to understand their behavior trends and use technology to help satisfy these uprising needs and demands. Linnworks research pointed to five such trends:
Convenience is the need of the hour: 76% of consumers feel that convenience is the top priority in choosing a retailer. 90% of shoppers focus on using a trouble-free online store.
The frictionless shopping experience is most valued: It was noted that 58% of consumers abandoned an online store altogether because they were difficult to use.
Omnichannel shopping is gaining traction: One in three consumers has purchased an item while on social media. 71% of consumers prefer to complete a purchase on a social site without having to exit to the retailer's site.
Consumers demand flexible payment options: Four in five shoppers expect the "buy now, pay later" payment option.
Delivery convenience: 95% of consumers say that fast and reliable delivery methods play a crucial role in their decision-making.
How Can Technology Help Satisfy these Uprising Needs and Demands of Today's Consumers?
1. Allow your consumers to experience products before they buy
The biggest roadblock facing Ecommerce businesses has been the inability of consumers to experience products before they buy. Everyone likes to try on clothes they like to buy or see how is their new couch looks in their living room.
This is where AR (Augmented Reality) can help your business. AR can help your consumers try on clothes or closely inspect the components of a mobile device. AR market is expected to reach 2.54 billion by 2023.  Online retailers who fail to take full advantage of this technology may likely experience business disruption.
2. Bring your product to life with virtual shopping
Virtual reality shopping can bring your products to life. It helps your customers to have an in-store-like experience, without actually being there. VR technology allows you to tag products so your customers can purchase on the spot. It can instantly connect buyers with customer service executives.
VR can make product recommendations based on customer metrics. It can also cater to both desktop and mobile users. Thus, it provides a better customer experience attracting more customers to your online store.
3. Be omnichannel ready
Todays' Ecommerce customers like to cross-channel research and purchase. So, they expect smooth interactions across these channels and devices. Technology can help you to provide your customers with what they want, when they want it, and where they want it to. Some of these technologies include video chat, screen sharing, document interaction, e-signature, and more.
Co-browsing is an effective visual engagement system. It can bring your sales executives and customers together on the same page, at the same time. This allows your executive to guide your customers through the complex procedures making their customer journey as smooth as it can be.
Read more: Custom Retail Software Solutions: Everything You Need to Know!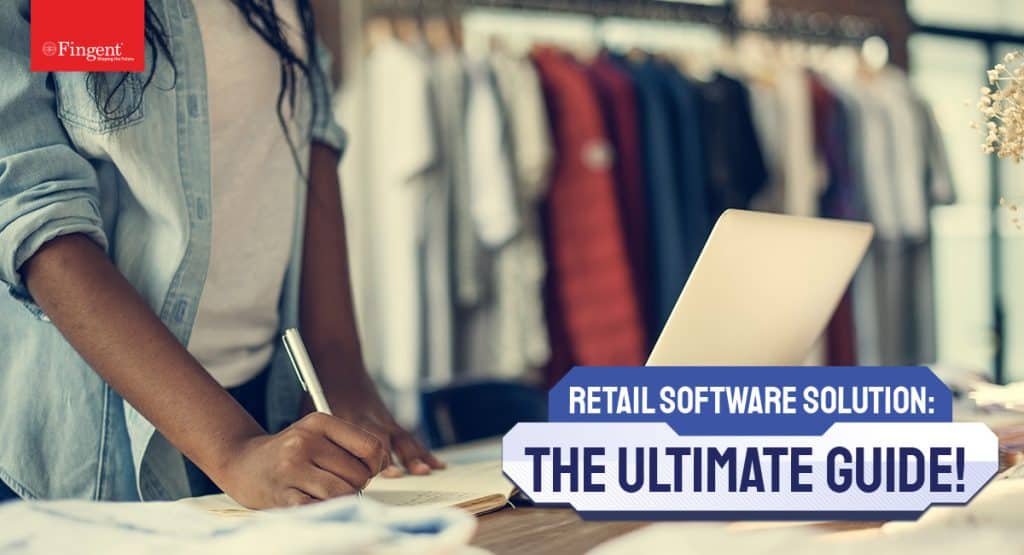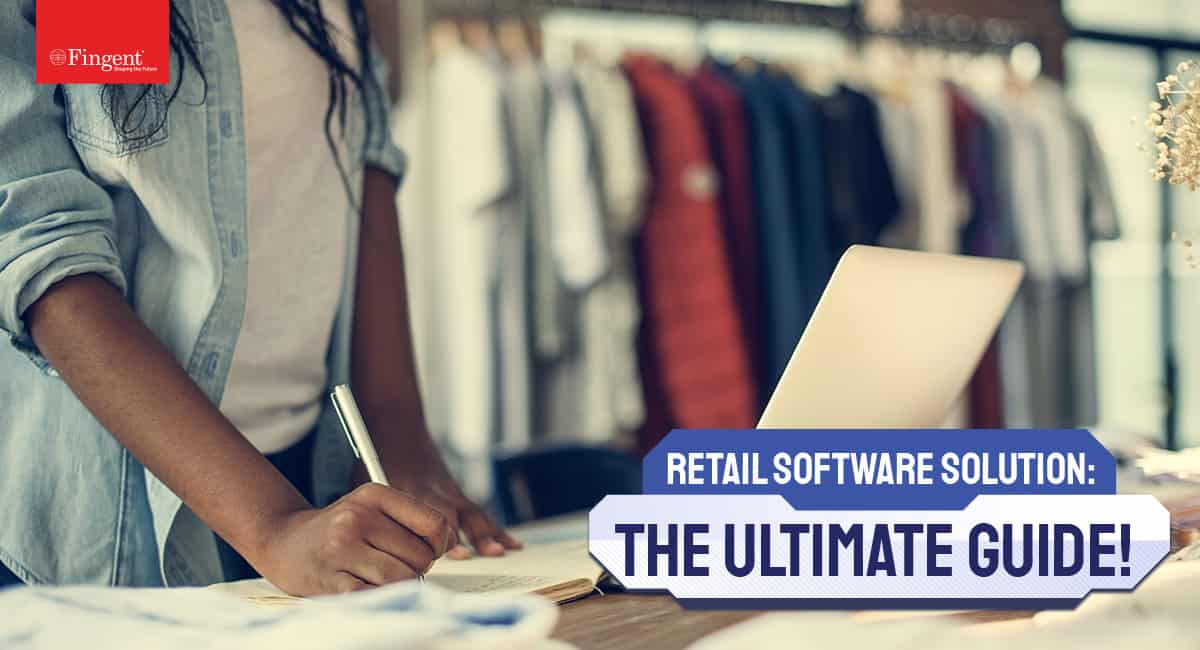 4. Enhance customer communication with chatbots and AI
Artificial Intelligence has a major impact on how we live and work. Voice shopping is expected to jump to $40 billion by 2022, rising from $2 billion today. And 45% of millennials have already been shopping using voice assistants.
Chatbots and AI improve customer experience and boost brand image. These chatbots can be personalized to order food, get recommendations for almost anything, receive details regarding payment or order status, and more.
5. Hassle-free checkout process
Inefficient checkout processes can raise the chances of cart abandonment. However, this problem can be avoided by embracing technology that provides quick and efficient checkout solutions.
Technology enables speedy mobile payment solutions, allows your customers to save card details for repeat purchases. Above all, it proves one-page hassle-free checkouts and offers a range of payment options. All these can alleviate any potential difficulties your customers may face at checkout.
6. Enable m-commerce to enhance Ecommerce
Today many shoppers shop on the go. Hence, mobile platforms have gained greater importance. So much so that m-commerce is emerging as a concept. Given that, providing a mobile-oriented shopping experience will certainly help you win potential customers, maximizing your chances of future success.
Ecommerce mobile apps offer continuous engagement with your brand. It can help them familiarize with new and relevant purchasing opportunities. These apps also allow you to market products relevant to the specific geographical location of your customers.
Read more: 5 Reasons to Integrate Your E-commerce Application with Odoo ERP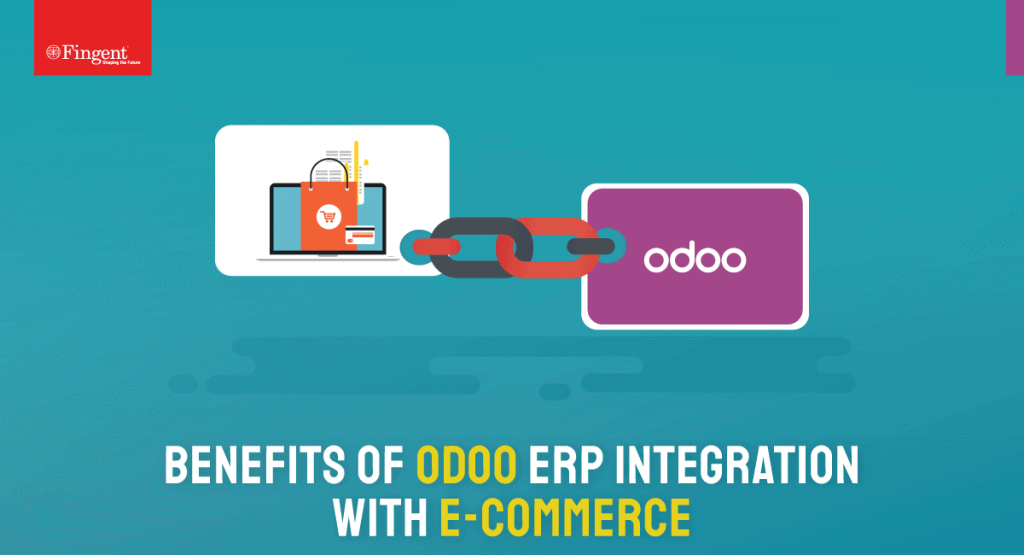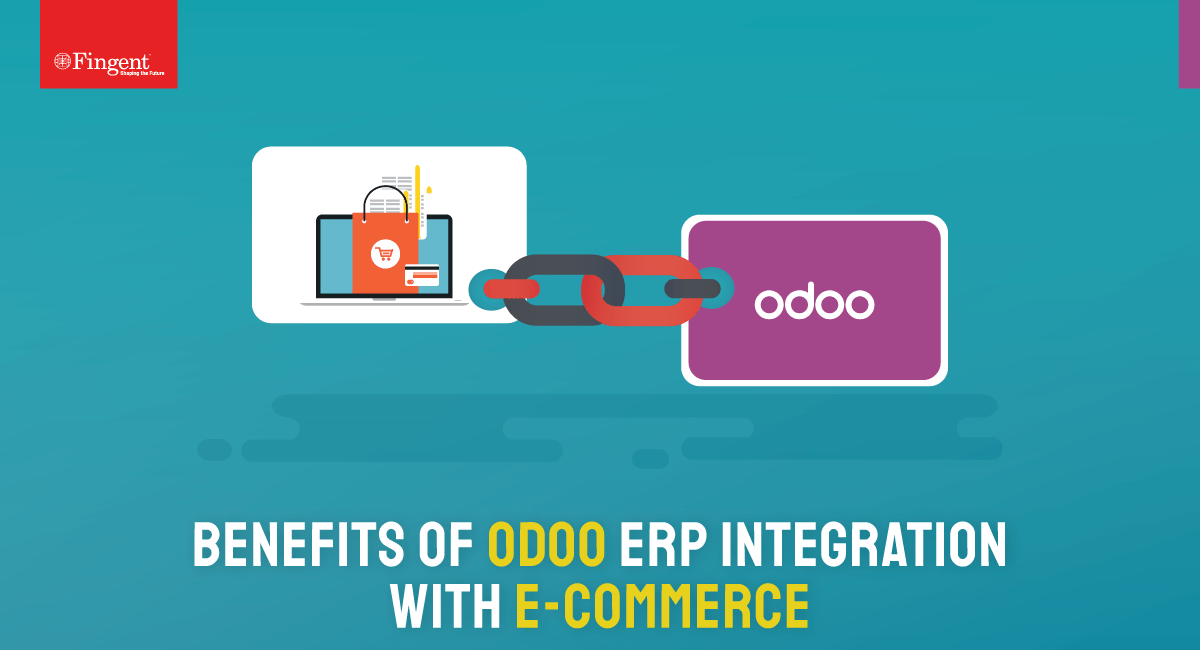 How Can Fingent Help Deploy These Evolving Technologies For Ecommerce Businesses?
It is one thing to understand your consumer behavior but another thing entirely to implement technology to satisfy their demands and needs. Fingent is here to help you implement these technologies efficiently. We can help you move the needle and dominate your niche in the Ecommerce industry.
Fingent top software development company, can help you implement those that make sense and put the rest on the back burner. We can aid in the success of your Ecommerce venture by implementing cutting-edge technologies. Our development experts will help you promote your products in new and innovative ways.
Choosing Fingent can help you save a lot of time and money and avoid unnecessary complexity as we can provide all the needed components. Our platforms are easy to manage yet robust enough to house thousands of products. We can handle unique order processes and payment terms for your Ecommerce sales. Let's get talking.
Related Post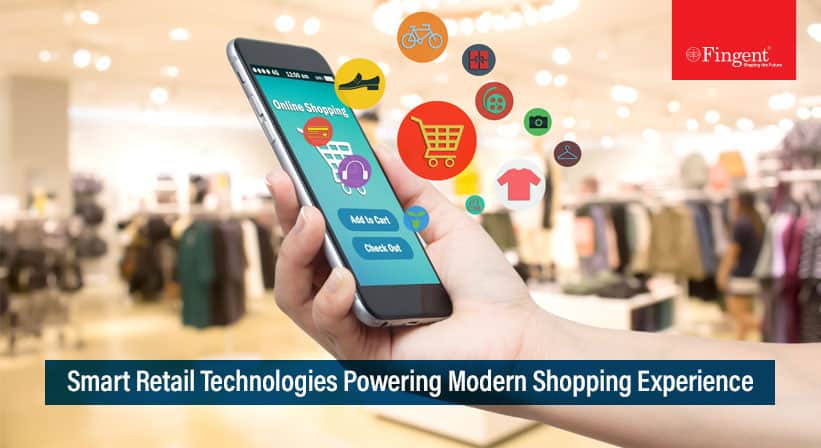 Our digital era is a whirlwind of change, with technology……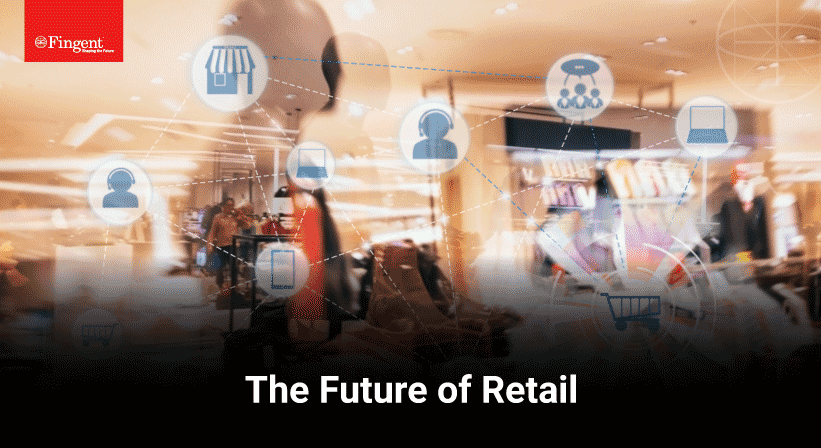 Over the years, digital evolution has transformed the way we……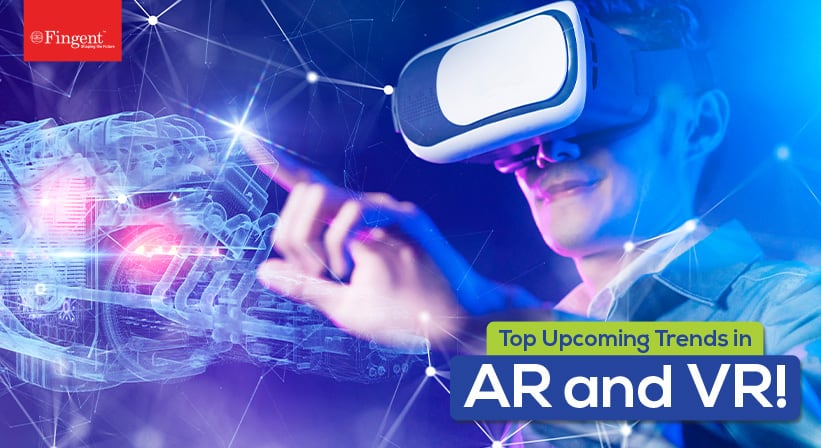 While Augmented Reality(AR) and Virtual Reality (VR) have existed for……