6 Ways Field Service Management Software Increase Sales!

The abundance, low cost, ease of use and ubiquity of smartphones/devices and mobile networks has brought revolutions among the different industries, in the ways they sell and operate. Earlier, mobile apps were only a means to make customers engage with and experience brands, mainly to market businesses. However, with the consumerization of IT, businesses not only aim at providing better customer experience through business-to-consumer apps (B2C), but are also focused at empowering their employees, making them more productive and exhibiting a smart work-environment through business-to-employee apps (B2E). Especially, businesses that are out there in the field.
Field service is one among those industries which is heavily impacted by this mobilization and consumerization. The industry has developed immensely over the last few years with several intelligent automating software, field service management apps, and technologies like wearables, video conferencing, IoT and more.
Increased sales with field service software deployment
"When it comes to appealing the ever-so-intelligent-humans, it's no more about conning ads, fraudulent links, deceiving looks or false results; rather it's all about intelligent tech offering them a better experience."
Field service software has been by far the most disruptive tech that took the field service industry by storm. It brings home several advantages, like easy job scheduling, work order management, tasks automation, customer data access, transparent stock visibility, increased customer relationship management, decreased cost and time and more. And as far as sales is concerned, dealers across a variety of industries like, telecommunications, heating and air conditioning, medical, security and the like, testified that implementing a field service management system increased their equipment sales around an average of 12% in the very first year.
Take a note; it's a 12% increase, just by using something that is already crucial to your business operations.
Not convinced?
See below for signs supporting how field service software increase sales.
Field service apps provide good customer service, thereby creating customer loyalty and better sales opportunity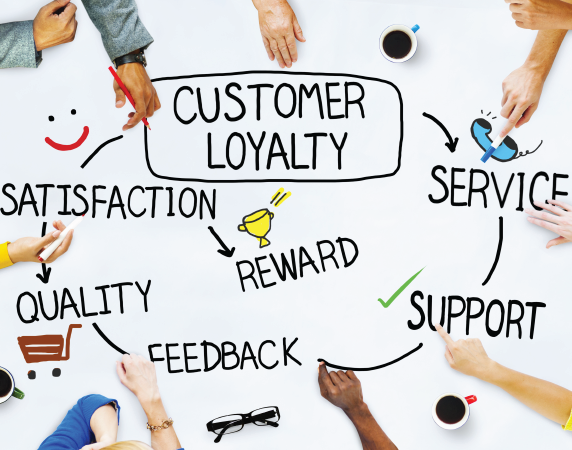 According to the Harvard Business Review (HBR), businesses will experience a 100% customer retention rate when they are "very satisfied" with a business' service. And a mere increase of 5% in customer retention and loyalty increases the business' profit by 75%.
When your field service management software provides amazing service to customers, it could be one good reason why your sales has increased, because they are delighted and will continue to purchase new parts and services from you.
Anticipating a customer's need buys his trust factor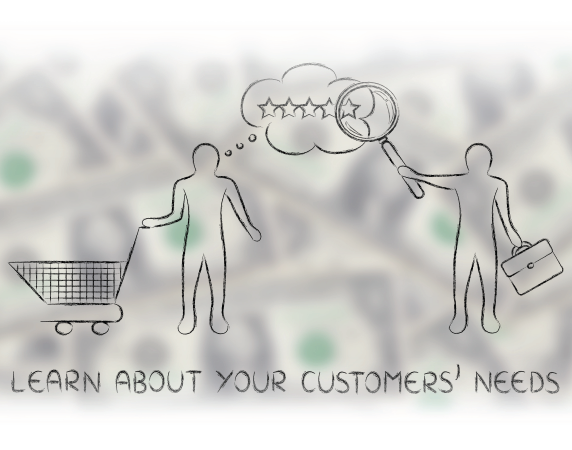 "Who doesn't like the feeling that the seller knows them, understands their needs and wants to offer them the best they can get?"
Ever noticed those online ads you see, set to display based on your interests and priorities? The sites recognize your preferences and present personalized collections to you even before you realize what you actually need. Who doesn't like the feeling that the seller knows them, understands their needs and wants to offer them the best they can get?
Field service businesses can use the same principle to engage their customers by offering personalized services and make them feel that their needs are well-understood and taken care of. Technicians can use the field service management software to pull up the customer's data or history, to evaluate and anticipate the deeper needs of their client. This detailed info about the client and their business help agents to provide personalized services and upsell intelligently, making the customers feel comfortable.
"Customers are likely to buy (and recommend to others) additional products and services that the agent will suggest, if they have trust that the agent onsite knows their best interests."
Productive technicians tend to complete more jobs and additional customer visits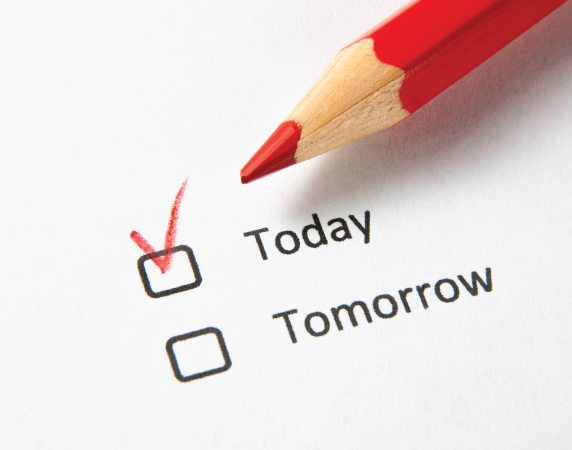 With advanced features of smart scheduling and dispatching (getting the right technicians at the right place, on time, with the right parts) in field service management software , technicians are able to get to more jobs than they would, without it. With complete customer info (including contact, location, and on-site equipment), proper directions to customer's site, photos, videos, equipment service history, technical manuals and more details available right at the technician's fingertips, they can always do an additional job or visit more customers almost every day."By empowering field service agents through such smart field service management apps that increase their productivity (to up to 14%), you're essentially multiplying your sales force and increasing their selling opportunity by up to 14%."
Real-time access to real-time information leverage faster sale processes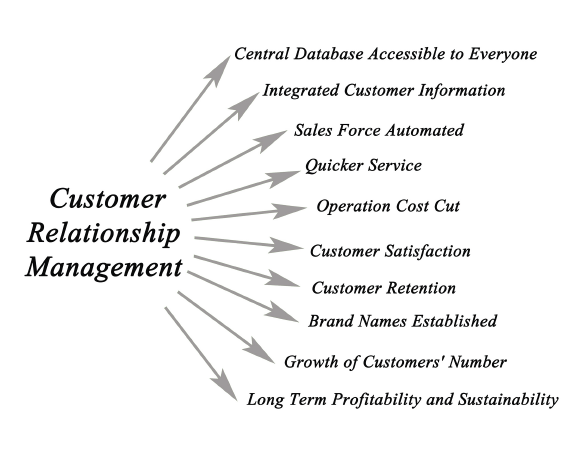 Technicians have better cross-selling and upselling opportunities because the apps allow quick access to details on products, services, add-ons and customer's interests. If a customer has a requirement/is interested in a solution, the field service agent can immediately suggest a solution. He can show its sales materials, explain to the customer and create a quote for it instantly though his field service software (with appropriate discounts and reductions). Now, if the customer likes the solution and is satisfied with the quote, he can immediately give his consent through electronic signature capture. The entire sales process- from the myriad emails, calls, appointment schedules, to scenarios like canceled meetings and re-doing tasks, is thus trimmed down significantly.
Faster resolution times for customers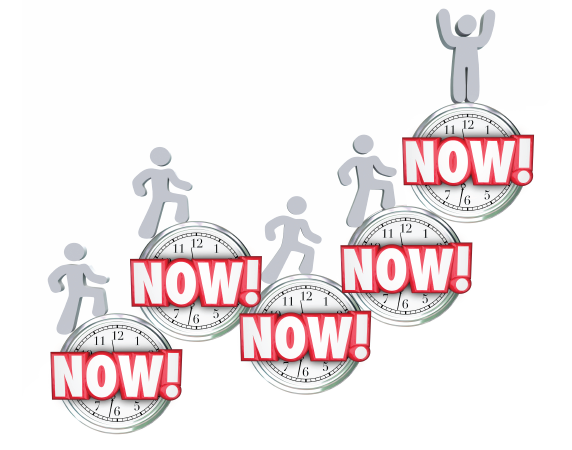 Customers like services to be quick. For instance, they wouldn't bear the heat and wait for you to check with your dealer if a replacement part for their malfunctioning AC is available at their warehouse, nor will they wait until the parts become available and the service is ready. They will simply ditch you and go to another provider who can complete the maintenance in much lesser time.
A mobile field service application that has parts and inventory management function, not only keeps track of what is on your truck but also has details of what's on other trucks in your vicinity and warehouse. If a particular replacement part isn't available, you can instantly order it from where it is available, through the app. Thus, the services can be completed faster than those businesses, which need to place a hundred calls before getting the work done for customers.
Customers tend to choose secure providers over others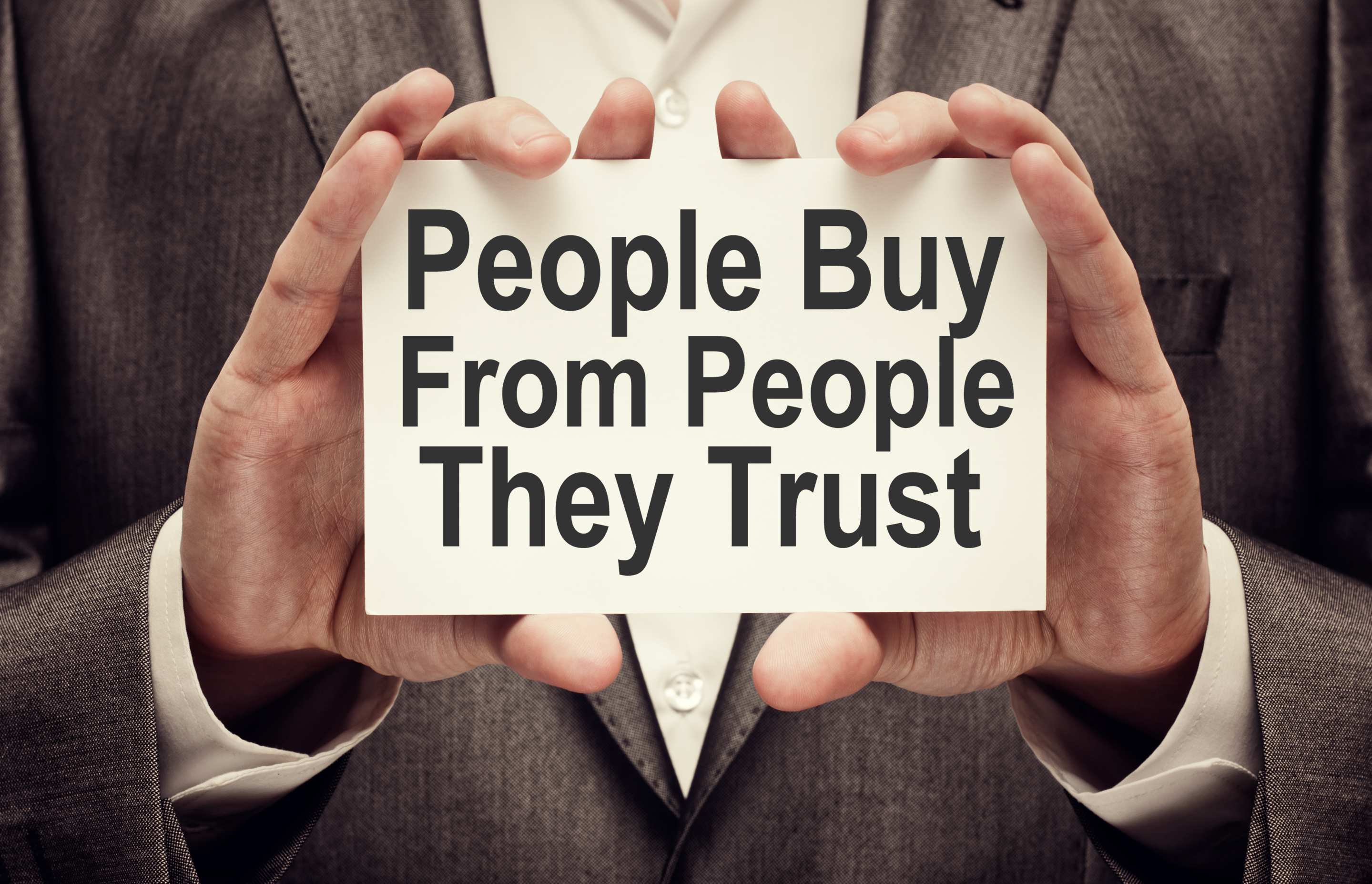 Businesses using field service apps that can send the agent's information, like photo ID, arrival time and identification card to clients give an added sense of security, and clients tend to buy more (and recommend to others) of their services.
It's true that businesses do not often shortlist field service management software to increase their equipment sales. But as you saw above, those who have encouraged its use have definitely drawn more sales, revenue, and profit.
Related Post

Think of field service operations, and the odds are of……

In Field Service industry, where the technicians are face to face……

It has been proven, way back in 2011, that in……