6 Ways To Use Mobile App Data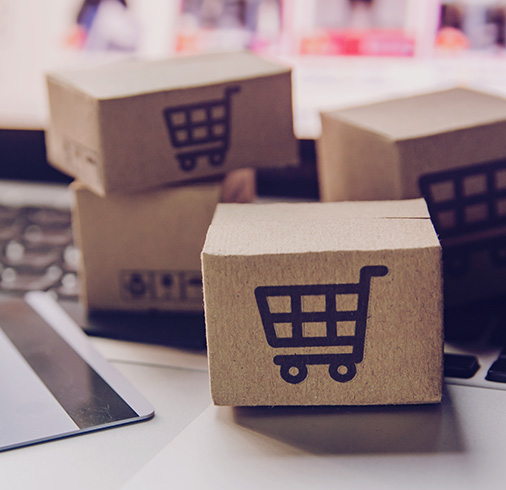 How To Use Mobile App Data For Optimized Business Processes
In this era of technology evolution, each company pays rapt attention to understand mobile data leverage, or in other words, how mobile app data can be used for business growth and to generate revenue from it. This data gives insights on mobile app user buying decisions and other behaviors. This data is vital for marketing, sales, and management services in organizations to understand and learn what to engage users or rather, their audience with.
With more than 6.5 million apps in the major app stores, and consumers spending 70 percent of media usage and other screen time on their mobile phones, more and more businesses are trying to make use of mobile app data to compete for customers.
This crucial mobile app data are used as a learning tool to deploy various estimation models which let us accurately estimate performance for apps in iTunes and Google Play.
Related Reading: Check out the top technologies used to develop Mobile App.
What Is First Party Or Mobile app data?
Mobile app data or in other words, the data you collect from your mobile app is termed as first-party data. This data is derived from mobile applications to analyze and identify unique users, record their behavior online and real-time, and then leverage this data into the existing workflow, CRM, dashboards, communication platforms and many more.
The first party data could be user-centric information wherein each data point can be user profiles, upgrades, installs, processes, location tracking data and even push notifications.
Related Reading: Basic steps of writing a mobile application requirements document.
How And Why Use Mobile App Data?
Mobile App Data track unique users to record their statistics real-time. The tracking strategy can vary from different websites, which could be using JavaScript technology or cookies and apps, which then, will need a software development kit (SDK) as the most critical requisite.
A lot of pressing concerns stem from the thought of how mobile app data are recorded. This takes place when the app triggers data at the action of a user while visiting a web page. This data is then recorded in the mobile analytics platform which is then used to derive insights and so on.
What Does The Mobile App Data Track?
Page views

Number of Visits and Time Of Every Visit

Visitor Information

Resource Of Data

The course of activities in real-time

The behavior of User Online

Location

Device Information

Login/logout Activities and Time Schedules

Custom Event/ Activity Information
Organizations will now leverage this data to figure out the user activity path in its entirety to understand and learn what users require or demand. This gives them insights to prepare to deliver an improved customer experience.
The following are some key insights derived from mobile application data:
Reasons behind visits on a specific page or application.

Issues related to customer interaction.

Buying decision outcomes.

Analysis of reasons for app data usage and retention of existing customers.
Related Reading: Find the top security issues in Mobile App development.
Leveraging Mobile Apps To Make Complete Use Of Data
The following are the major ways in which you can leverage from mobile app data:
1. Use Mobile App Data To Gain Insights
As market insights are valuable, these can be obtained from downloading applications, financial information and many more. This is important because it shows whether your client base is growing and where your users are coming from.
Also known as Acquisition Metrics, it gives an idea about the cost per acquisition thus help in identifying the ROI. It also helps in giving insights on the conversion rate of app traffic to download from the store. Thus, depending on this data, you can decide on whether to optimize the descriptions of your mobile app to push more conversions.  
2. Devise Strategies With Behavior Patterns From Mobile App Data
It is crucial to understand how users or rather visitors flow through your mobile app. Also known as Behavior Metrics, it is a major requisite to learn the steps that you expect your target audience to move through.
For instance, the 'Trip Advisor' mobile app recently witnessed an increase of 27% more conversions that had more than doubled their acquisition of new users. This was performed by allowing users to quickly log in using Facebook across multiple devices.
3. Boosting Ads Based On User Responses
Mobile advertising now accounts for nearly 70 percent of all digital advertising, according to eMarketer—some $135 billion.
Boost organic and paid mobile user Ads by streamlining your mobile app store optimization and maximizing advertising costs. For instance, an in-app referral program can provide an insight as to how many users will decide on buying and also refer a friend to the same.
The volume of ads/share of a particular network also matters, such as ad type, size, orientation, etc. The marketing teams can create positive feedbacks based on audience responses and can lead to more testing. A/B test, as it is commonly known, is used by teams to serve the user's needs on mobile apps to yield more data.
4. As an Engagement Tool
According to Localytics research and study, 58% of users who download your app won't use it after 30 days. The mobile app data can thus be used to enhance targeted audience engagement for improved customer retention by paying rapt attention to the targeted crowd by better understanding their behavior online, interests and their rapidly changing buying decisions, etc. Segment users by emails, push notifications, and other advertising strategies. 
To unlock greater revenue potential, the mobile app data will provide you with insights such as average session time, sessions by key demographics, and frequency of mobile app launches and intervals between each launch. It helps to identify the characteristics of engaging users who open a specific mobile app frequently and stay in the app for long intervals.
It helps to understand how to engage a user and drive higher levels of customer engagement.
5. Use Data To Derive Analytics
Use your data to test cost-effectiveness, retention, and other analytics. It is important to find out an average customer lifetime, differences in retention rates based on devices and variant segments and also optimize the onboarding process for new customers along with retaining the existing ones.
Also known as Retention metrics, the strategies can be categorized by device, channel configures or the installation dates. It is one of the key players in identifying and measuring the mobile app release updates.
6. Use Data For Mobile Monetization
The mobile app data can also be used to monetize by collecting, segmenting and processing user data. This includes device type, version, screen size, country, IP Address, mobile operator, RAM/ROM, and many more.
It is thus crucial to understand how to leverage mobile app data and streamline businesses. To know more about how to leverage mobile data for your business growth, contact our IT software development experts today!
Related Reading: How much will your Business App cost? Read along to know it all!
Read More: Mobile App Development : 4 Tips To Consider
Leveraging mobile app data opens up a multitude of possibilities for your business. From gaining insights into user behavior to improving personalization, the potential is vast. Maximize the value of mobile app data with our custom software development company. Contact us now to explore these impactful ways.
Related Post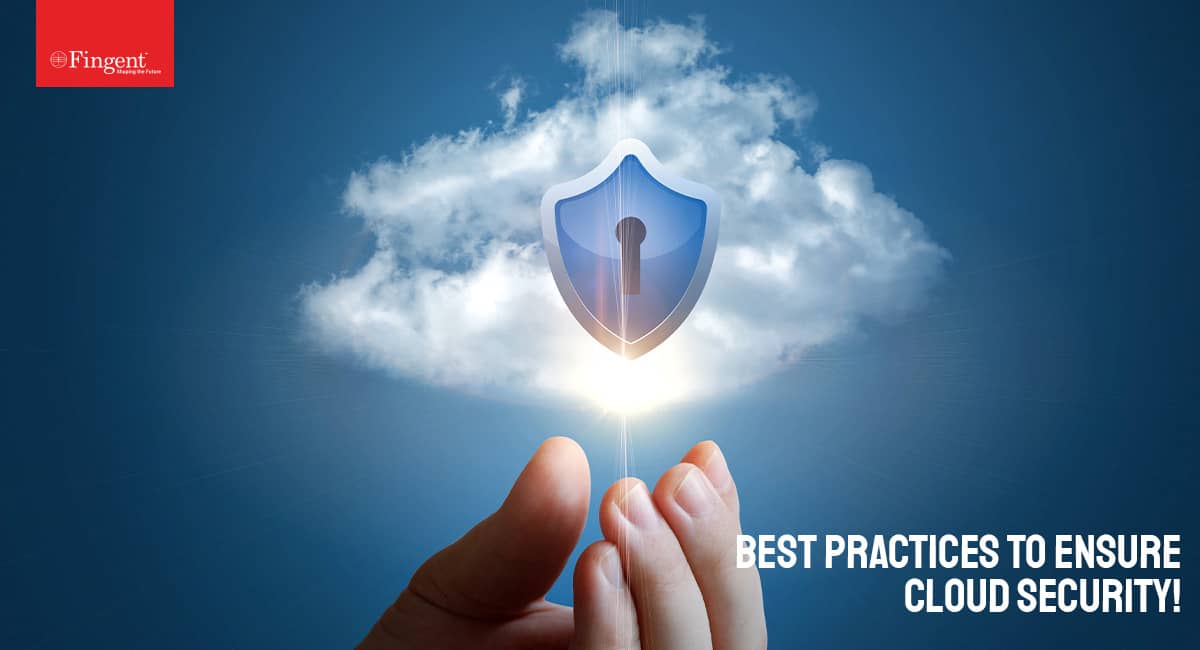 How can companies ensure cloud security amid cyber threats and……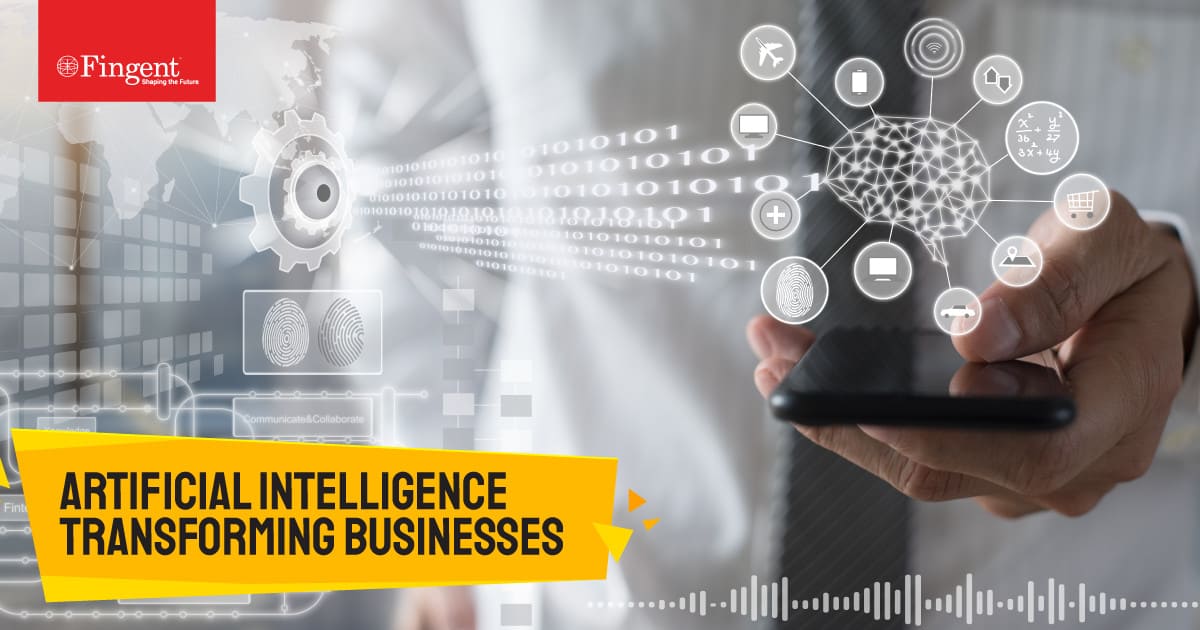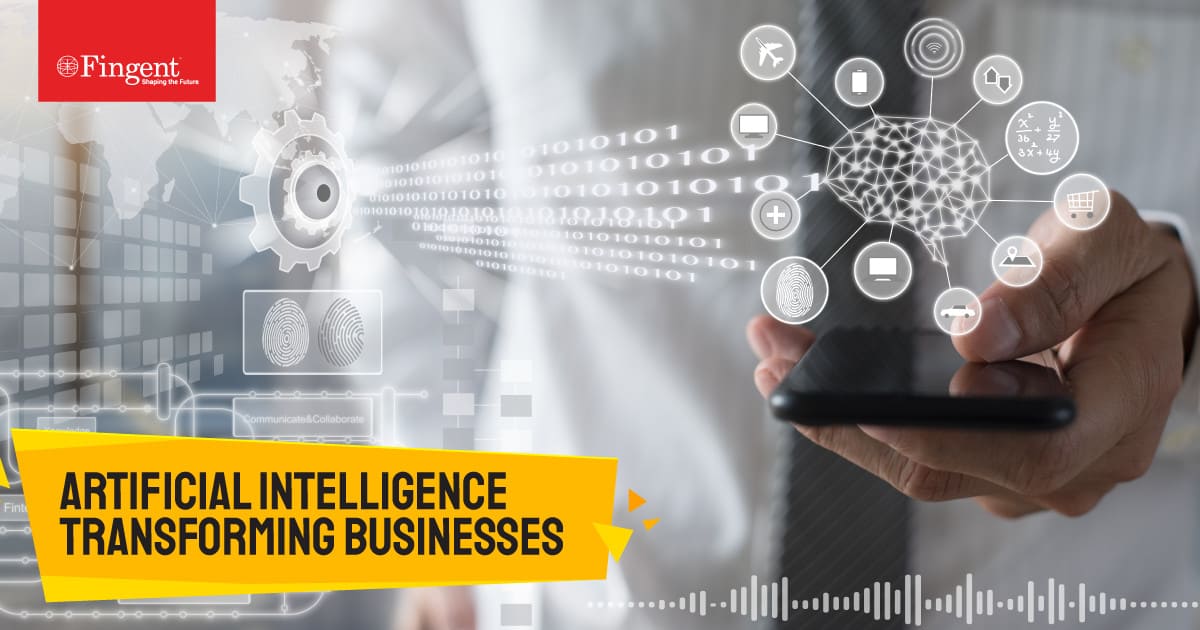 How AI is transforming businesses worldwide Post the PC and……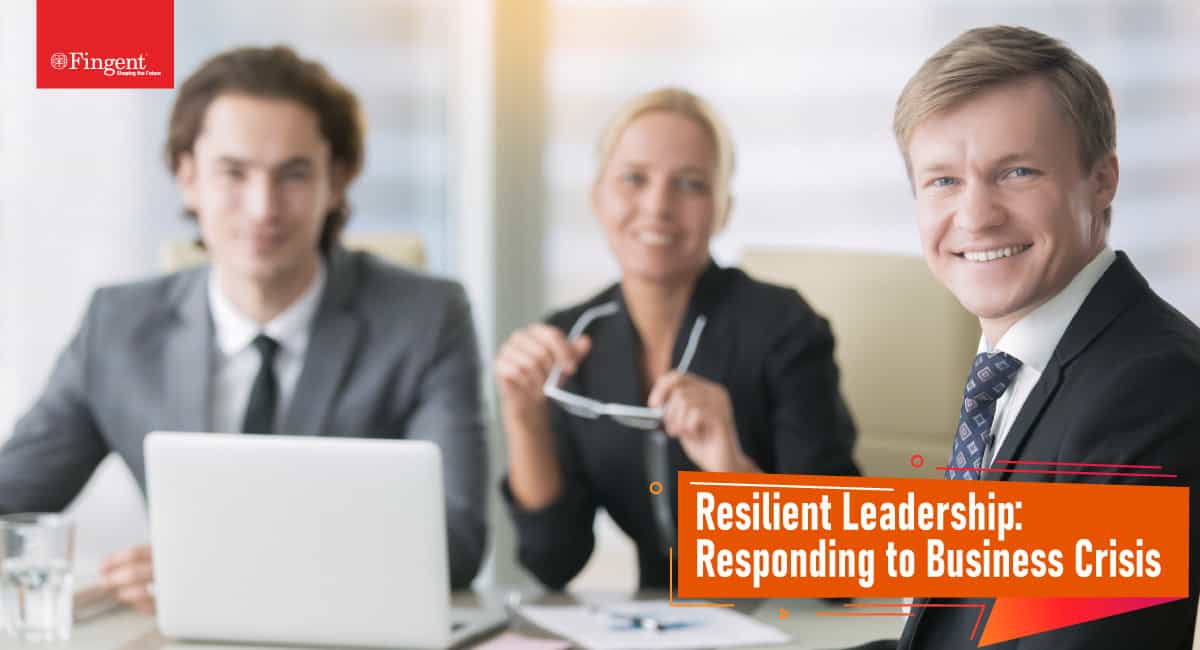 How successful leaders are responding to COVID-19 business implications  As……