7 Reasons For Enterprises To Implement Multi-Cloud Strategy In 2024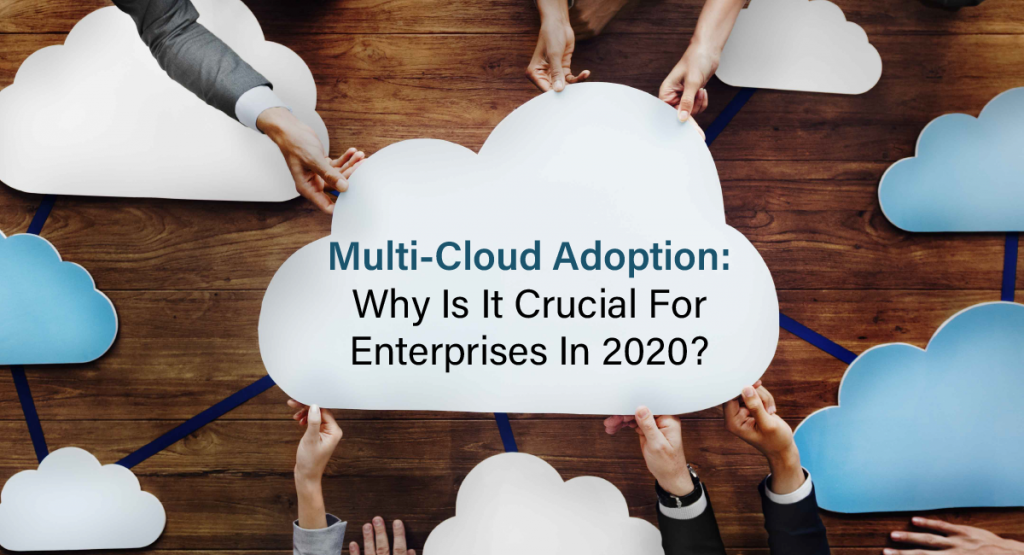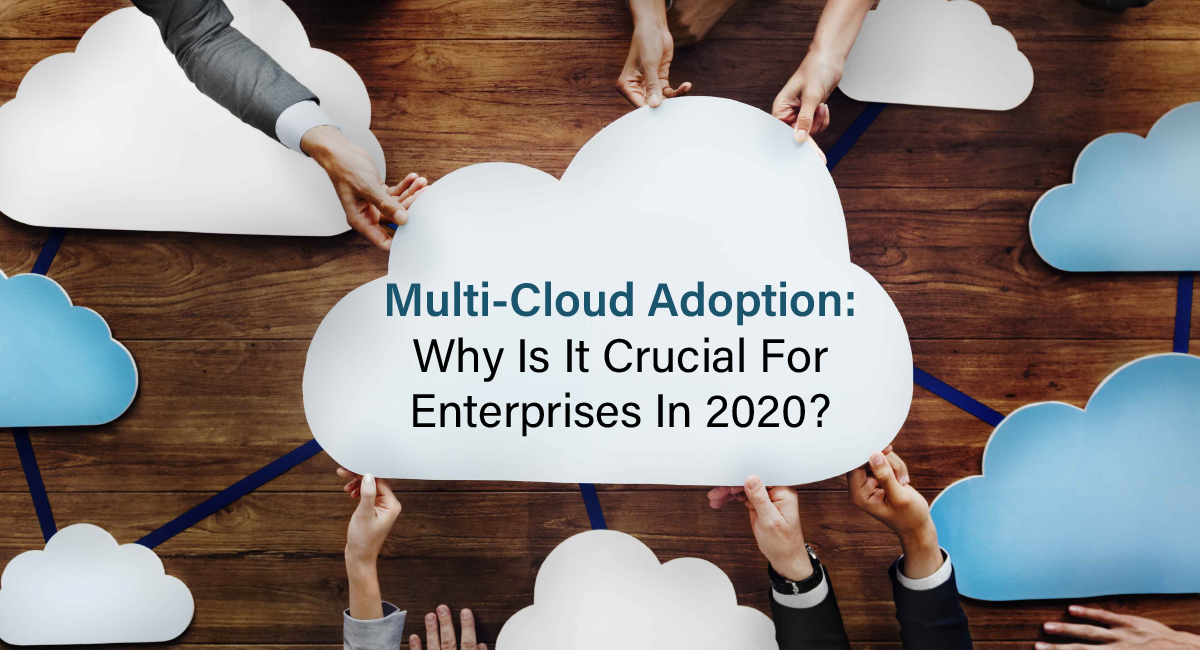 Turning The Year Of Multi-Cloud Adoption for Enterprises
There has been a lot of hype going on around businesses adopting multi-cloud strategies that make use of public, private, and hybrid cloud services. Businesses, especially the mid-market and enterprise-level industries can utilize multi-cloud strategy as a smart investment by leveraging the benefits of its resilient performance and virtual infrastructure.
A multi-cloud strategy is all about adopting a mixture of IAAS (Infrastructure As A Service) services from multiple cloud providers and sharing workloads among each of these services which are reliable, secure, flexible, and of course cost-effective. 
Why Must Businesses Opt For A Multi-Cloud Strategy?
Businesses can adopt a multi-cloud strategy to acquire an optimal distribution of assets across the user's cloud-hosting environments. With a multi-cloud strategy, businesses can have access to multiple options such as favorable Service Level Agreement terms and conditions, greater upload speed selection, customizable capacity, cost terms, and many more.
How Can Businesses Make A Multi-Cloud Adoption Decision?
Multi-cloud adoption decisions are based on 3 major considerations:
Sourcing

– Agility can be improved and chances of vendor lock-in can be avoided or minimized by sourcing. This decision can be driven by factors such as performance, data sovereignty, availability, regulatory requirements, and so on.

Architecture

– Architecture is a major decision-driver as many modern applications are mostly of modular fashion that can span multiple cloud providers and obtain services from any number of clouds.

Governance

– Businesses can now standardize policies, procedures, processes, and even share tools that can enable cost governance. By adopting services from multiple cloud providers, enterprises can now ensure operational control, unify administrative processes, and monitor their IT systems more effectively and efficiently.
Better disaster recovery and easier migration are the other key benefits that drive enterprises to adopt multi-cloud strategies.
Related Reading: Cloud Computing Trends To Expect In 2020
Top 7 Reasons To Adopt Multi-Cloud For Your Business
Ability To Find The Best-In-Class Multi-Cloud Providers
Businesses administrators can bring in the best-in-class cloud hosting providers for each task that best suits their requirements. In a recent survey by Gartner, 81% of respondents said that the multi-cloud approach proved beneficial to them. Businesses are free to make their decisions based on the sourcing, architecture, and governance factors as mentioned above.
According to a recent study by RightScale, organizations leverage almost 5 different cloud platforms on average. This figure shows the transformation of enterprises increasingly towards multi-cloud environments. Businesses struggling with legacy IT systems, hardware suppliers, and on-premise structures can benefit from adopting multi-cloud infrastructures to improve agility as well as workload mobility amongst heterogeneous cloud platforms.
Flexibility And Scalability
With a competent multi-cloud adoption, enterprises can now scale their storage up or down based on their requirements. A multi-cloud environment is a perfect place for the storage of data with proper automation as well as real-time syncing. Based on the requirements of individual data segments, businesses can depend on multiple cloud vendors specifically. For improved scalability, enterprises must focus on achieving the following 4 key factors:
A single view of each cloud asset

Portable application design

The capability to automate and orchestrate across multiple clouds

Improved workload placement
 Network Performance Improvement
With a multi-cloud interconnection, enterprises can now create high-speed, low-latency infrastructures. This helps to reduce the costs associated with integrating clouds with the existing IT system. When businesses extend their networks to multiple providers in this manner, proximity is ensured and low-latency connections are established that in turn improves the application's response time along with providing the user a better experience. 
Risk management is a great advantage that multi-cloud strategies can provide businesses with. For instance, consider the case where a vendor has an infrastructure meltdown or an attack. A multi-cloud user can mitigate the risk by switching to another service provider or back up or to a private cloud, immediately. Adopting redundant, independent systems that provide robust authentication features, vulnerability testing as well as API assets consolidation ensure proper risk management. 
Prevention Of Vendor Lock-In
With a multi-cloud strategy, enterprises can evaluate the benefits, terms, and pitfalls of multiple service providers and can choose the option to switch to another vendor after negotiation and careful validation. Analyzing terms and conditions before signing a partnership with a vendor can prevent vendor lock-in situations.
Enterprises can choose between the vendors and select the best-suited based on their offerings such as adjustable contracts, flexible payment schemes, the capacity to customize, and many other features.
To learn more about adopting an effective multi-cloud strategy and the benefits it offers, drop us a call and talk to an expert. 
Related Post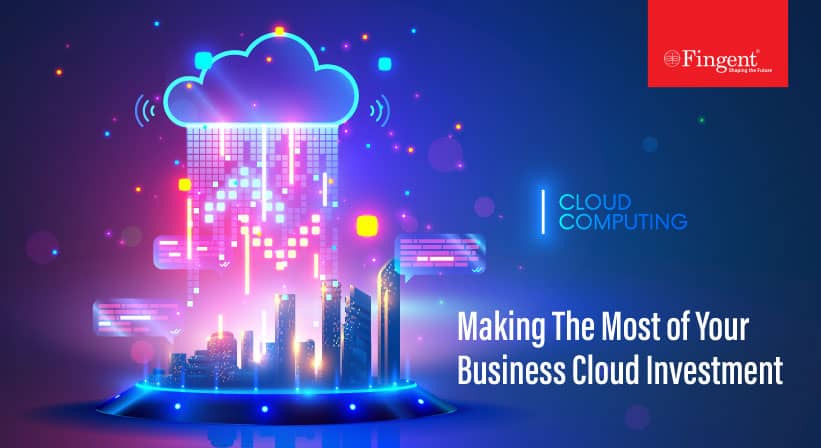 In the digital age, cloud investment is your business's propulsion,……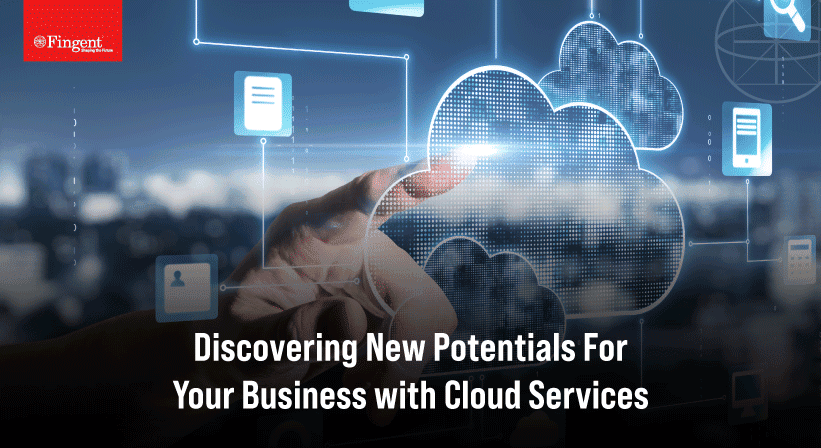 Companies can save 20% of the total annual cost if……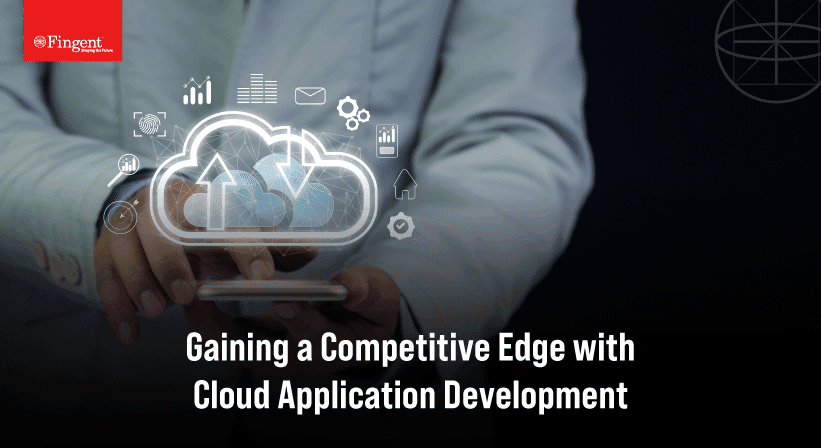 "Cloud computing is really a no-brainer for any start-up because……