7 Ways Enterprises Benefit from Android App Development

The worldwide enterprise mobility market is growing by 24% GAGR, and its value will likely touch $140 billion by 2020. A key contributor to the growth is Android. However, enterprise seeking to leverage the gains of Android-powered mobility, however, needs to roll out intuitive Android apps, through which they can channel the ecosystem to the desired effect.
Here are the benefits enterprises stand to leverage by investing in Android apps
1. Android Cut Costs
Android is open-source. Its Software Development Kit (SDK) is available free of cost. Enterprises rolling out Android apps to power their systems and processes need to spend only on the development costs. They can minimize the software licensing costs, and get their software free of any royalties. The saving is considerable, considering CFOs in today's highly competitive age are penny-pinchers, and reluctant to invest in anything not directly contributing to the bottom-line.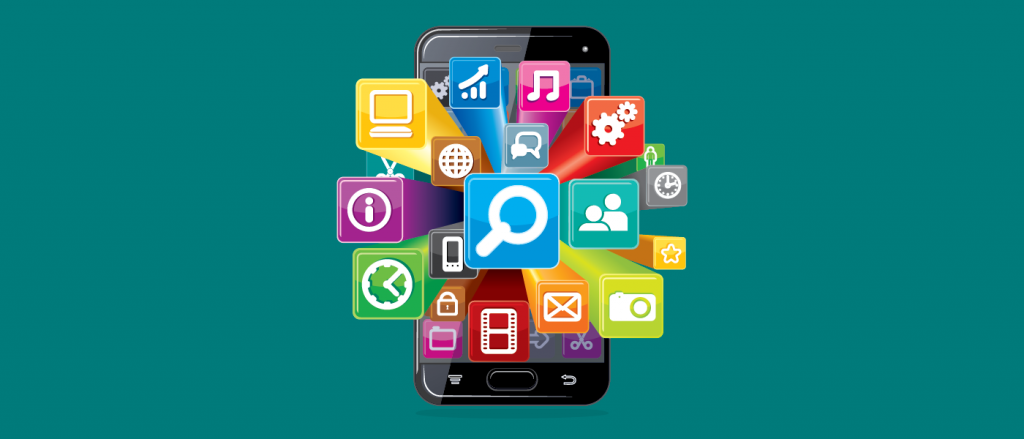 2. Android facilitates Easy Integration
Most enterprises have multiple entities, departments, and processes. Having separate and distinct systems or processes for each entity needlessly duplicates the efforts and costs needed to maintain such systems, and also creates disjoints and data silos. Many enterprises strive to run company processes through a single integrated system. Android is the perfect platform for such an approach, as is is resilient, and able to run on any device or form factor. An enterprise can easily develop a CRM on Android and seamlessly link it with an Android developed a marketing automation suite, a Human Resource Information System, and more, creating an integrated whole. Such an approach ends the menace of data silos and facilitates the smooth and seamless flow of information across the enterprise.
A comprehensive Android-based platform is a convenient way to manage all functions of enterprises. The enterprise can roll out several functional apps, each linking to the integrated system. Such apps, which sits over the traditional enterprise systems, and which updates the systems in real-time, may be tailored to suit the workflow and process of the employee or the department. It gives an unprecedented level of flexibility to the employees and makes the enterprise adapt to respond to changes faster. For instance, if a particular situation requires a new workflow or a new level of coordination, all the enterprise needs to do is roll out a new app and disseminate it to the concerned employees or stakeholders.
Related Reading
Click
here
to learn some Android app development tips that make android app development easy.
3. Android Delivers Flexibility
Many-a-times, enterprises are forced to adjust their business operations to cater to the demands of an inflexible system. The ease and low costs to develop Android apps, and the flexibility of the Android platform mean enterprises need not make such sacrifices and can pursue their objectives in the most efficient way possible. Android makes it very easy and viable to develop tailor-made, and even innovative apps to suit any processes or any requirement. Custom apps may also be localized to maximize productivity.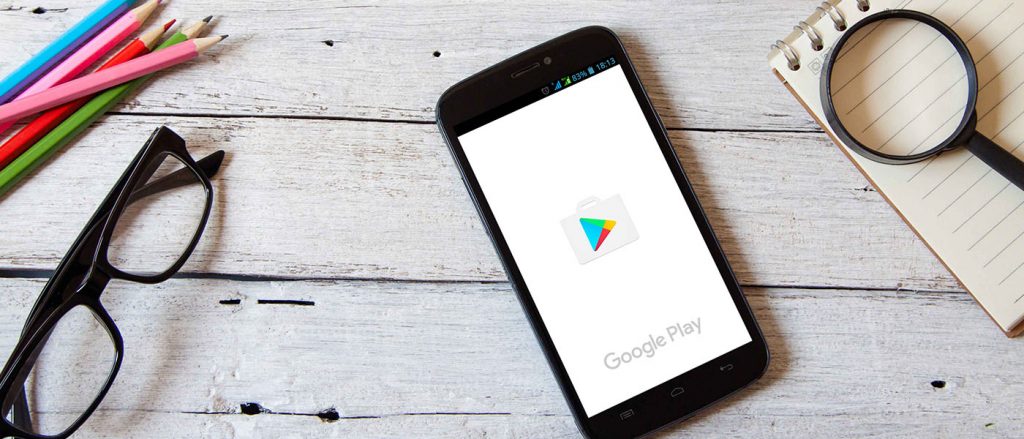 4. Ease of Installation and Use
Developers have it easy with Android, thanks to the availability of Android tools which offer easy ways to improve, fix, and update apps thanks to the facilities that Android tools provide them.
Android applications are flexible and resilient to be published and pushed in multiple ways. It may be hosted in an app store, or even distributed through APKs. Enterprises can easily ensure their employees, customers or other targeted stakeholders can access and download the app in a very simple way, without any hassle. Unlike other stacks, which require a lot of learning curve and even set-up assistance, Android's simple and easy nature makes it a DIY proposition.
Android brings very few complications or compatibility issues. Custom built Android apps, designed with end-user requirements in mind offer very little complication and syncs seamlessly with any business software, including legacy systems. The open source nature also means the availability of several connectors to link enterprise applications with popular packages such as Salesforce, MailChimp, and more.
Bizness Apps – "Mobile Apps For Businesses Made Easy" [Source : Flikli]
5. A Fillip for BYOD
The Bring your own Device (BYOD) concept is a rage in enterprises. A big reason for its popularity is the win-win proposition it offers to both the enterprises and the employees alike. Enterprises save on hardware and training costs, whereas employees get the convenience of working in their own familiar devices, with the associated productivity benefits. However, the success of BYOD depends on the availability of highly functional apps, through which employees can access their work. Logging in to the corporate intranet through a mobile browser every time is highly cumbersome and in any case, an inefficient way to work, frittering away much of the gains of mobility.
Android apps allow the employee to work seamlessly. It allows the enterprise to set policies to ensure BYOD does not compromise the integrity of enterprise data and processes.
With BYOD, employees, especially those on the move, can access enterprise applications securely through the API, and from their usual device. This expedites the decision-making process, makes work seamless, and saves the executives' effort.
Looking to build an App for your business?
Wondering how to make an Android app for your business? We can help you build, design, test, and launch your Android app.  Contact Fingent now to have your App built.
Get A Free Quote! 
6. Valuing the Stakeholders
Forward-looking enterprises of today share some common traits, and being responsive is one such trait. Enterprises which are responsive to its stakeholders, promote an open culture, and encourage feedback, gain a positive image, and reap rich indirect benefits out of it. A collaborative software development approach, with end users and other stakeholders having a major say syncs with such a culture and environment.
Android is the perfect medium for such a culture and approach. The large and vibrant Android community makes it the perfect option to receive customer feedback. Users of an Android app can easily share their feedback and even rate the app in the Play Store. Several freely available tools make collaboration easy.
7. Improved Customer Engagement
While mobile apps revolutionize the internal workings of an enterprise, its potential to boost customer engagement stands underrated.
Mobility is clearly the future, with more people already accessing the Internet through their smartphones than through traditional computing devices such as PCs and tablets. Among the various mobile platforms, Android is the dominant player, with 84% of the total mobile market share. Android's dominance is unlikely to end anytime soon either. Enterprises investing in customer-facing Android apps, and promoting customers to download it to their smartphones, stand the chance of establishing a secured and reliable engagement channel with the maximum number of customers.
Related Post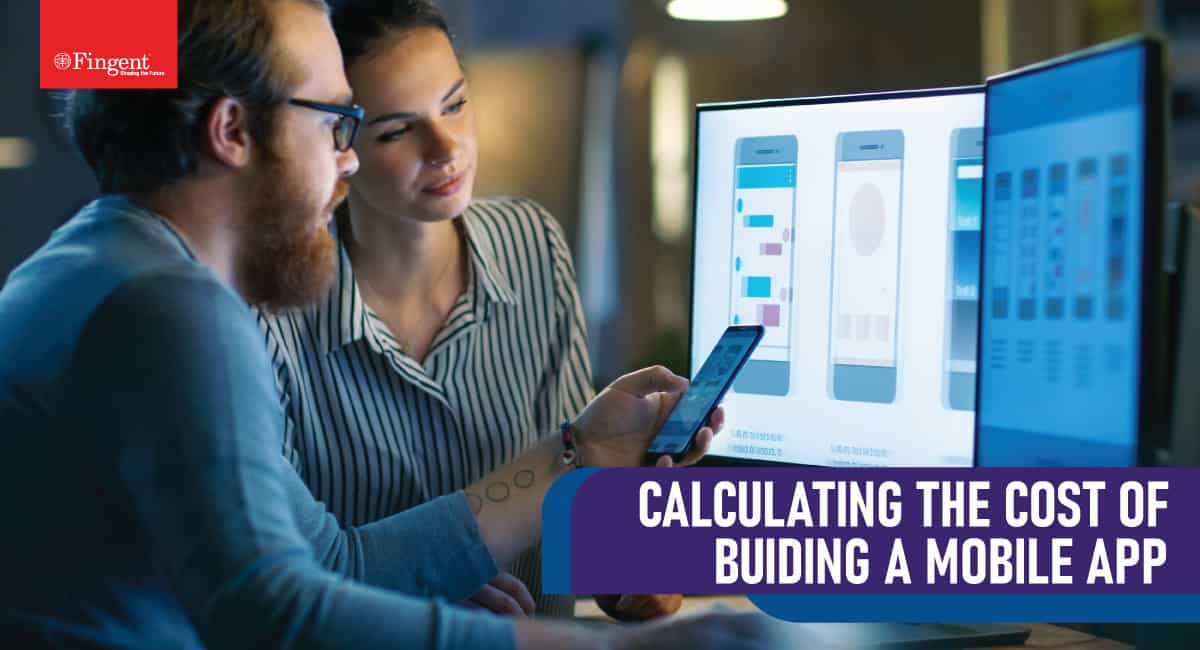 Concerned about app development costs? Here's all you need to……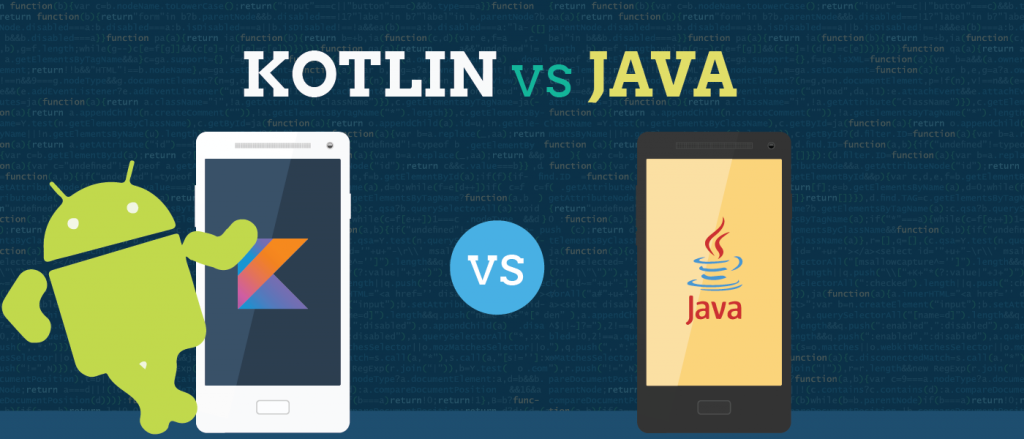 Write once, run anywhere - the alluring catchphrase of Java……
Android, the most popular OS for mobile devices, is still……