Augmented Reality Vs Virtual Reality – The Future Technology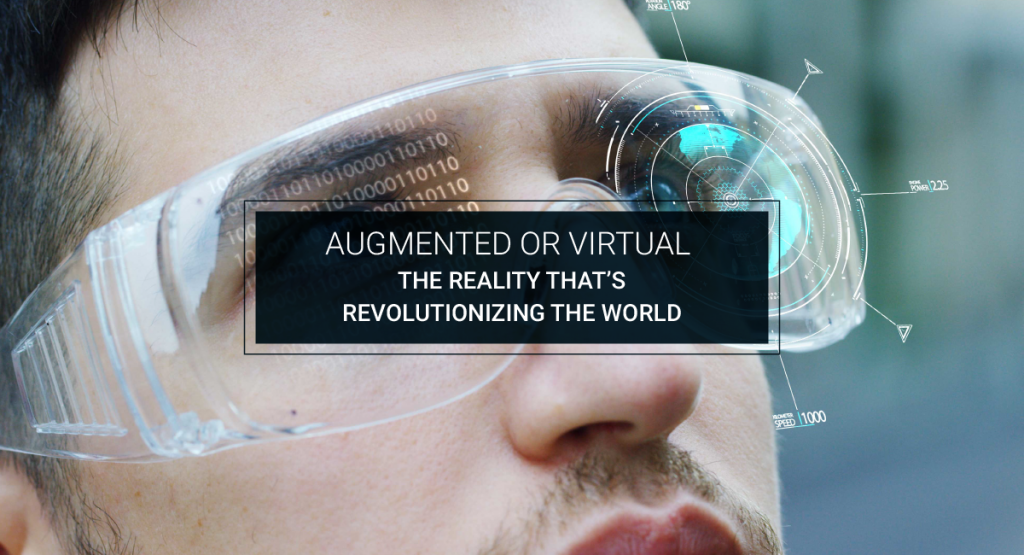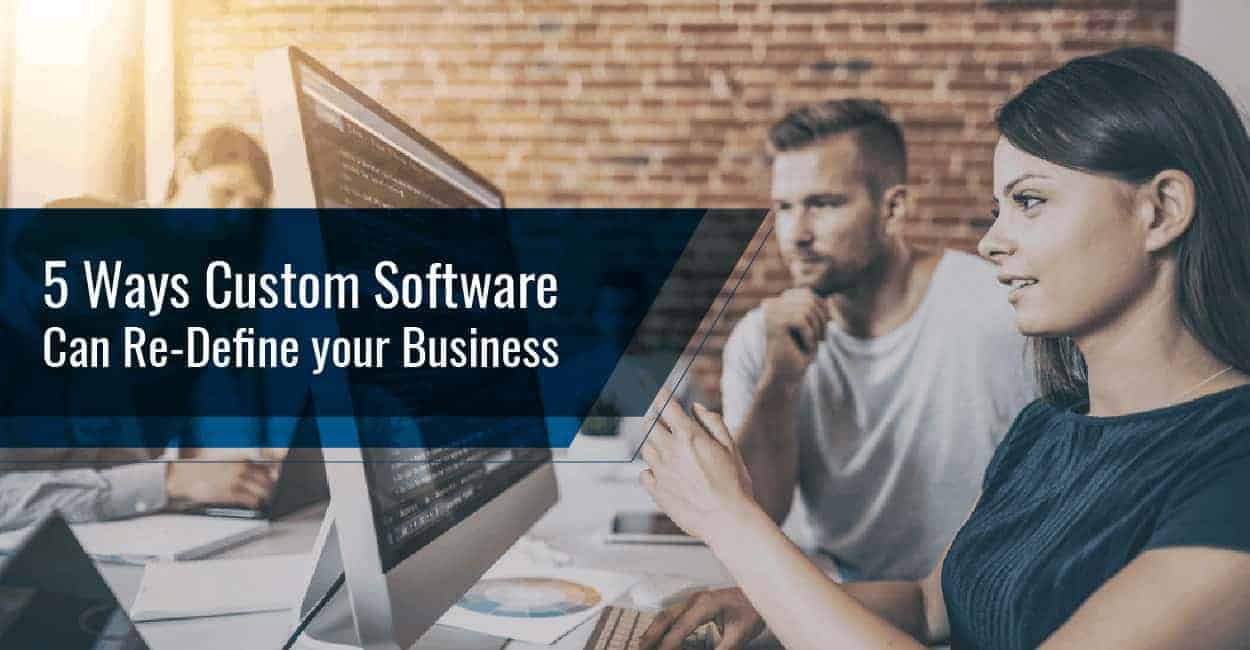 A few years back, Augmented Reality (AR) and Virtual Reality (VR) sounded revolutionary, more like the utopian world of the Jetsons. But today, with miraculous capabilities of accomplishing seemingly impossible tasks, AR and VR are invading our lives. With the popularity of Google Earth and Pokemon Go, 2017 showed us remarkable growth and awareness of these technologies. According to Statista, the global augmented and virtual reality market size is expected to reach 20.4 billion U.S dollars in 2019.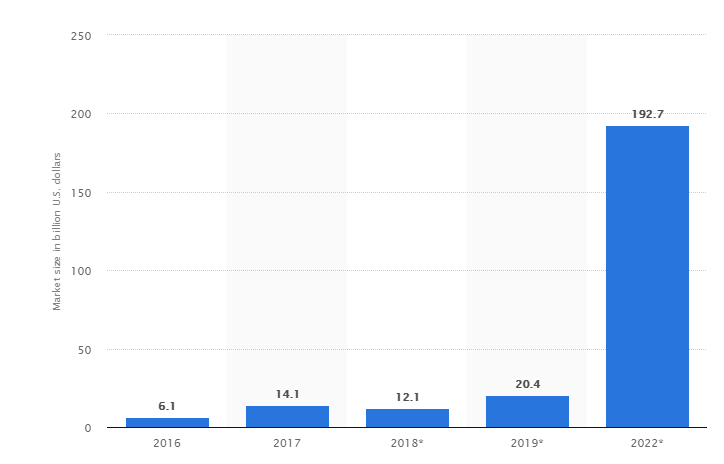 Although AR and VR are rapidly transforming various industries, thoughts like-what exactly are these fast-moving digital wonders and which one would mainstream first, linger in many minds. Here are the answers to all!
Augmented Reality – Augmenting the Real World 
Augmented Reality is an interactive technology that capacitates the power of augmenting the real world environment with computer-generated perpetual information. What's amazing about AR is that it brings components of the digital world to the natural environment. With the capabilities of narrowing spaces between reality and technology, augmented reality is expected to revolutionize the world.
Fun Fact: Studies reveal that by August 2017, the total number of downloads of Pokemon Go from Google Play market alone was 100 million.
Augmented reality is known best from the Pokemon Go and Snapchat filters. The IKEA Place app has also managed to win hearts by enabling users to decorate homes using the AR technology. According to a Statista report, augmented reality is expected to generate a revenue of 118 billion U.S dollars from AR devices and 68 billion U.S dollars from AR services.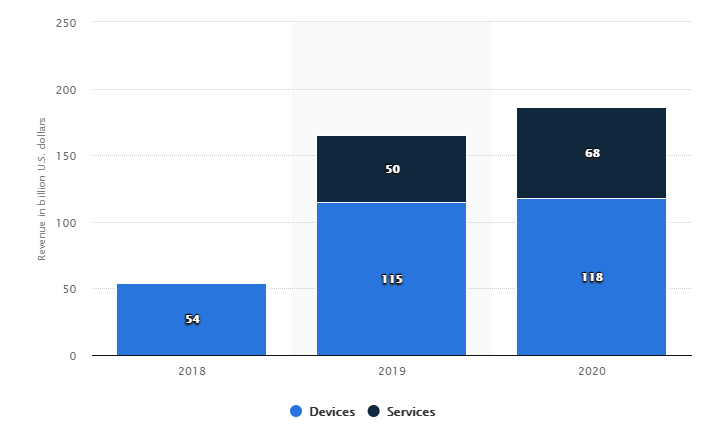 Fun Fact: The survey conducted by GlobalWebIndex in 2018 showed the following consumer's perception of augmented reality's potential in various sectors.
Augmented reality with its capabilities to deliver an interactive and enhanced experience, is expected to project its best in retail and marketing industries. Increasing the array of channels to guide purchases, AR can turn to become the next big thing for retail stores. With AR technology, advertising and marketing industries can also provide more fluid customer experience by utilizing real-time user preferences and data.
Related Reading: Augmented Reality is also growing its pace in the travel industry. Take a look at how innovative travel apps are mesmerizing customers.
Virtual Reality – Exhibiting an Artificial Reality  
Virtual Reality is an immersive technology that lets you experience a three-dimensional computer generated environment incorporating a mixture of interactive hardware and software. This technology blinds you out from the real world and takes you to a virtualized reality or an artificial environment. Literally speaking, virtual reality possesses the power to make you believe that you are teleporting.
The most popular forms of virtual reality we witness today are the VR Headsets. Google Earth and the other 360 degree videos on Facebook and YouTube are also versions of the VR technology. According to Statista, the market size of virtual reality hardware and software is predicted to increase from  2.2 billion U.S. Dollars seen in 2017 to more than 19 billion U.S. Dollars by 2020.
Experts predict VR to project rapid growth in entertainment and education industry. Possessing abilities to provide an immersive experience and a unique level of interaction, VR has the potential to evolve faster in these industries. With virtual reality headsets and mobile games, VR has already marked a significant position in the entertainment field.
Fun Fact: According to a survey in 2018 conducted by the GlobalWebIndex, the following is an estimate of consumer's perception of virtual reality's potential in various sectors.

Although, adoption of VR in the education industry is very much in its infancy, yet it is expected to transform classrooms and the way students explore colleges in the near future. The one VR miracle that has already gained popularity among students is the Gear Up NC VR app that is enabling students to screen through North Carolina colleges hassle-free.
Fun Fact: Nearly half of the population (42%) predicts that the education industry will become commonplace for VR projects to grow in the next five years. 97% of the people who have used VR for teaching have agreed that VR has the potential to engage students better.
Case Study: Fingent assists the university in developing projects involving upcoming technologies such as AR, VR, and AI
AR or VR – The Technology to Create the Big Impact  
Although both the technologies have their own share of pros and cons, augmented reality has a lower awareness rate as compared to virtual reality. This, however, could be due to the age group engaging with the technology. According to a survey, both AR and VR technologies have engagements mostly clustered around the 25-34 age group.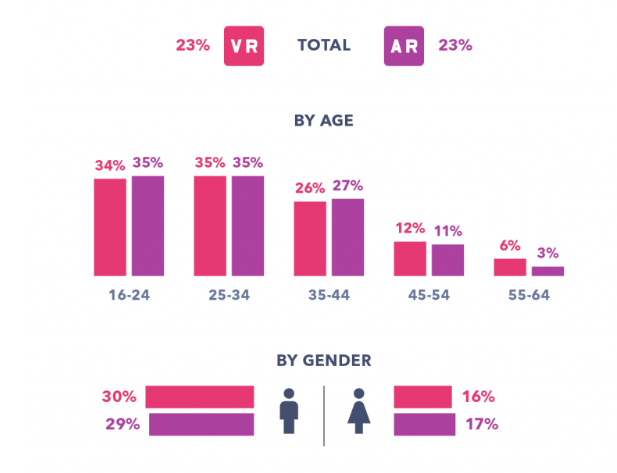 Speaking of potential, although AR is statistically proved to be less popular, yet 50% of the population who have used both these technologies, believe AR to have more potential than VR. Only 47% of these technology users believe VR to create a big impact in the future.
With both augmented and virtual reality offering very different experiences, the fight on which technology ranks the best still remains as an unsolved puzzle. Like how Google's Clay Bavor once tweeted – "VR vs. AR cheat sheet: VR can take you anywhere. AR can bring anything to you. Both are important. Neither will win".
Only the future can decide on which technology would steal more hearts and create a big bang. Some experts believe that with the development of more equipment, the line that delineates these two technologies will probably start to get blurry. However, in today's world, both augmented and virtual reality are equally transforming industries in its own ways. To learn more about how AR and VR can reshape your business, get in touch with our tech consultants now!
Related Post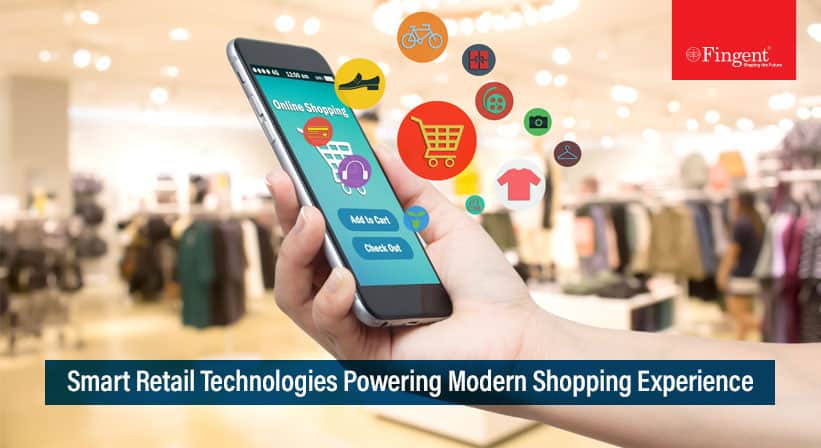 Our digital era is a whirlwind of change, with technology……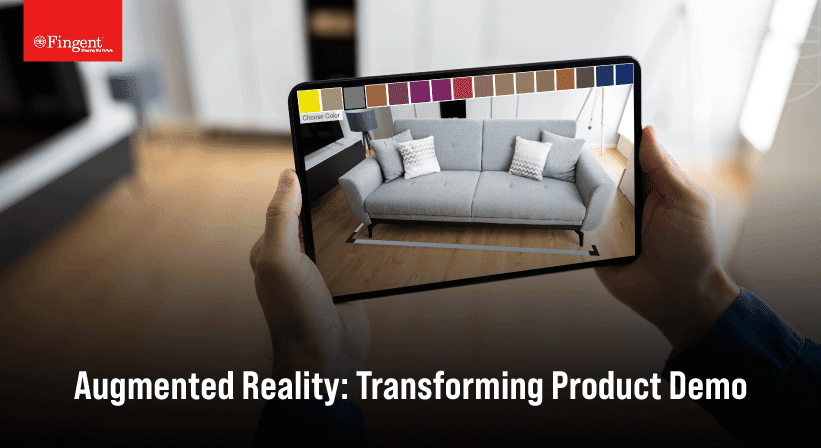 In the fast-paced world of business, where attention spans are……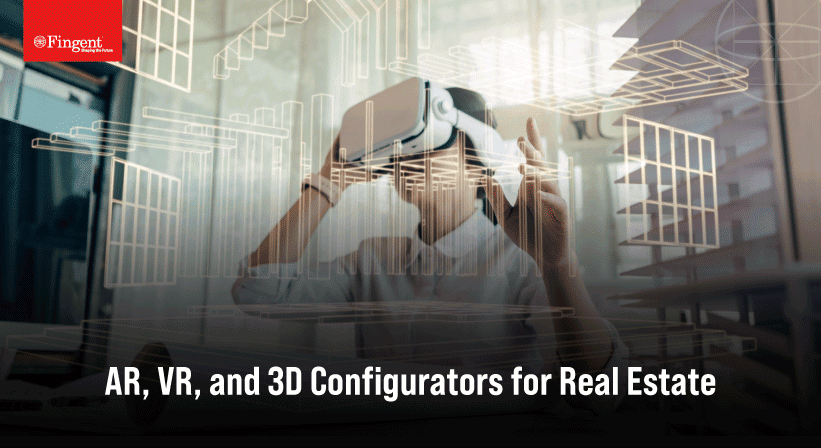 The implementation and development of immersive digital technologies such as……