AR, VR, and 3D Configurators for Real Estate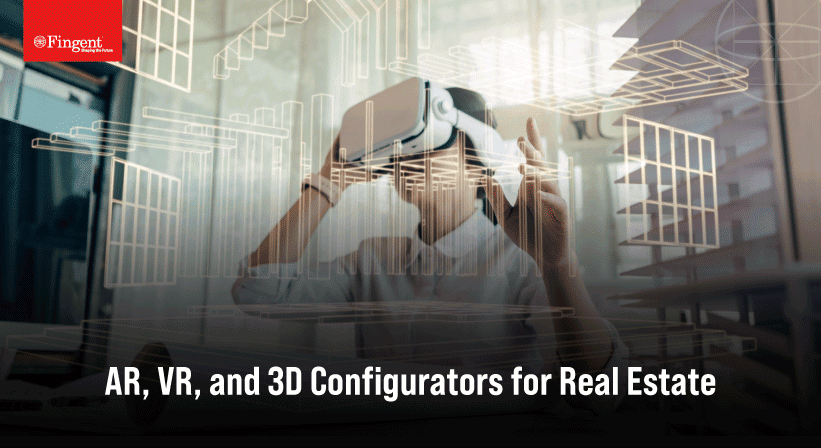 The implementation and development of immersive digital technologies such as Artificial Intelligence, Augmented Reality, Virtual Reality, Machine Learning, and 3D Configurators have drastically changed the way the world works. These technologies have proven their importance in innumerable fields and applications such as the communication and IT Service industry, Real Estate Industry, Manufacturing Industry, and many more. 
In this article, we will discuss about three of these world-changing technologies and their application in the field of real estate, so buckle up and let's get started!
AR In Real Estate 
When you own a real estate business you already know that it is an ever-changing business. One day its ways of marketing are traditional and the next to take a 180 degrees turn to a completely modern approach. In this fast-paced industry, the use of Augmented Reality tilts more odds in your favor. Before we move any further let us first reiterate the meaning of Augmented Reality. 
Augmented Reality (AR) is the real-time integration of digital information with the user's environment in the form of text, graphics, audio, and other virtual enhancements integrated with real-world objects. 
Although the conventional way to purchase property may be exciting, it can also be extremely tedious and time-consuming. The implementation of Augmented Reality has made this daunting process easier and less time-consuming. AR has successfully instigated realtors, builders, and real estate agents to take the leap of faith toward the digital front. With the help of this technology, they can offer better customer experience, faster purchase process, exciting tours, and boost their overall conversion rate. 
Through AR clients can explore several properties and tour these properties virtually with just a few clicks in the comfort of their homes. This magical AR teleportation significantly saves valuable resources of time, energy, and money. If none of these are reasons enough, it also makes the entire process more exciting and fun. 
Read more: Augmented Reality, Virtual Reality, and Mixed Reality detailed with Real-Life Examples!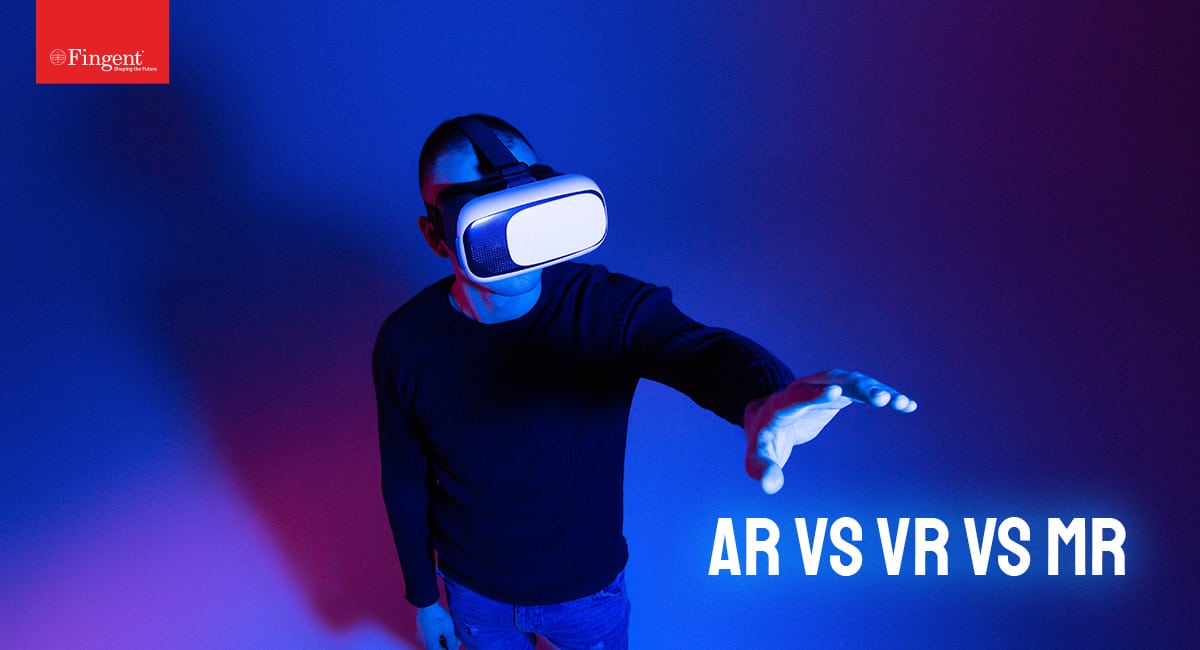 Top Benefits Of Augmented Reality In Real Estate
1. Time-Saving 
Augmented reality real estate applications show customers information about the building infrastructure, their effective energy rating, panes of glass used, materials used for construction, and even information about the vicinity of schools, hospitals, and community centers around the property. Although the initial installation of AR applications for real estate may cost a lot, in the bigger picture, it saves you money.  MagicPlan is one such app that focuses on generating floor plans from photos helping buyers and tenants get a better sense of how to use the space and meet their needs without wasting much time and money on multiple site visits.
2. Visualization 
Details about building construction can be boring to have to screen through but when you add the element of augmented reality, clients get to emerge themselves into the dimension of the property. This keeps them engaged and interested. Augmented reality applications let the customer view the property from different angles not just the bits that are captured from a camera.  Vera is an apt example. The application can transform buildings into digitally reconstructed buildings from the inside out through highly accurate three-dimensional visualizations
3. Enhance Customer Experience 
With all the above-mentioned benefits, customer experience is already bound to be boosted due to AR. Virtual staging enables customers to customize the interior décor and view finished goods and furniture before putting them in place. The entire experience is guaranteed to boost the client's level of satisfaction. RealAR, an app transforming 2D floor plans and 3D models into full-blown life-size walkthroughs, gained maximum fame during the pandemic, enabling time-saving and cost-effective floor planning.
VR In Real Estate 
Just like AR even Virtual Reality has set its claws deep into the real estate industry. These two technologies generally go hand-in-hand making them a dynamic power couple. 
Virtual Reality is a computer-generated simulation of any 3D image or environment that is made to be interactive in a seemingly real or physical way by an individual using special electronic equipment, such as a VR helmet. 
VR meets real estate at the intersection called 3D walkthroughs. These walkthroughs are a brilliantly immersive experience that enables customers to interact with the virtual environment and tour the property as if they were actually on the plot. It is no doubt that VR real estate is the next big thing in this industry and almost every VR app development company offers a specific spectrum of services in the virtual reality that cater to real estate segments. VR walkthroughs became famous during the COVID pandemic and have continued to thrive ever since. 
Benefits Of VR In Real Estate 
1. Immersive Property Showing 
After visualizing the property most customers want to interact with it and try to cop a feel of the surrounding, VR comes in handy here. VR's biggest strength is seen here with its ability to showcase property with a realistic and immersive experience, giving the client a chance to thoroughly explore the property. This sense of realism, familiar physics, and interactive nature unite together to create a truly immersive property showing. Virtual 360-degree walkthrough tours of the interior and exterior of the house without visiting the property in person is one major example of VR utilized for property visits.
2. Virtual Staging And Interior Design 
Virtual staging is essentially being able to adjust the elements in your surrounding and furnish rooms however they like while viewing the property through virtual reality. By letting the customer customize the interior décor and design of the property, VR creates a more enhanced customer experience. VR developers can create enticing features like allowing the user to change the materials in space, try different furniture settings, modify the floor plans, or check the view from innumerable angles. 
3. Collaborative Virtual Meetings And Presentations 
Collaborative Virtual meetings are a method of communication that is technologically mediated and can facilitate engagement in remote and hybrid places. This simply means that customers from all over the world can view the property and interact with the real estate agency to make a purchase through these meetings and presentations. With the assistance of VR, you don't even have to be in the same country in order to browse for property there. 
Here's an example of how Virtual Reality has eased campus visits for students, especially for those geographically challenged to explore the various educational options offered by universities.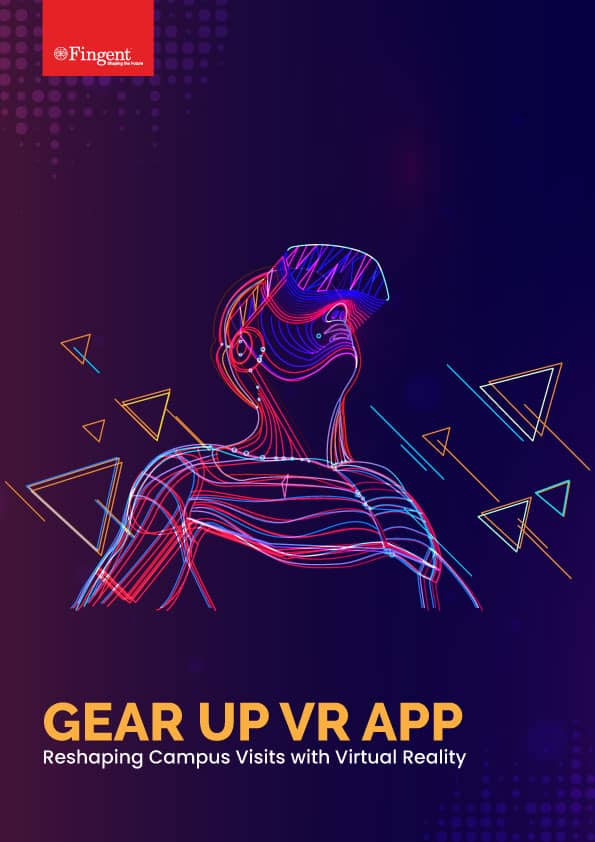 3D Configuration In Real Estate 
Real estate prices across the world are skyrocketing, and people can't afford to spend extra money on renovations after a building is raised. If purchasing the right property is challenging, constructing a building that meets all your needs is a bigger headache, but with the help of 3D Collaborative tools, this process becomes seamlessly easy.  
3D visualization tools can assist users in designing digital buildings while displaying and configuring them in real time with photorealistic detail. 
Benefits of 3D Configurations In Real Estate  
1. Customization And Personalization Of Properties
3D Configurators help clients personalize their environment to meet their specific needs and keep the agency more customer-centric. It allows customers to select from a range of customizable options such as flooring, furniture, colors, lighting, and exterior views. 3D configurations are essentially a way to let customers personalize property to their specifications. Enabling 3D views of construction sites and updated reports even before construction starts saves time and money.
2. Real-time Pricing And Cost Estimates 
Detailed 3D configuring can make justifying prices, placing quotes, and ultimately selling property much easier. The 3D configuration also provides clients with a detailed view of a property, enabling them to understand the features and aspects that drive its true value. It gives an overall understanding of special features such as underground parking, nearby schools, fancy landscapes, and more. 
3. Designing And Visualizing Floor Plans 
When you use 3D Configurators your project can be displayed in astonishing detail at any stage of construction. Customers can learn and see everything involved in the project and even take virtual tours around the property. They can visualize the floor plans, project specifications, materials, and much more. 3D visualization allows users to witness photorealistic imagery and enhance the elegance of the property on sale, including its interior and exterior views. Enabling 3D visualization models of real-estate designs helps get a clear idea of what the comp[leted project will look like.
Integration And Synergy Of AR, VR, And 3D Configuration 
Integration is the combination of various elements to form an efficient system and synergy is formed when multiple systems work together towards a shared goal. When it comes to the above-discussed technologies, the synergy they form together is powerful and has left a strong indentation on the real estate industry. 
1. Combined Applications And Benefits Of AR, VR, And 3D Configuration: 
There are innumerable benefits of AR, VR, and 3D configurations in the real estate industry, such as – familiarity with the property, objective evaluation of the plot, high level of attention to detail, widening global opportunities, and a great marketing tool. 
2. Enhanced Customer Experience And Engagement Through Integration: 
As seen above, all three of these technologies have several strengths on their own, and when integrated, they form a mighty force. This powerful experience is the path to great customer experience and interactions, ultimately leading to increased profits.  
3. Common Challenges Faced In Implementing AR, VR, And 3D Configuration For Real Estate Businesses:
Just as any new development would, even this integrated solution has its fair share of challenges: Cost of implementation, tossing agents out of employment, and the need to educate employees about the management of new technologies. 
How Fingent Can Help
Today's tech-savvy customers demand prompt responses, service efficiency, and enhanced experiences. To match up with the rising customer demands, Real Estate companies have no option but to adopt modern technology. AR, VR, and 3D Web Configurators are a few modern technologies enabling the Real Estate industry to create new paths of success opportunities.  Fingent's expertise in the domain has enabled many companies in real estate to innovate for better operations. Our experts use the latest technology to develop customized solutions that cater specifically to unique property management challenges. Connect with our experts today to learn more about how we can help transform your property management business with custom-built technology solutions. 
Related Post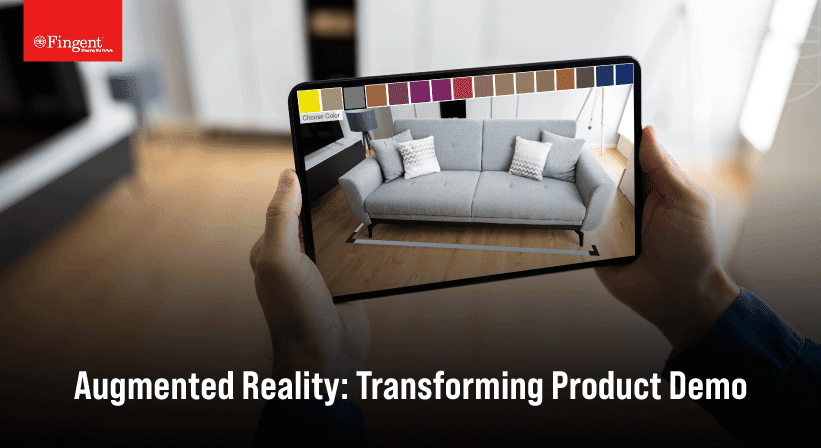 In the fast-paced world of business, where attention spans are……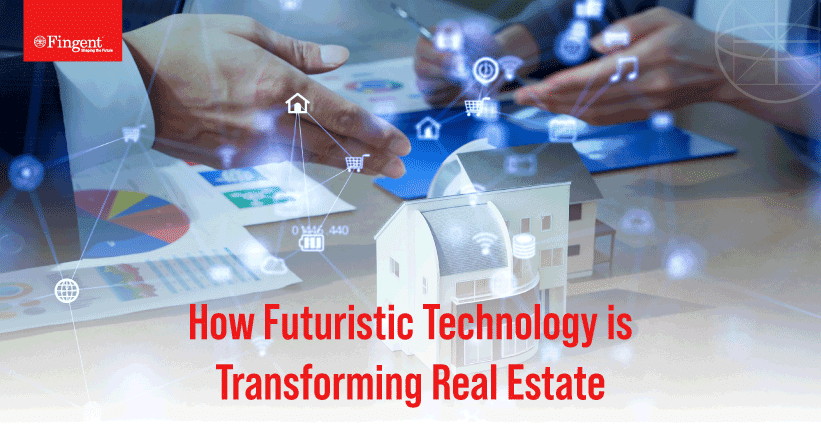 According to a 2020 report, 58% of real estate brokers……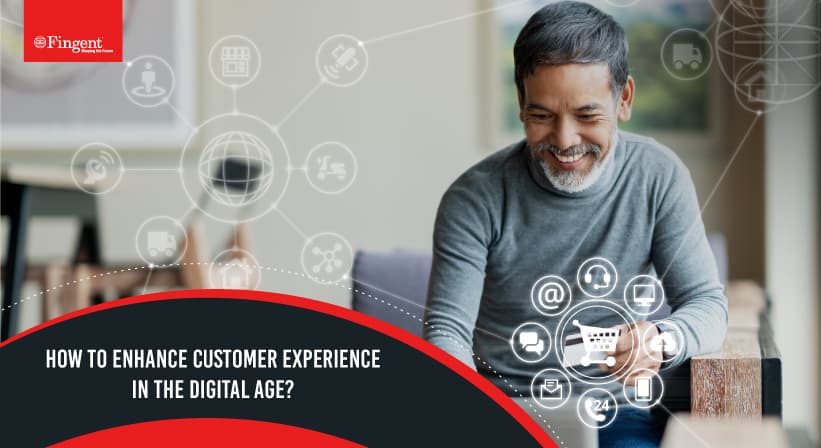 Customer Experience – Two words that could make or break……