Building Service Excellence: The Stairway to Happy Customers

"Quality in a product or service is not what you put into it. It is what the client or customer gets out of it". – Peter Drucker
I couldn't think of a better explanation for the importance of service excellence than this, by the renowned business management consultant, Peter Drucker. As rightly put, service excellence is achieved when the customer or the client is most happy or satisfied with your product or service. But then again, how exactly do you achieve it?
Service excellence is an on-going journey. The better you get at what you do or deliver, the higher you will push your bar to get even better at what you do. You keep building on service excellence. I'm talking about building on your customer service excellence here. So how can you go about building on service excellence?
Here are 5 tips:
Communication – This is a bit of a cliche when it comes to quality of service. As already mentioned, customers need to be most happy. And one of the major factors to ensure that, is communicating with them. By communication, I don't just mean after sales service. You need to keep a certain level of constant communication with your customers. In other words, engage with them. It builds trust and thereby loyalty. You can have various ways to engage with your customers like special events, contests and feedback. Feedback is one activity, which not only helps in customer engagement but also helps you in knowing what your customers think of you and work on the areas where you need to improve. The more you communicate with your customers, the clearer your goals become.
Closeness – Another aspect of communication is closeness. Yes, the better you know your customers, the better you can serve them. You need to be knowing their needs, interests and expectations more than anyone for that matter. Ideally, you need to exceed customer expectations if you want delighted customers. And to exceed their expectations you need to know them today. If you get close enough, you can even predict their behaviour to some extent and you will be able to serve them proactively. Now, that is a whole new level of service excellence.
Transparency – At no cost should you compromise on transparency. Be it in terms of pricing or product or service related information or anything that is relevant to your customers. Basically, you should refrain from doing anything that might cause distrust among customers. If your customers are dissatisfied, it will reflect on your possible prospective customers as well. So, there's more at stake than meets the eye. Transparency adds to the trust factor and the benefits of that, as you know, are manifold.
Value addition – This is an extension of the principle of exceeding expectations or proactive customer service. The idea is to give your customers more than what they asked for, in terms of value. You need to add some value while providing services and for that you need to go that extra mile, pay attention to all the details, give in more than a 100% and ensure complete efficiency. You need to make your customers feel important and valued by serving them better. Following this mission of value addition in all your projects, will take you one step closer to excellence.
Standards – You need to have customer driven standards, which are realistic, measurable, attainable and time bound. By customer driven standards, I mean, ones which are determined after careful analysis of the feedback from the customers, as well as of customer behaviour through constant engagement with them. The standards so set should be implemented and measured as well, after which you can take steps to improve on them. Based on your evaluation of standards, you will find areas on which you can improve and hence set new standards.
All these are factors which basically add to the satisfaction of customers which, in turn reflects quality in the service you deliver. On the whole, it is pretty clear that it is the customers that help you achieve the goal of service excellence and the more you engage with them, the more they are satisfied, and the more you achieve.
Related Post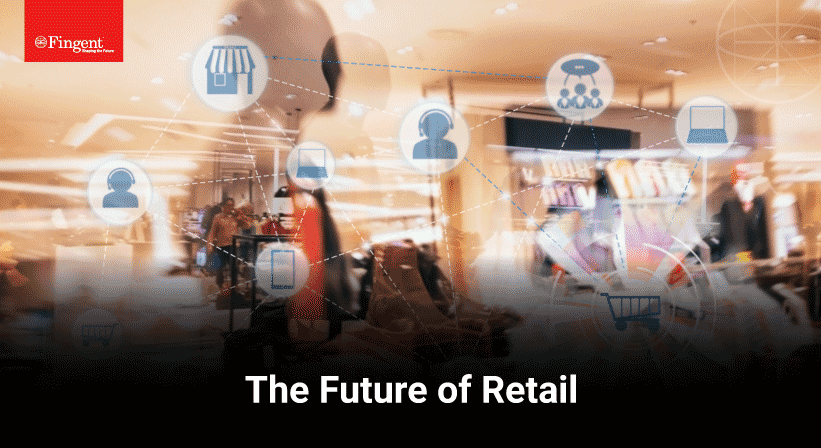 Over the years, digital evolution has transformed the way we……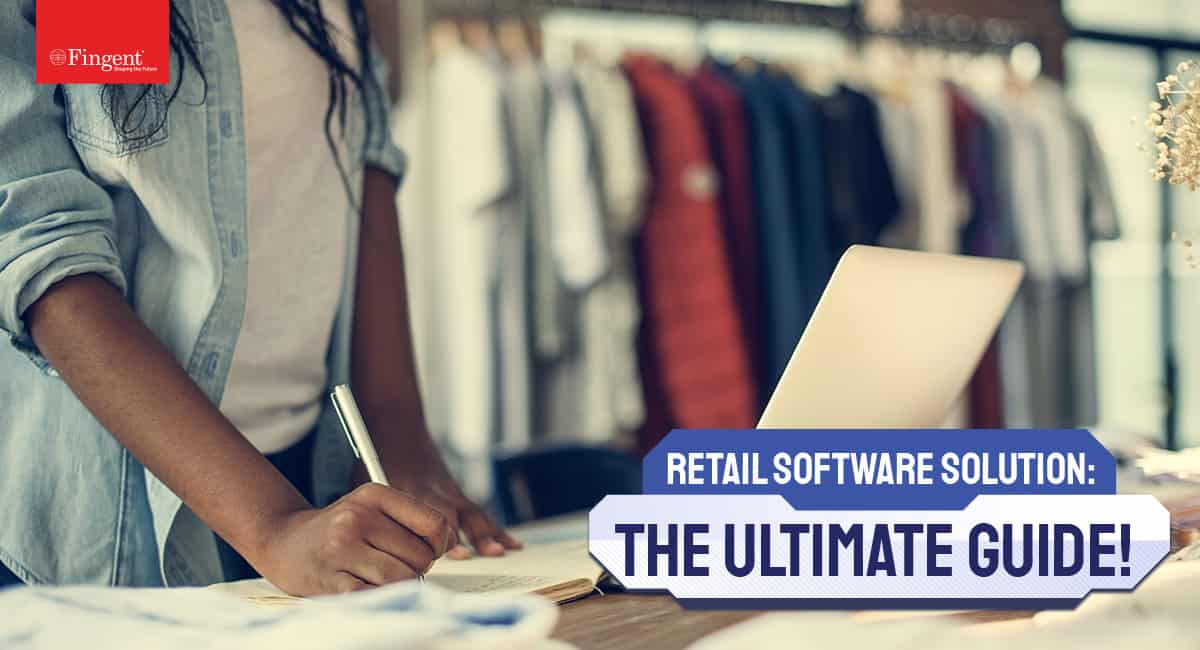 How Retail Software Solutions Help You Gain A Competitive Advantage……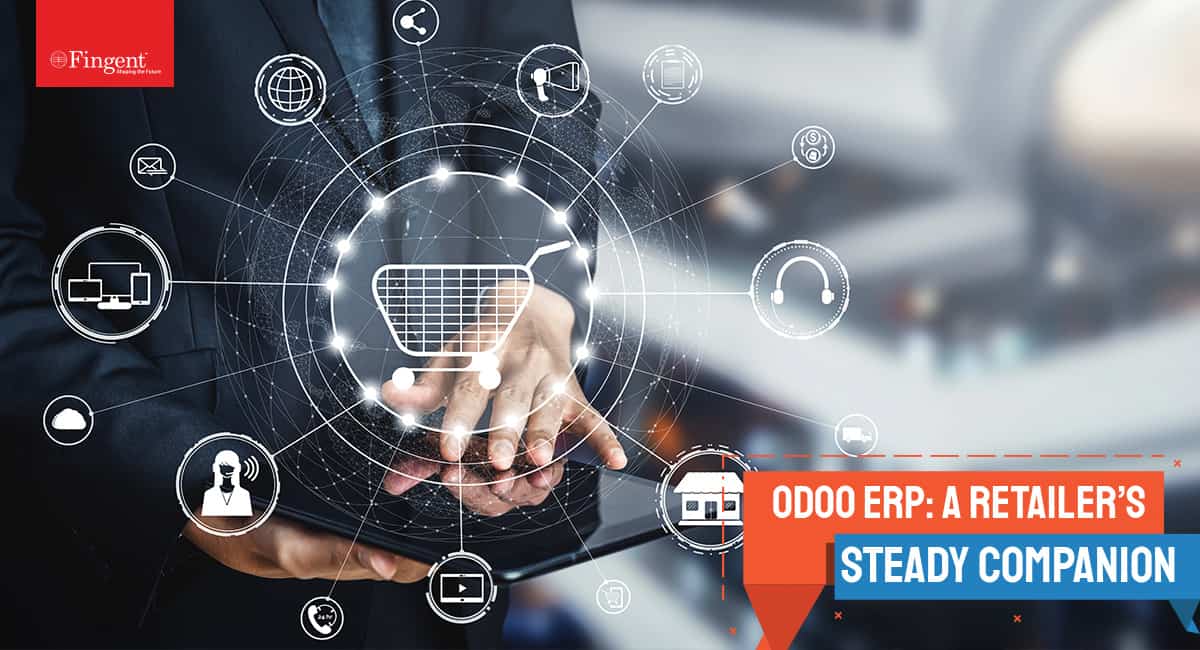 Being an Official Partner of Odoo, Fingent has always catered……