Business Intelligence Vs Business Analytics – What's Best For Your Business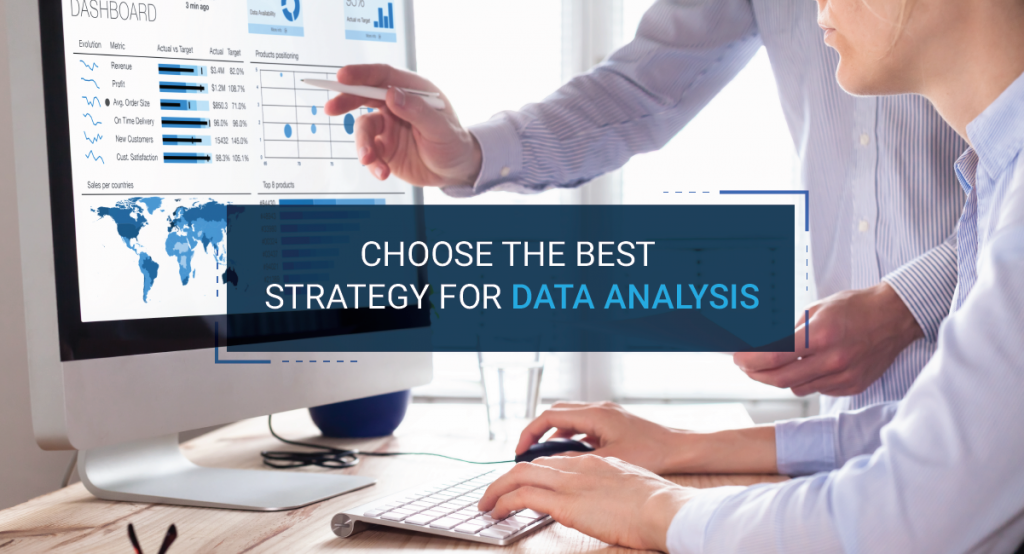 How To Wisely Choose Between Business Intelligence & Business Analytics?
With the advent of Big Data, organizations gather Business Intelligence and Business Analytics for presenting and interpreting data. This enables effective data-driven action plan and provides maximum productivity. Let's walk through to see what they offer and the goals of each.
Business Intelligence
Business Intelligence is all about accessing and examining your organization's data. This will help in understanding how successful the business is already, also in making decisions that will help in improving business performance, and in creating new strategic methods for growth.
Business Intelligence performs this by implementing specific metrics to large chunks of unstructured or raw data sets. It also involves querying, data mining, online analytical processing (OLAP), and reporting, in addition to business performance monitoring, predictive and prescriptive analytics strategies.
Business Intelligence works in line with studying or analyzing historical data to the data at present to help understand what has to change for improvement.
Related Reading: Read on to learn more about Business Intelligence. 
Business Analytics
Business Analytics is also applied to access and examine your company's data. But, unlike Business Intelligence strategies,  it is more focussed on deriving practical and profitable insights to improve business planning and hike up the business performance.
Business Analytics employs statistical analysis and predictive analytics strategies.
Business Intelligence and Business Analytics – Reporting and Analytics
To monitor how each and every sector in business perform, it is important to have Reporting and Analytics functionalities.
Reporting assembles data and delivers it in a plain and recognizable format. So, reporting stresses on presenting relevant data.
Analytics functionality is a process of data exploration. This delivers meaningful insights. These insights are then used to improve business performance. So, analytics stresses on interpreting the data.
What BI and BA functionalities include in common:
Both BI and BA collect, analyze and visualize data using data mining, dashboards, and other analytics.

Provides optimization techniques to organizations to discover the pain points in data for a business.

Organizes data as reports.
Business Intelligence Versus Business Analytics – Where Do The Similarities End?
To be more specific, Business Intelligence implies 'what' will happen to your business in the future and 'how'. It does so by bringing together the advanced statistical analytics along with predictive analytics to arrive at a forecast of what can be expected in the near future.
Business Analytics, on the other hand, implies 'why' factors. This is done to help identify and address an organization's weak point by analyzing historical and current data. It does so by employing statistical analysis, data mining and quantitative analysis to identify past business trends. In a nutshell, the following are the major differences in their functionality.
BI functionalities include the following:
Creates a summary of historical data for review. This is called Descriptive Analytics.

Determines the many concerns raised during descriptive analytics. This is termed Diagnostic Analytics.
BA functionalities include the following:
Makes predictions based on collected data. This is called Predictive Analytics.

Offers solutions to issues raised during Descriptive Analytics and during data discovery.
Choosing between BI and BA
If the need of the hour is to extract insights from the past till present to use them as effective strategies to run your business, you need to choose Business Intelligence and if you need to extract past data to extract insights for your business operations you need to choose Business Analytics.

Business Intelligence is all about configuring data in the same format to achieve insights, whereas Business Analytics divides the data into different forms and involves studying them to get insights.

Data is produced in the form of either Dashboards or reports and also as pivot tables, according to the type of users. For instance, analysts use pivot tables, managers use it in the form of reports and dashboards for executives and so on in the case of Business Intelligence, whereas in Business Analytics, past business intelligence information is used for insights.

Business Intelligence is focussed on Big Data mainly, whereas Business Analytics is focussed on using the latest technologies that handle BigData.

Business Intelligence offers methods to run the business effectively, whereas Business Analytics is the method of changing the business strategies to make it more productive.

Business Intelligence is a part of Business Analytics and so business users tend to gain more benefits out of Analytics.

Business Intelligence is well applied to structured data from ERP applications, say, for example, Financial Software Systems. This gives an insight from the financial transactions that have taken place earlier. This is also used in areas of supply chain and other operations. Business Analytics, on the other hand, is applied to the structure as well as partly as semi-structured data, which is transformed into meaningful insights for the business.
Related Reading: Find how Big Data can add value to your custom software development. 
What Works Best For Your Business – BI or BA?
BI can be described as the 'descriptive' part of the analytics. Whereas, BA can be seen as BI plus 'predictive' elements plus all the other techniques used to interpret data.
BI uses past and current data while BA uses the past and analyzes the present to prepare companies for the future.
Even if BI and BA are well known for saving your business from almost the same set of problems, given raw data on your business, kudos to Business Intelligence rather than Business Analytics, that is, if you want to know how the data at your end can be used and if you want to draw out your own interpretations and arrive at decisions!
So, in a nutshell, BI is connected with 'what's' and 'how's' and BA is more into 'whys'.
Are you confused about framing your buying decision around Business Intelligence or Business Analytics? Ask yourself the following questions!
To what extent do you need your business insights to be?

What functionalities does your system need?

Who all are using the system?

How technology-oriented are the people using the system to run queries?

What amount of visibility is needed over the system as well as the data itself?

Are your buying decisions based on how and what data requirements for your business are or why has your business been doing how it used to?
BI is specifically intended for non-technical and business users. With Business Intelligence, non-techies find it useful as they can use front-end tools to create their own dashboards and manipulate data using the analytics.
Since business intelligence focuses on situations at the time of tide and business analytics specifies to future situations, combining the two can improve the way an organization reaches current and future business solutions. Watch out for more articles to know how Business Intelligence and Business Analytics can frame your buying decisions to the core!! To learn what suits your business the most, get in touch with our IT professionals today!
Related Post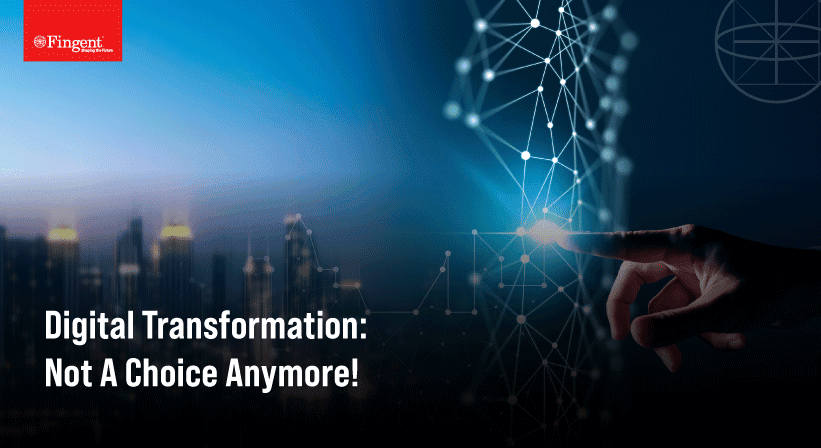 Today, technology seamlessly weaves its way into every aspect of……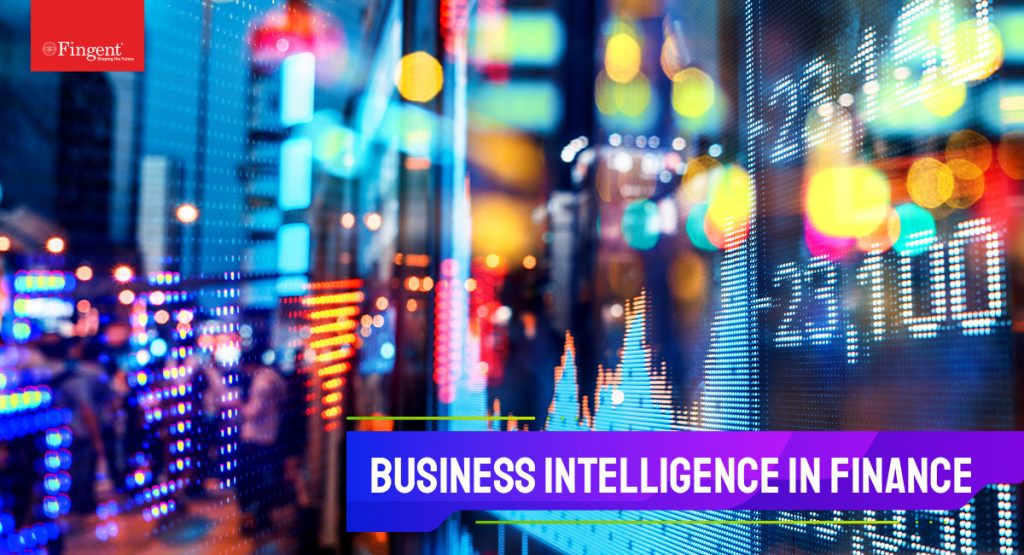 Business Intelligence in Finance becomes the most trusted aide of……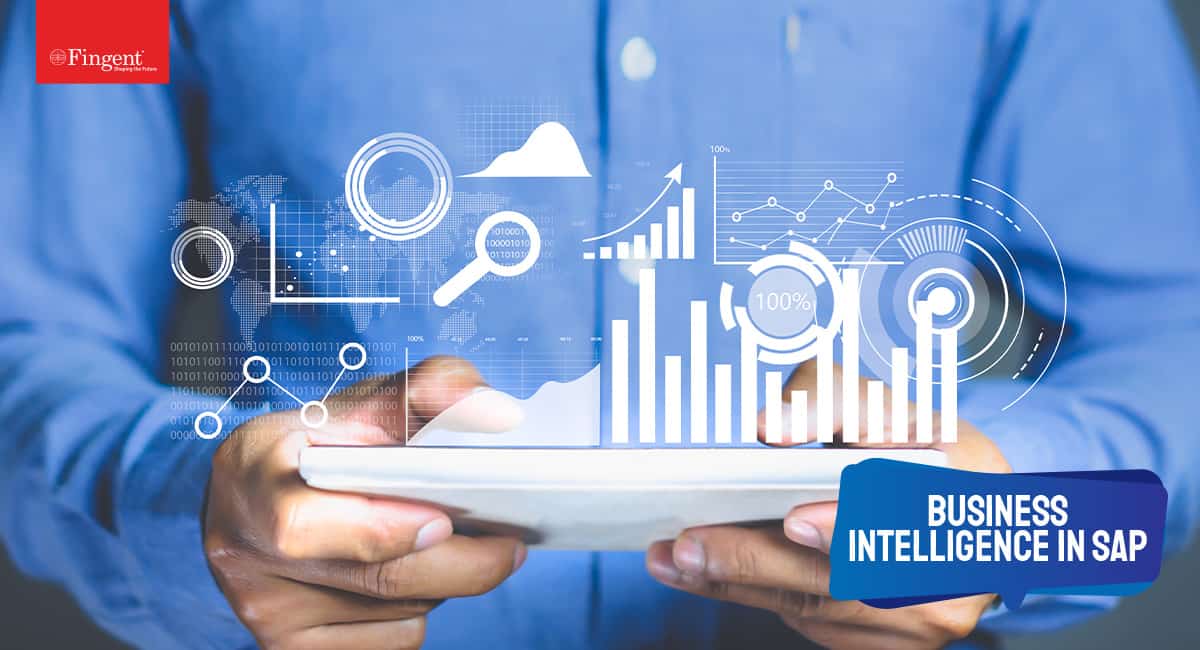 How Business Intelligence in SAP Helps You Become a Data-driven……