Business Intelligence in SAP: How It Helps You Become a Data-driven Organization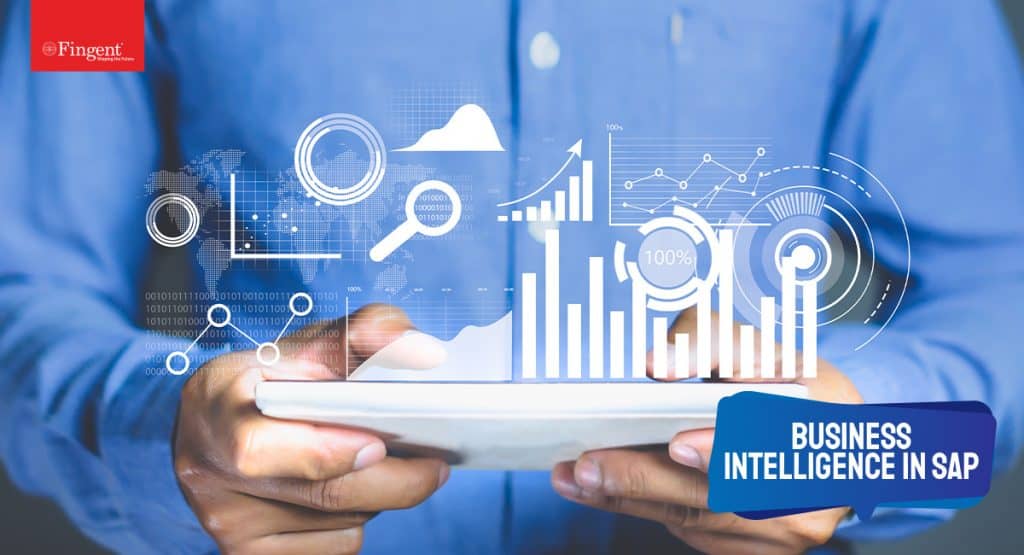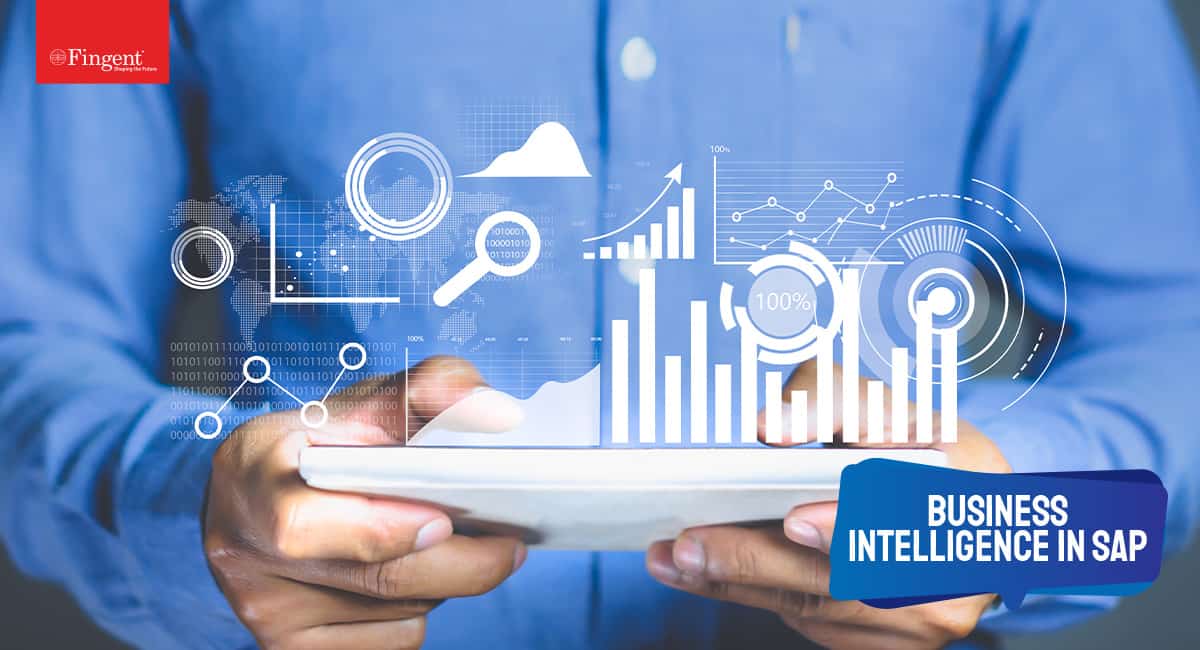 How Business Intelligence in SAP Helps You Become a Data-driven Organization
Business Intelligence is the data powerhouse essential for the survival of your business. BI can help organizations evaluate and transform complex data into meaningful, actionable information. This information allows organizations to generate operational insights and supports effective, strategic, and tactical decision-making. Business Intelligence in SAP makes data-driven decision-making better, faster, and more effective. This article helps you understand all you need to know about Business Intelligence in SAP.
Read more: SAP for Business: 9 Ways to Maximize Business Performance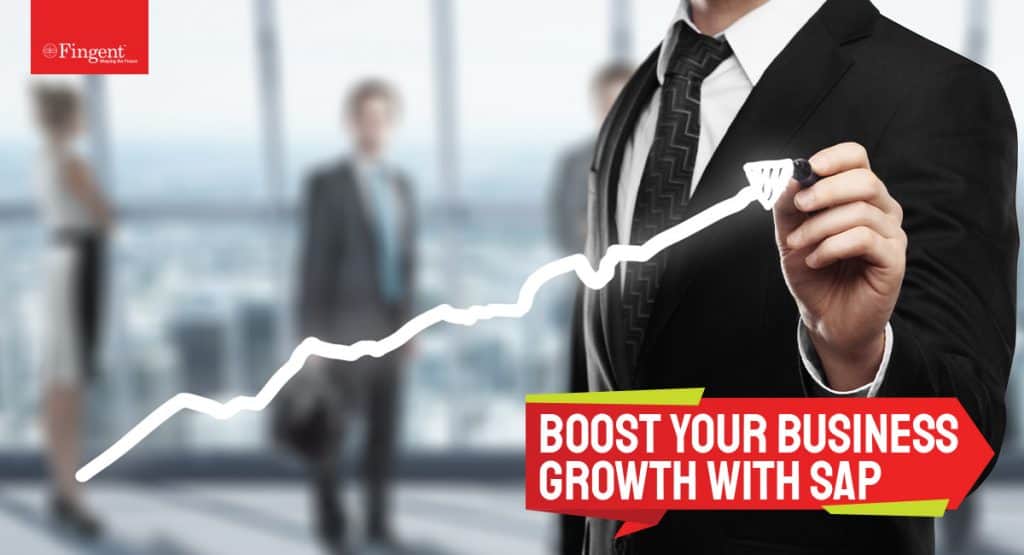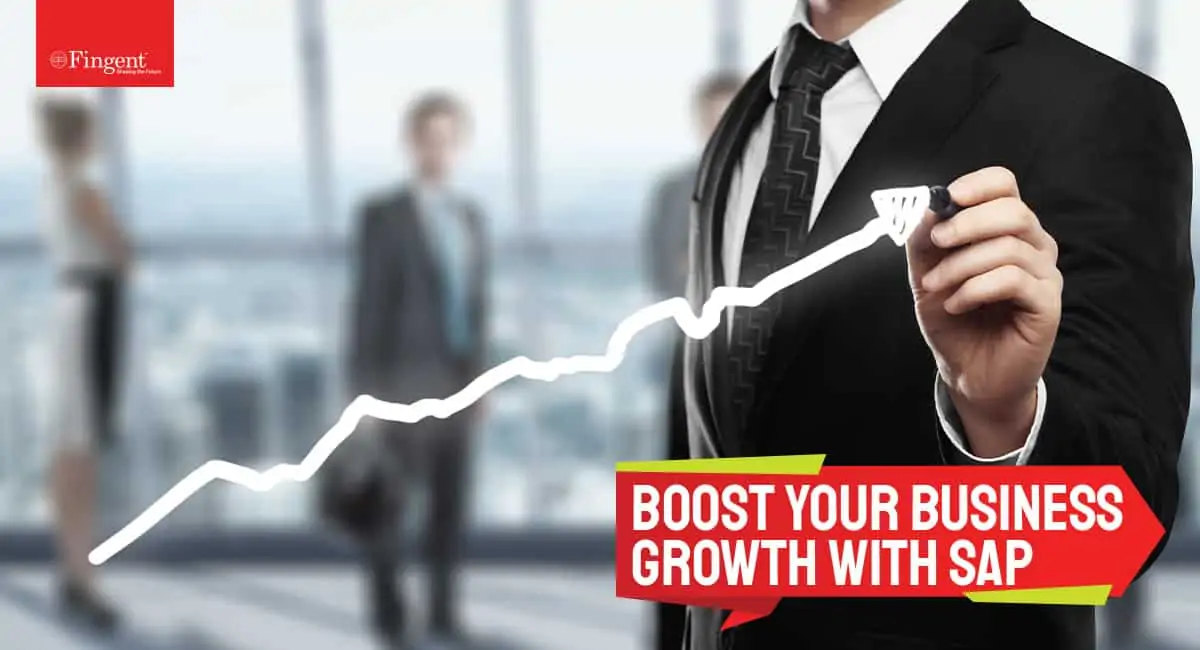 Business Intelligence in SAP
Business Intelligence in SAP is a centralized suite for data analysis and reporting. It allows you to gain data from multiple data sources and distribute it to different Business Intelligent systems. In essence, Business Intelligence in SAP can work as a target system for data transfer or a source system for data distribution.
Business Intelligence in SAP allows an organization to share information in real-time with all involved, from the CEO to lower-level employees. It offers a panoramic view of data to all those with appropriate credentials. Business Intelligence in SAP can be customized easily to your specific needs. This would also mean that you can access the information much faster. 
Read more: How SAP Supports Effective Business Continuity Planning 
Advantages of Business Intelligence in SAP
According to Statista, the global market size for business intelligence (BI) and analytics software applications is forecast to touch USD 17.6 billion by 2024. Such an increase is a clear indication of the wide range of benefits Business Intelligence in SAP can offer organizations. 
Here are a few advantages of Business Intelligence in SAP:
1. An entire range of BI-related products
SAP offers all the BI tools necessary for your company to leverage a data platform. Business Intelligence in SAP allows you to deploy these tools according to your requirement. The BI tools can be used for querying, analyzing, and reporting. You can also use them to identify trends in the data and discover any underlying issue that adversely affects the business. 
SAP Analytics Cloud allows you to centralize your BI tools. From this central point, you can provide permission-based data access to the employees according to their job requirements. Additionally, ad hoc reporting tools enable you to formulate questions and find instant answers. You can gather these answers and data into valuable insight, which can be shared with the rest of the relevant employees.
Read more: 7 Crucial Business Challenges Solved by SAP Analytics Cloud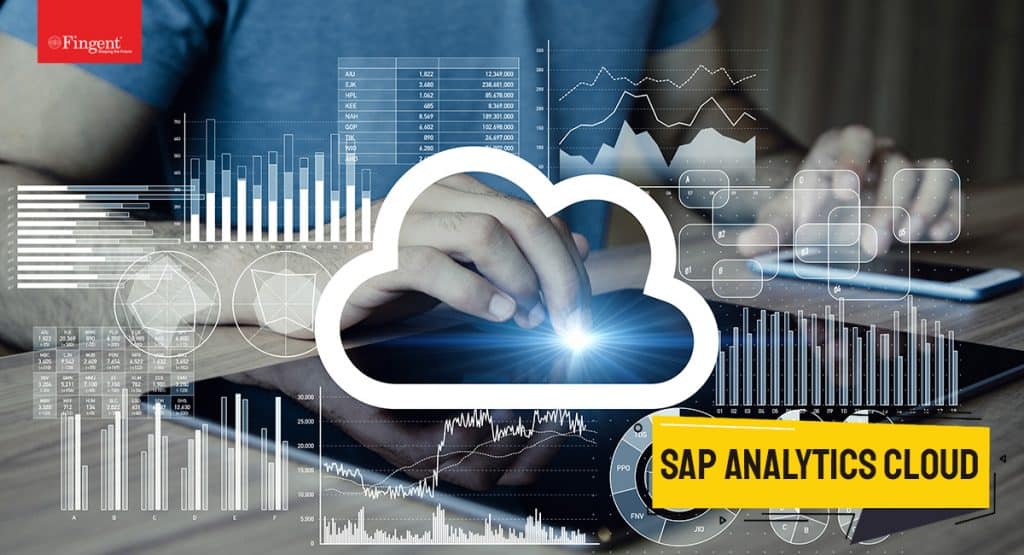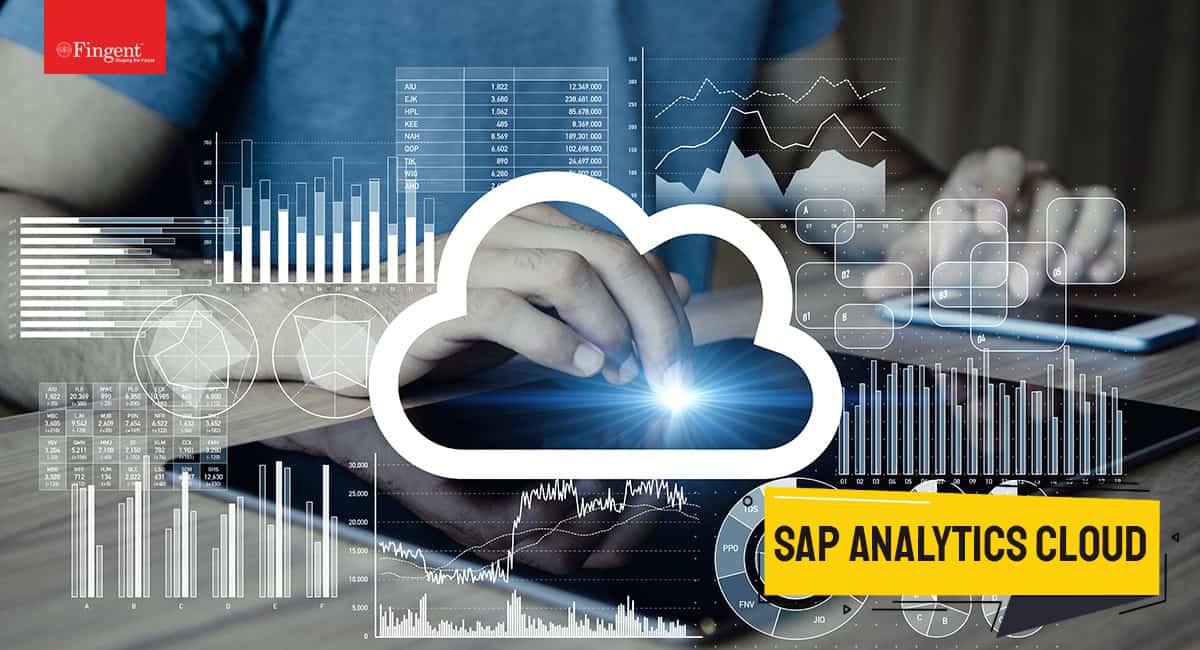 2. Information at your fingertips
Business Intelligence in SAP comes with an enterprise-wide sharing functionality. It simplifies the data to be understood easily in common business terms rather than complex semantic language. Simplifying data makes it easy to search for critical information and gain valuable insights. 
Moreover, data simplification and insights generation allow you to share your findings and insights with other users across your organization. For good decision-making, businesses need valuable insights into various business modules such as finance, sales, operations, and human resources. Business intelligence combines all the views from these modules to provide more accurate information. Now, each decision-maker is armed with relevant information to make critical decisions that affect your organization.
3. Self-service visualization capabilities
Dragging data from vast storage and introducing it to a user is a gigantic task that requires data-specific knowledge and engineering skills. SAP offers several self-service tools for BI users. The self-service visualization capabilities of Business Intelligence in SAP allow its users to view and analyze data more efficiently. With this capability, you can aggregate data, conduct trend analysis, and uncover valuable insights. This can reduce maintenance costs while considerably shrinking the time spent on reporting-related tasks.
Read more: How Fingent Helps CFOs Gain New Insights and Reliably Enable Key Decisions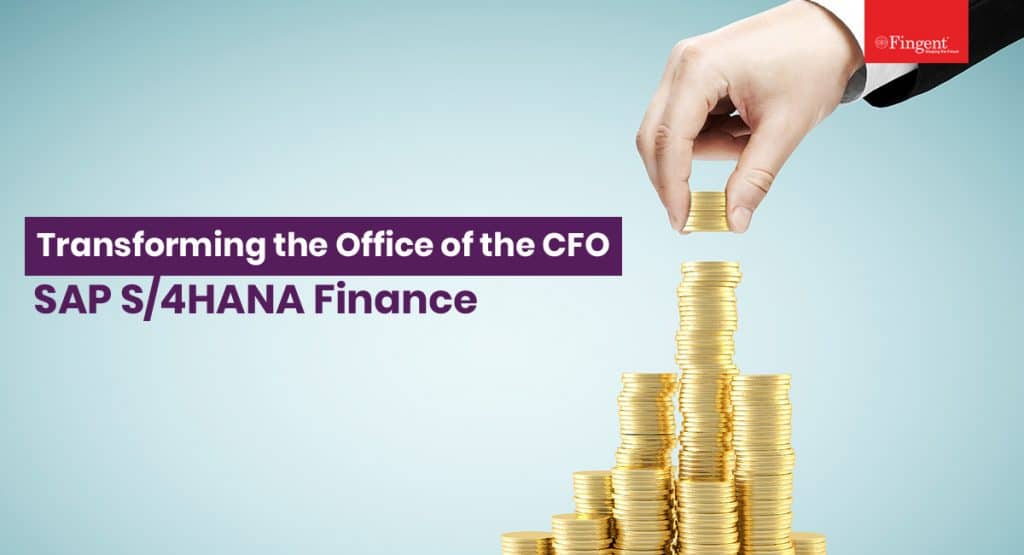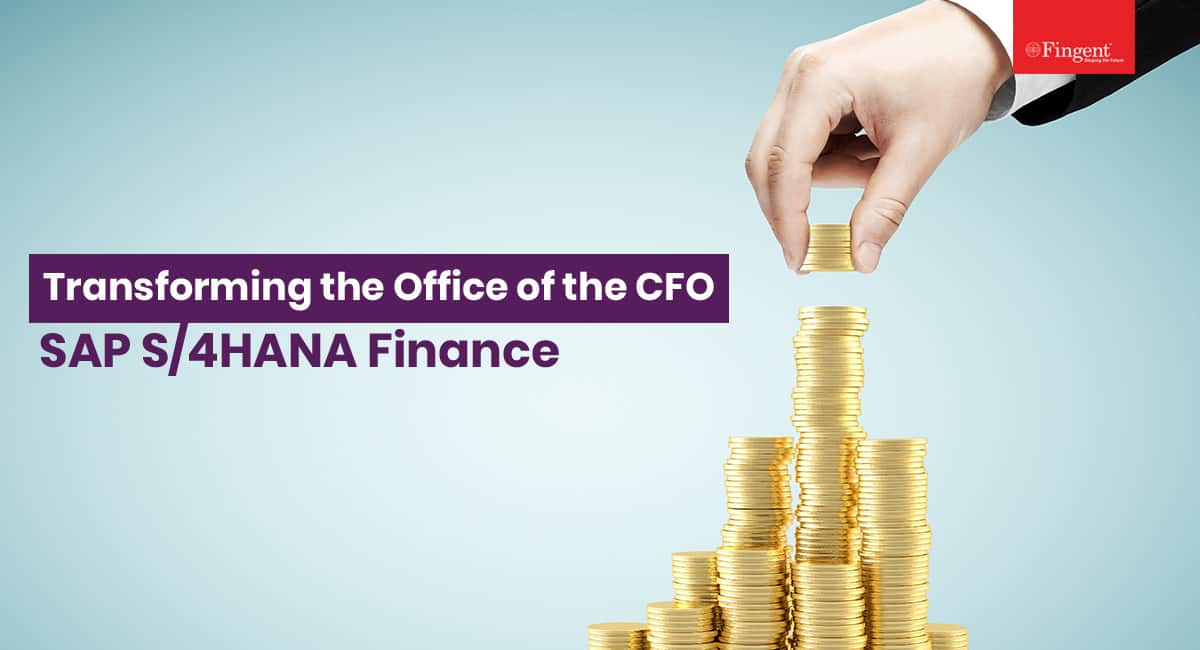 4. Ability to create interactive BI dashboards 
Business Intelligence in SAP enables you to create interactive BI dashboards that can be customized for each user. Additionally, decision-makers can access and view these dashboards from anywhere and at any given time. 
You can access the dashboards via smartphones. The dashboards are also accessible through browsers, applications, or desktop widgets, even when you are offline. It means that all users can remain connected to the company's server at all times. 
5. Integration with MS Office application
You can realize the true value of the data you possess if only you share those insights and reports with other users. Since most reporting and dashboard modules are integrated with sharing capabilities, your employees can easily share valuable insights. Integration with the MS Office application allows users to perform data analysis in multiple dimensions. It enables them to manipulate and filter data dynamically. 
Business Intelligence in SAP allows you to import large amounts of data to MS Excel, enabling you to analyze and forecast effectively. You can also embed information into MS PowerPoint. This feature is helpful when you need to present business insights to stakeholders and colleagues. 
6. Easy to use interface
Business Intelligence tools can be very complicated, with a complex interface designed mainly for skilled programmers or data analysts. However, Business Intelligence in SAP comes with a good instrument that allows for an intuitive user interface. With a bit of time and skill, it is easy to master the interface. Onboarding a new business user becomes more convenient as they can access all the instruments from a single web-based interface.
Case Study
Fingent helped a real estate giant reduce manual work, improve TAT, and increase profitability by integrating multiple role-based mobile apps into their SAP ERP system. 
Download Now!
7. Greater flexibility and scalability
Business Intelligence in SAP is easy to integrate as it offers deployment options for most of its products. As Business Intelligence in SAP is service-oriented, it is easily scalable. Based on the need of the hour, businesses can either increase or decrease. Though you begin using business intelligence for a single project, later, you can expand to the rest of the organization. It means that both large enterprises and small businesses can benefit from Business Intelligence in SAP.
8. Allows your IT department to engage in more meaningful work 
Business Intelligence in SAP can automate mundane and time-consuming tasks. It also ensures that the employees in your organization have all the resources they need to perform their tasks. It reduces the dependency on your IT department and helps your IT professionals focus their time on more productive and relevant jobs. 
Read more: Top 7 Business Benefits of Adopting SAP Intelligent Robotic Process Automation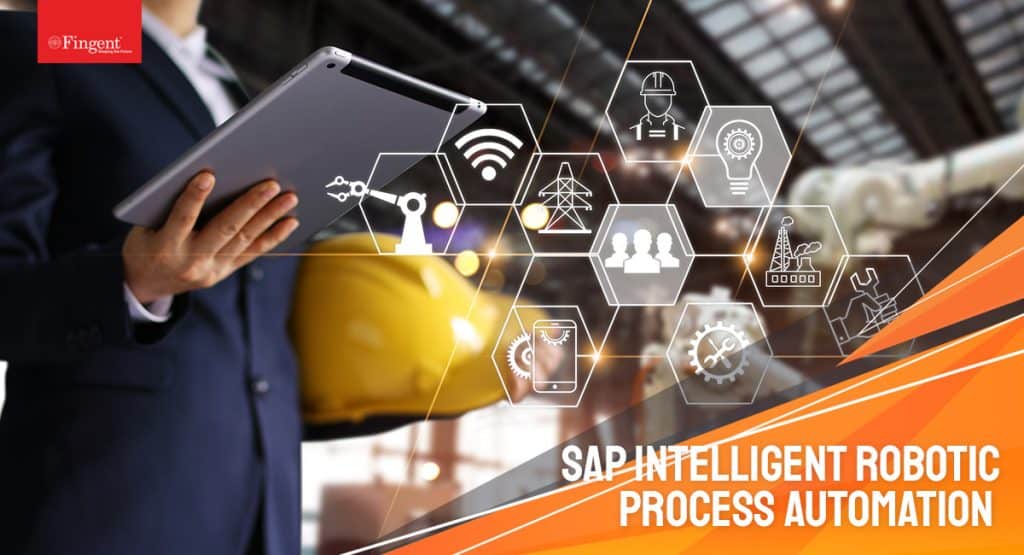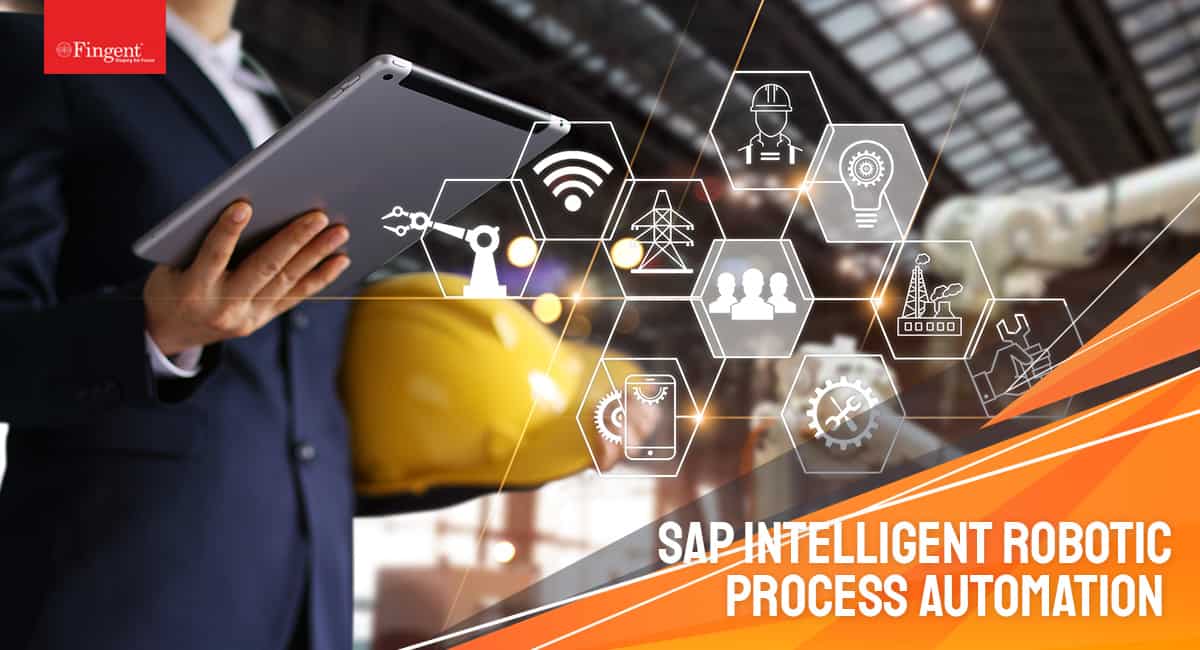 Bottom line
Easier access to data, smarter insights, better business – you can't go wrong with Business Intelligence in SAP. It helps you run complex queries and provides you with a highly scalable solution. What more can you ask for? 
Fingent is an SAP Silver Partner and is well-placed to help you get started with your BI journey. Get in touch with us and transform your business into a data-driven organization. 
Related Post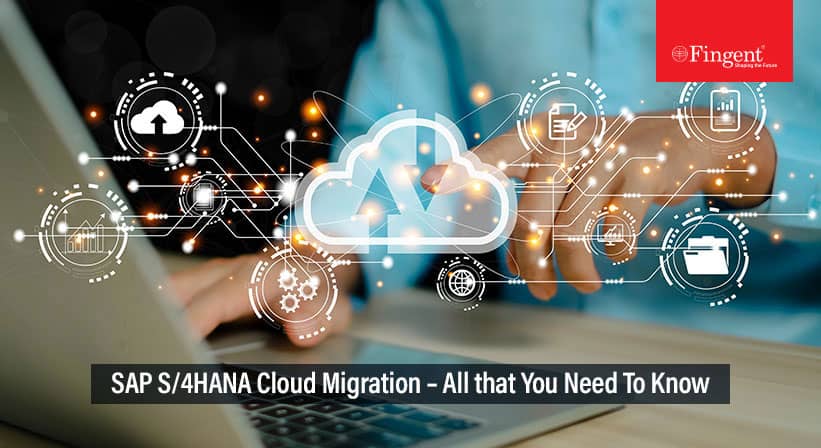 "Our future success is directly proportional to our ability to……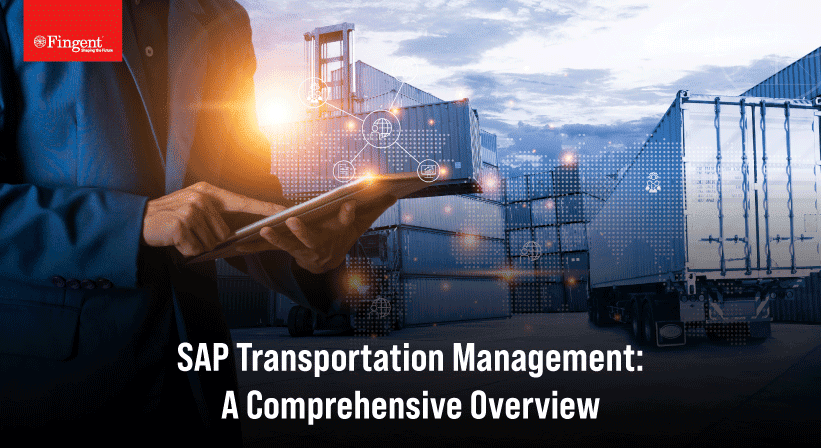 SAP software, as most of us know, is a tool……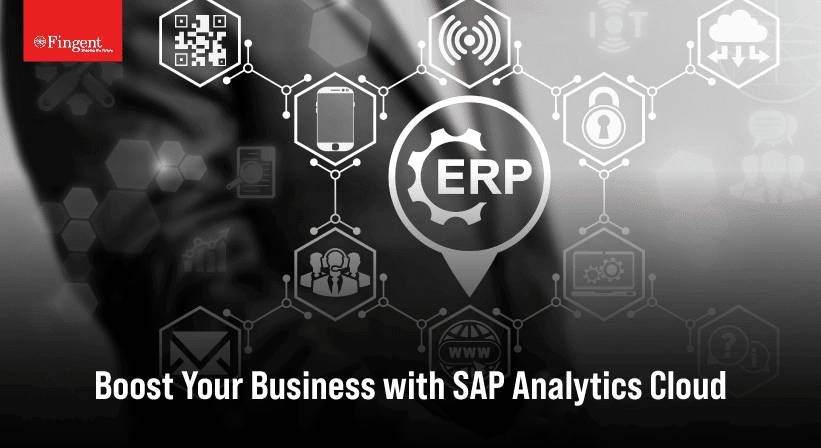 Regardless of its size, every business needs to work seamlessly……