Create Intelligent Organizations with SAP Model Company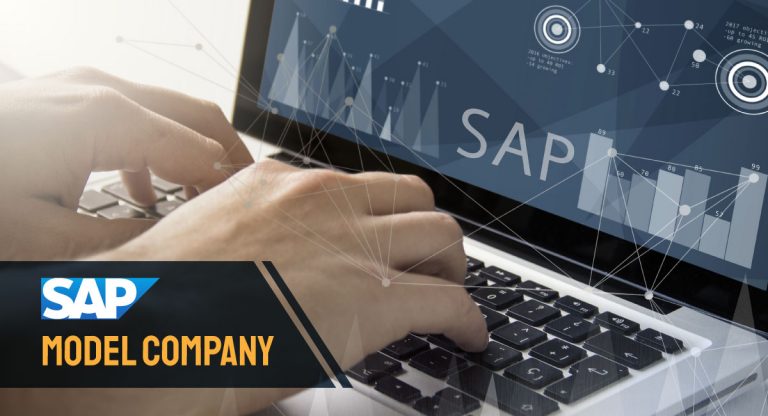 SAP Model Company: Understanding the Significance and More!
With changing business requirements, you need IT systems that support rapid business transformation. Your company needs to focus on innovation that is result-driven. Traditionally you had an on-premise style of implementation where you spent around 6-18 months implementing a solution. But this approach is not feasible in today's ever-changing environment. If only you could find tried and tested solutions that could speed up your digital transformation. Here's where SAP Model Company comes in.
What is SAP Model Company?
The SAP Model company is a set of pre-configured, ready-to-use, end-to-end business solutions that focus on ramping up the company's digital transformation process. These solutions are customized for a particular industry or line of business. There are many teams working to outline the core processes of an industry or LOB. They combine the best practices of various successful business transformation projects which are powered by the most modern applications. In other words, you get prepackaged reference solutions that are based on what other companies have done successfully. Thus, the SAP Model Company is so much more than the older typical environments like IDES. 
SAP Model Company is an industry solution that helps companies in their move to SAP S/4 HANA. Apart from S/4 HANA, the SAP Model Company also contains SAP C/4HANA, SAP SuccessFactors and many other SAP solutions. It can be used in both Greenfield and Brownfield applications. 
Why you need SAP Model Company?
The complexity of SAP solutions overwhelmed users and hence they demanded guidance.  

SAP users had little or no knowledge of how to use or implement industry and LOB-specific processes using standard practices.

Changing times demanded rapid innovation. Companies required accelerators that helped to reduce the time of implementation and also reduced the risks of failure.

Enterprises spent a considerable amount of time on the blueprint phase just to find out that their concept could not be implemented using current technologies.  
Significance of SAP Model Company
The SAP Model Company is a true reference solution. In other words, you are to use the Model Company as a dictionary. You look into it for the terms and definitions and choose what you would like to take into your landscape. If you find a 100% fit, you can directly import the processes from the Model Company into your development environment. 
However, the Model Company focuses only on really important processes. For instance, a Model company in oil and gas has a very limited scope on how to manage a pipeline, whereas in a real-life scenario you have more than hundreds and thousands of pipelines. You can refer to the configuration guides in the Model Company and then scale out as required. 
SAP Model Company is Future-proof!
In the words of Stephan Klein, SVP and SAP Model Company Lead, the Model company is set to become the baseline for the entire SAP product portfolio. It spans across all SAP solutions for on-premise, single-tenant, multi-tenant cloud and hybrid platforms in industries and LOBs and is completely interoperable. 
The planned portfolio for 2020 constitutes more than 30 model companies for industries and LOBs. The industry model companies include Consumer Industries, Service Industries, Discrete Industries, Public Services, Energy and Natural Resources. These industry model companies are structured on top of the LOB model companies such as Digital Supply chain, CRM and Customer Experience, Financial Services, HR and People Engagement. The very baseline of the portfolio is built on S/4 HANA Best Practices or on SAP S/4 HANA Multinational Corporation. 
Download Our Case Study
Check out how Fingent automated integration between SAP SuccessFactors and SAP S/4HANA.
Download Now!
Accelerate your business growth and intelligence with SAP Model Company
The SAP Model company contains market standard business processes together with their configurations. It aims to transform business processes by enabling enterprises to adopt industry best practices and incorporate innovative technologies wherever possible. 
Here are a few benefits of SAP Model Company:
Faster time-to-value, freeing up your resources for further innovation.

Accelerate your digital transformation by reducing costs and risks of implementation.

Choose the right solution based on the industry reference architecture.

Lower ratio of service costs compared to software costs. 
In the case of a cloud environment, Model Company services can be accessed immediately, within hours. If you want to use the Model Company on-premise, then you can start with your business users, fit-gap analysis or even your business blueprint design right away. You thus accomplish value-based outcomes in weeks rather than in months. Along with greenfield implementations, you can also use the Model Company as a sandbox system to facilitate back to standard discussions with your business. The end-to-end LOB-proven processes allow you to minimize customizations and benefit from the latest innovations with proven standard practices. 
Need help with your SAP Model Company implementation? Why not ask the pros? Contact us now!
Related Post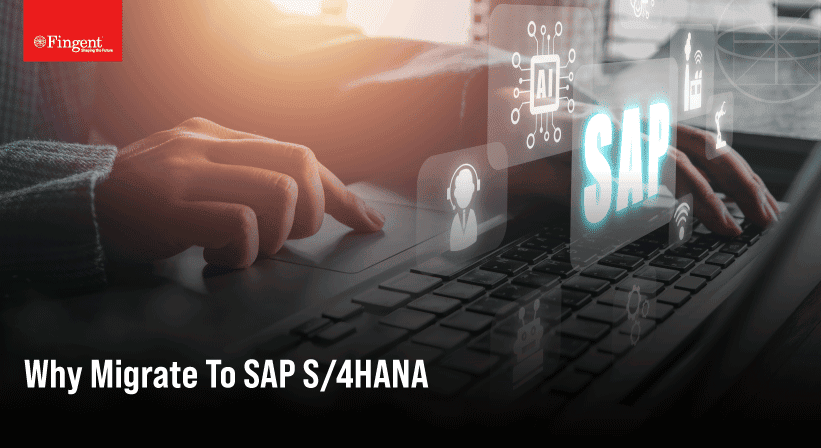 Are you a business owner who is in a quandary……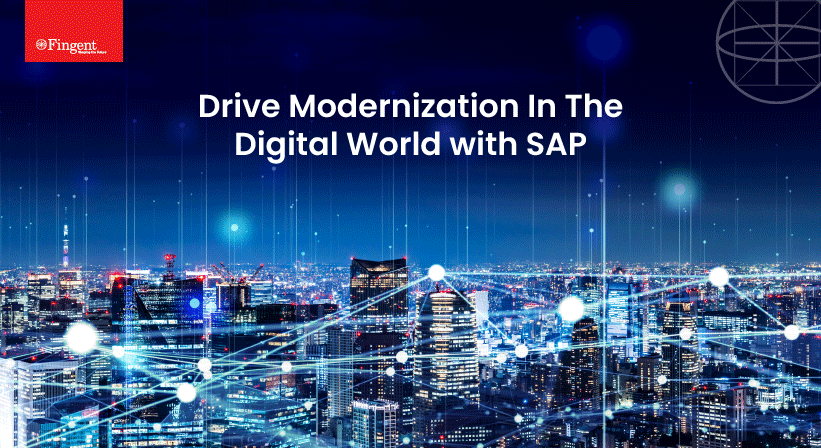 A technology's light shines brightest when it strives to consistently……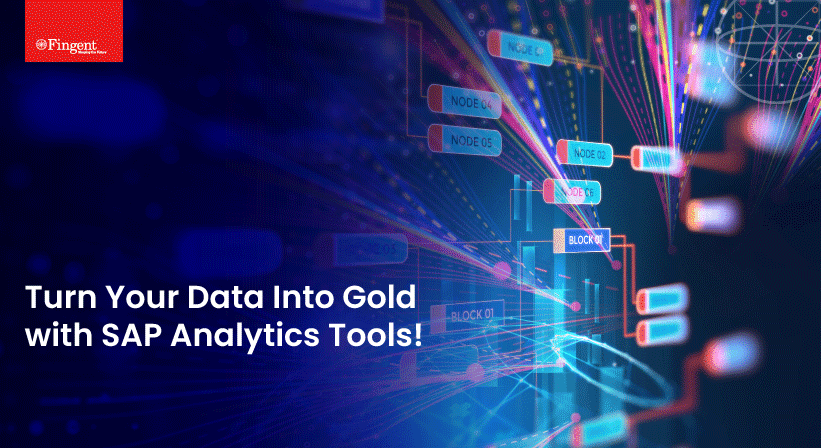 SAP is widely known for its brilliant abilities and functionalities,……