"Custom Apps"-A Tailor Made Suit for Your Business

The steadfast march of organizations worldwide has been in one direction, a direction that has been adorned with trails of digital that promises a better tomorrow. A digital strategy that builds on the existing business, backed by a solid vision can set your jump to soar heights that would have otherwise been difficult. For businesses, embracing digital needs to be a culmination of different steps in different areas. Not every strategy works the same for all organisations as the fundamental component that makes these companies are different from each other.
Tailor IT! Or ill fit IT!
With the proper understanding of the internal and external factors of your business, there can be solid decisions taken on the best fit strategy for your requirements and constraints. The proper fit extends to the software that you use and the tools you employ to get your work done as well.
Agreed! there are areas in which a one-size-fits-all can do the job, let's take the example of a POS software, most of these does the same job, it scans, records details of the sale and sends it to a database for storing and that's it! Pretty straightforward, no-frills, generic software that does what it should do with great effectiveness. In the past, POS software's might have been revolutionizing but now it's a norm that is expected. The core components of your business would be different from another, so there needs to be an inherent customization in the App, for making it truly serve the purpose that it was built for.
General Application are not passe at all, but from the capabilities perspective, when it's more about finding the right-fit app for the business logic, then they give away. General Apps are even fantastic when you take into consideration the wide array of features that they offer, most business users can find what they need, hidden somewhere deep amidst the many features that the product has. So, it is not short stacked nor is it less capable than its customized versions but when it comes to specifics, getting your app built from the grounds up based on clear requirements can keep things tidy, serving the business need.
Going Custom Fit in Field Service
In reality these days,  the choice of a bespoke application or a custom software gets based wrongly on the money one has to spend to acquire them, But often, this strategy of immediate gratification can backfire. When your business has been supported by a certain logic, which has set you apart from the competition it becomes highly necessary that the app extends this logic to push the odds in your favor. On the other hand, if there are no specific requirements that your organization needs it is always a big "YES" to the generic application which has lower cost and quick deployment.
For field service requirements, it is imperative that the application can cover issues like ticketing, order management, SLA compliance tracking, route planning, dispatching, contract management, partner management etc., the generic applications does a great job in covering most of the requirements that a field service industry would face, but when it comes to a particular cost saving best practice  or with regards to having a proprietary advantage in the app that you use, the fit of the app becomes the criteria.
The custom-built apps have improved security. Building the app with different use case scenarios in mind,the places and times in which it would be used, makes it possible to plug the security loopholes with more precision. Generic apps can never account for all the strategical security of a custom-made software but then again, if your business process does not handle anything too radical, chances are that great generic app would help you hit the nail on the head.  
A custom App can go a long way in dovetailing the existing business model to the app being developed. It can align perfectly with the business model in place, making it one of the top priorities when thinking about a custom or a generic app. With low-code development options, the custom-built apps can take the best of the worlds and incorporate it into the custom app, effectively improving the go to market time. With custom apps built leveraging such new opportunities in technology, in-house developers can concentrate on the key business logic that lies at the heart of the organisation.
With the field service, the array of functions, right from inventory management, reporting, communication of the on field executives, processes and sales management, can be made possible, with great insights into each activity with good analytical capabilities. Mobile phones and tablets arm the on field executives with cameras, Wi-Fi, GPS functionality, scanners, etc. These can provide an amazing input of data that can be mined to get insights into each process, further helping to streamline the custom apps to make it more responsive to the market conditions. Mobility is a key functionality of field service apps, good field service apps can integrate the mobile strategy seamlessly into your existing structure.
Developing a great custom software would involve proper understanding of your business needs and translating them into features for your developed application. Proper thought must be put in, to gather the requirement in a way that can capture the crux of your business strategy into a digital blueprint within the application. It is vital that this be properly executed as building custom applications are a long and expensive affair that requires the right development effort. Most generic products offer their product to potential buyers to test them free of cost, this can help your company to understand the product and the way it interacts with your organization. This can help you to take decisions on the applicability of the generic app for their use.
Custom apps can be like a tailor-made suit for your business, perfectly fitting your unique needs and requirements. They can streamline your operations, increase efficiency, and boost productivity. To ensure the development of a high-quality custom app, it's important to choose a reliable software development company with a proven track record of success.
Related Post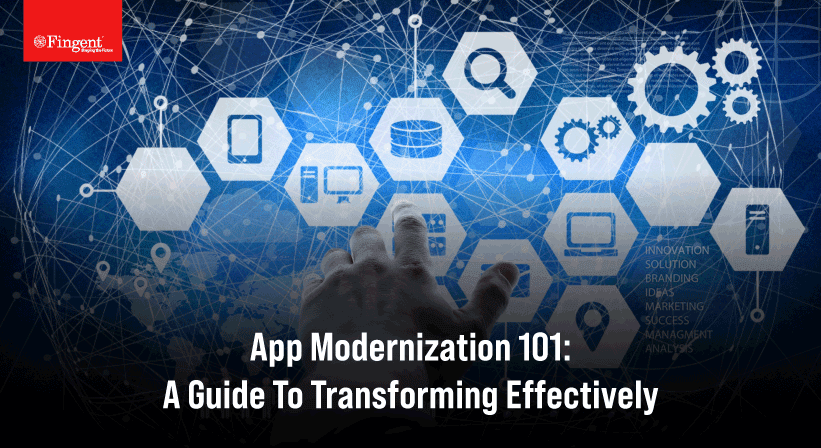 Organizations are enhancing their competitiveness by prioritizing digital transformation as……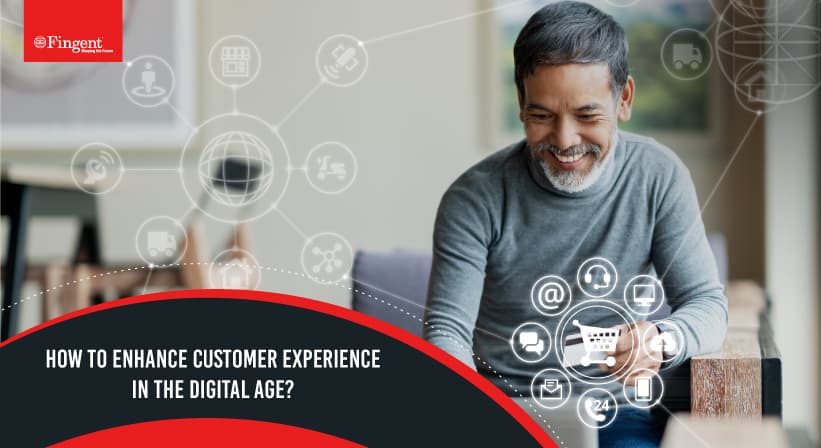 Customer Experience – Two words that could make or break……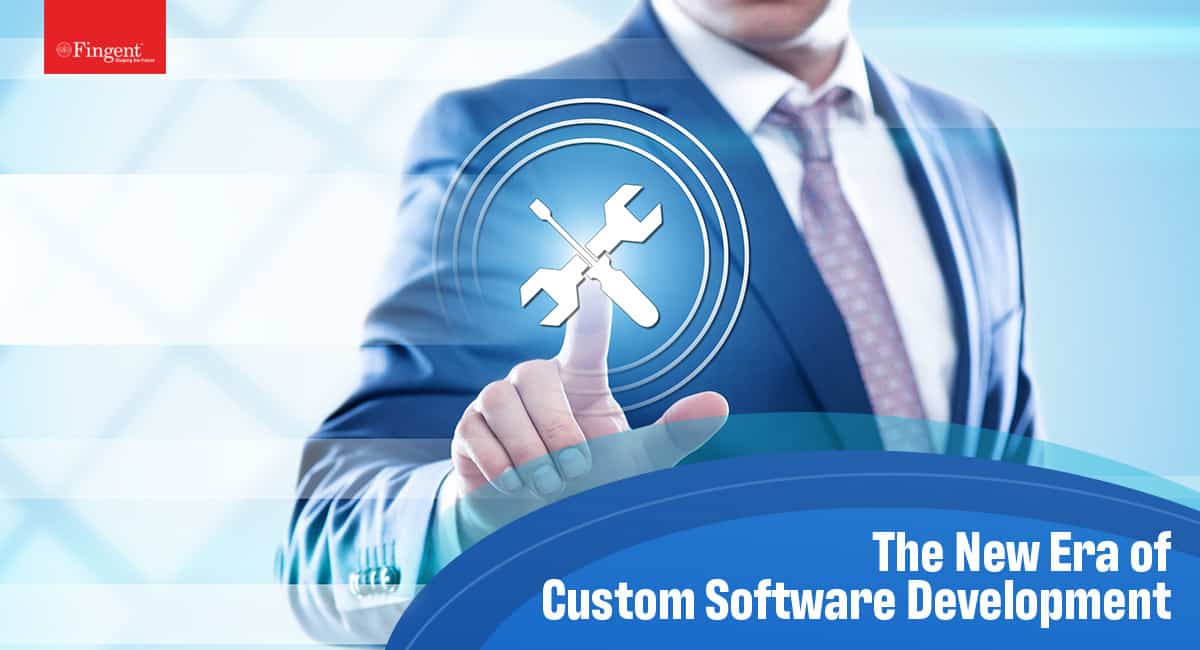 Is custom software poised to fulfill business needs in 2021?……