Custom Software Solutions: Ideal Way to Build Business Apps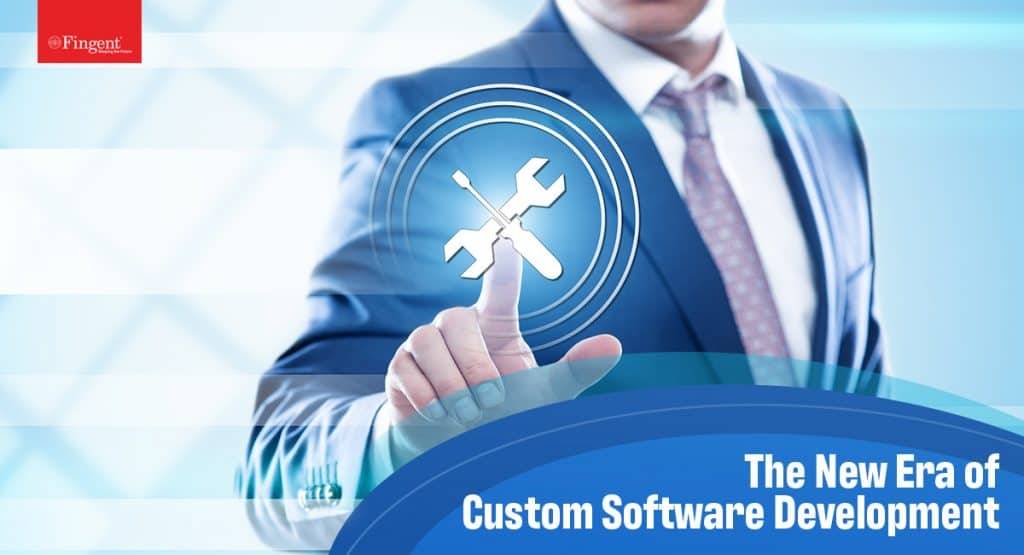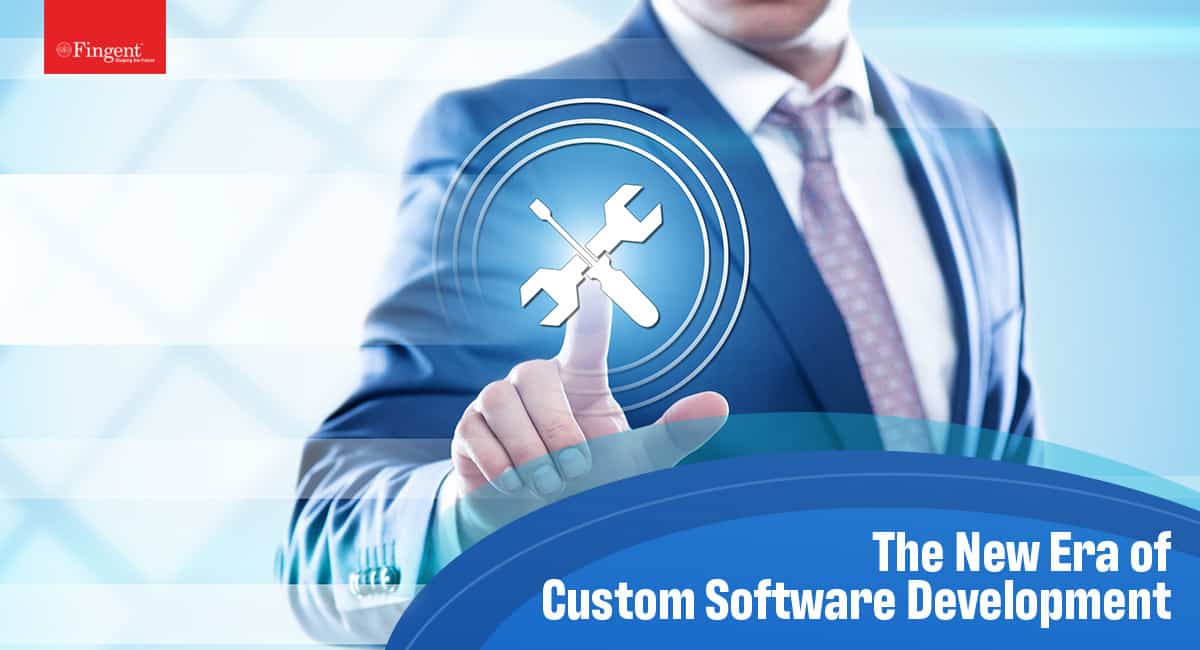 Is custom software poised to fulfill business needs?
From small firms to established companies, the COVID-19 pandemic has forced businesses and leaders to embrace digital transformation. Businesses are spending more on custom software solutions to ensure smooth workflow as they switch their operations to virtual workspaces. Custom software development and mobile application development have become inevitable for business growth and success. As technology advances, intelligent interfaces and highly intuitive cognitive capabilities transform businesses in unimaginable ways.
Custom software solutions appeal to tech leaders and companies of all sectors globally. In today's dipping economy, software development companies like Fingent help businesses restart or rebuild what they lagged with custom software solutions. 
Read more: 5 reasons why custom software development is important to your business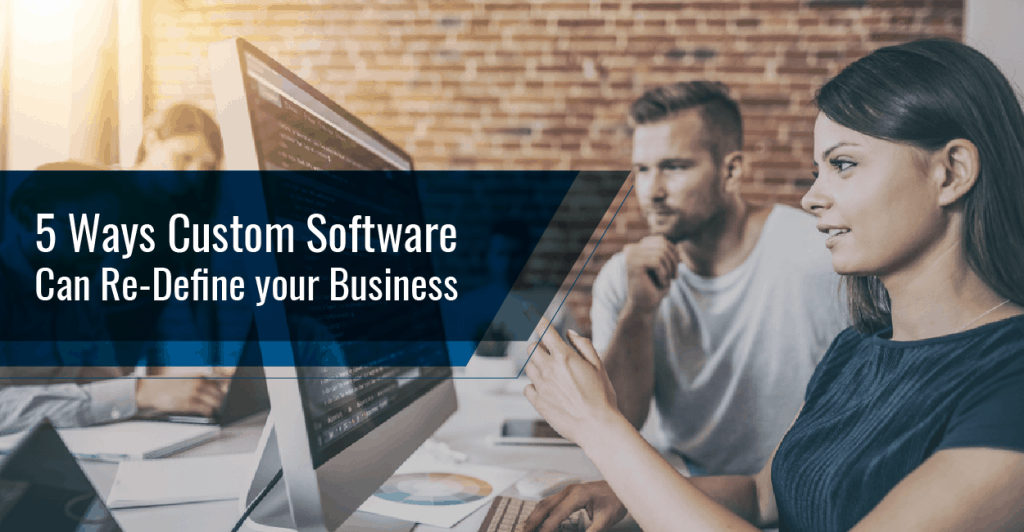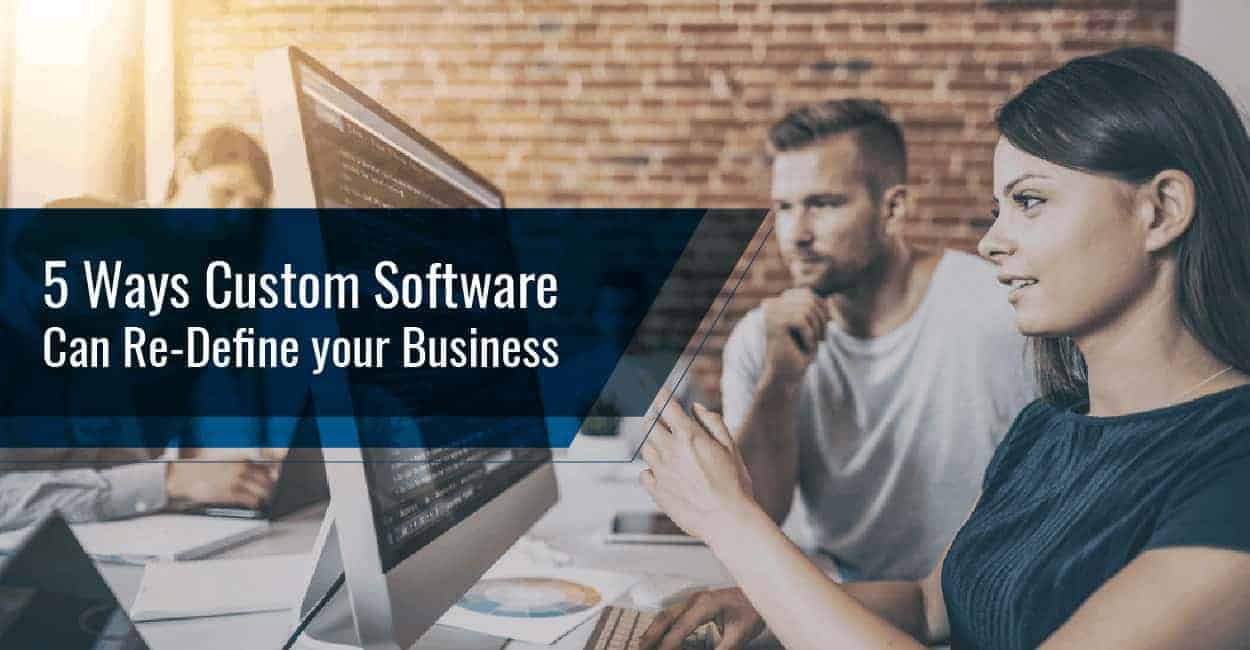 What is a custom software solution?
A custom software solution is the best response for both clients and customers to adapt to the new normal. Currently, many organizations are allowing their employees to work from home, thereby limiting physical interactions. Such organizations adopt customized software applications tailored for specific use by their employees. Remote working software tailored to meet specific workplace requirements and maintain privacy without affecting the workflow allows businesses to better serve their customers. 
Simply put, custom software development involves designing, developing, implementing, and managing a particular software application used by a specific set of audience, functions, or organizations. 
A software development company first analyzes the business and its product requirements to develop customized scalable, dynamic, and cost-effective software solutions. It helps meet the needs and preferences of the customers, clients, and the organization at large.
The new normal is making it difficult for businesses to obtain a competitive edge, so they resort to custom software applications rather than off-the-shelf software development. Thanks to these tailor-made solutions, work is becoming easier and enabling businesses to take a step ahead.
What is the difference between custom software and commercial software?
Custom software solutions are designed and built to adapt to the changing market demands. Off-the-shelf software allows businesses to adjust to their expertise. Commercial off-the-shelf applications come pre-packaged and are purchased by enterprises to carry out their tasks. Custom software enables you to retain only the features you use and supports scalability in the future.   
View infographic: What are the advantages of custom software over commercial off-the-shelf solutions?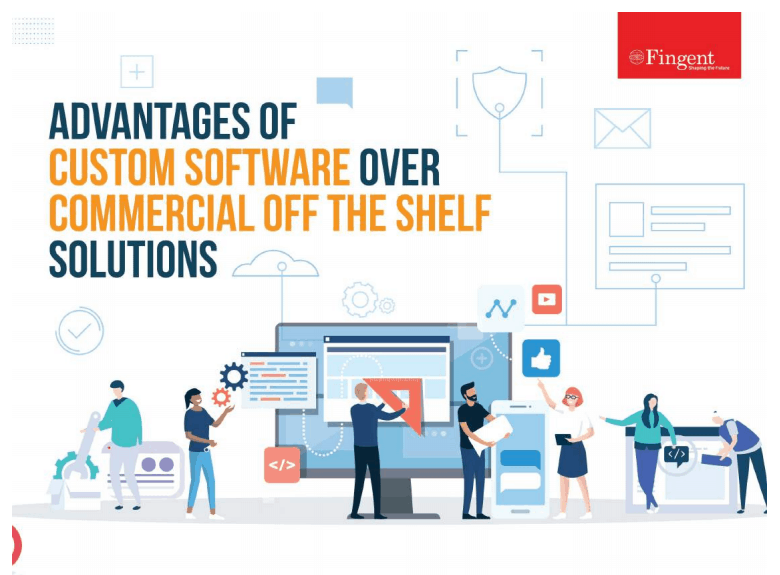 Why do businesses need custom software development services?
Custom software solutions are one of the best ways for businesses to survive in today's uncertain market. Moreover, custom software development assures that your data remains secure and confidential as there is a high amount of data security risk with off-the-shelf software. Custom software is the best option today, considering your business's privacy, security, and accountability. As custom software is made exclusively for in-house use, the associated risks are low.
What are the benefits of custom software solutions?
1. Improves efficiency
Custom software is designed to support the specific processes followed by a business entity and its users. Hence it improves the productivity and operational efficiency of the business and its employees. By automating mundane tasks and tweaking the workflow to eliminate unwanted elements, custom software implementation adds business value.  
2. Reduces integration costs
Most of the commercial off-the-shelf software fails to work with existing and legacy applications. If it does not comply, businesses will have to invest further to ensure that the prepackaged software operates with the existing infrastructure. On the other hand, custom software integrates well with the current environment and adapts to a business's needs.
3. Scalability
Custom software can grow as the business expands or changes. Developers can assess future requirements and incorporate them into the application. It can save costs associated with purchasing additional licenses or subscriptions of commercial applications.
4. Profitability
Investing in custom software development increases the profitability of a business. Depending on the project's terms and conditions, the organization that creates custom software can own it or license it or sell it to other organizations.
5. Independence
As you will be free of a commercial software vendor, you need not worry about price hikes for licensing and support or whether the vendor terminates a product or goes out of business. However, the business that develops and uses custom software should bear the cost of maintaining and supporting the software. So, every organization must carefully decide whether it's better to buy or build.
Read more: How to Choose the Right Custom Software Development Firm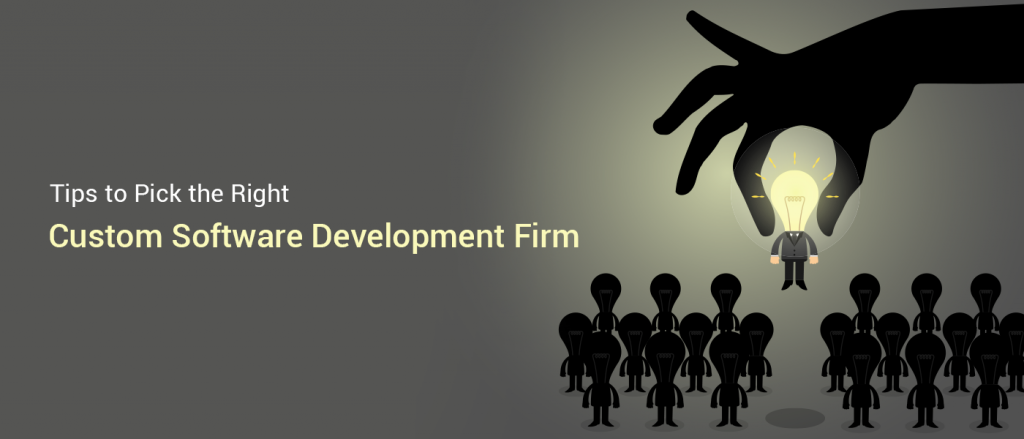 Technologies and practices to consider in custom software development
1. Open-source
Open-source indicates that the software source code is open to the public and the development community to use. For example, Microsoft, Linux, and Google. Open source can significantly improve development productivity through software component reuse and improve interoperability by avoiding proprietary architecture.
2. Artificial Intelligence (AI)
Artificial Intelligence allows the software to replicate human decision making and learning. It can enhance the development process. For example, natural language processing (NLP) is used to analyze requirements from elaborate texts and recommends improvements based on best practices. AI technologies such as machine learning and modeling may also be incorporated into applications through application programming interfaces (API) and cloud services.
3. Blockchain technology
Developers are leveraging open- source hyper ledger technology and blockchain ledgers to build new types of secure transactional and financial applications that can boost business processes.
4. Cloud-based development
It brings the advantages of cloud computing by hosting development environments in the cloud. It supports design, coding, integration, and other development functions to build on-premises and cloud-native applications. These environments also promise cost control, speed, and on-demand convenience.
5. Mobile application technology
With the customers' buying behavior shifting from products and services to experiences, mobile application technology is a must. So, developers have to connect mobile apps with data to improve and enrich the user experience. 
6. Analytics technologies
These technologies enable software applications and their users to understand data through dashboards, visualizations, and predictive capabilities. AI, cloud-based services, and automation make it easier to incorporate analytics into applications.
The health crises and economic uncertainties brought in by the COVID-19 pandemic have compelled businesses to adopt solutions tailored for use by their employees and customers. So, opting for custom software solutions is a wise decision as they can be customized to suit your business needs.
Read more: 5 Custom software development trends every business should know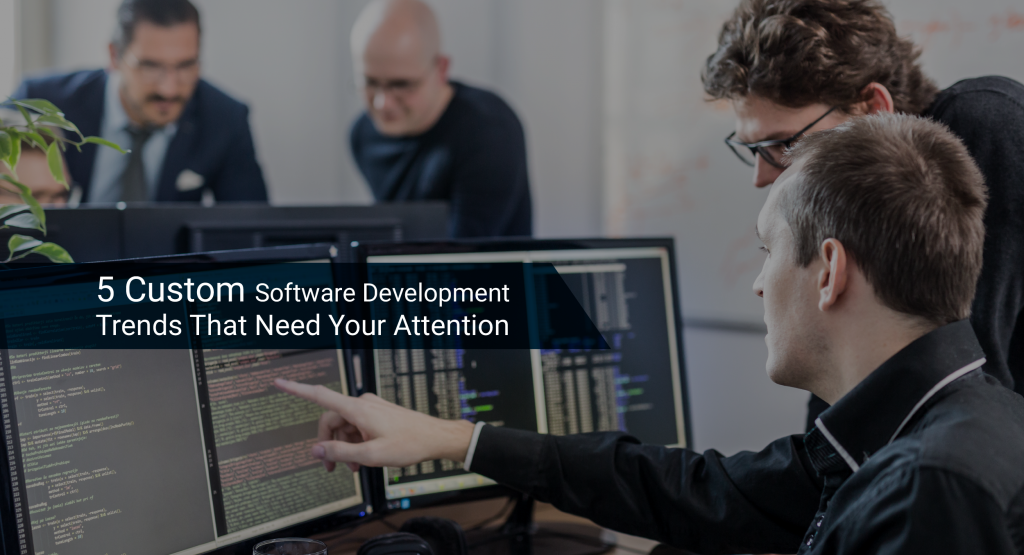 While the initial investments seem a bit high, custom apps will get you a higher ROI in the future. If you are looking for a custom software solution for your business, all you need to do is select a trusted and reputed company like Fingent. We first understand your requirements and help preserve your accountability in the market. To know more, please don't hesitate to get in touch.
Related Post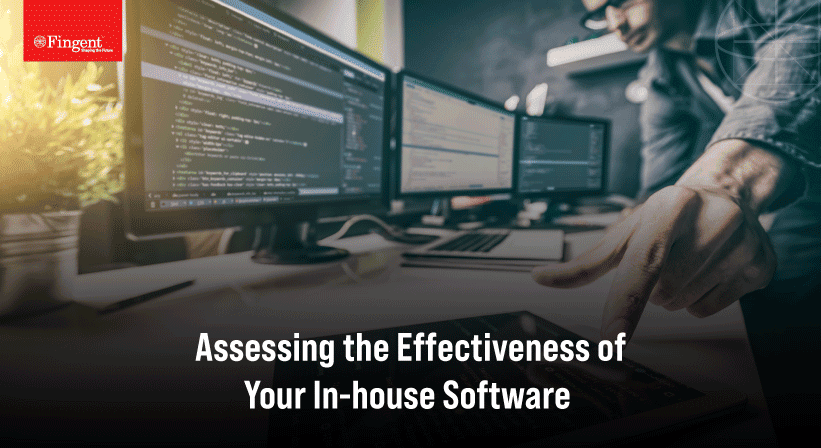 Home-grown might be the way to go when it's to……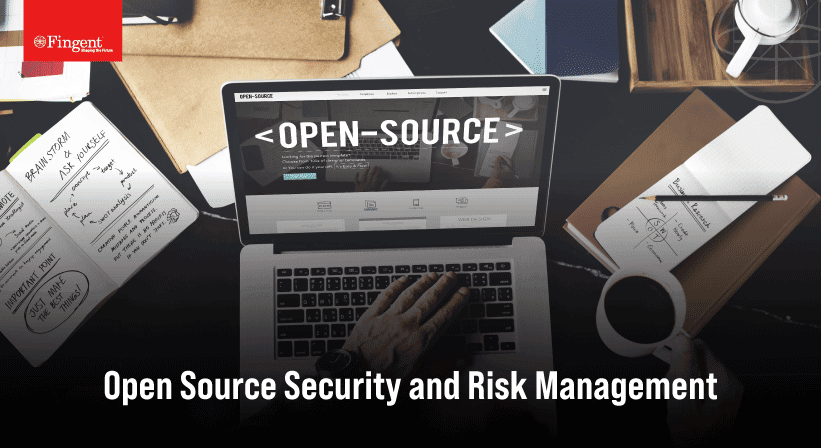 "In the digital era, privacy must be a priority. Is……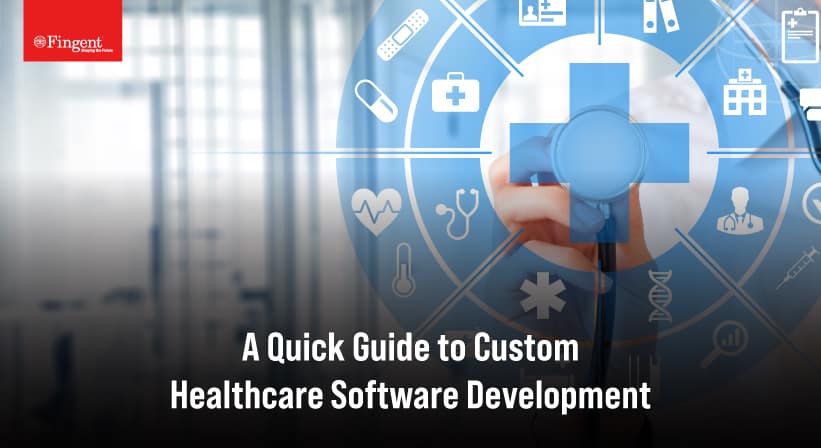 The world of technology keeps evolving and waits for no……