5 Custom software development trends every business should know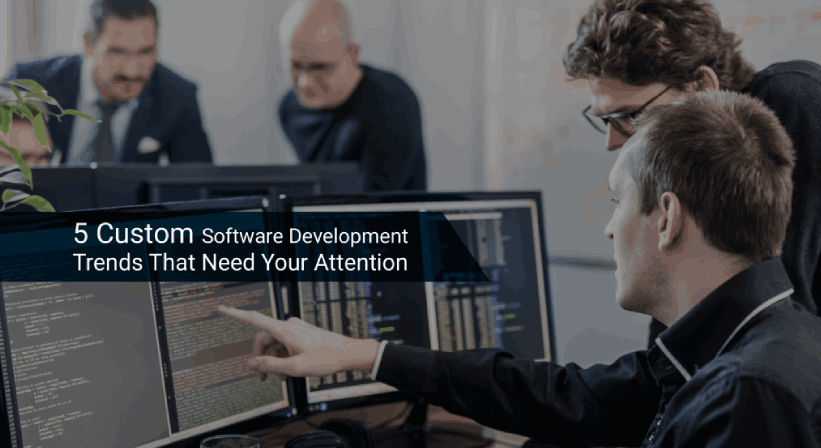 The digital transformation wave that is transforming businesses across the world has had major influences on the way custom software development is treated by technology teams. Today software development is all about improving the experiences at multiple levels for businesses. Experiences include customer experiences from their end customers during a transaction journey and operational experience of staff who utilize technology solutions to drive more customer love. Technology is bound to change and business owners must be willing to meaningfully bring about changes in their custom software development concepts to incorporate the best solutions to run their business smoothly.
Reap your success in the digital age following these 5 custom software development trends
Let's have a look at the changing trends in custom software development that warrants big attention from businesses across sectors. Following are our picks of the top 5 contenders in technology trends that every team engaged in custom software development must be aware of:
1. The growth of open source technology
A decade ago, you might not have found too many takers for open source technology. But, today only less than 3% of worldwide businesses do not use any form of open source software in their enterprise technology stack. In the initial days, it was largely seen as a playground for beginners in software development to try out building applications for free. Today the world's biggest technology companies like Google and Facebook utilize open source software to run their most mission-critical systems. They also contribute significantly to the maintenance and growth of developer communities around these open source technologies. Take a look at all the leading application development technology available today like Java, PHP, Angular, React, Hadoop, etc. They are all open source and powers some of the world's biggest enterprise and consumer-facing digital applications. If your business has frequent technology requirements, then this is a trend in custom software development that definitely needs to be on your top priority.
2. AI-ready software
AI is already a mainstream component of almost every digital platform that people use today. From e-commerce to movie streaming, companies are rolling out machine learning capability to help software learn more about its users and automatically provide them with great experiences. AI-powered chatbots are today serving queries of billions of people online and businesses are investing heavily in making these bots more intelligent by the minute. For software developers, it is essential to know the in and out of writing code that blends well with self-learning algorithms to provide optimal value for businesses utilizing applications that run this code. AI has a key role to play in the future when it comes to interacting with end customers directly. Hence custom software developers need to focus their skills on creating meaningful front-ends that can resonate AI actions, scalable back end engineering that can supplement complex AI algorithms and powerful databases that can deal with the huge volume of data that needs to be handled by AI systems to create meaningful experiences.
Related Reading: Find the top AI trends of 2019.
3. Cloud takes new dimensions
The world's best run businesses today run their technology core on the cloud. From platforms to infrastructure, cloud computing has transformed the way enterprises use software applications. 73 % of the world's businesses have at least one application or an infrastructure element on the cloud. From becoming more agile in terms of application engineering to saving fortunes by removing on-premise infrastructure costs, businesses are re-inventing themselves in the digital age. The benefits are endless – scalability on demand, global availability, top gun service providers in every niche, etc. With cloud computing, your technology workforce can be empowered with mobility i.e. the freedom to work wherever they want and with whatever resources they need. This is yet another trend that every business needs to take seriously to improve their ROI on technology investments.
Related Reading: Find how a cloud platform like INFINCE can untangle technology for business.
4. Security to be given a top priority
While the rise of cloud computing and the transition of on-premise software engineering to rich internet applications have created better digital experiences, they have opened new cans of worms for developers to deal with. In the US alone it was reported that there are over 130 large scale targeted breaches of confidential user data residing on enterprise applications of businesses. This figure is growing at an exponential rate of 27% every year as well. Security aspects cannot be overlooked now not even for the smallest of applications. Any vulnerability in your code will turn into a feasting ground for cyber threats in an increasingly internet dominated world. It's not enough to write a great code but also to practice secure coding standards to enhance safety and ensure customer data is never compromised.
Related Reading: Find which option is a better choice for your business, Custom Software or Off-the-shelf.
5. Customers are the heart of everything
Today it is not just your sales process or your customer relations team that needs to have end-consumer centric thinking on their operations. Even your custom software development team needs to have a work objective centered on a customer-first philosophy. Human behavior of your target digital audience needs to be modeled and referred to while creating applications. This is crucial for recommendation systems, lasting user experiences and above all improve brand loyalty by creating wonderful digital experiences. Feedback systems need to convey responses directly to core technology teams and they need to drill this feedback into the very depths of every implementation and every programming logic they use to achieve business goals.
These are our picks for the top 5 trends in custom software development that businesses of all sizes need to consider today. In an increasingly digital age where customers dictate the fate of every single of your investment, it is imperative for organizations to have a comprehensive look at how these trends can be incorporated into their technology roadmaps. Those failing to do so are in for massive repercussions as it doesn't take decades for big corporations to fall to their heels for lack of innovation. The examples are right in front of you. Investing in the right technology with the right advisory is crucial for businesses to continuously innovate and stay relevant in changing times.
[Custom Software Vs Off The Shelf – Fingent]
Related Post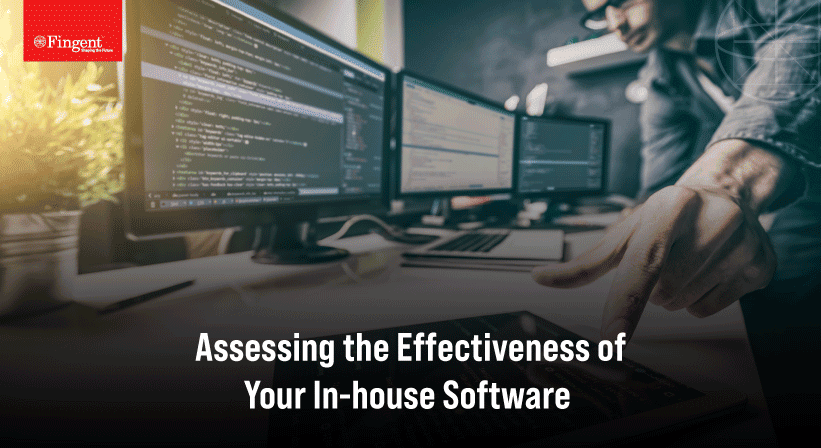 Home-grown might be the way to go when it's to……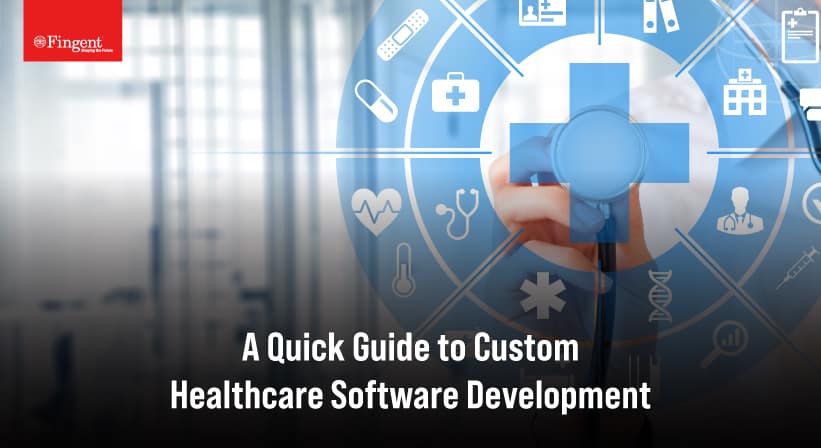 The world of technology keeps evolving and waits for no……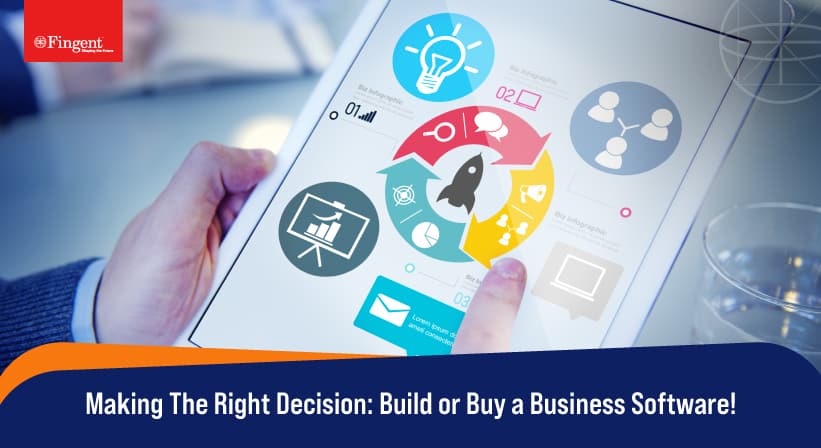 The right software can serve as a growth catalyst for……