Deliver Financial Services That Separate You From Your Competition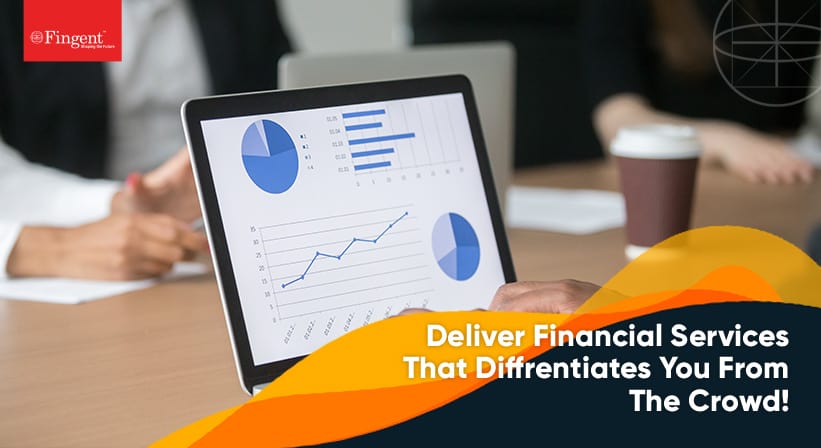 Your Financial Service business needs software solutions that fully consider all the individual features of your services.
Why?
The best financial advice must be provided in real-time and should be based on customer behavior. Their services must be original and unique for successful business development. This is what will make you different and will help you stand out from your competition and emerge a winner.
How do you achieve that?
Custom software for financial firms can solve complex challenges of business workflow. With custom software leading the way, the finance industry is seeing a significant shift in multiple areas including customer experience and business operations. 
You see, to stay competitive it is important not to cut corners when dealing with customers. To win a customer and retain his financial services, you need versatile capabilities that will help you stay customer-centric despite the rigid nature of the industry.
A financial custom software application can help financial services match customers' high expectations while managing the company's unique needs. They offer simplified transactions between people and enable financial institutions to create a wider customer base. 
In this article, you will find out how you can deliver services that separate you from your competition. 
Read more: Digital Transformation in Financial Services: All You Need to Know!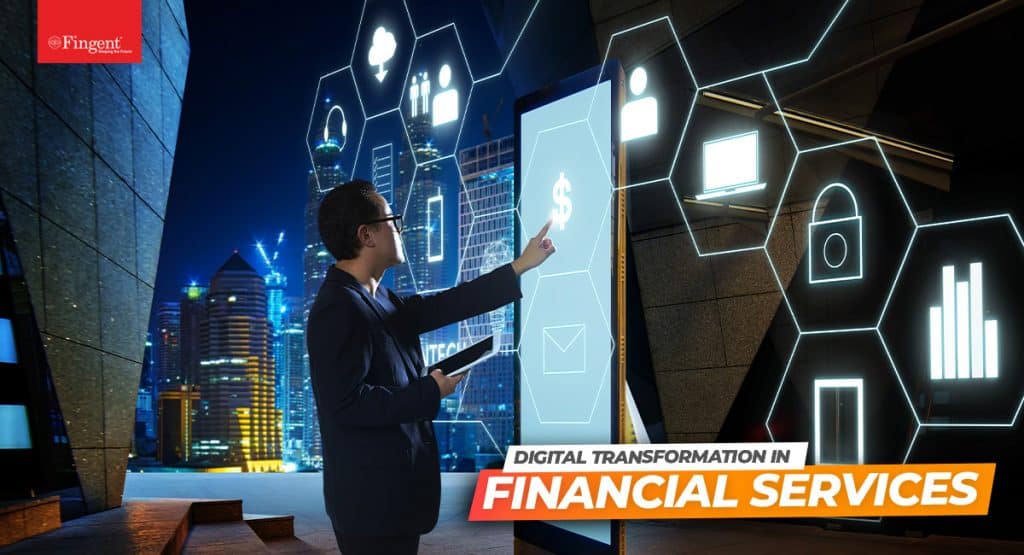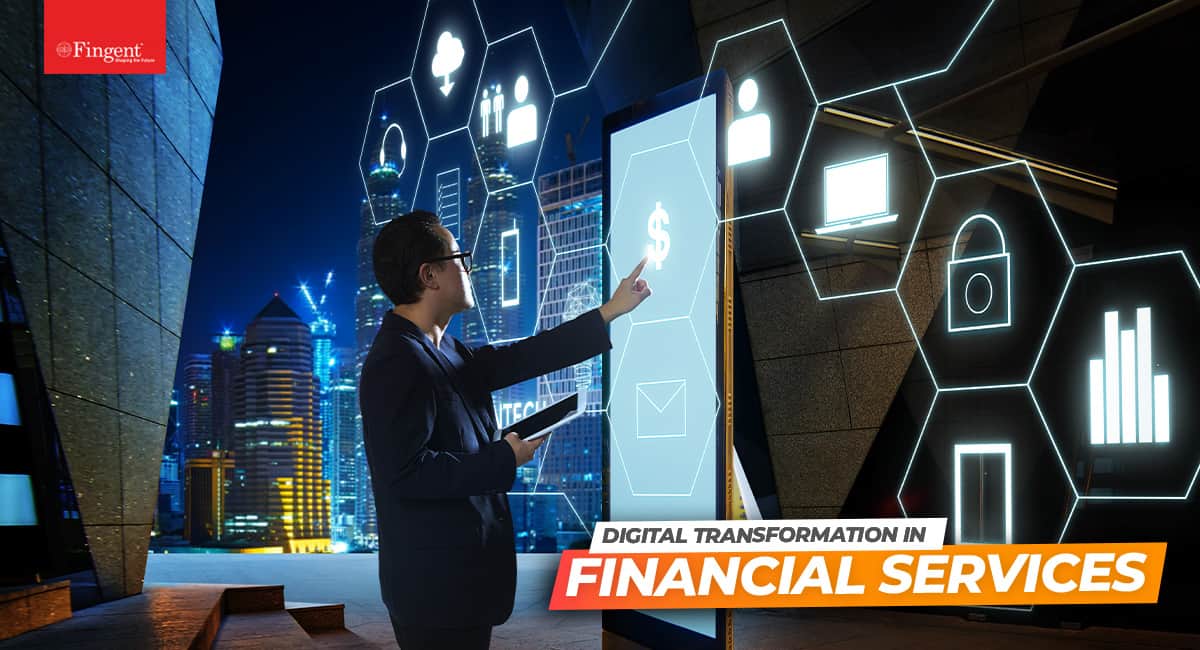 What Is Custom Software and Why Do You Need It Now?
Unlike off-the-shelf solutions, custom software is designed and developed exclusively for each customer's tasks and requests. The custom software solution can be designed to handle the roadblocks specific to you. Given that, you can choose to eliminate features that your business does not need.
1. Custom software is built around your business landscape
Off-the-shelf applications are rigid and do not allow you to adapt quickly when market dynamics change. Whereas custom software can be responsive to your customer base and market advancements. 
2. Ensures robust data protection
The foundation of financial services is based on trust as it deals with private and sensitive data that demand robust protection. Custom software gives you control over the level of security you need to keep your customer's data and your reputation uncompromised. 
Trust is a fragile thing in the finance industry. A small mistake or a performance issue can drive your clients away from you to your competition. Essentially, one mistake due to data vulnerabilities can cost your company and your customer millions. 
There are hordes of hackers looking for opportunities to steal financial data. Custom software ensures your security requirements are adjusted to keep your customers' data secure. 
While keeping your customers' data secure is of paramount importance, those measures should not jeopardize customer engagement. This balance can be achieved through custom software development as it allows you to create an engaging digital tool that also helps keep your data safe. 
3. Competitive advantage
Custom software is dedicated to achieving the results that you want. So, it is a strategic initiative and investment that allows you to align with your business. When you custom-build your software with a futuristic outlook, your business can outperform your competitors in the long run. 
4. Address errors in real-time
When customers encounter a bug while making a transaction, they will expect an immediate resolution. Custom software allows your team to provide a quick response without depending on scheduled maintenance. 
5. Scale up as required
The market is always in flux with changing customer demands. Responding quickly to those changes is only possible if the software is flexible and agile. Custom software can be built with the ability to scale as and when required. It allows you to add new features and integrate 3rd party services that enhance your app's performance. The ability to scale as required can support rapid business growth.
6. Seamless customer experience
Today's customers expect convenience, speed, and seamless experience across multiple touchpoints. Custom software can make it easy for your organization to intelligently and adequately handle any business challenge.
To become customer-centric, financial services need to integrate digital capabilities to keep up with market dynamics. It provides the technological backbone that can adapt to your organization's growth. 
Custom software is personalized to meet customers' business needs. With a simplified business process, and operations your customers will find it easy to use. As a result, tailored software always scores high on the customer satisfaction front. 
Read more: FinTech: Safeguarding Customer Interest In The Post Pandemic World.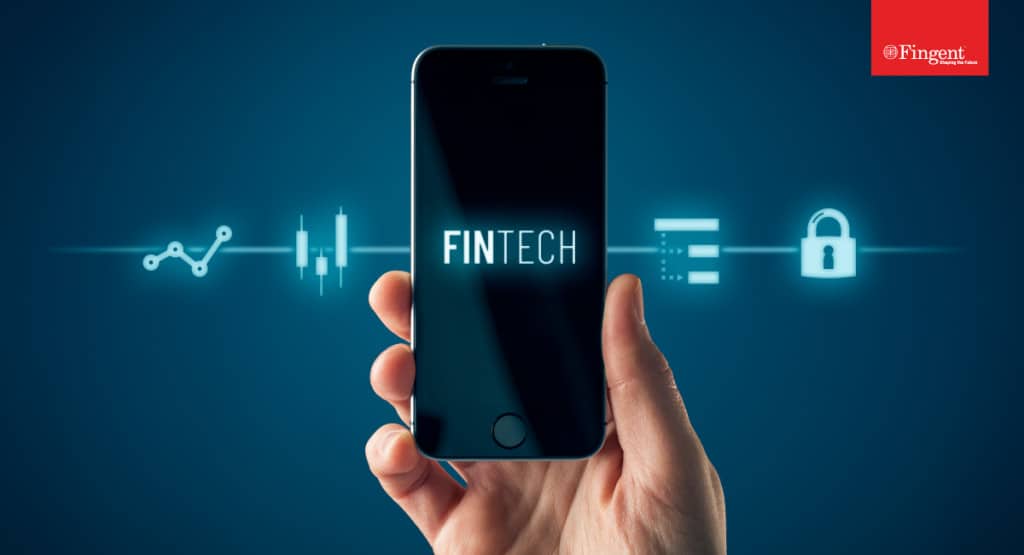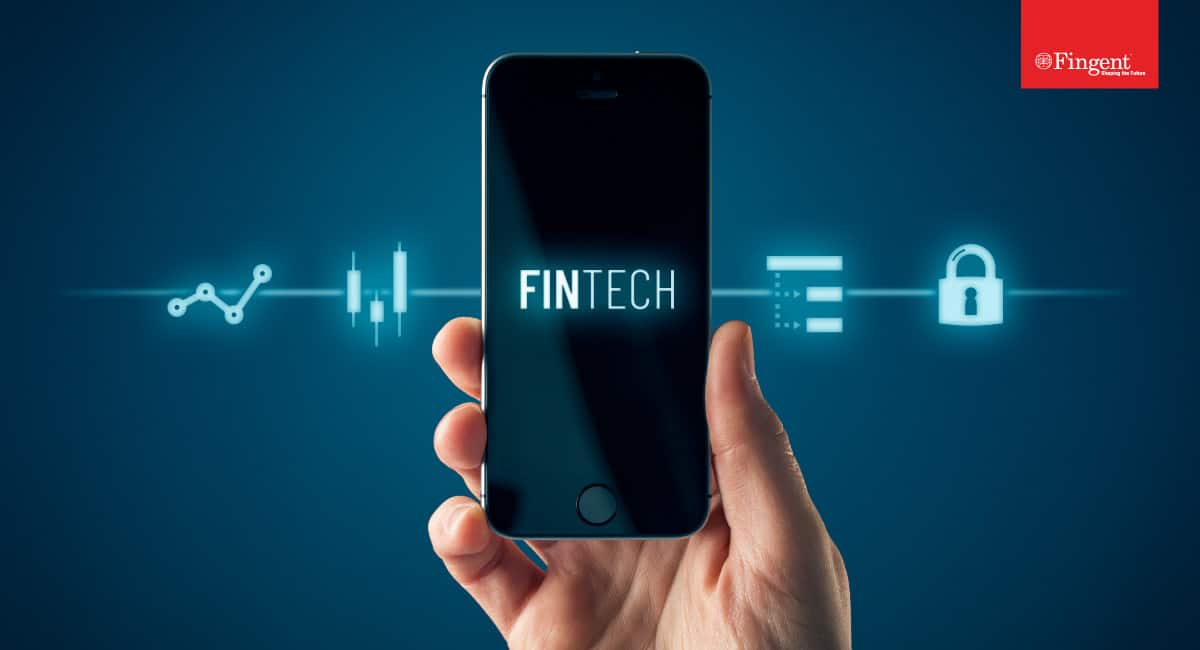 7. Technologies under control
Preconfigured software does not offer much control over the choice of technologies. But custom software can make any technology more competent, sustainable, and efficient. You can tailor it to meet your expectations and deploy it into your existing business process. 
8. Exclusively yours
Each finance service is unique, and fulfilling the unique needs of the business is only possible with tailored software. This makes customized software a requirement and not an option. 
It will work exactly the way you want it to work. Instead of you adjusting your business process according to the software, custom software fits right into your business process to help you achieve your business goals. 
9. Optimized cost control
As mentioned earlier, customized software allows you to choose preferred features and functionalities based on your business priorities. 
You are at liberty to opt-out of a particular functionality if you feel it is irrelevant to your business. So, you pay only for the features and functionalities that you need. This can considerably save your technology investment costs. 
10. Real-time reporting
Finance services rely heavily on reporting. You may have to spend hours digging your way through a number of excel sheets and other files. Customizing your software can spare you that pain and save you time as it can give you a summarized report.
11. Compatible with your existing process 
You may have been using many useful tools and technologies. Creating custom software does not mean you have to revamp your entire business process. 
Conversely, since the custom development process involves consideration of the various tools that you already have, the software can be built to be compatible with your existing process.  
12. Reduced risk factor
With off-the-shelf software, your business will be highly affected if you decide not to maintain your application, or your business goes bankrupt. During such dire circumstances, you will have to either change your business process or find another vendor to develop another software. 
This can mean extra expense on your business investments. On the contrary custom software can be maintained as long as you need it to be maintained.
13. Relieves you from constant concern
Each business has its own concerns. When a custom software does its work perfectly and serves its purpose optimally, you will be relieved to focus on your core job instead of spending enormous amounts of time finding solutions to your routine business concerns.
An Essential Boost for Your Business
Custom software is the right decision for your business and within your budget. It works more efficiently and can provide your business model with the much-needed lift. 
So, take time to analyze the needs of your business and choose the right software for your business.
Give us a call and let's discuss what that is for you.  
Related Post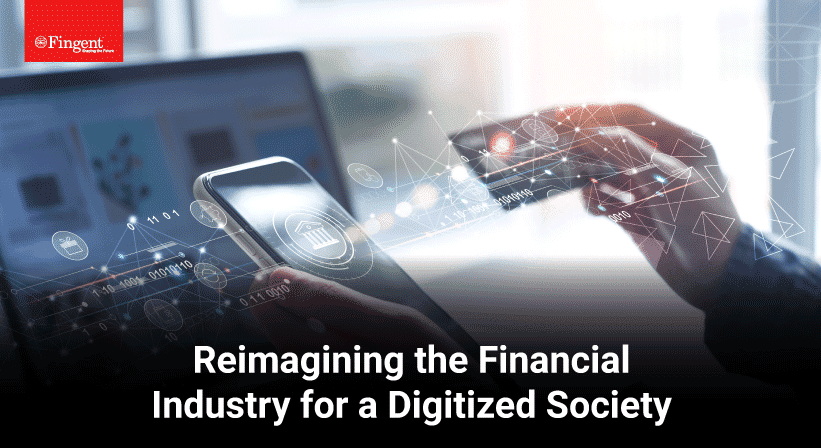 Digital technologies are evolving at an unprecedented rate. Major innovations,……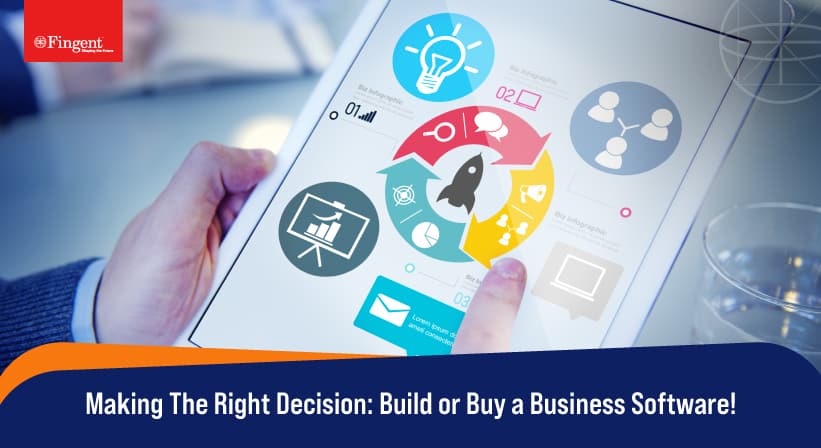 The right software can serve as a growth catalyst for……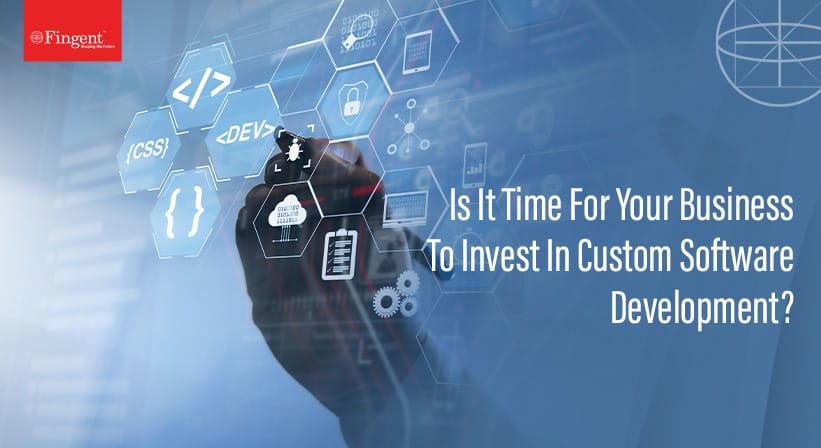 Custom software tackles the specific needs of users more comprehensively……