Digital Business Transformation Has More to it Than You Imagined

If you thought "digitizing" your business was all about incorporating some kind of technology into your processes, and that replacing your people and papers with technology would do the trick, then you are in for some new information. That's right.
Digital business transformation has more to it than you probably imagined. It is more about doing things in different ways and producing new and improved business designs, all with the common goal of blurring the lines between the physical and virtual worlds.
Digitization is not just dehumanizing or mechanizing work
Most people understand digitization to be either an extension of automation or pretty much the same thing. But according to Gartner, the goal of digitization is to create and deliver new value to customers and not just improving the quality of already existing services.
For example in a hospital, nurses and doctors use clipboards and forms for access to patient details, to jot down further medicine details and the like. Merely replacing these paper forms with tablets and other devices is not digitization in itself. Internally, there are improvements in terms of efficiency and effectiveness, when compared to paper-based manual transcription and for patients too, the quality of already existing care is improved.
Though there are a thousand benefits to the entire health organization by doing just that, like better accuracy and speed while entering data into the Electronic Health Record systems, it does not actually count for digitization as here the patients do not experience any additional value.
Instead, what if the entire care and control system is redesigned with the help of smart machines and the Internet of Things (IoT)?
The smart devices can be programmed to do most of the data collection, analysis and monitoring of the patients themselves, which leaves only the talking, the touching and empathizing to be done by the nurses – basically what we humans do best. The devices can monitor the patient's health conditions continuously and keep checking for any vital signs of discomfort or variations, and alert the nurses and doctors well ahead in case of an issue.
Technologies like, hands-free conversational interfaces, can be used for data entry in hospitals, rather than typing in the data manually, thereby utilizing what comes naturally to human beings to make work easier. All these technologies help them in being proactive in their approach, thereby delivering more effective care and the end result is thus, better outcome for the patients as well as the doctors.
So, it is evident now, that digitization is not just dehumanizing or mechanizing work. It is rather a way or means for people to go back to their more "natural state".
Digitization is not just dehumanizing or mechanizing work. It is rather a way or means for people to go back to their more "natural state"
Letting humans revert to what they are best at
With all the smart devices that can think for themselves in place, you might wonder, "so what is the need for people or what is our role in an organization?"
It is not about completely eliminating people from the scenario or taking them out of the processes. It is more about redefining their roles and getting them to do what they are best at. That way, they don't have to be stalled with other tasks like data entry and paperwork, that bring down their efficiency and productivity.
Janelle Hill, vice president and analyst at Gartner says, "We now have the ability to use machines to support and augment people to help them realize their potential, not have them bogged down in paperwork and systems data entry. We need to think about how to identify the right work for the people."
A digital business environment provides innumerous opportunities for innovation and improvements, which can help organizations in winning over customers with additional value and gaining the competitive advantage. Such value though, can be created only through a complete rethinking and redesigning of work itself. People need to be assigned work they are good at, while leaving the rest to be done by the smart machines. Thus, the full value of digitization can only be achieved through proper definition of work and not merely by inserting digital technologies into the existing processes.
"People need to be assigned work they are good at, while leaving the rest to be done by the smart machines. Thus, the full value of digitization can only be achieved through proper definition of work and not merely by inserting digital technologies into the existing processes."
Source: Gartner
Related Post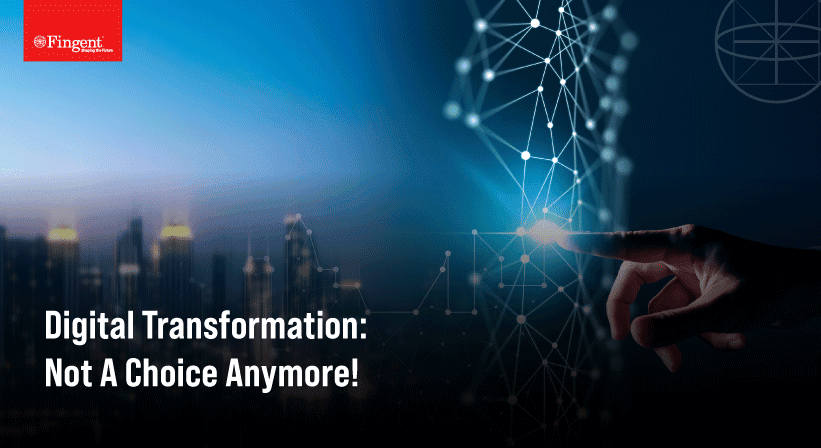 Today, technology seamlessly weaves its way into every aspect of……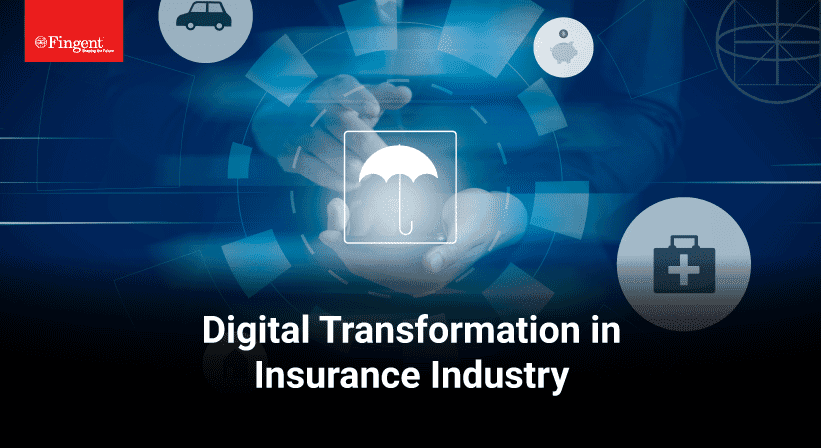 How the insurance industry delivers service has evolved significantly in……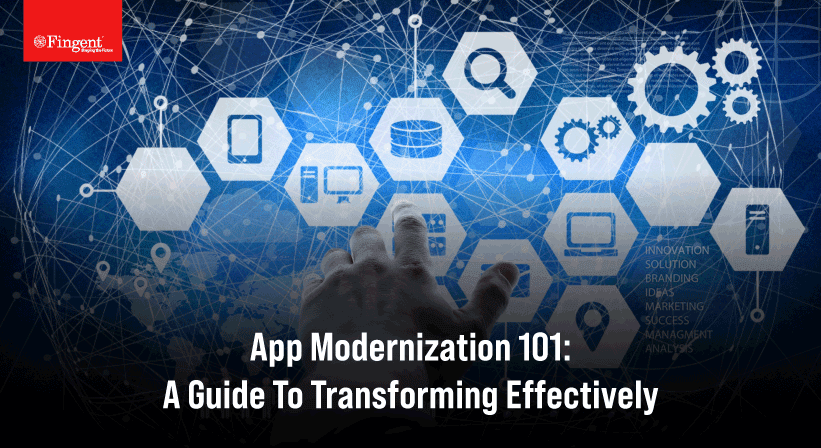 Organizations are enhancing their competitiveness by prioritizing digital transformation as……