Disruptive Technologies Stealing the Wave of Established Companies

For a long time now,there has been a seemingly prevalent trend in the world of business. Leading companies or market leaders often fail to stay on top of their industries, as technology or market conditions suddenly change.
For example, Xerox was once the market leader in copier machines, but later on, Canon took over the small-copier space. Wal-mart took over the once popular Sears.
In the software industry too, there was once a time when Apple computers brought in and popularized the idea of personal computing and literally established the standards for user-friendly computing as well. But they went behind by almost 5 years, in the introduction of portable computers from the market leaders in this space.
As you can see, this has been a consistent pattern in most industries. Established companies often invest heavily and aggressively in technologies that are essential to retain their existing customers, but seldom foresee the directions of their future journey together. They fail to focus on investing in certain other advanced technologies that might be important for their future customers. Hence even though they are successful in retaining their current customers and dominating the market, their slack on meeting future demands of customers brings them down.
Why does this happen?
The real reason for losing the wave
From a broad perspective, it may be the result of several issues combined, like a lack of proper planning and execution, short-term investment issues and internal issues too, such as bureaucracy, monotony, inefficiency and the like. But the main reason for this pattern is actually right at the heart of the paradox. All established companies fall prey to one of the most popular and undeniable principles of management – being close with customers.
Even though most business managers have everything under control, customers have a certain dogmatic power over a company's investments. Businesses always make it a point to direct their activities to what customers want. Whether it's the introduction of a new product, or new technology or venturing into new channels of distribution, the first priority of businesses is to look up to what customers want – is it something that their customers would want? Is it going to be profitable? Is the market big enough? – the questions are many.
This is how most businesses fall into the cycle. It's fine as long as the customers are satisfied. But the problem arises when the customers reject a certain new technology or product, because it doesn't meet their needs as effectively as the company's current product or technology. In the end, they find themselves being burned by the very technologies or products that their customers led them away from.
From an ongoing study of technological changes, it has been consistently found that most established companies stay ahead in their respective industries, in developing new technologies that address the performance needs of their next-generation customers. However, industry leaders don't really focus on being in the forefront of commercializing new technologies that don't meet the initial demands of mainstream customers and focus on appealing to emerging markets alone.
In order to remain on top, businesses need to identify those technologies that serve the next-generation needs of customers, and pursue them only while keeping themselves protected with the technologies and processes that serve mainstream customers as well. There is only one solution for it – creating organizations that remain independent from the mainstream business.
Striking that fine balance, takes time, effort, and most importantly many failures. We might be able to see more businesses in future, embracing this approach.
Related Post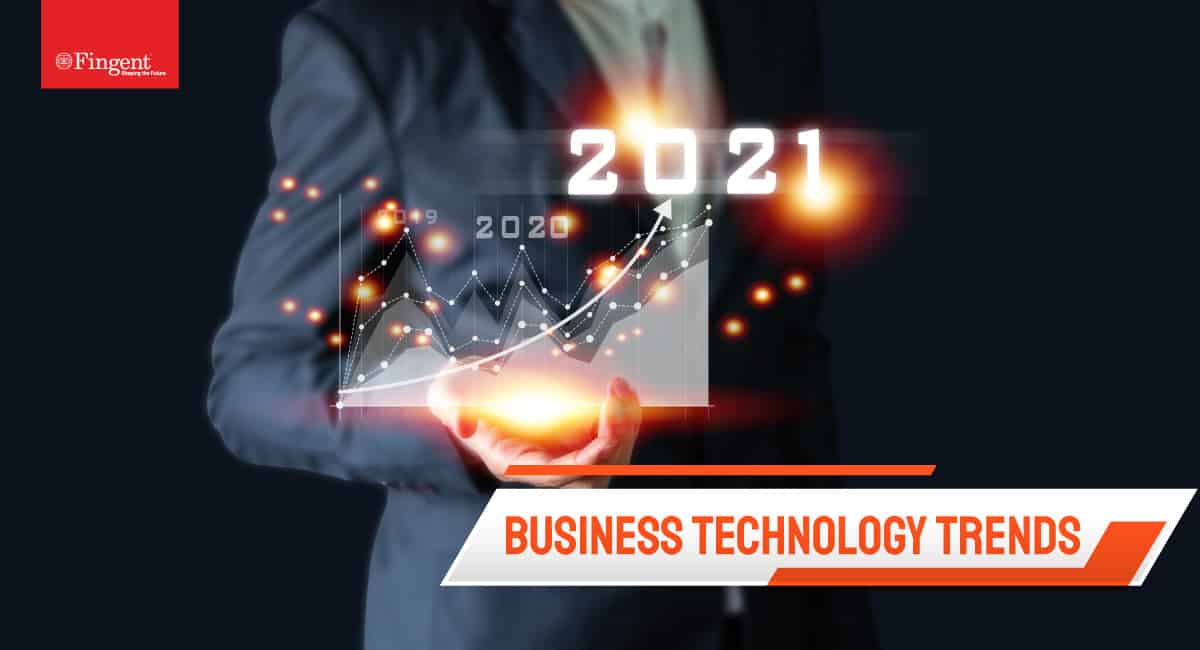 How CEOs can prepare their business for 2024?  The unexpected……
What Machine Learning is and why it is important in……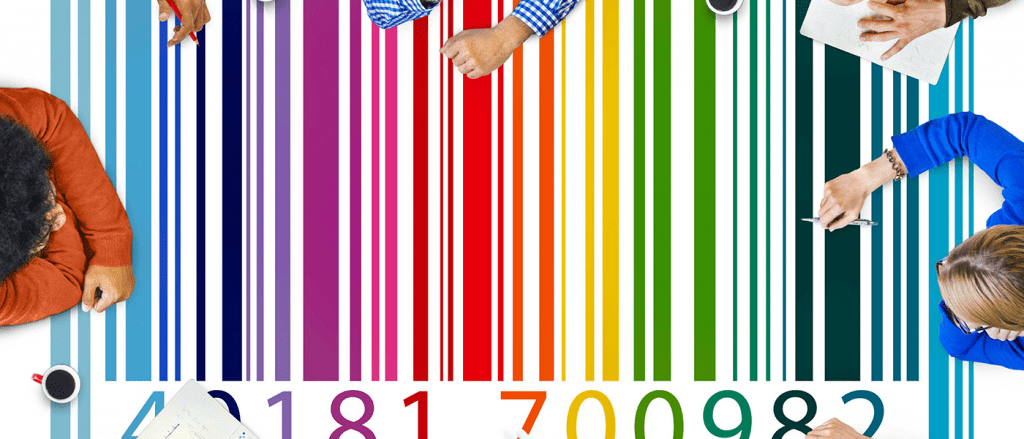 The past decade has been a game-changer for the way……