Driving Business Innovation and Success Through Sustainability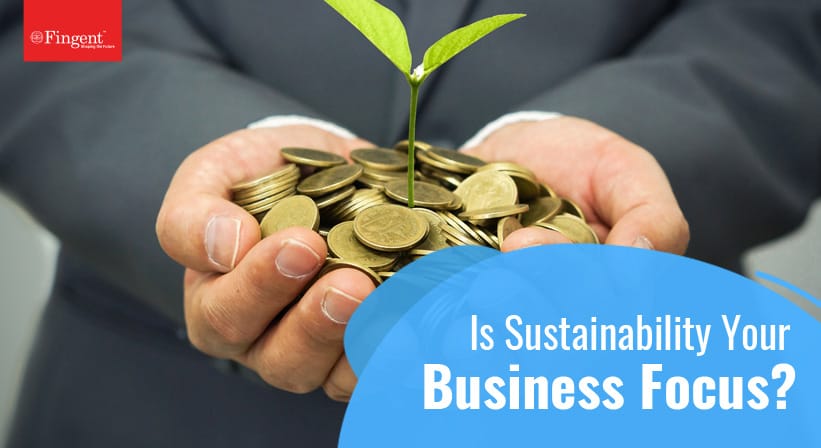 The global growth outlook remains uncertain. Companies are forced to operate in an environment characterized by unprecedented technological change and evolving consumer demand. The situation demands decisive action! Companies MUST look for new ways to grow and add value if they are to survive. The obvious solution is old business models must evolve and drive innovation. This is the only way businesses can respond to unexpected risks and opportunities. Sustainability plays a vital role here.
Sustainability can reduce the environmental footprint and deliver significant cost savings through cost avoidance. It can offer new growth opportunities and can build brand equity by creating emotional connections and making consumers feel good about embracing sustainable brands. Let's get right into it and discuss more how you can drive innovation and business success through sustainability.
Let us first understand what innovation really is.
What is Innovation?
According to Merriam-Webster, innovation is "the introduction of something new." This includes products and services. However, it also includes improvements in business processes or business models.
But sustainable innovation goes a step further. It is boosted and driven by concern for resources and the environment. It involves using concepts and products that were developed as a result of environmentally-aware designs and practices.
Businesses that have integrated sustainability into their innovation processes have framed their discussions around growth and returns. This helped businesses add measurable value for all stakeholders. Proper planning can help industries develop insights for the future. Such planning can guide their sustainability strategy as they develop sustainable innovation goals.
Read more: Prepare for the Future of Digital Innovation with these 10 Services From Fingent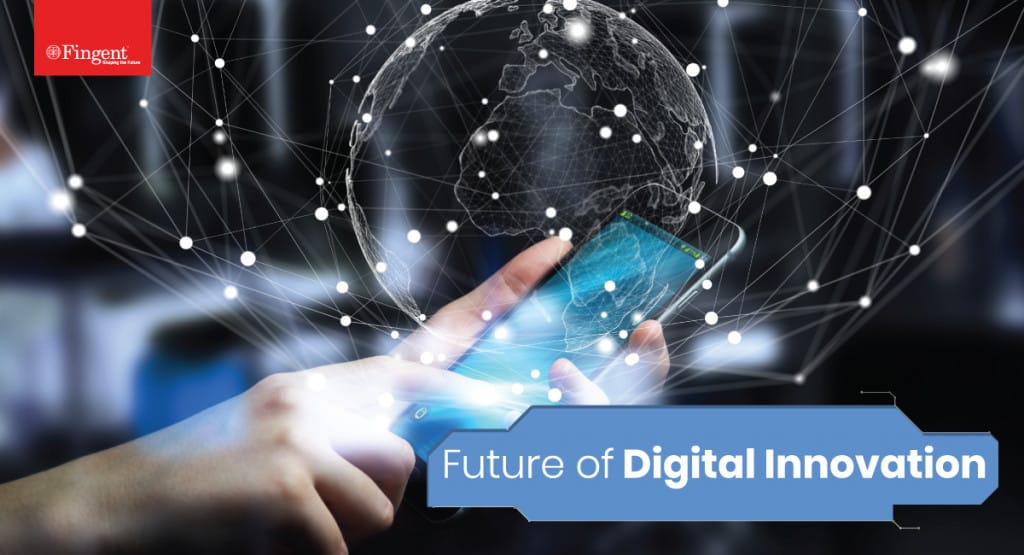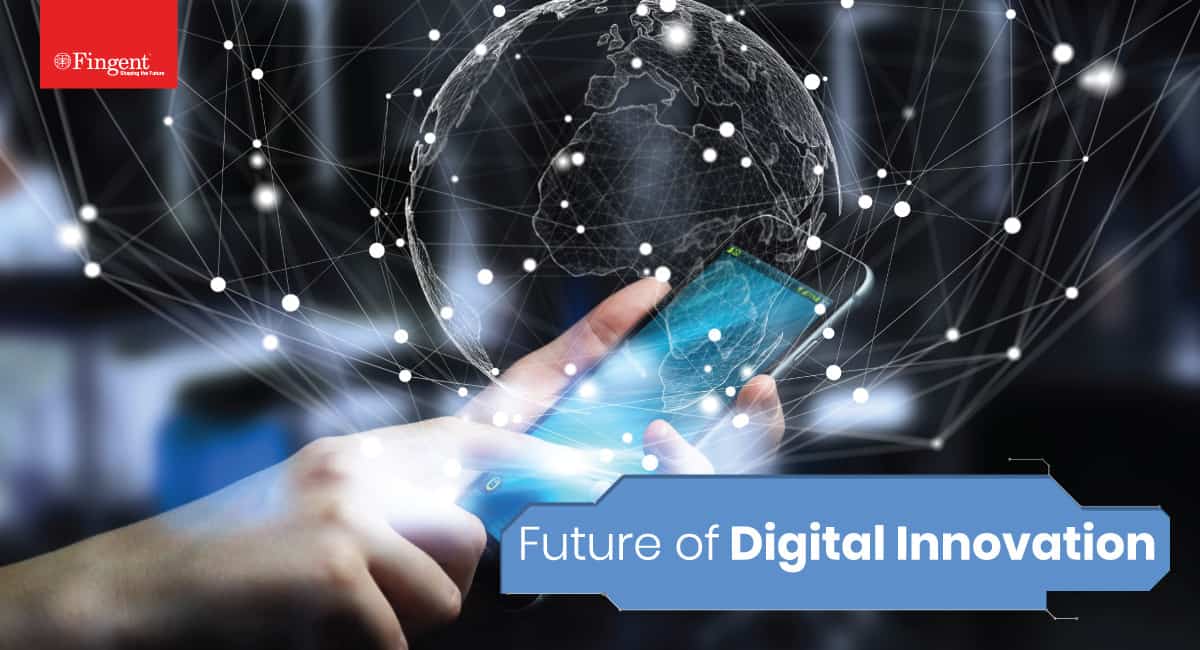 Why Choose Sustainability-Driven Innovation?
Sustainable innovation results in better business models, newer market segments, improved processes, and so on. It caters to consumer demand for greater sustainability.
As a result, businesses can achieve greater economic performance. On the other hand, it also results in a cleaner, healthier, and more stable world – one that propels economic growth! Here are three core reasons why you must choose sustainable innovation over traditional innovation.
1. Contributes to sustainable businesses
Sustainable innovation meets the needs of the current generation without compromising the needs of the future generation. Businesses must actively incorporate issues such as climate change into their innovation processes.
Companies that go beyond seeking immediate profits think long-term. Such companies invest in technologies and people for the future. Compared to their non-sustainable competitors, companies that rely on sustainable innovation bring in better people with personal ethics and thus contribute to sustainable business.
2. Better innovation and more innovation
Sustainability-oriented businesses produce more patents and more impactful patents. These companies think more broadly and learn from different perspectives welcoming insights and solutions from others. This leads to better innovation and more innovation.
3. More resilient
During these turbulent times, it is critical for businesses to remain resilient. Firms that are sustainability-oriented are more likely to experience less share price volatility. They tend to generate more revenues in the long run and thus survive through any crises compared to their competitors.
Read more: Custom Software Solutions: Ideal Way to Build Business Apps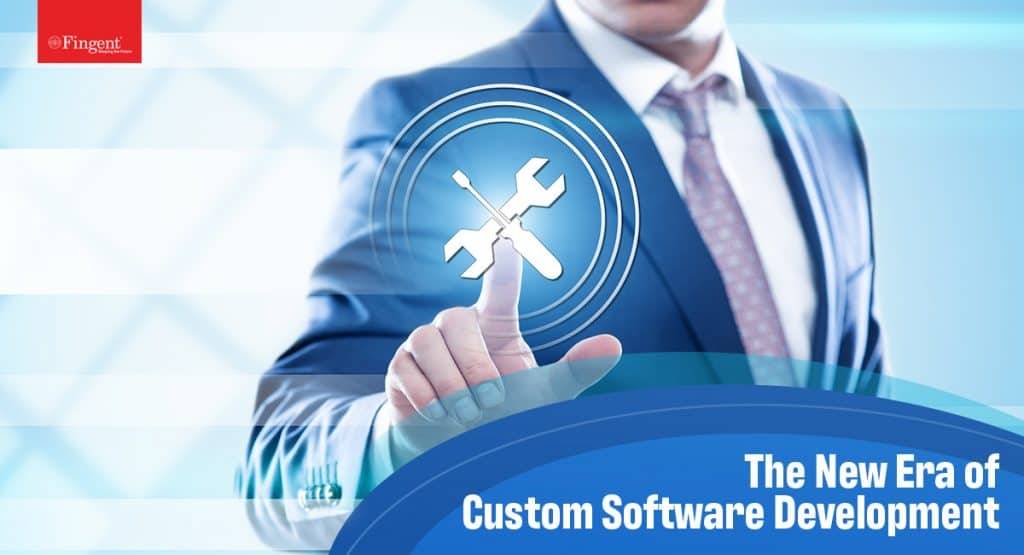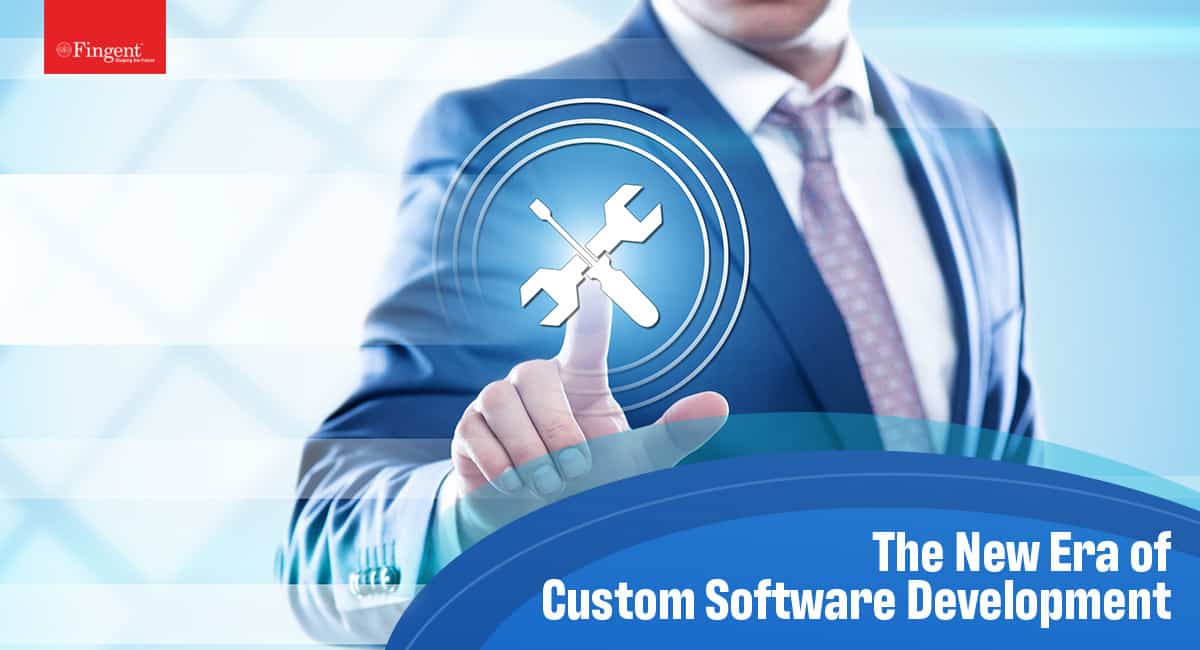 How To Develop A Sustainability Strategy
Sustainability can be a game-changer. It can drive innovation that shapes how key resources are used in products and services. Focusing on reducing waste or finding substitutes can be a powerful driver for sustainable innovative products and operating models.
Companies that combine environmental, societal, and financial priorities to re-imagine their core business models and stay ahead of the competition. A structured innovative strategy reinforces business advantage and the environmental and societal benefits. Here is a four-step strategy that can drive innovation and business success.
Step 1: Endeavor to understand the broader stakeholder ecosystem
Environmental and societal issues and trends might affect the stakeholder ecosystem.  So, explore the potential impacts of ecosystem dynamics. This will help you identify a range of business vulnerabilities and opportunities. These can be excellent starting points to develop a sustainable strategy.
Next, explore scaling up the business. Consider where breaking points arise and how risks and opportunities change.
Step 2: Innovate and develop new aspects
Once you identify opportunity spaces, you can now innovate and develop new aspects.
Change the production inputs
Create impact by influencing the product usage cycle from cradle to grave
Increase the environmental and societal value of your products and services
Expand the value chain
Shorten and reconfigure the global value chain to enable accurate and secure data tracking
Encode, endorse, and monetize the full environmental and societal value of products and services
Step 3: Test, iterate and refine
A business with weak profit margins cannot invest in sustainable innovation to amplify environmental and societal benefits. Continue to assess and re-engineer your business model to improve resilience.
Step 4: Scale the initiative by engaging people in the company and its ecosystems to expand impact and advantage
This can be achieved by leveraging three enablers:
Partnership with other organizations within or across the sectors
Digital technology can be leveraged to reach previously unserved or underserved populations
Develop cultures and leadership values that attract and engage people inside and outside your boundaries
Keep in mind the future landscape
This four-step sustainability strategy offers companies a way to systematically integrate the social and business value in your business. This strategy will help you take on innovation for both business and social value.
View infographic: What are the advantages of custom software over commercial off-the-shelf solutions?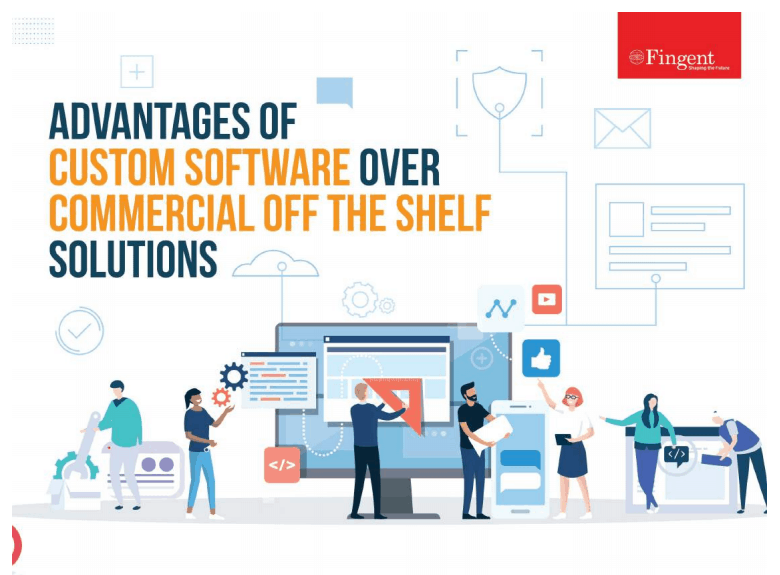 3 Ps
It is a mistake to look at sustainable innovation as a short-term endeavor. Industry leaders must help their organization develop an effective and reliable strategy for sustainable innovation. The three Ps you will need to know to enable this are as follows:
Purpose: Have a purpose that goes beyond profit maximization. Such a purpose will guide the sustainable innovation process to success. Industry leaders must weave sustainability into the organization's DNA. This is only possible when they encourage and nurture out-of-the-box thinking where sustainability becomes an integral part of the business.
Process: A successful innovation planning process must include specific sustainability requirements and performance targets. Sustainable innovation must be central to the innovation cycle, not just an additional step. Make sure you integrate sustainability into innovation planning.
Partnership: Build strong external networks. This will bring in fresh innovative ideas. Working collaboratively with your partners can help accelerate existing projects or even kick-start fresh ones.
Fingent, a leading custom software development company, understands that innovation through sustainability is a lasting megatrend. If you're wondering where to start and how technology can assist you, reach out to us.