Why Should You Embrace Mobility in Your Field Service Business

We now live in the midst of what is called the "on-demand" economy, which always gets us pizzas and taxis on time, right at our doorsteps. The same phenomenon also calls for field services to be "on-demand" and "real-time" as well, making it necessary for field service companies to embrace mobility and provide faster turnaround times than before.
As a matter of fact, mobility is something that is slowly becoming mainstream in most business enterprises and industries. Mobile devices are no longer seen as a distraction, instead, they are embraced for their potential to provide better customer satisfaction through faster service delivery while in the field.
However, a good number of field service companies are still hesitant in adopting mobile solutions, due to a number of reasons like lack of in-house IT expertise or a low ROI. Moreover, change, as we know is not always welcome. According to the Aberdeen group, about 48% of field service organizations are resistant to changes.
If you are one of those companies, that still haven't gone mobile yet, it is high time you did something about those barriers and embraced mobility. Here's why:
Immediate problem-solving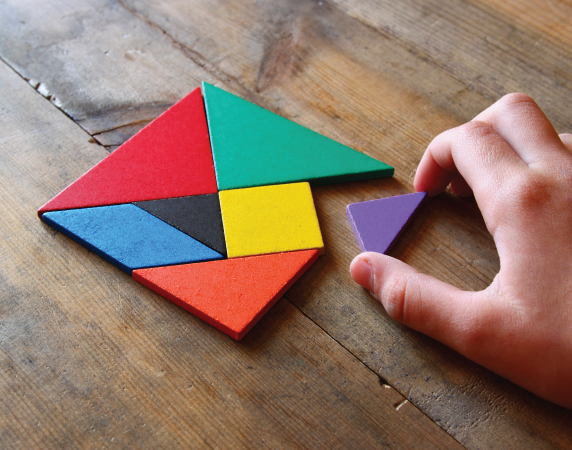 Customers these days, want things installed, fixed or want their problem to be solved immediately. They don't want to have to wait days and weeks for their issue to be addressed.
For field service agents, access to instruction manuals, troubleshooting guides, and real-time data availability lets them meet ever decreasing SLA times. These help in diagnosing and fixing a problem right the first time. This can be especially useful for trainees or new joinees.
"69% of best-in-class organizations make use of mobile devices to equip their field service team with access to remote experts and their peers." 
Improved customer service
In today's business environment, it goes without saying how critical customer service is. It is the tools that businesses invest in, that help in improving services to customers.
And that is why going mobile is the right thing to do, to encourage technicians to perform better and differentiate themselves from their competition.
Customers these days expect great customer service on top of completing service calls and fixes on time. Technicians are often seen as customer service agents, and not just engineers. For example, in the event of a customer not being able to be on-site while a technician is fixing a broken machine, mobility can be used to inform the customer on fulfillment of the Service Level Agreement (SLA). Such real-time updates to service delivery provide greater transparency as well.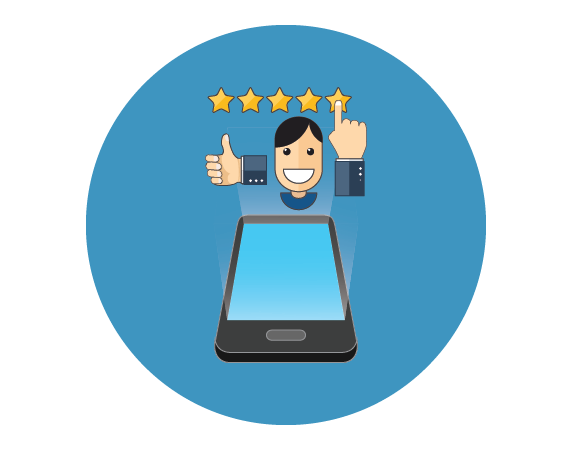 Apart from these, a well implemented mobile strategy can be beneficial for the entire organization and not just the field service technicians. A proper mobile strategy can be formulated with the IT department as well, and have processes aligned to it so that the overall functioning gets streamlined.
Moreover, mobility leads to not only happier customers but also happier employees or technicians, their work becomes much easier. If you haven't gone mobile yet, now is the time to switch from paper-based systems, and give a chance for your technicians to deliver better performance.
Source: Field Service News
Related Post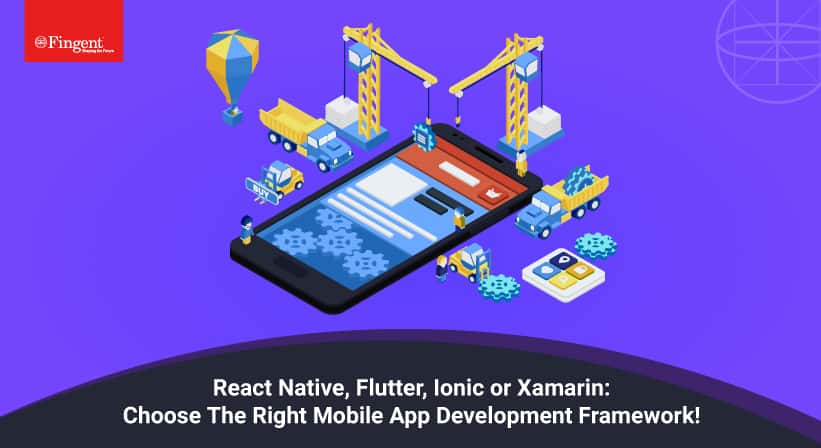 Frameworks are the backbone of mobile app development. They are……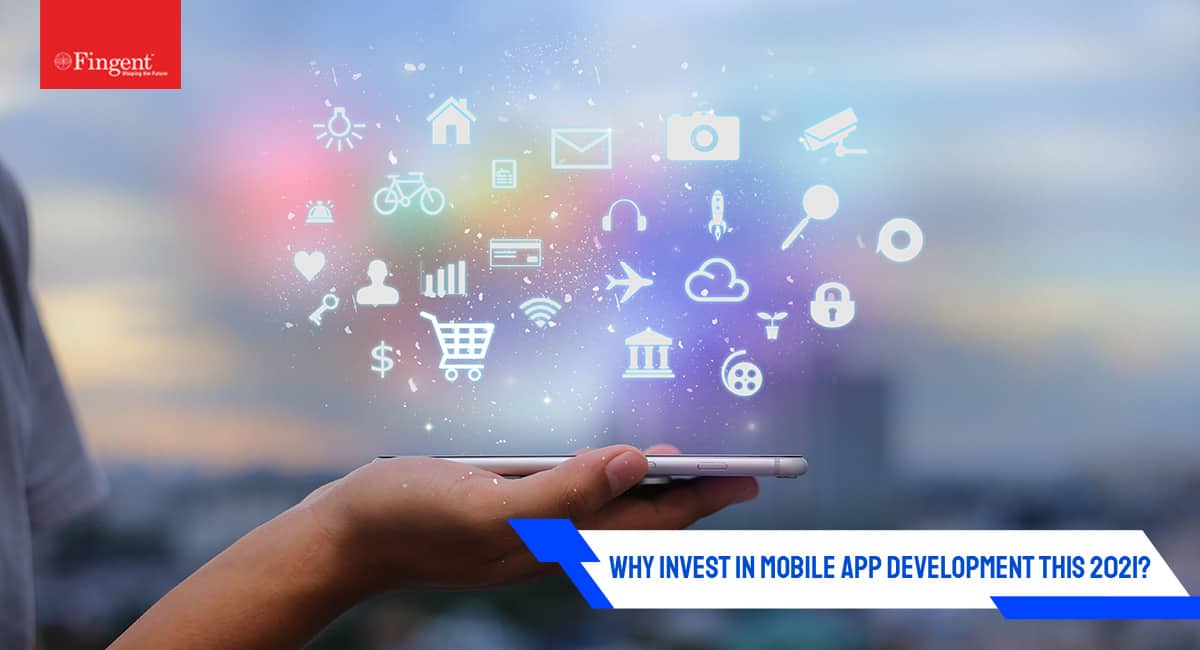 Mobile application development is the #1 priority for businesses and……

Technology is always in a constant state of flux, and……