Building a Business Mobile App in 2024? Here's What You Need to Know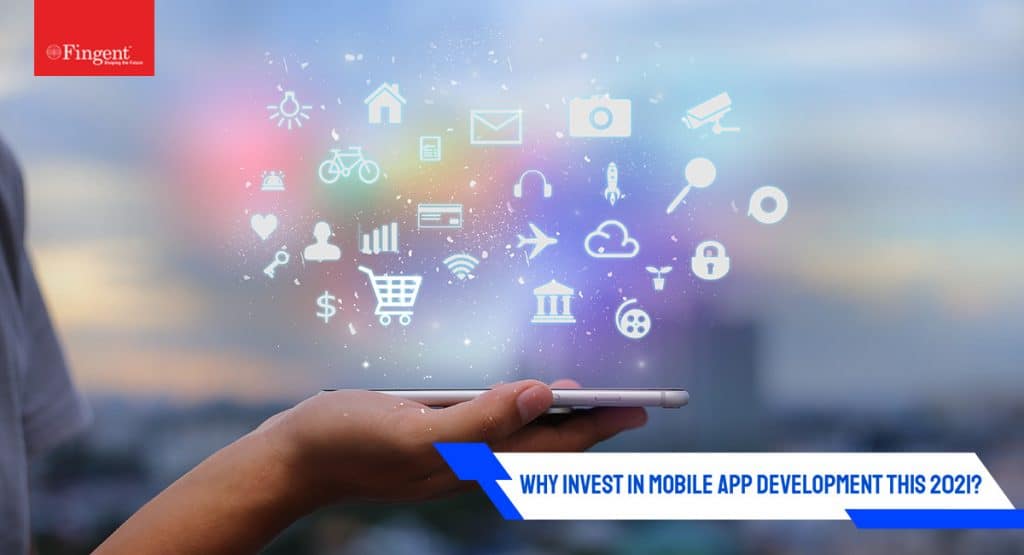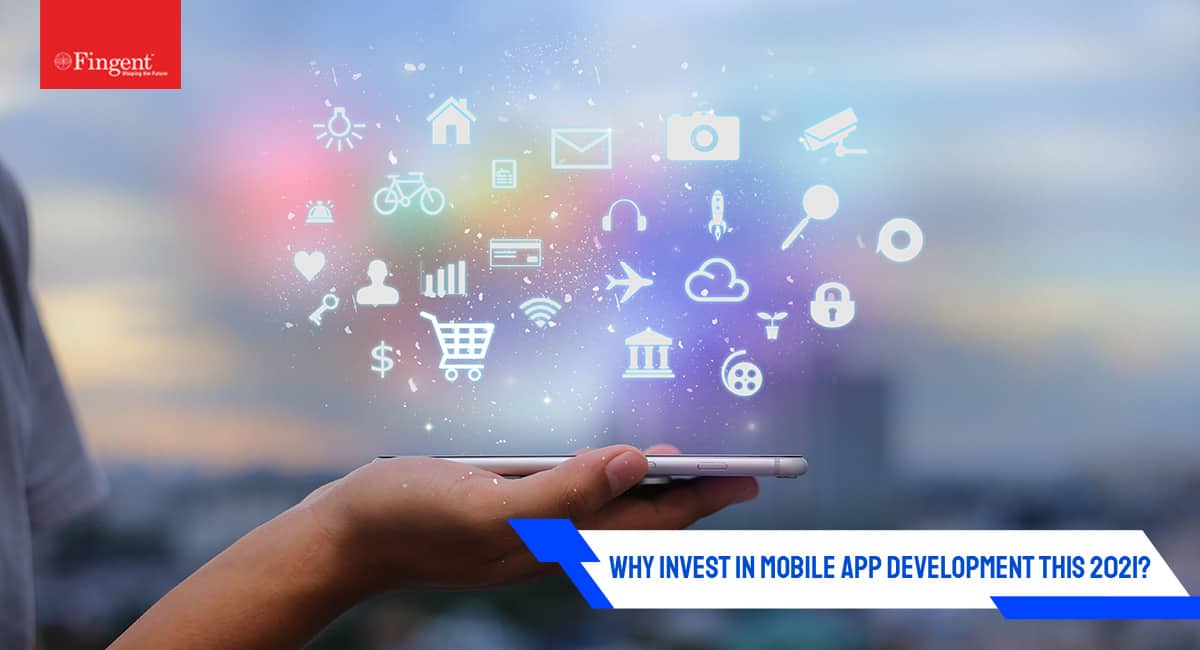 Mobile application development is the #1 priority for businesses and enterprises in 2022. Are you well-equipped to plan your requirements and develop a robust business mobile app? 
Mobile app development in 2024: Practices you should follow 
As consumer behavior continues to evolve, more and more businesses adapt their strategy to earn customer satisfaction. With the increased public usage of smartphones, e-commerce and mobile backing experience a significant boom. A mobile app is essential for running a business successfully, and its significance has been more than ever before.   
A mobile app is not just a mobile version of your website but is a crucial engagement and experience-driven environment needed for a cohesive customer journey. A mobile app can help build a strong mobile presence and attract a large audience towards your services or products.
According to a survey, by 2022, there will be around 7 billion mobile users worldwide, and by 2022, it is estimated that the annual mobile app downloads will reach 258 billion.
According to the ContractIQ survey, roughly 62% of businesses already have an app or are in the process of developing one. 50% of these businesses use their apps for support and engagement, 30% for revenue generation, and 20% for branding. Many companies are investing in mobile apps as they help generate new or expand an existing business.
With many countries still under lockdown and others following social distancing, the demand for apps such as digital payments, groceries, and entertainment has increased tremendously. Many enterprises and businesses have resorted to digital platforms and are reaping their benefits.
Here, we have discussed the importance of investing in mobile apps for your business and how it can boost your business growth even during a pandemic.
Case Study
Explore how a Video Making Mobile App developed by Fingent transformed our customer's experience. 
Download Now!
Why invest in mobile apps?
With more people turning to mobile apps to interact with brands, businesses' mobile presence has become necessary.
In general, mobile apps help boost sales, provide a better customer experience and become more competitive.
According to a research by Clutch, two main reasons by which mobile apps facilitate business growth are:
Improving customer service

Providing a return on investment
Read more: Mobile App Development: 4 Tips To Consider
Five ways mobile apps benefit your business
1. Adds value to your customers
Customer engagement is the most significant aspect of customer relations, interactions, and transactions. When someone looks for your product or service, it's essential to keep the person engaged. 
You will have to increase your interaction with the customers for better promotion of sales.
So how does a mobile app fit in here? Starbucks' mobile app is the best example of successful digital engagement that's both innovative and inviting. Its user-friendly mobile experience, engaging loyalty program, mobile pay and ordering, and integration with other platforms and services make the coffee chain a customer experience leader.  
To put it simply, a mobile app like Starbucks can offer an outstanding and engaging digital experience to customers. 
2. Boosts brand building
In the past, brands used to advertise their services through posters, calendars, refrigerator magnets, billboards, and hoardings. Companies imprint their brand logos on such mementos to increase their visibility. 
Today, a mobile app is capable of replacing all these. A mobile application can promote brand awareness and recognition among customers and be an effective communication channel. By regularly interacting with your target audience through the mobile app, you can earn customer trust. 
Customized mobile apps help educate your customers about your brand and engage them effectively. The more they listen to you and your sales pitches, the more they will commit to your brand.
Read more: Top Technologies Used to Develop Mobile Apps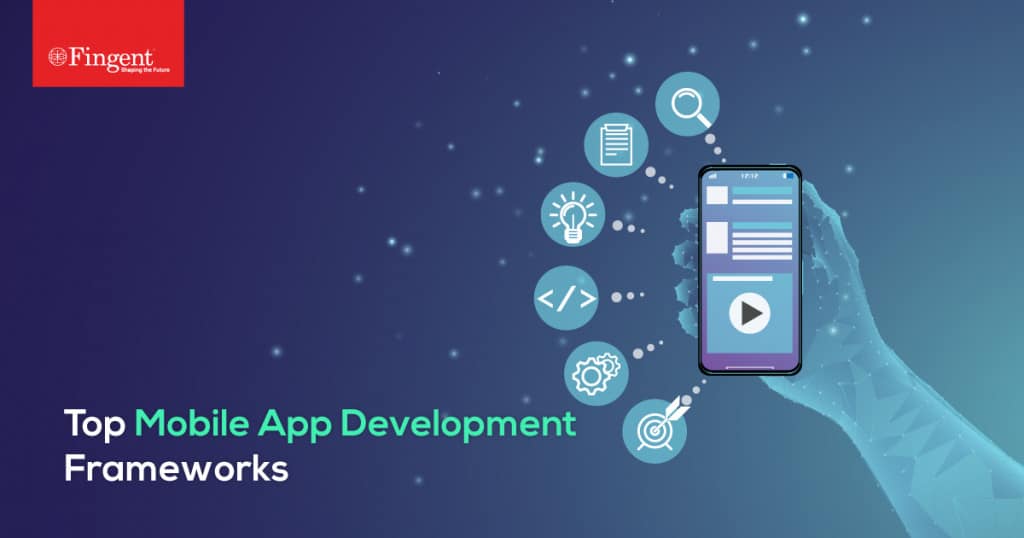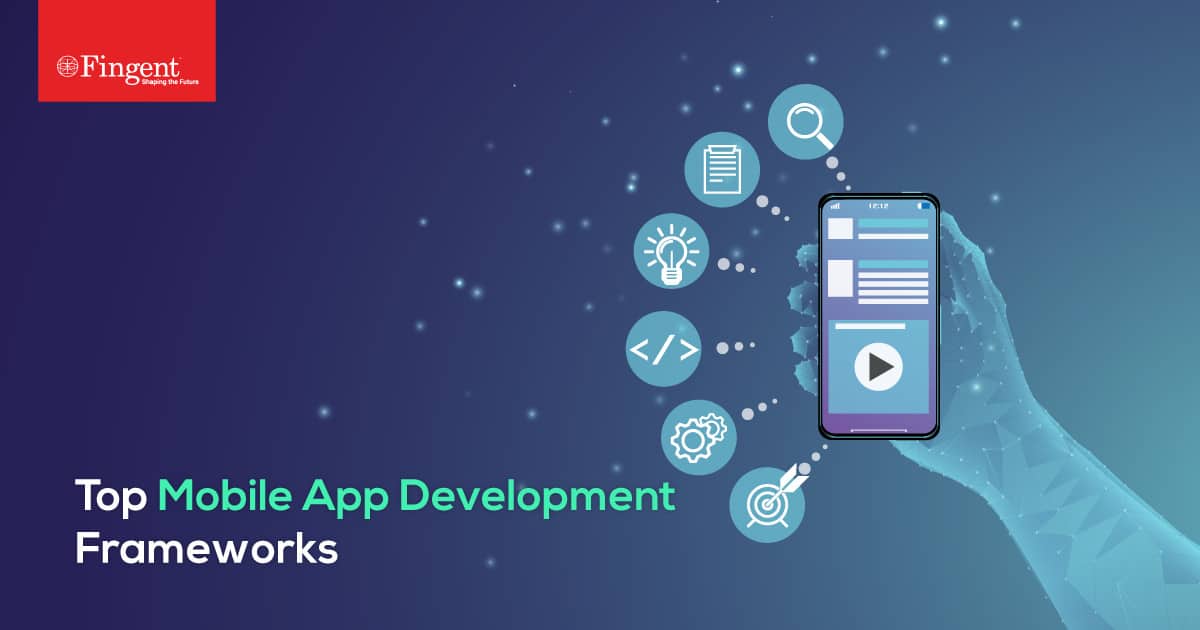 3. Increases sales
You can incorporate different loyalty programs into your mobile app. It will make your customers revisit your store (digital/ physical) and spend more time. Offering rewards in tiered layers allow customers to earn better incentives as they move from one level to another. It will help boost brand recognition. 
Gamification is another way by which you can reward winning customers and provide discounts and prices to pre-defined activities such as sharing pictures or a notification. Scratch-and-win is another feature that can help raise engagement among users. It can work well for both customers and vendors. 
4. Improves efficiency
Integrated shopping carts with food ordering and scheduling allow the business to house these functionalities like a digital footprint within the app. For instance, if an eatery incorporates an online food ordering system within its app, it will more likely see a significant increase in online and in-app ordering. Similarly, if a retail business collaborates with an e-commerce system, it will see a productivity improvement and eventually overall sales. With mobile apps, companies can enhance user engagement with inbuilt scheduling software that notifies users about the schedule.
5. Build a loyal customer base
Having a loyal customer base is very critical for any business. A mobile app is one of the best ways to engage with customers and create a loyal customer base. An app allows customers to interact with your business at their convenience. With referral programs, you can encourage your clients to refer your products or services to others.
If you are not convinced with the above points, here are a few more reasons to consider incorporating mobile apps into your business strategy.
Notify users about your new offers and products

Reach out to younger audiences

Sync email and social media accounts of users

Stay ahead of the competition

 
View infographic: All you need to know before selecting a mobile app development method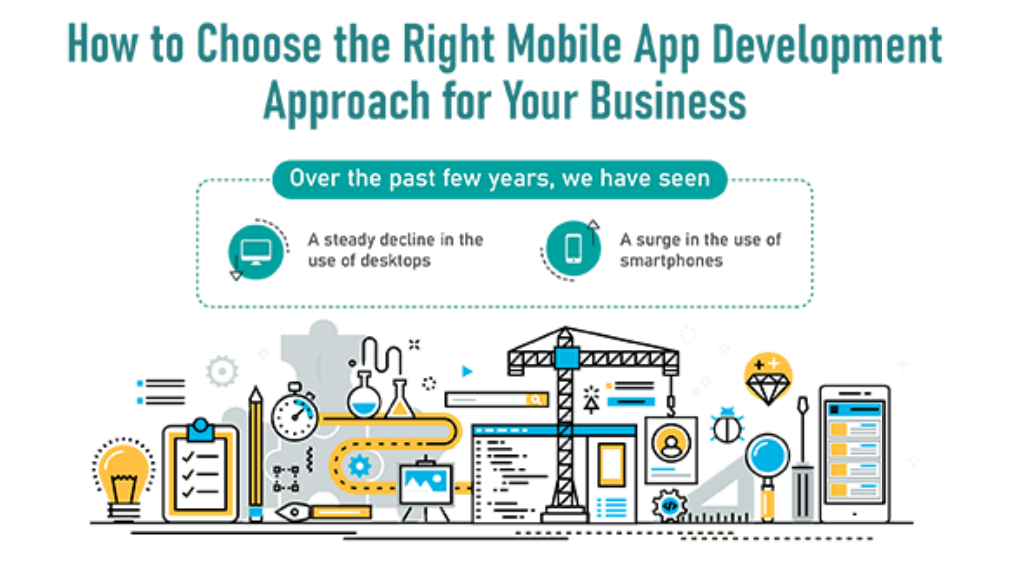 Consider a few things before getting started
Planning your mobile app
Before developing your mobile app, you must plan. You need to outline details like objectives, budget, specifications, and scope. Get a clear picture of your app before sending it to a mobile app developer so that you can be quoted accurately, reasonably, and realistically.
White Paper
Choosing The Right Mobile App Development Approach For Your Business
Download Now!
Choose the right developer
We may sound a little biased here. However, we need to say that we're helping brands worldwide to realize their visions w.r.t. their mobile apps. We provide consistent, high-quality, and cost-effective results with robust, agile teams and dedicated QA practices. Our software development experts can help you identify your requirements precisely, select the technology and framework needed to build your app, customize the app according to your requirements, and update and maintain it regularly. 
Watch video: Fingent can help you choose the right mobile app development approach by evaluating your requirements.
If you're not sure how or where to start with your enterprise or business mobile app, we're here to help. Fingent's mobile app development team has curated an app specification template that is simple and straightforward. Please fill out this template and share it with us. Our expert will get back to you with the answers.
Alternatively, you can send us your requirements and queries by clicking here. 
Related Post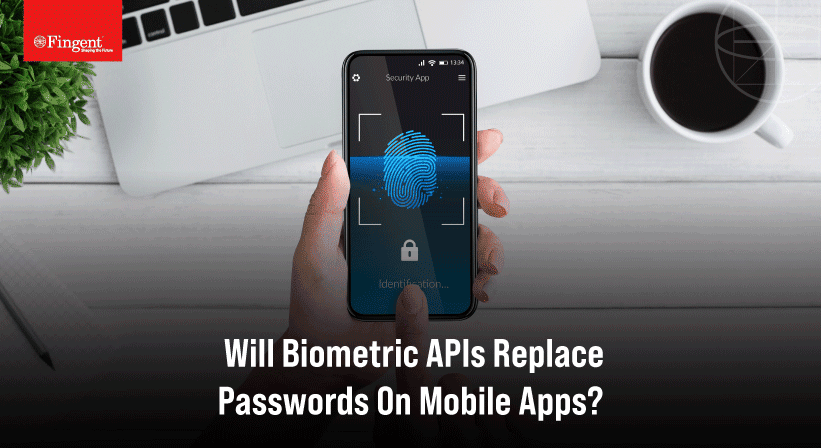 Technology successively progresses all around us; from the simplest basic……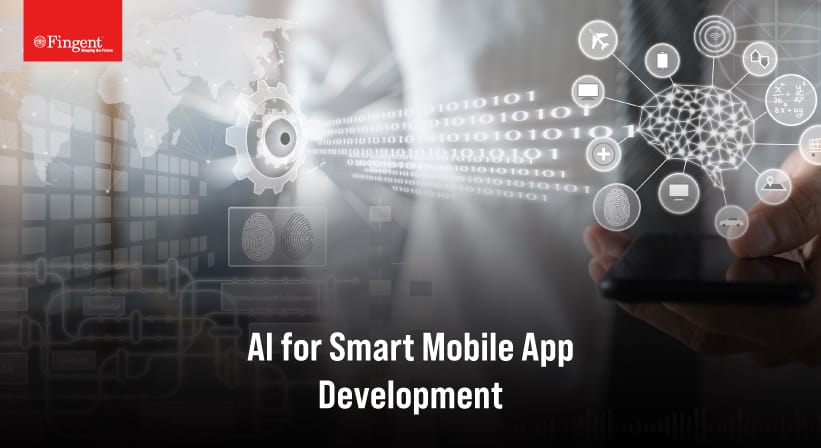 Today we live in a world where machines possess an……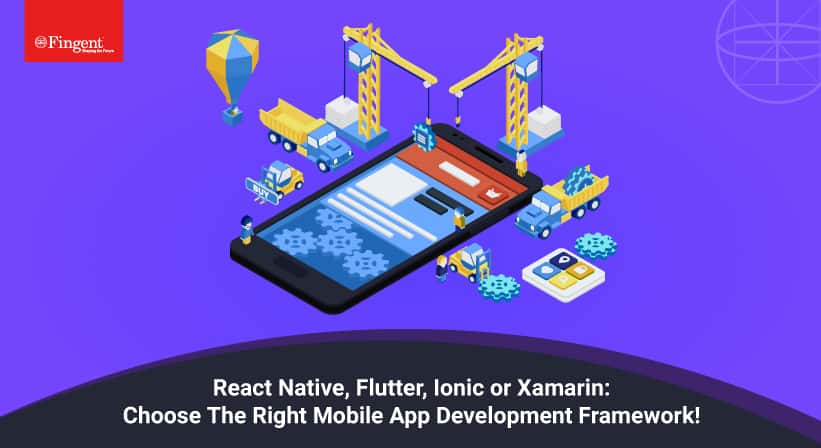 Frameworks are the backbone of mobile app development. They are……