Enabling Better Pet Care Services With a Field Service Solution

How an American was able to achieve his dream of extending pet care services across the globe.
One of life's most enriching and delightful experiences is owning a pet. An animal that you nurture and take care of all its life – it is definitely a never ending source of happiness and love.
Pet care is a rapidly growing business, with the U.S of course, leading the sector having the world's highest number of pets. Pet pampering is increasingly becoming the norm, which is something that goes beyond simple taking care, feeding and grooming. People are ready to pay a premium for high-quality pet products and services because pets are considered a part of the family.
As part of the pet care industry, there are several companies that provide pet care services to pet owners. Here we discuss one such company, K9 Experts, that used technology to manage its pet walking business in an efficient and effective manner.
An ardent pet lover Mr. M, runs K9 Experts headquartered in New Jersey. He has always been very particular about taking care of pets, just like any other American. He wanted to help others with their pets and hence started by working for a pet care company. Now he owns one.
The Challenge
M. always wanted to start a pet care business of his own. While working for a pet care company initially, he had been using a certain kind of application, which he found a little inefficient. There were still many areas of the business that the application did not cater to, and hence remained unautomated. He was looking for a better, more advanced pet care solution for his new business; one that completely eliminated all the challenges that he faced with the application that he was currently working with. What he basically needed was a one-stop solution for pet owners, to take care of their pets world over, in a hassle free way and he had a specific set of requirements for it too.
The Solution – Tracking Paws
He found the perfect solution in full-fledged feature rich web application developed by Fingent Technology Solutions called "Tracking Paws".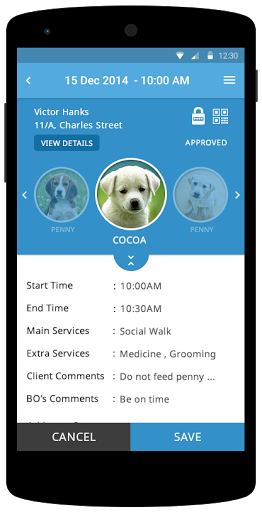 Tracking paws had a number of unique features, that helped him overcome all the limitations of his existing pet care application. Some of them were:
Due notifications and alerts, not just for the customers, but for the staff and the business partners to enable effective communication
Geolocation features enabling customers to view and track where their pets are being taken for walks, ensuring sufficient transparency
QR code enabled starting and ending of services making it easy and quick for the customers
History of service activities for customers and the service staff, contributing to more transparency
Interactive maps and photo uploading features, all meant for a richer customer experience
All of these features were focused on providing a transparent and reliable portal for customers to take care of their pets, and thereby earn their trust and loyalty.
M was able to successfully start his new pet care business, with "Tracking Paws" and hence fulfill his vision of helping people take good care of their pets. With Tracking Paws, he saw almost a 20% improvement in his overall business, within the first few months of deployment. The user-friendly nature of the application was an added advantage, making Tracking Paws more popular among his clients. On the whole, it allowed M to keep ahead in the pet care business with sufficient support from his growing customer base.
Are you looking for an efficient application to solve your business challenges, just like M? Talk to our team of experts! We can help you develop a custom software solution specifically suited for your business to realize all its goals.
Related Post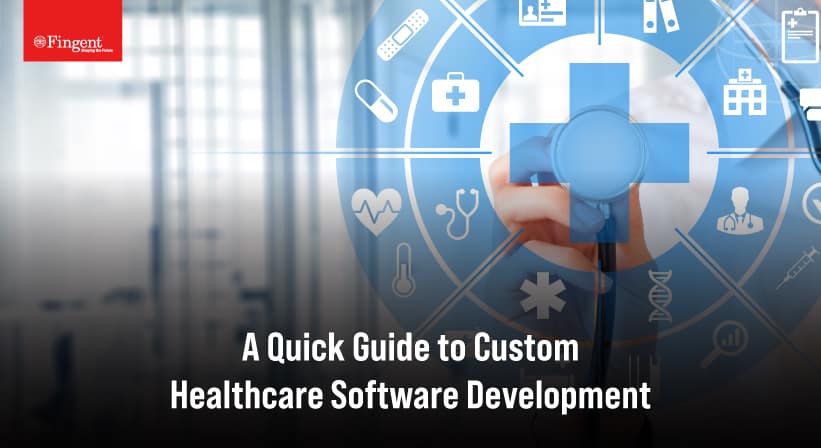 The world of technology keeps evolving and waits for no……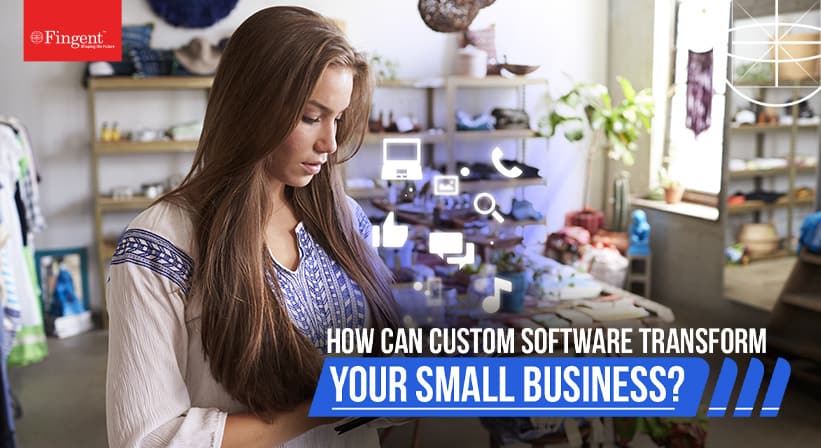 Every small business requires an array of software to run……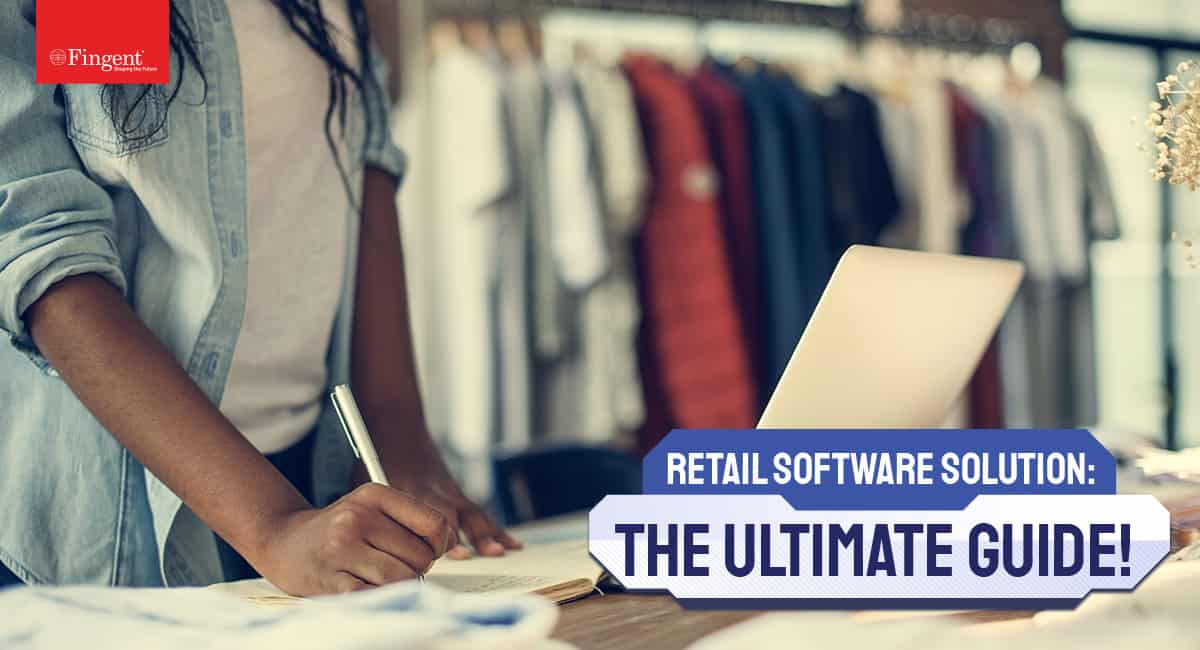 How Retail Software Solutions Help You Gain A Competitive Advantage……