Fingent Corp. – Top Enterprise App Development Company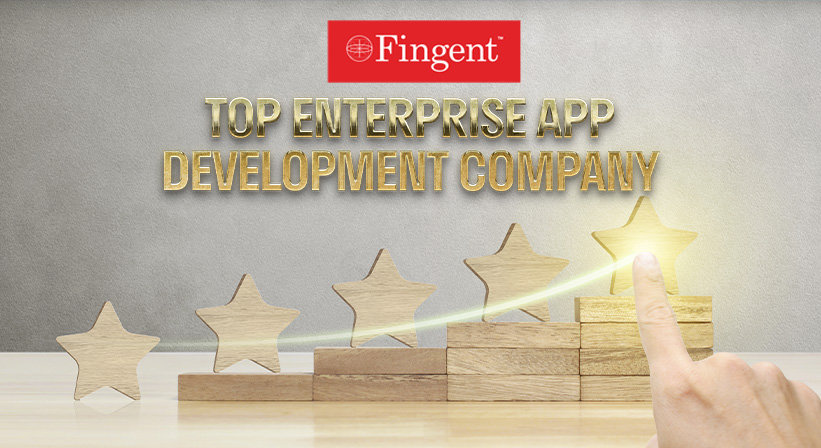 Fingent Corp. is one of the top enterprise app development companies across the globe. A reliable and affordable Web and Mobile Development company for enterprises and mid-sized organizations like SONY, PWC, Johnson&Johnson, Rentmoji, WRI, CBN, vLocker, and much more.
Fingent has been in the IT industry since 2003 and has grown to help hundreds of mid and large size organizations implement software solutions that increase productivity and profits.
Some of the top researchers in the IT industry has listed us as the top enterprise app developers:
If you are looking to develop an app for your business then get in touch with us your requirements.
Related Post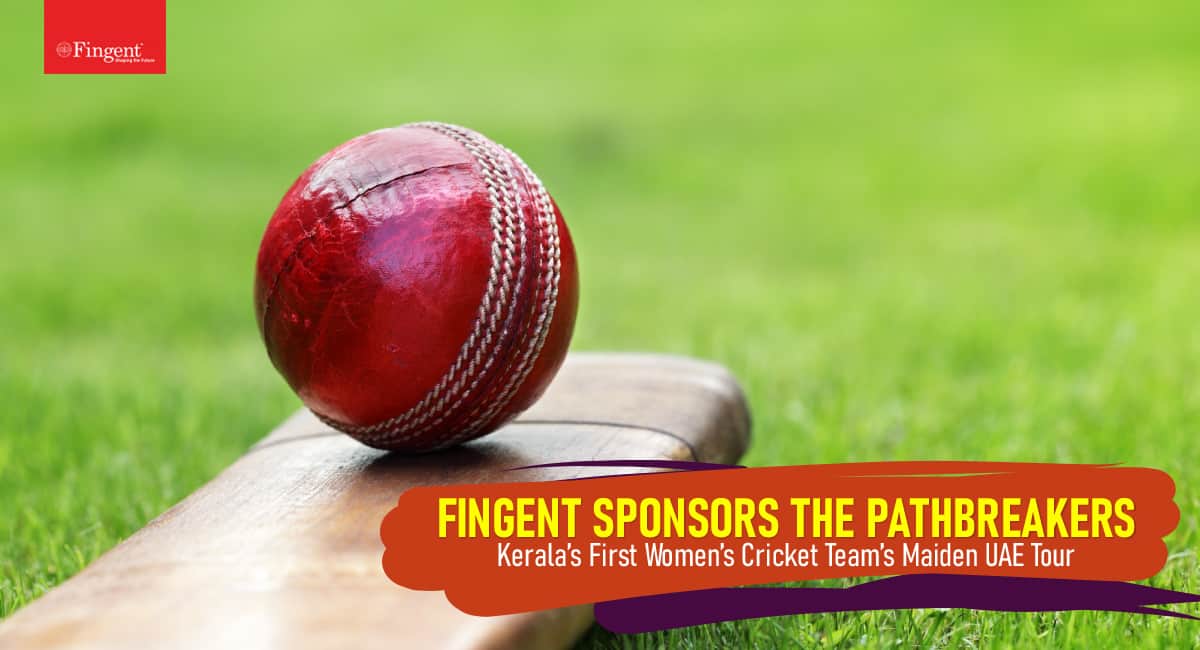 Fingent Takes Up the Title Sponsorship of Kerala's First Women's……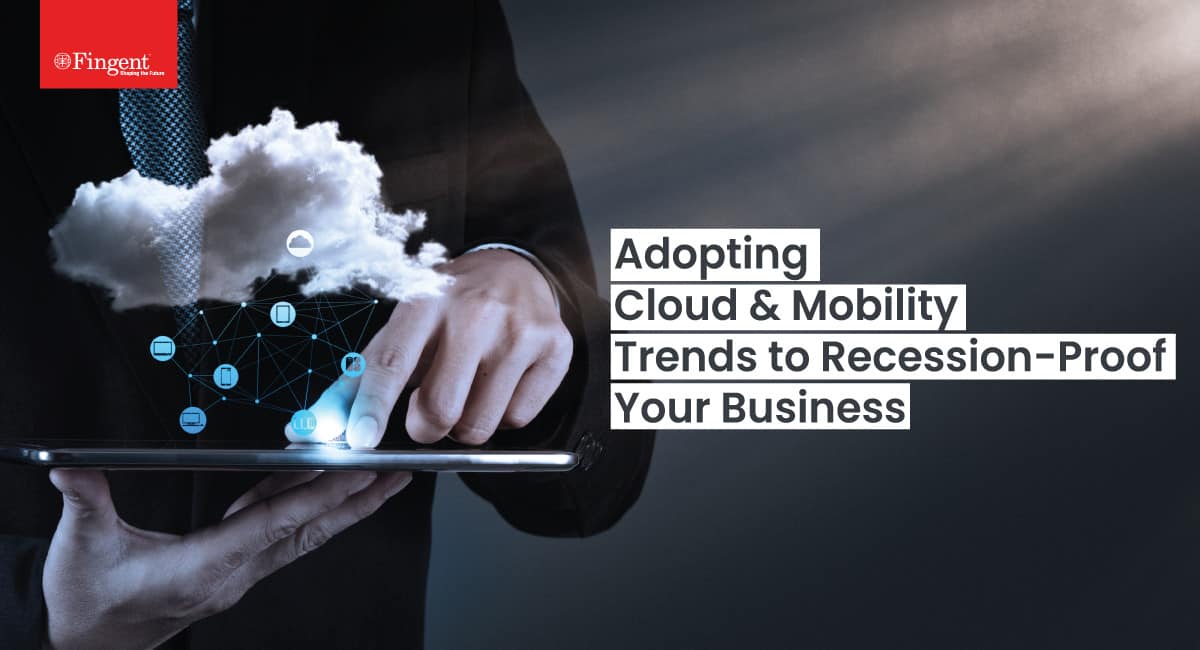 Cloud and Mobility: The two pillars to recession-proof your business……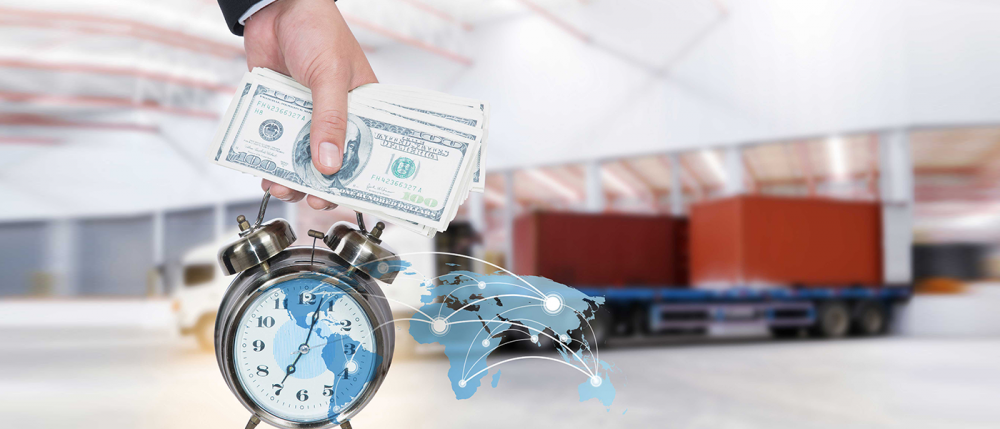 Top Challenges Logistics Managers Face Everyday In the present scenario……