Guidelines To Select The Right Financial Management Software

Most often, one of the main reasons behind failure of businesses is the lack of a good financial management system that provides warning signs when the business runs out of cash. As the leader of an SMB, you will have better things to concentrate in, than to keep track of your company's expenses, stress out on updating ledgers, create bills/reports, and perform other time-consuming finance affairs manually. The manual bookkeeping system (with accounting books, pens and calculator) no more works in a fast growing and busy environment like your company's as it can bog you down with slow and complex information analyzing methods and limited accessibility.
In today's pace of technological advancements, modern CXOs of small and medium-sized businesses should meticulously choose a financial management and accounting system that provides them clear visibility of the company's finances, and allows them to solve current problems and future challenges easily. However, selecting the apt solution is not an easy task, particularly with the large number of options available out there. Financial management software is the backbone of any companies managing and providing insights into most critical areas of the business. As such, a wrong choice of the accounting software can be a complete disaster.The trade shows, magazines, seminars, and brochures typically tell you only the good side of what they have to offer. It's almost impossible to foresee what can go wrong or is not possible with the software. However, over the years, almost all financial management software have gotten better and are competing with rivals to be the best. The question is how do you select the best for your business? And here's the answer for it…
1. Budget
It would be nice to have a dedicated team of 5-6 people who can oversee the evaluation and selection process of the right financial management application. They should decide upon a budget range that can be spent on the solution and communicate it with the members actually performing the evaluation/selection of the software. The Budget should include the costs for the new software, any new hardware involved, training/implementation, product upgrades, maintenance, and support.
2. Identifying your pains
If you are moving from bookkeeping to software, you probably know what the issues are with your system. Or if you already have an accounting system, it might not be meeting all your requirements adequately. In either case, make a list of issues, shortcomings, inefficiencies or weaknesses of the current system. If you have a compelling list in the end, a new financial management tool is the way to go. However, if your issues list is not convincing enough, you may want to reconsider buying a new system and work on tweaking/upgrading/adding features to the current system, so as to make it efficient. Give a chance for your current vendor to provide a better solution to your pains. If having a new system is just an option, it is always better, cheaper, less disruptive and easier to keep your current system itself. If the issue is with your vendor, consider replacing them.
3. Involve the IT Staff
Your information technology staff will be well aware of the current and trending technologies. Before you make a move on your vendor's suggestions, it would always be better to meet with your internal IT team to seek their advice on the different technologies and platforms that will suit the organization. The IT staff can provide insights on which technologies to look for, in your line of search. They can clearly understand whether the vendor's recommendation for a high-end, expensive solution is essential or not.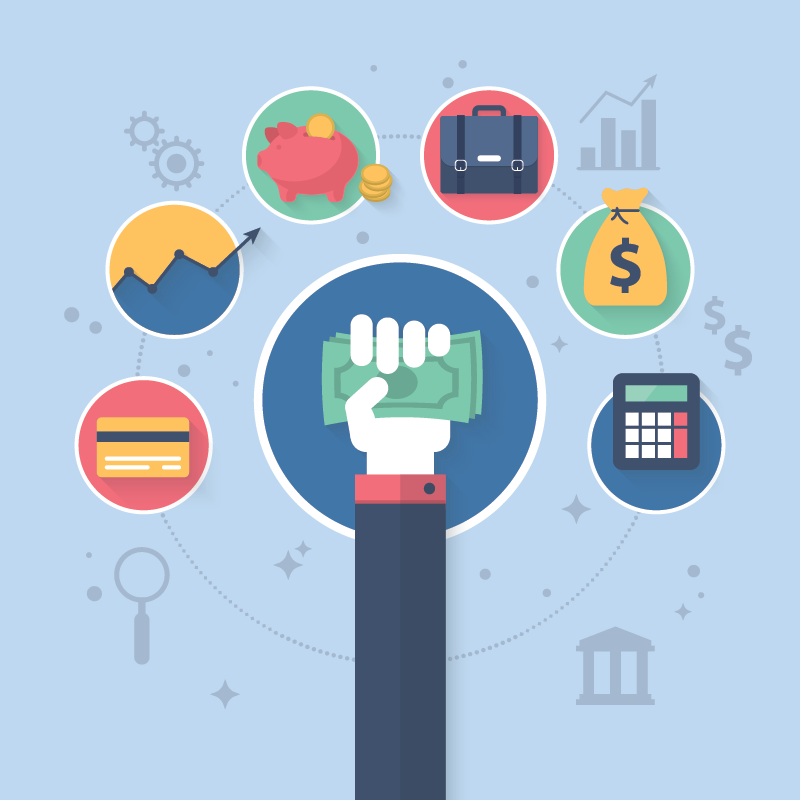 4. Ignore current hardware and platforms
Companies are found to stress for financial management software that will work on their current systems, so that they don't have to change their hardware equipment and systems. This is however the wrong way to do things. The best way is to find the right accounting software for your needs first and then find the hardware that runs best on this software. If the new software can run on your existing hardware, great, otherwise buy the hardware suited for the software. And this would be by far the least expensive component of the whole process.
5. Search, evaluate, shortlist, test and then Buy
Do proper research; educate yourself about the different solutions available out there. Search the internet; get people's opinion in forums, discussions, social medias, and the like. Make a list of all products from top sellers you come across that almost meet your requirements. Elaborate the list to include all necessary features you want for your financial accounting application, providing a comparison of different products with respect to these factors. For instance, the factors to evaluate the different products can be pricing, modules, customization capabilities, platform, certified payroll, bar coding, time and billing solution and everything that is important for your business accounting software. The list can be then shared among key decision makers, who can then eliminate the obvious poor options, evaluate the remaining ones with respect to the features and relevance to business, to shortlist very few solutions. Check if they have the file system hosted or if you need to purchase it, former is the better option. Find out how much availability and bandwidth they can promise. You may even visit your vendor's organization to have that 'touch and feel' impression. Request a demo to test the software's capabilities and efficiency in your business, to the shortlisted vendors and take it from there.
6. Personalizing options to add features
By now, you are well aware of your requirements. See whether the shortlisted solution provides these, if not, ask your vendor how they can customize the app for you. However, keep these additional requirements (for instance, consolidation capabilities, e-commerce capabilities, multi-currency support, etc.)that you want to add to the solution minimal, because, if you need too much of altering/addition, you may better find a solution that already has those.
The good part of the whole process is that, you will be able to predict the apparent winner much before completing the entire steps. However, just to be on the safe side, it's better to perform all these steps. Want to know more about implementing an integrated financial management software solution? We can help.
Related Post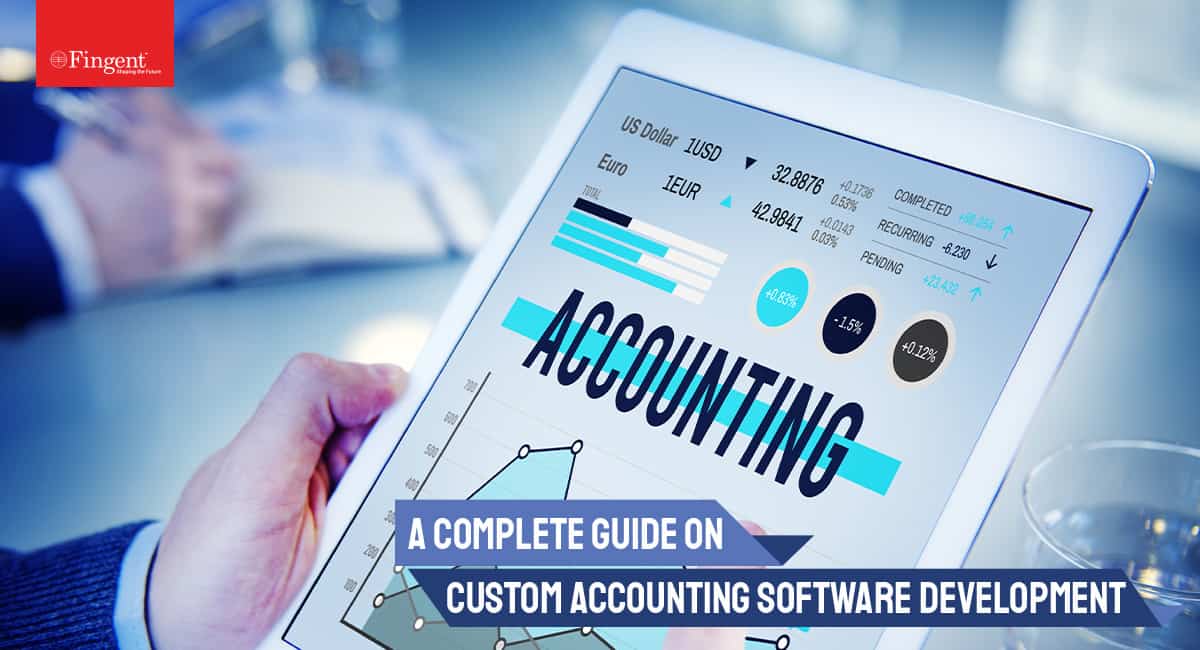 Custom Accounting Software Development: Understand The Steps, Costs, and Benefits……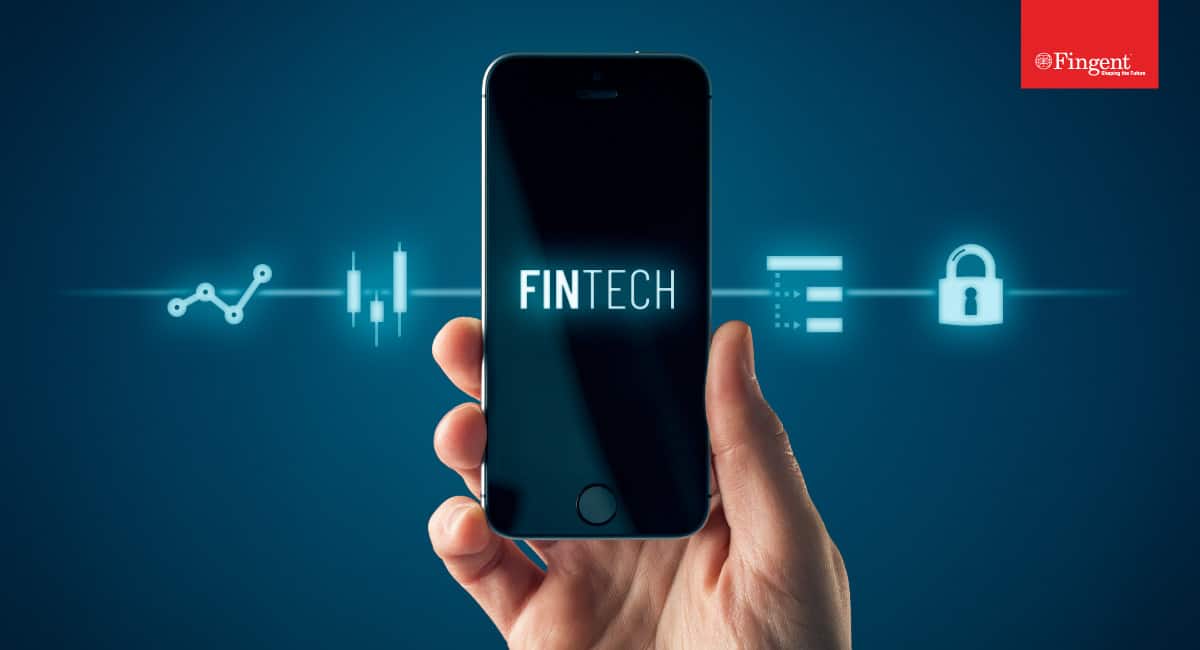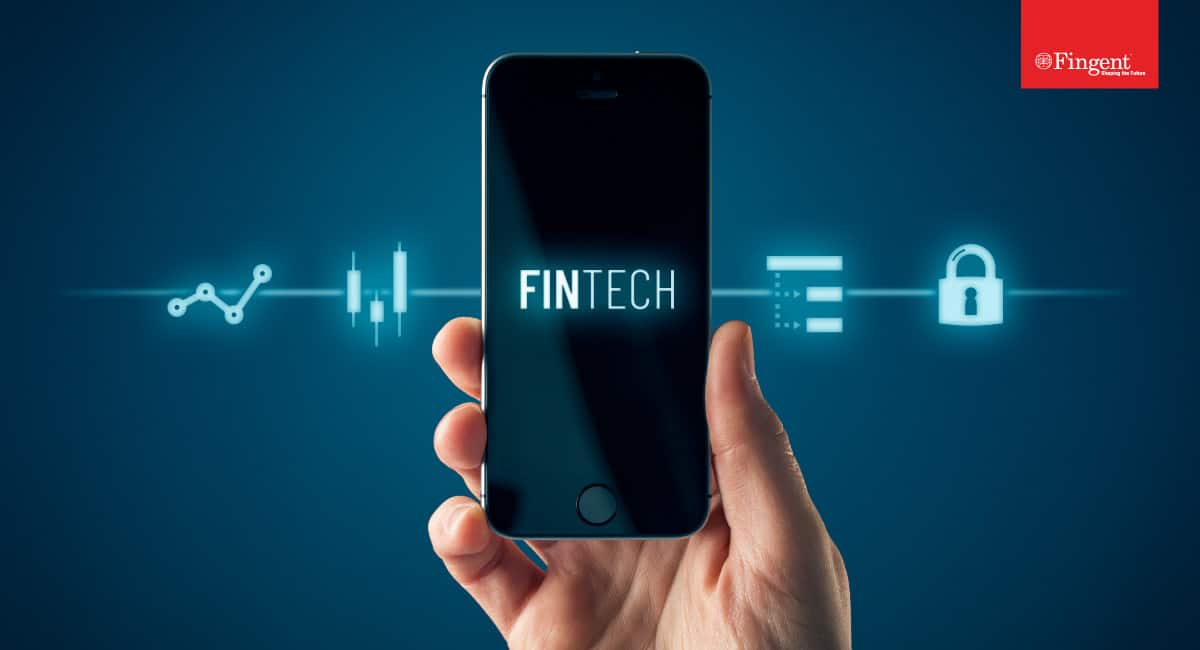 The inevitable role of FinTech in improving your financial systems……