How Business Owners and Leaders Can Set up a Successful COVID Exit Strategy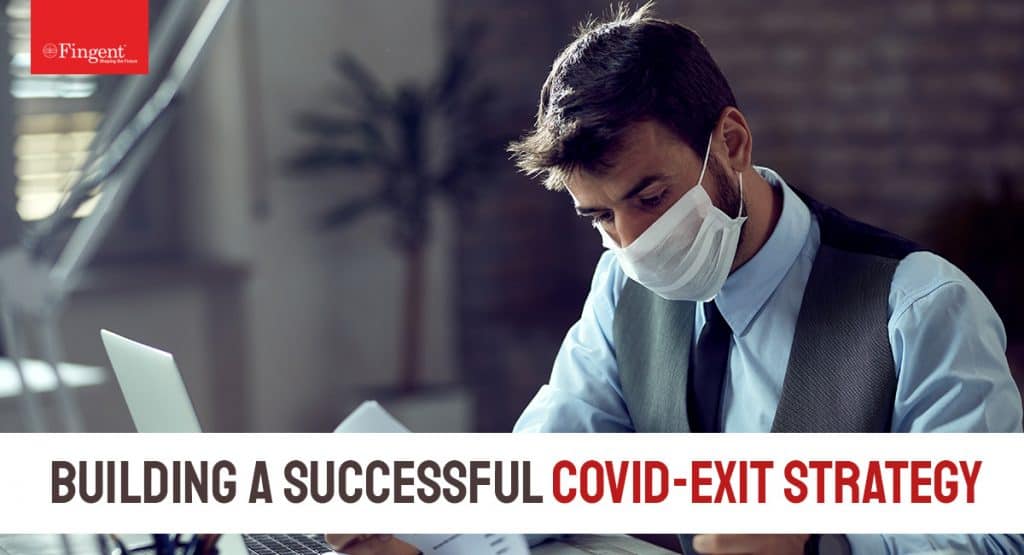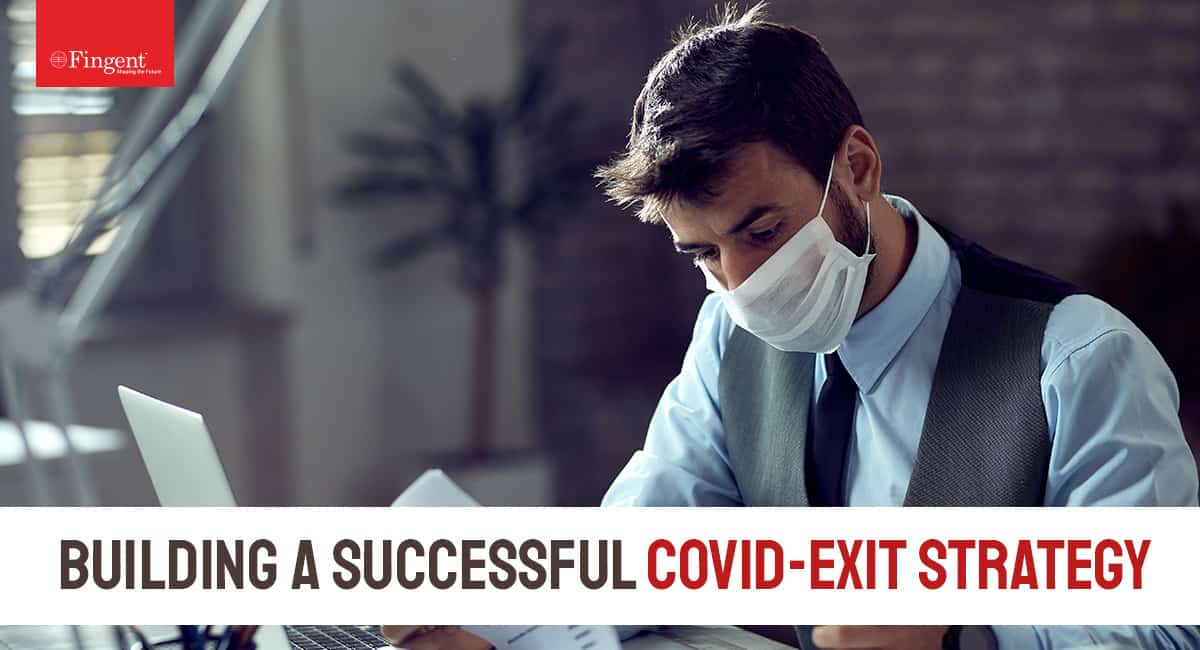 How to plan a successful COVID-exit strategy and get your business on track?
If the 2008-09 global recession was due to financial meltdown and economic vulnerabilities, the 2020 economic crisis stemmed from the global pandemic and subsequent health emergency. Both incidents hold lessons that business owners and leaders should follow to fast-track their organizations' recovery in 2021. 
Read more: 11 Practices Followed by Leaders to Build Resilience and Ensure Rapid Business Recovery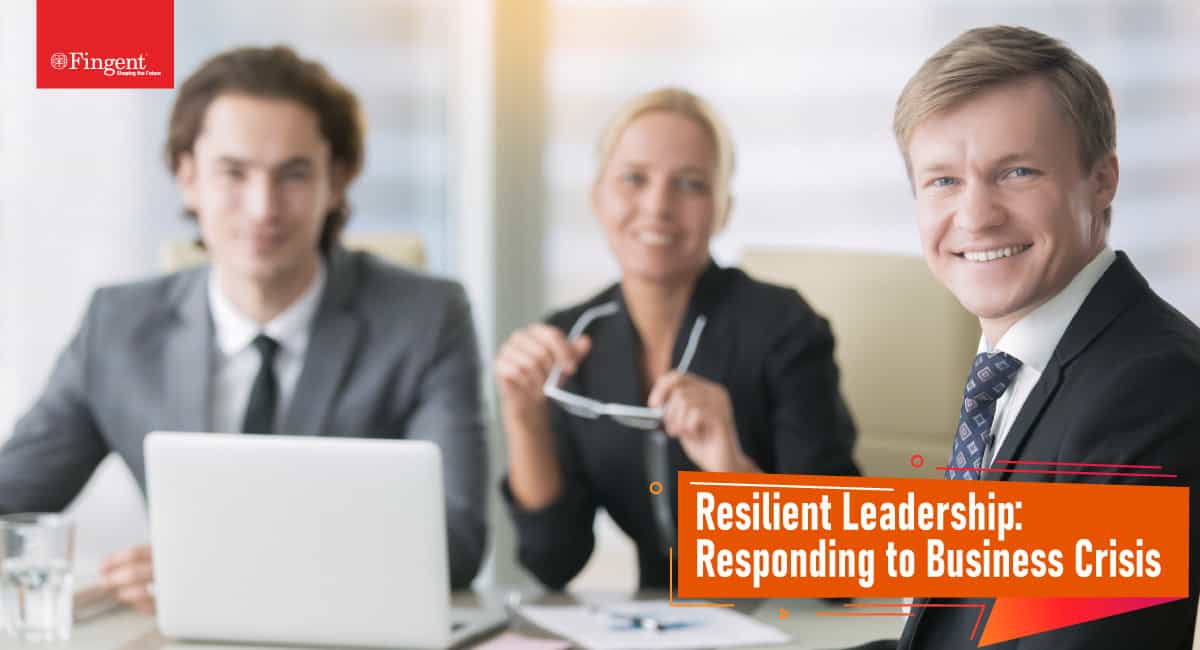 Economic growth in 2021 is likely to improve compared to the growth rate in the second half of 2020. However, it will still be uneven. Additionally, the timing and growth will vary for different products and services and geographic markets.
Given the uncertain recovery of the economy, leaders and business owners need to plan a successful strategy to lead their teams and organizations over the year. The focus should be a forecast of their companies' revenue potentially earned in every quarter of the year.
That said, the COVID-exit strategy is not straightforward. Leaders and business owners will have to make a few difficult choices. 
How much should my organization change, and how fast?

How far should I go to change my current strategy and adopt faster and more agile approaches? 
These are some of the questions that you'll probably need to figure out. However, remember that if your organization does not move quickly, it will lose itself in the crowd.
One of the best ways to transform is to apply the "all-in" approach to transformation. It means to go ahead with full speed. Whether your organization's transformation should be about portfolio moves or performance improvements misses the point. If you want to succeed, you must consider both and make your transformation go big. This approach will help your organization emerge stronger and sustain the competitive edge for a long time.
This article discusses how leaders can build a successful COVID-exit strategy and begin a holistic transformation.
Three fundamental steps that organizations can consider
If your organization is successfully managing portfolio and performance moves simultaneously in a transformation, you can invest in three foundational steps:
Getting an honest view of the business's full potential across both portfolio and performance moves.

Understanding the impact of those moves.

Creating a program with a proper structure and sequence to maximize value creation.
While understanding the full business potential, leaders must know the importance of setting a high aspiration. According to McKinsey & Company, companies that put their gross transformation targets at 75% of trailing earnings are more likely to create value sustainably.
Incrementalism may be risky for organizations trying to break out from the COVID-19 crisis. Management teams seek safety to confront the current situation and avoid the discomfort of going in for the big moves. In reality, leaders must use this time and opportunity to challenge assumptions and overcome social barriers that block bold moves. 
Read more: Top 5 Organizational Imperatives for Business Leaders to Become Winners in the New Normal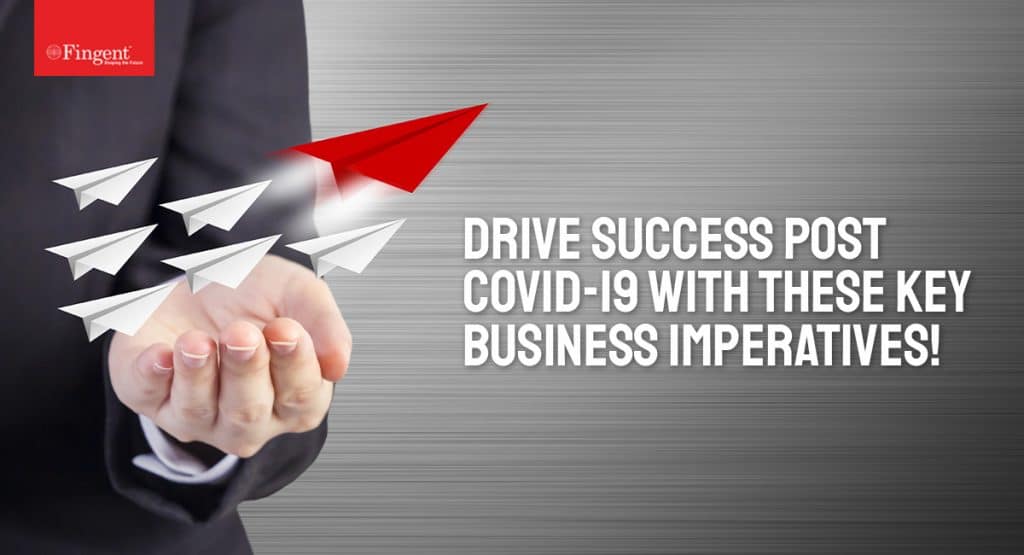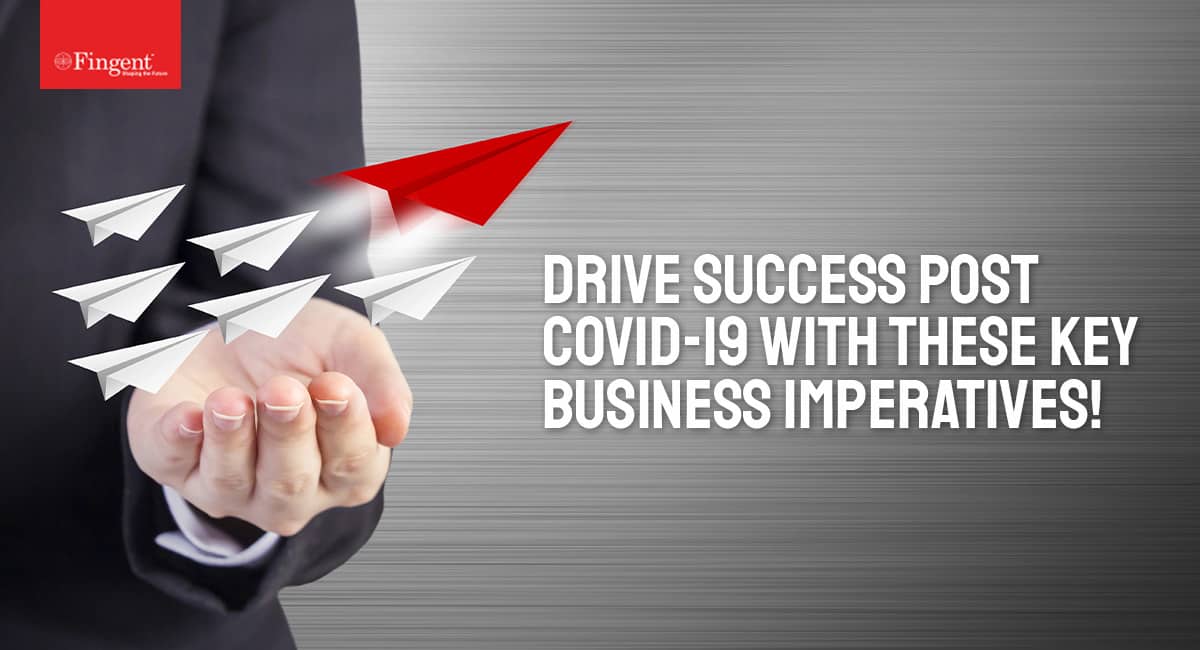 Successful digital transformation requires leaders to answer these questions
Which line(s) of business does my company no longer own naturally?

Which trends accelerated by COVID-19 could transform my business?

What are the new efficiencies and business models developed by my company to meet the COVID-19 necessities?

How can my organization benefit from the advantages of those new efficiencies and business models in the next normal?

How has my organization's health changed, and what elements and capability building will be required to maximize the impact of the COVID-exit?
While you are trying to balance portfolio and performance moves, you will also need to consider the sequencing. Portfolio and performance initiatives must go hand-in-hand. You must consider each move by defining the magnitude, timing, and risk of impact. 
Read more: Fingent Speaks: What it Takes to Build a Successful Digital Transformation Strategy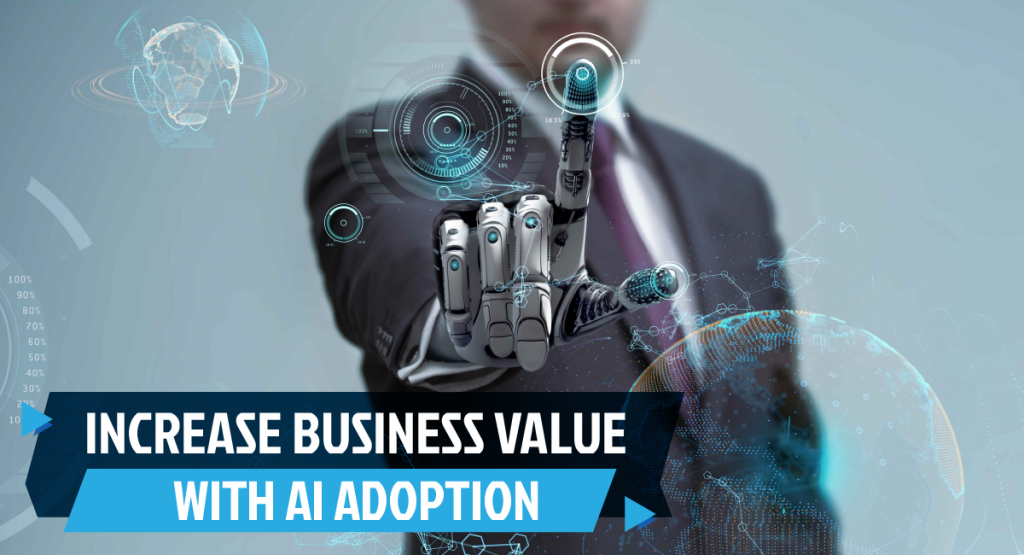 According to McKinsey & Co., stand-alone portfolio moves capture less than half of value creation, especially in areas such as deal premiums, performance upside, or growing new business. However, if your strategy is ill-conceived, even stand-alone performance moves can take time and maybe outweighed by acquiring the wrong business lines.
Two cases of "all-in transformation"
While you must consider both portfolio moves and performance improvements, which of these should you execute first? The answer depends on the organization and context.
How and when you implement your transformation elements must be guided by your organization's various circumstances and potential at any given time.
We're listing two cases of "all-in transformation" here. Both the examples highlight the significance of sequenced transformation in unlocking business value. In both cases, the organizations identified the required potentials, set high aspirations, and deliberately sequenced the portfolio and performance moves to achieve the results. However, the companies differed in how they advanced from there.
First case:
In the first case, the value creation and its sequencing were as follows:
The company streamlined its cost structure, focused on resource allocation, and carved out a few of its competing lines after consolidating business units and simplifying the executive team. This reorganization enabled about 10% of total transformation value creation.

Next, the company improved the effectiveness of its sales force which generated high revenue growth. It also implemented automation and simplifications to reduce overheads and adopted a strategic procurement approach to reduce external expenditure. These operational improvements enabled about 75% of transformation value creation.

Lastly, the company invested in optimizing firms it had acquired and integrated a similar set of core capabilities.
Second case:
The second case, though an all-in transformation program, took a separate route. 
After a significant merger, the company re-evaluated its core business portfolio and divested non-core business. This approach enabled the organization to focus on financial flexibility by using the proceeds to buy back stock. Overall, this performance move allowed the company about 75% of value creation.

By streamlining its operations, focusing on revenue growth and margin improvements, the company's performance transformation enabled about 25% of value creation.
Read more: 7 Ways for Your Business to Overcome the COVID-19 Aftermath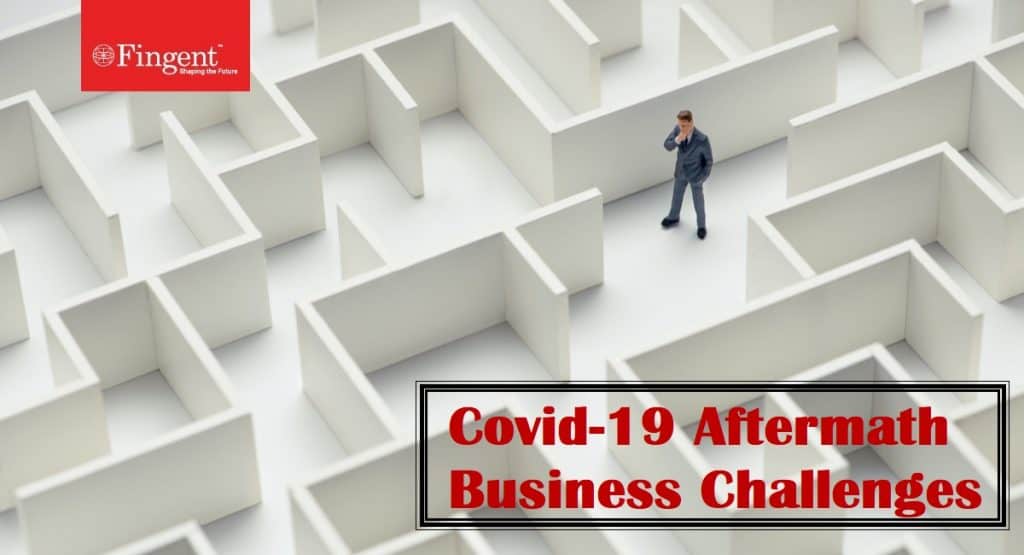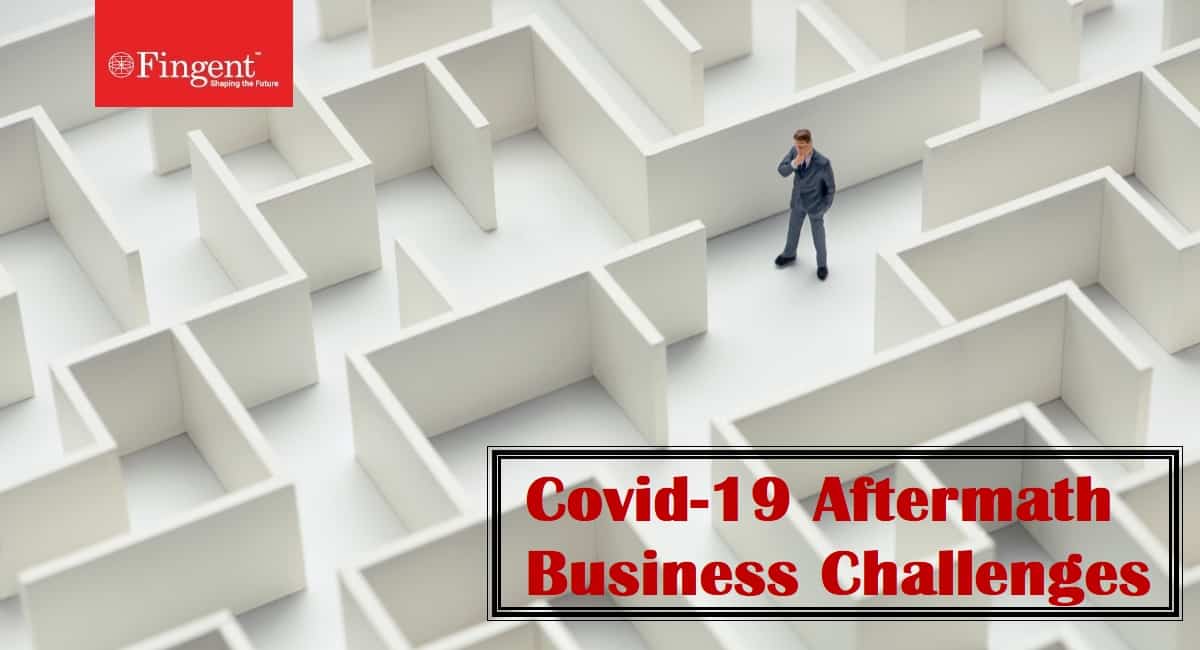 From these examples, leaders need to understand that they cannot choose between a portfolio-first or performance-first approach while planning their exit strategy. The order is not important, but leaders will have to accept that they are going all in, set high aspirations right from the start, and let the realization of full potential determine what happens. Avoiding an ad hoc approach to value creation may have significant implications over the long-term. Research reveals that organizations that go for the "all-in" transformation approach are more likely to show lasting improvements and are nearly three times more likely to be ahead of their competitors.
The takeaway
After a year of uncertainties, CEOs and business leaders are aware that the COVID-exit path will not be easy. However, if companies adopt an all-in transformation approach, they can expect more dynamism and flexibility during the journey.
Read more: 10 Services Offered by Fingent to Prepare Your Business for the Future of Digital Innovation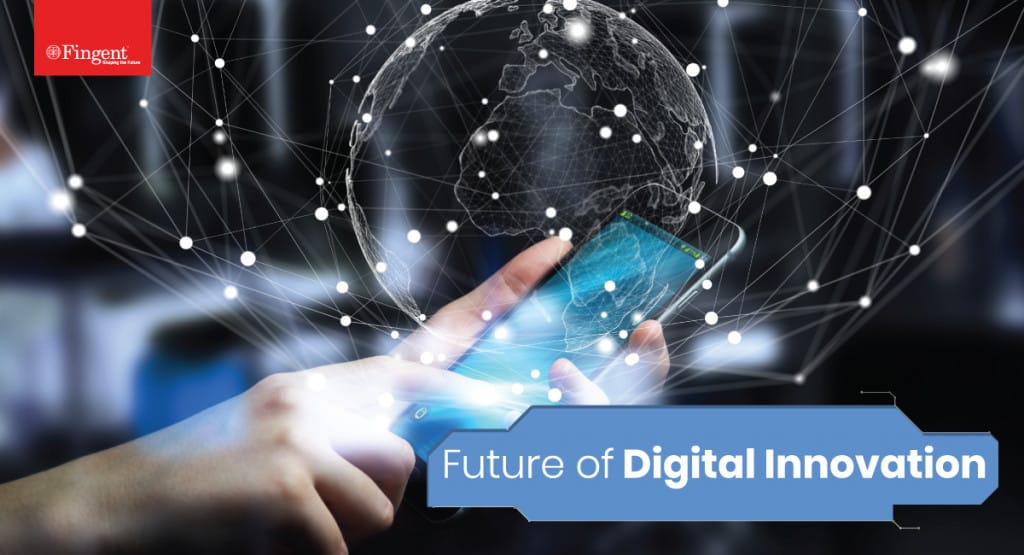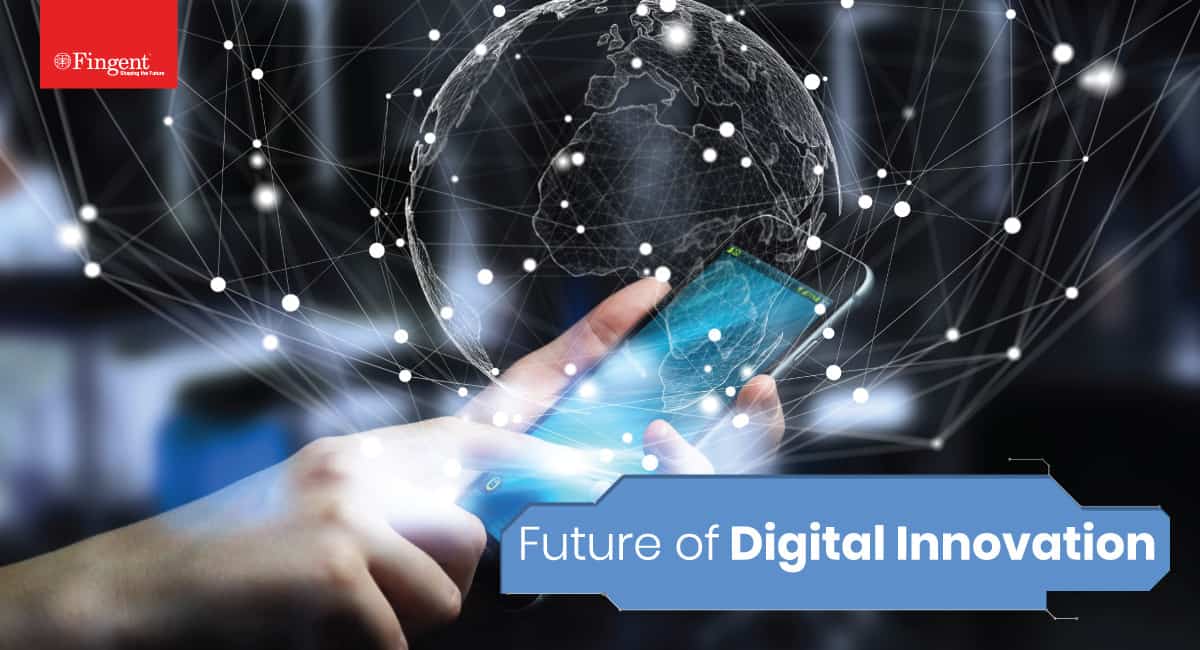 At top software development company Fingent, we use cutting-edge digital solutions and rapid innovation to help businesses reinvent the future. We're closely monitoring the situation and helping businesses return to work with our technology consulting and innovation capabilities. Feel free to get in touch with us to know how we can transform your business digitally.
Related Post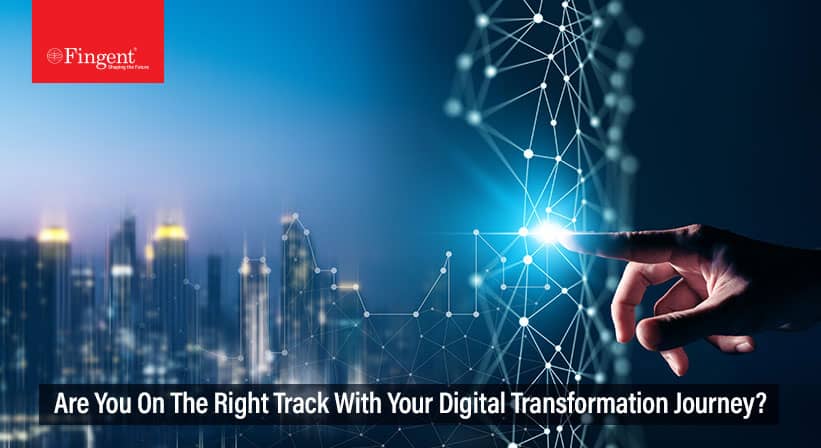 To reiterate John F. Kennedy, "Change is the law of……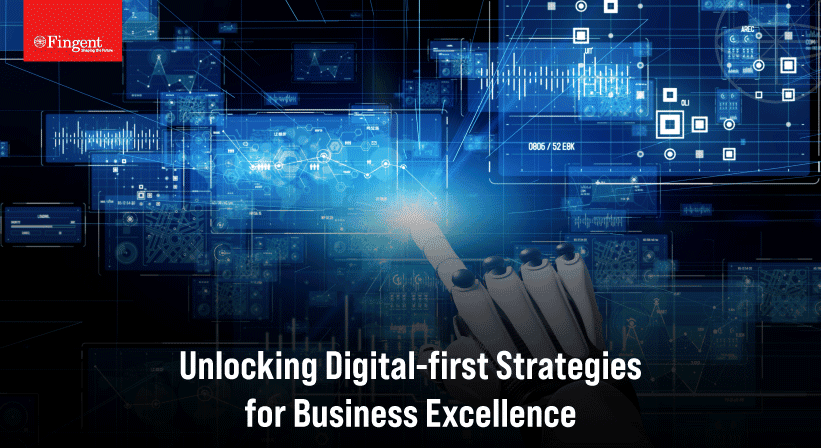 In today's ever-evolving business landscape, the concept of "Digital-First" isn't……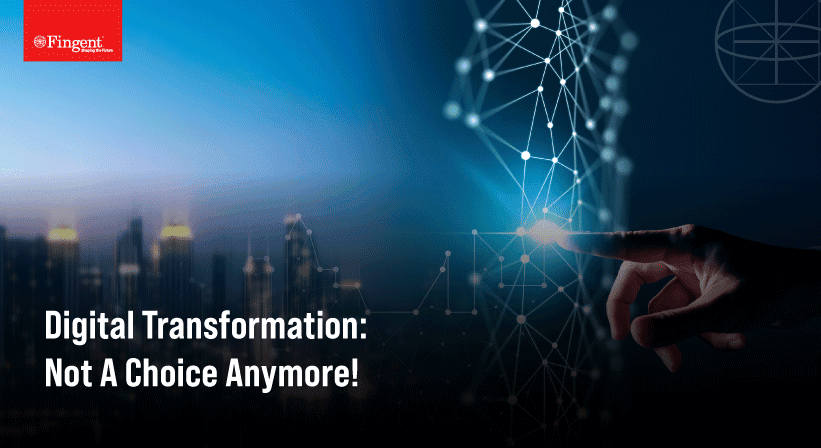 Today, technology seamlessly weaves its way into every aspect of……