How Can Technology Ensure Safer Food Audits?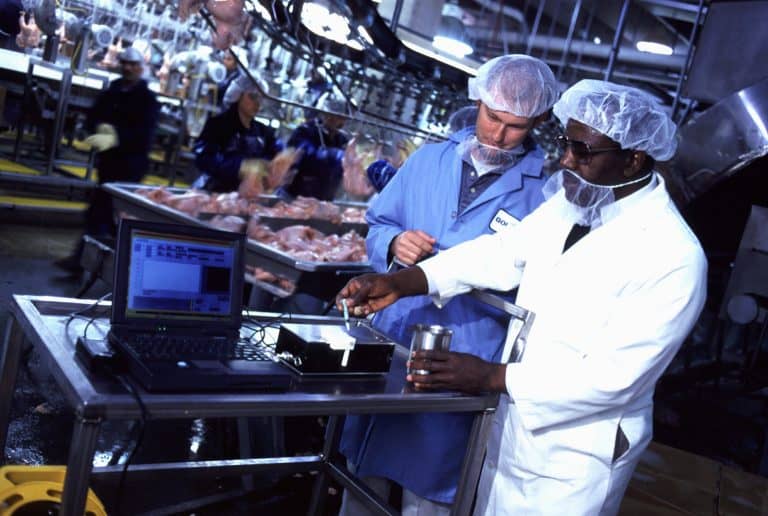 Food safety- how much does this factor affect you while having food that are not made at home? Not much? Let's see some facts then;
Centers for Disease Control and Prevention (CDC) estimates that every year, 48 million people (equal to one in every 6 Americans) get sick from the food they consume. Of that, 128,000 wind up in hospitals and close to 3,000 die!
Now you probably see the need for ensuring the safety and quality of food that you give your children. That is not all, if you are still sitting back and relaxing that the Government regulates the food safety through regular inspections and acts to make sure that the safest food reaches you, see some more figures below:
"To speak only of food inspections: the United States currently imports 80% of its seafood, 32% of its fruits and nuts, 13% of its vegetables, and 10% of its meat. In 2007, these arrived in 25,000 shipments a day from about 100 countries. The FDA was able to inspect about 1% of these shipments, down from 8% in 1992. In contrast, the USDA is able to inspect 16% of the food under its purview. By one assessment, the FDA has become so short-staffed that it would take the agency 1,900 years to inspect every foreign plant that exports food to the United States."
― Marion Nestle, Pet Food Politics: The Chihuahua in the Coal Mine
As you can see, FDA has long been incapable of ensuring food safety standards for a vast number of food-processing facilities out there, shows the report. The overall number of FDA inspected facilities decreased from 17000 in 2004 to 15900 in 2009. In 2009 FDA contracted with 41 states to conduct inspections and about 59% of FDA's inspections were carried out by them. Lack of enough personnel to carry out the investigations, ineffectiveness of the current systems, poor technology adoption in auditing, lack of proper software or applications that automate work etc. have contributed to this ineffectiveness. The report concludes that serious steps should be taken to ensure that contract inspections are effective and food given to citizens are safe. Yes, of course, but how can FDA fix this?
Business Process Automation
Will an increase in funding, or hiring and training more inspectors to carry out the inspections change the situation? Is it going to help in the long run? Maybe not. Surviving in the world of food business will need a lot of planning, intelligence, automation, attention to details and as many industry leaders say, a smart and latest auditing technology that reduces the overheads of manual processes and speeds up the processes efficiently through automation.
Auditing is indispensable to ensure the processes and procedures in food manufacturing, processing and transportation occur safely and correctly. Yet the system has long been inefficient in terms of accuracy and time management. In an era where technology permeates in skyrocketing speed in every aspect of business, the food companies should very well understand its capabilities and take maximum advantage of it. Technology should be applied to automate the regulation of quality and safety assurance programs to yield improved data accuracy, better time savings, corrective action tracking, reliable validation, real-time reporting, customizable data collection, and management. The amount of manual work going into inspections should decrease and technology should enable fast, easy and reliable food audits.
Any new food safety auditing technology should include the following basic features:
The system should be able to standardize and centralize all food regulation records in a single place, so that it is easy to create, approve and distribute documents. Document/ record control must be made easy and convenient.
 Should manage internal and external food compliance audits including tasks like scheduling, reporting and corrective action follow-up.
 Should provide a flexible configurable platform to manage, define, track and report on changing business practices to support food safety.
 The audit trails should have facilities for electronic signatures to eliminate the inefficiencies of paper and pen based reporting systems.
 Transparency of supplier's quality processes.
 The system should be able to integrate document systems for single/multiple locations, such that information needed is easily accessible to participants, anywhere, anytime.
 Should allow better visibility over activities and processes internally and externally.
 The system should be able to output different visual representations for data. For instance, numeric data collected by representatives should be made available in graphs or charts.
 Users should be able to see histories and data collected over a period of time to view the trends in the readings collected, enabling better decision making.
 Ability to collect pictures, videos and documents as evidence.
 Provision for responsibility assignment.
 Fast generation of automated reports and documents to demonstrate compliance.
 Ability to make any module mobile through mobile apps.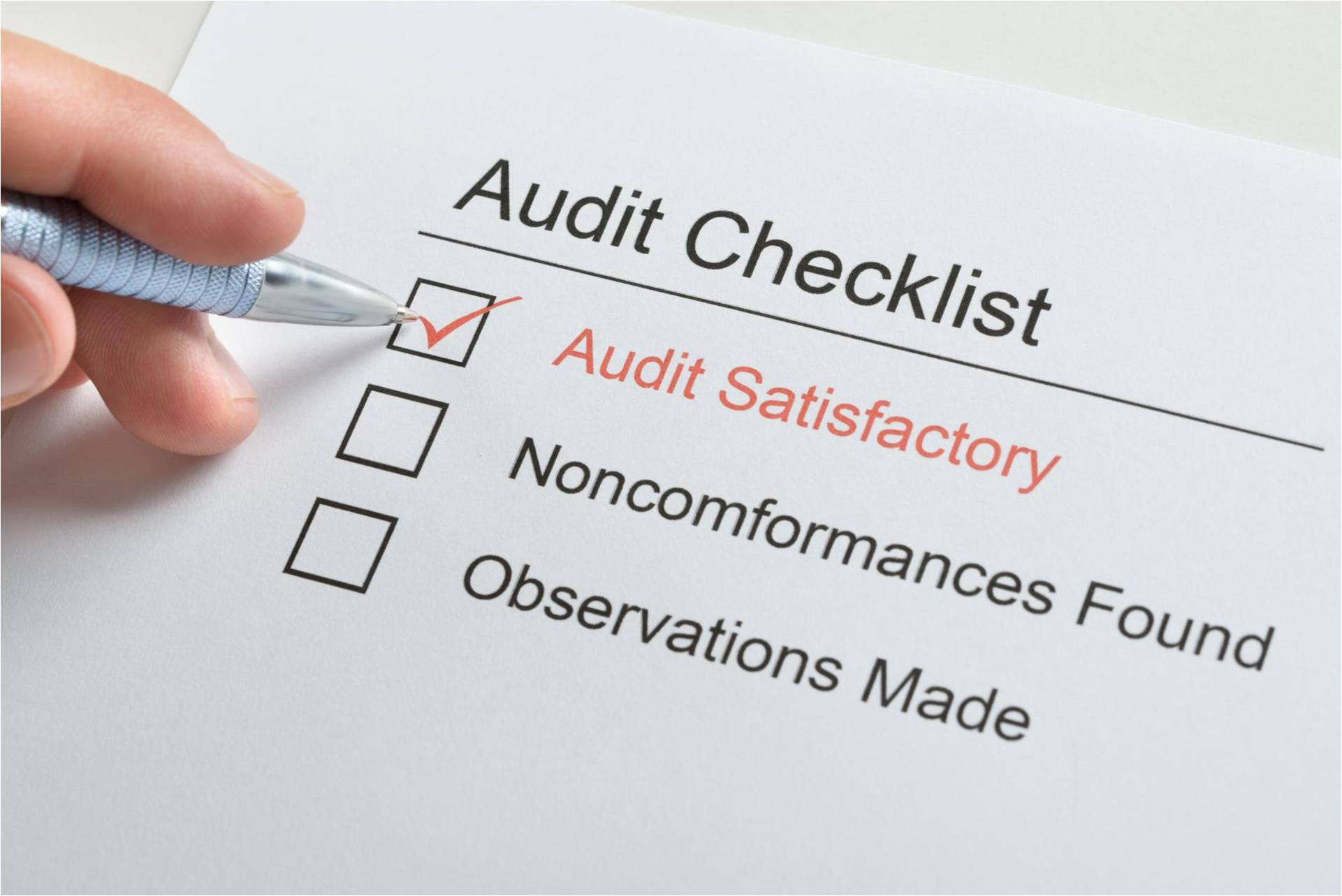 The benefits of using such auditing software are:
 It standardizes workflows into simple processes that repeat over time.
 Quality remains consistent and will improve the overall efficiency.
 All related information is available in a central place.
 No jobs or duties are left unattended or forgotten.
 Easy to assign responsibility at each stage.
 Increased integration and timely interaction helps for better collaboration between you and your suppliers.
It's only when the entire industry streamlines its processes, and communicates via a streamlined, efficient and accurate technology can we expect a progress in the quality of food we consume outside. Our own product, Reachout allows authorities to create and manage the audit work orders and track the trends of audit compliance. It might be tough to change existing processes but the key to transition is selecting software that can be customized according to your unique auditing processes and needs. Choosing software which can easily integrate into the current processes and procedures without the need to make major revamps to existing systems will be ideal for a start. Talk to our experts to know what kind of software will work best for your business needs.
Image courtesy: Canadian Food Safety
Related Post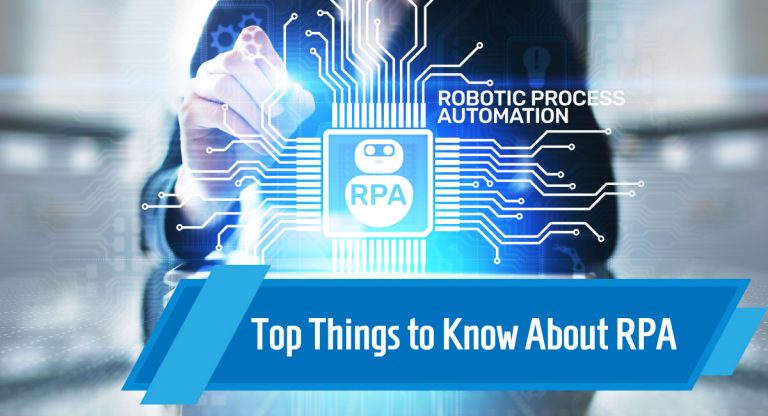 How is RPA turning into a highly sought-after technology Robotic……

The quest for improved productivity and efficiency in a highly……

Augmented Reality is a hot emerging technology that modifies a……