How much will my Business App Cost?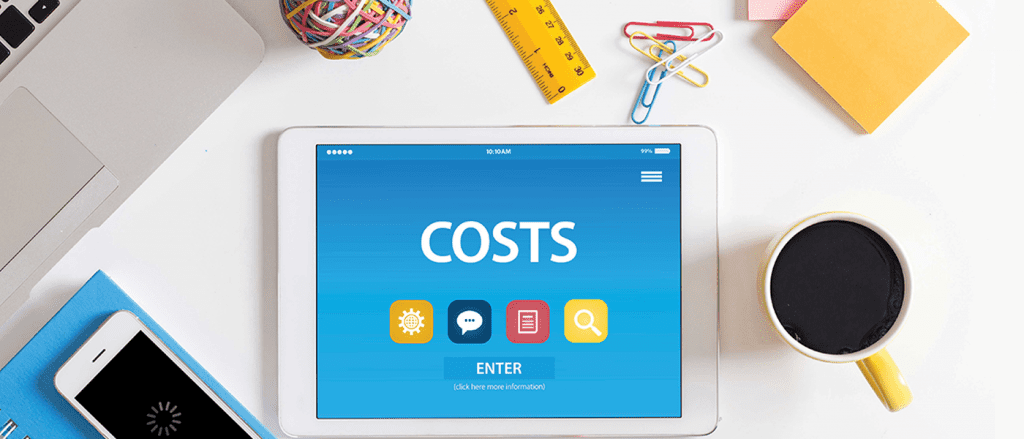 If you are reading this blog article, chances are that you are either contemplating to have a mobile app built for your business or you are a developer wanting to know how much to charge for mobile application development. Either way, you must know the criteria behind the costing of the task.
So what goes into arriving at a cost figure for developing a mobile application? Let us delve a bit into the details and find out.
Project Priorities
Every software has priorities in its objectives– High, Low and Medium. In the same way, you need to consider your priorities for mobile apps in the form of 3 criteria: Quality, Speed, and Budget. Behavior analysis has shown that only two of the three can be chosen to achieve a great result. Software firms or freelance developers claiming to design, develop a great mobile app for you in a very low turnaround time, at a low cost as well as with quality, sound too good to be true and hence, as a client, you need to be careful before accepting a proposal.
Basis of Charging
Mobile apps, just like any other software, need to be estimated in terms of effort required. For this, your requirements must be clearly defined and communicated to the developer. Always document your requirements because the cost of mobile app development depends on the number of requirements. A mobile app requirements doc comes in handy during mobile app development. Have a clear idea about what is required by your company, Before opting out for mobile development solution.
After this, you need to strike an agreement as to the costing of the development effort – whether a fixed cost will be charged by the developer, irrespective of time spent by the developer. As against this, some developers charge on an hourly basis, in which case the final cost is determined by the number of hours spent by the developer on delivering the mobile app.
Agile Development normally involves an hourly charge, whereas Waterfall model follows a Fixed Cost basis.
Platform Specific Development vs. Cross-Platform/Hybrid Development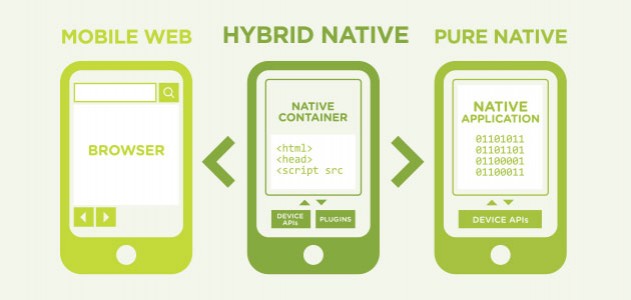 If you need your mobile app to be specifically developed for platforms, it might prove to be less expensive as compared to developing mobile apps for all platforms. For example, Android-specific development requires expertise in Java, whereas Windows and IoS require expertise in Microsoft Dot Net and Swift programming code respectively. Needless to say, if you need your app to be on all platforms, costs will escalate.
Hybrid apps dramatically reduce development time and cost and combine the best of both worlds, using a common code base to deploy native-like apps to a wide range of platforms. It involves the "coding once and deploying everywhere (all platforms)"– but these still require expertise in the above programming languages in case of issues with deployment.
Complexity in Design


If it is a general mobile app with no back-end server integration, hard-hitting features and has a simplistic design, you might end up getting it developed for a lower price. For example, apps with typical server components and API integration are more challenging and hence would spike up the cost, as against those not involving them.
In short, the more features to be had in the mobile app, the more will it cost and vice-versa.
Engaging the Right Expert
This is necessarily a choice to be made if you do not intend to create the app yourself using popular online mobile app builders or programming it yourself. Services of a software development firm are going to be expensive, but you can assure yourself of an exhaustive app since most of such firms are professional in their development process and consider every nook and cranny for the targeted application.
Getting freelancers to do the job is another option; this will bring down your development cost considerably, albeit with some disadvantages.
To Round up….
Mobile apps are a rage in today's times. People are more inclined to open a website or an app on their mobile devices rather than on laptops or desktops. Over the last decade, we have been one of the pioneers in developing mobile apps which offer a rich user experience and user interface, by way of our high-quality standards in software development. Get in touch with us for a quote, now!
Related Post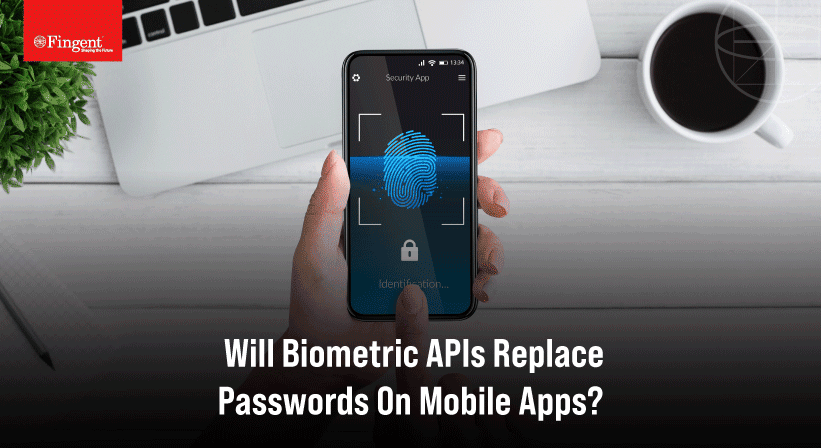 Technology successively progresses all around us; from the simplest basic……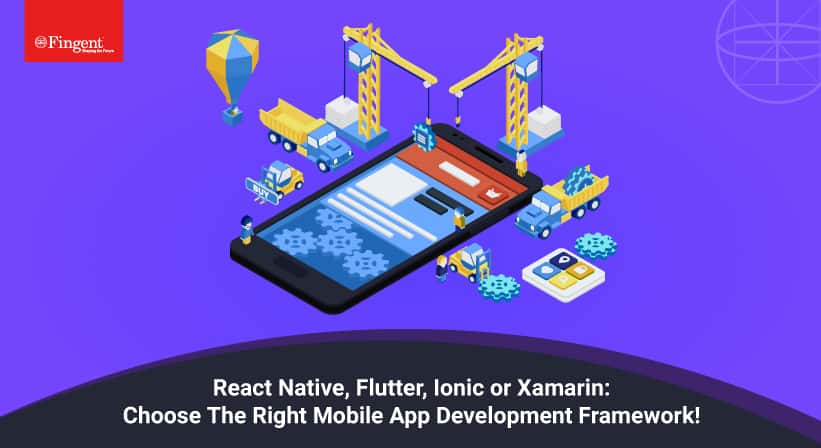 Frameworks are the backbone of mobile app development. They are……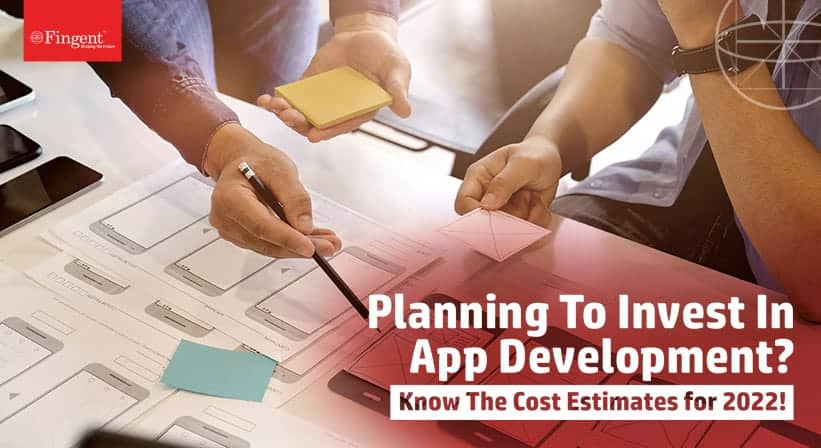 Everyone uses software products. From toddlers to grandparents, in one……