How SAP Supports Effective Business Continuity Planning
How SAP Solutions Help with Business Continuity Challenges
Every organization needs a business continuity plan to carry out its critical business as usual, especially when the area where it operates is affected by a crisis like COVID-19. That's where enterprise resource and business planning suites like SAP comes to your rescue. SAP solutions are designed to help you meet your business continuity goals and ensure that your establishment survives and recovers from a disaster efficiently.
"SAP Help Portal describes business continuity as the efforts to ensure that critical business functions will be continuously available for clients, customers, suppliers, and other entities."
Business continuity planning, however, is not free of challenges. Varying business requirements can shoot up your investment costs. Consider scenarios such as the installation and maintenance of hardware, software, and data center infrastructure. A simple and cost-effective way to address these requirements will be to use efficient cloud computing solutions instead of massive physical servers. This is where SAP solutions can come handy. SAP Cloud Platform, SAP S/4HANA, SAP Cloud Analytics, SAP Leonardo, SAP Cloud Platform Internet of Things, etc. are only a few of the key services offered by SAP. 
How SAP Solutions Help with Business Continuity Challenges
SAP is an efficient technological framework that can be easily incorporated into your existing business structure to maximize the productivity of your business functions. This helps boost the overall growth of your establishment. 
SAP offers impressive ways to manage your clients, customers, and business interactions. With the right SAP solutions, you can fast-track and automate your routine processes and dedicate your skilled workforce to attend the core functions. Minimal workforce retention and lower equipment maintenance costs are two of the key benefits of deploying SAP into your business. 
Related Reading: What is Business Process Expertise in SAP and Why You Need it
You will gain a high degree of flexibility by integrating SAP in your business structure. This way, you can adjust to the existing as well as imminent changes in the industry smoothly. That helps your establishment to adapt and evolve as per the varying market trends. By storing massive amounts of data on the cloud, you can also significantly reduce the operational and management costs of your business.
Business continuity plans can be very complicated to employ and execute. Traditional ways of managing the recovery infrastructure and testing the solutions can be very challenging and time-consuming. With reliable SAP solutions, all that can be managed flawlessly. 
Below are some examples of how SAP solutions can help to solve different business continuity challenges.
Identifying Alternative Sources of Supply
Maintaining the supply chain is one of the most critical aspects to ensure efficient business continuity. Using SAP Ariba allows you to create smart connections with your suppliers so that you can communicate and collaborate with them adequately. The spend management solutions of SAP Ariba also ensure that your business is responsive and responsible, no matter what the crisis is.
SAP Ariba solutions help simplify the procurement and supply chain processes. It enables you to find new sources of supply for better management of your resources in the event of a disaster. At the same time, you can find profitable customers too, and scale your client relationships for superior sales cycles and cash control.
Financial Modeling and Managing Cash Flow
Financial modeling is key to make certain that your business continuity plans are authoritative and adequate. With the help of SAP S/4HANA Finance solution, you can easily manage your financial planning and accounting jobs. The ERP system also allows you to use real-time operational data and end-to-end planning for avoiding redundancy and time lags.
SAP S/4HANA Finance solution also supports accounts payable and receivable, so that you can keep an eye on the cash flow as well as create ad hoc simulations to see new business models or organizational changes. The treasury and financial risk management solutions of the ERP system allow you to integrate cash flow analysis and business planning, including the liquidity planning lifecycle. This is highly beneficial for effective accounts management.
Related Reading: SAP S/4HANA: Redefining End-to-End Solution
Employee Training and Certifications
Staff involvement is another vital element of a successful business continuity plan. However, holding a meeting to train and educate your staff members on the essentials of the business continuity and disaster management plans may not be possible always. This is where SAP SuccessFactors Learning Management System (LMS) emerges as a productive alternative. The online learning solution can simplify the process and adequately instruct your employees about the business continuity plan.
SAP SuccessFactors LMS can make sure that everyone is on the same page through proper training and emphasis on critical business functions. You can create easy-to-understand content for your employees and incorporate personalized and innovative elements to help them get a clear idea of the business continuity plan. You can also manage certifications and documents easily using the LMS software.
Download Our Case Study: Check out how Fingent automated integration between SAP SuccessFactors and SAP S/4HANA.
With a robust business continuity plan laid out using the right SAP solutions, you can have all the critical business data secured and accessible. This helps you recover from the disaster quickly and manage important business functions without affecting your customers or business reputation.
Fingent helps enterprises to frame robust business continuity plans leveraging SAP, S/4, and intelligent enterprise platforms. Our team includes members who are part of SAP's core engineering team, who can provide consulting, advisory, implementation, integration, support, and monitoring services to ensure business continuity. Get in touch with us to learn more about our services. 
Related Post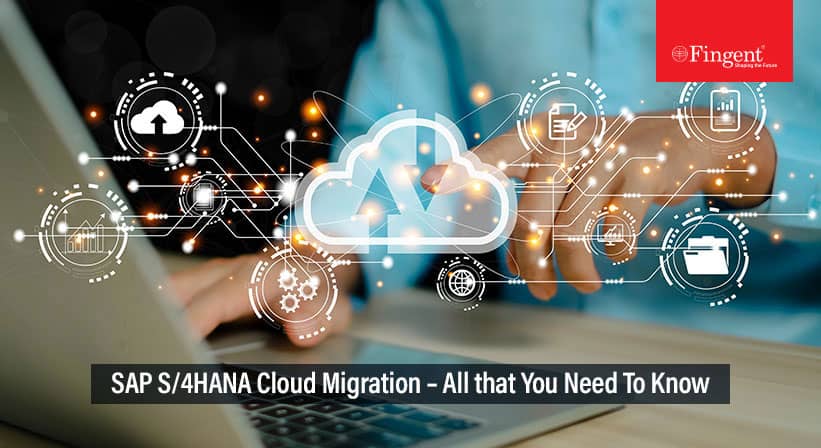 "Our future success is directly proportional to our ability to……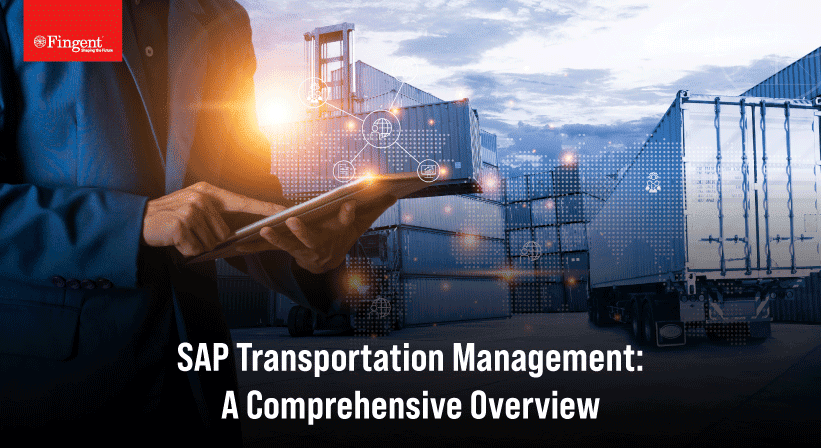 SAP software, as most of us know, is a tool……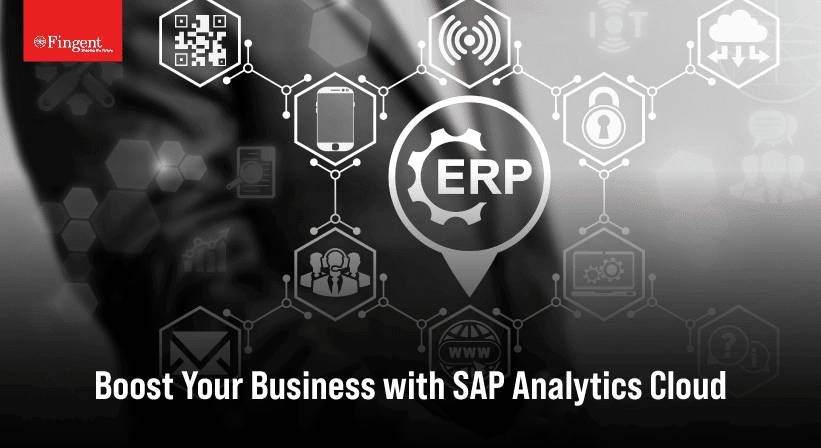 Regardless of its size, every business needs to work seamlessly……