How to Successfully Meet Enterprise Mobility Demands

Mobility is the rage among enterprises, as the benefits of anywhere-anytime connectivity and productivity-efficiency improvements start to sink in. However, amid the hype, the hard reality of user engagement is starting to bite. The challenge is to produce mobile apps that drive user engagement and produce it quickly, to keep pace with the fast-changing business requirements.

Driving user engagement requires offering a compelling experience for the target users. Here are the ways to do so, and thereby meet enterprise mobility demands in a successful way.

Fix the Scope
The very purpose of rolling out apps, as an alternative to the website, is to offer enterprise users the convenience to focus on a specific function or purpose, without being cluttered or distracted by unnecessary features. As such, the scope of any app is all important. A proper definition of the scope of the app, or what the app does, can make or break it.

The apps in highest demand by enterprises, cutting across industries are customer relationship management apps for sales, marketing and services, customer engagement and general employee productivity apps. However, even within such classification, the best apps facilitate only specific tasks.

A key consideration when deciding on the scope is to evaluate the benefits various segments of the workforce expect from the app, and how such benefits sync with the overall objectives of the enterprise.

Although employee job satisfaction is critical, the success of the app ultimately depends on the scope of the app, and deployment decisions having a direct correlation with the overall business objectives, be it improving customer service, increasing productivity, driving costs down, or anything else.

The best mobile apps leverage the power of simplicity. They may have a complex backend, with integration and cross-links to several enterprise function and resources, but still deliver a simple, neat, and clean user interface.  The user gets a clear cut menu, allowing them to do powerful things with amazing simplicity. User experience is ultimate to ensure high adoption

Demolish Data Silos
An app is only as good as the data it handles. Even the most intuitive of apps will not gain sufficient traction if it is unable to access meaningful data. A big bane of enterprises and a key reason why enterprise apps fail is data trapped in inaccessible silos. Demolishing data silos, and centralizing data to an easily accessible location is an important prerequisite before launching enterprise apps.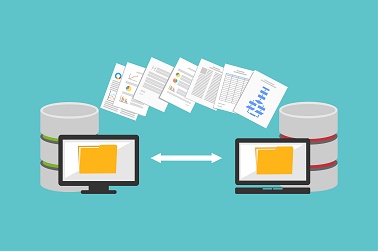 It is also important to deliver content in a mobile experience that ties into the content management system, to ensure seamless sync. For instance, a mobile app to offer added value to a field marketing executive, he needs to access the latest information regarding the client, when engaging with the client at the client's office. Likewise, the information of such meeting needs to be updated into the CRM in real time, for the enterprise to take action on the latest and updated information.

Need for Proactiveness
No matter how intuitive apps are, users need to be coaxed into using it. The most successful apps are "proactive," leveraging an integrated set of engagement services such as in-app messaging, push notifications, dynamic use of analytics, and more. The best apps keep tracking what the user will most likely do, and issue timely reminders and prompts in this direction.

Method in the Madness
With the craze for apps, an enterprise will invariably find themselves saddled with a plethora of apps, and things can quickly get out of control. An average enterprise in Europe and USA would deploy around 10 or more enterprise mobile apps during the next two years. A good way to manage existing apps is by leveraging the mobile capabilities of Adobe Experience Manager, which helps to centralize all apps in a singular, unified dashboard.

A Hybrid Strategy
Most enterprises have limited capabilities to conjure up intuitive mobile apps on their own. Their in-house IT team in almost all cases is invariably neck-deep in routine tasks without having time to take up the time-consuming app development process.

Enterprises always have the option of promoting a resident mobile app team, by either hiring the right talent or investing in training the right people with the required skill-sets. However app development skills are hard to come by, and technology is any way in a constant state of flux for investment in any specific skill set to deliver long-term ROI. Other limitations such as budget and resourcing limitations, legacy infrastructure, technology fragmentation and immature lifecycle workflows also contribute to making internal development teams a non-starter.

Outsourcing the development task to a contractor is a far more cost-effective, and offers enterprises the best of both worlds – access to talent without the associated overheads of hiring.

Considering such factors. it comes as no surprise Forrester Research estimates enterprises spent $18 billion to contractors in 2016 to build and maintain mobile apps. The global market for enterprise mobility is expected to touch $284 billion by 2019, a four-fold jump from the present levels of $72 billion. Even large companies, with personnel requirements for app development and maintenance, and budget on their hands, adopt a hybrid approach, using outsourced skills to build mobile apps, and side-by-side train employees on building and maintaining mobile apps.

However, unless the enterprise selects the right contractor, the money spent goes down the drain. Ensure the contractor has the right expertise and has a  track record of having implemented successful mobility projects. We tick all boxes, bringing with us our wealth of experience, a pool of highly talented and resourceful development team, and the latest cutting-edge tools to get the job done well in double-quick time. App development is our core competence, and our team comes fully conversant in the latest development styles, user experience best practices, and more.
Related Post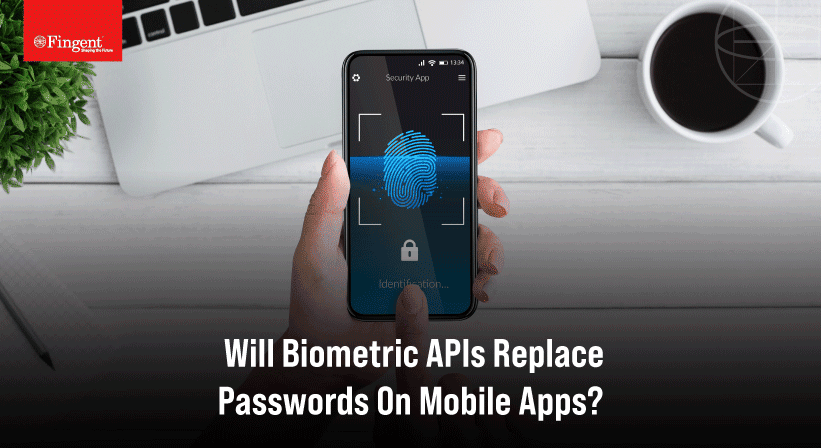 Technology successively progresses all around us; from the simplest basic……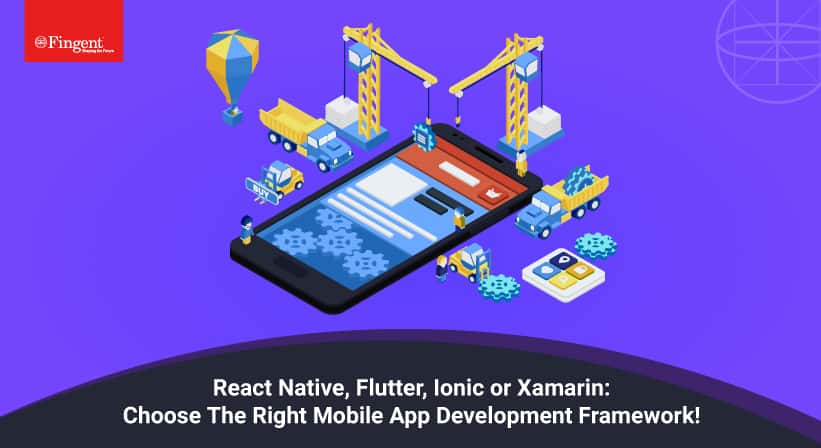 Frameworks are the backbone of mobile app development. They are……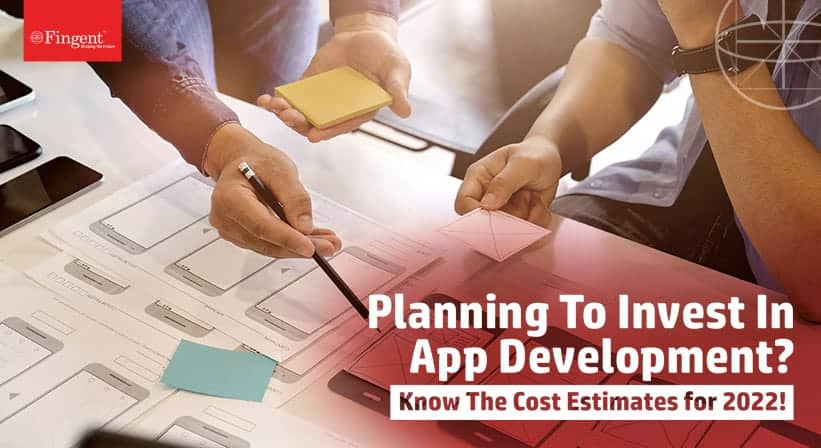 Everyone uses software products. From toddlers to grandparents, in one……