Infographic- MOBILE TECHNOLOGY TRENDS IN FIELD SERVICE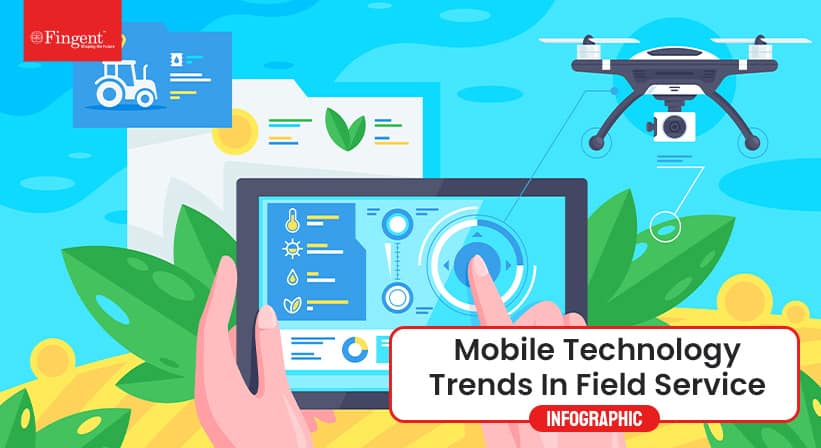 Field service businesses are trying to capitalize on the advantages offered by today's technologies. Mobile technology, being the most significant among them, has taken the industry by storm, offering increased productivity gains, streamlines work processes, improved field agent communications, increased first-time fix rate, shortened billing cycles, reduced overhead of paper-based field service management and so on. The infographic puts together some recent trends, impacts and state of mobile technology in Field Service Businesses.

Interested in learning more on enabling your field team with mobile technologies? We'd love to know your business requirements and help accordingly, contact our specialist team now.
Share this Infographic On Your Site
Related Post

Mobile payments are of a recent origin but have caught……

While security remains a pressing concern in the mobility space……

By the late 1980's the prominent sound of  "ding, ding,……