Is It the Right Time for Your Business to Invest in Robotic Processing Automation?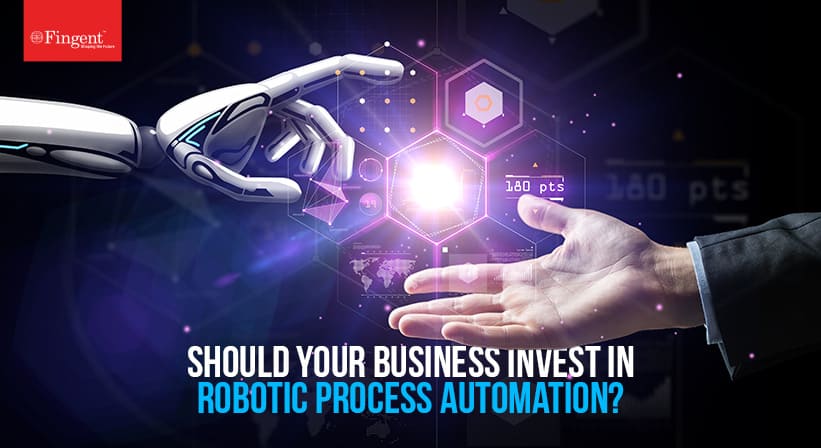 As digitalization is gaining a lot of significance, many enterprises are turning to emerging technologies such as Robotic Process Automation(RPA) to streamline their operations and reduce costs. RPA automates mundane processes allowing organizations to devote more time to serving customers or other important work.
According to Gartner, Inc. , Global RPA software is projected to reach $1.89 billion in 2021, an increase of 19.5% from 2020. Despite the COVID-19 pandemic, the RPA market is estimated to grow two times by 2024.
Read more: How to accelerate your business growth with Robotic Process Automation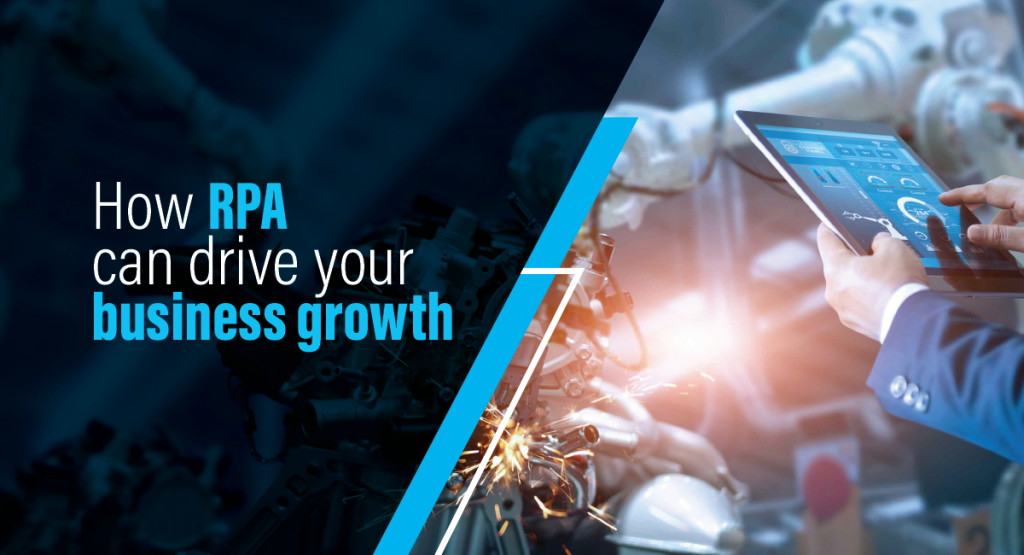 What is RPA?
In simple terms, RPA is an application in which a software bot leverages a combination of automation, computer vision, and machine learning technologies to automate repetitive and high-volume tasks.
RPA solutions are best suited for processes that are labor-intensive, repetitive, and have predictable interactions with IT applications. Typically, these processes may be too small in value to be automated via IT transformation. RPA tools help improve the efficiency and effectiveness of such processes without changing the existing infrastructure.
RPA software bots can perform various business processes by mimicking how humans interact with applications through a user interface and simple rules to make decisions. As a result, robots can complete the entire end-to-end process with very little human interaction.
Benefits of RPA include;
Improved accuracy
Flexibility and scalability
Speeds up the processing time
Better employee morale
Reduces manual and repetitive tasks
Enables better customer care
As per Forrester, projects see a 15-month payback, 229% ROI on average
Key business challenges RPA helps address are;
Login automatically into a system as a user
Helps navigate around the software, using menus and shortcut keys just like a human moving the mouse or typing on the keyboard
Interpret labels to read values from the screen. If the screen content or web page is dynamic, RPA can help find the right value on the screen.
Read values and data from PDF reports automatically and add them to data tables.
Inputs values into a capture screen automatically by mimicking the user's actions. However, it can process it several times over with different values for each pass.
Read emails and messages to understand the information they contain. For example, is the sender placing an order, making a booking, looking for information, or sending an invoice? Based on the intent, RPA will trigger the process with the message.
Help trigger a process in a system by logging in as a user and clicking buttons.
Collate different pieces of information and identify the next best action in the process.
Read more: How Can Businesses Overcome The Barriers To RPA Adoption?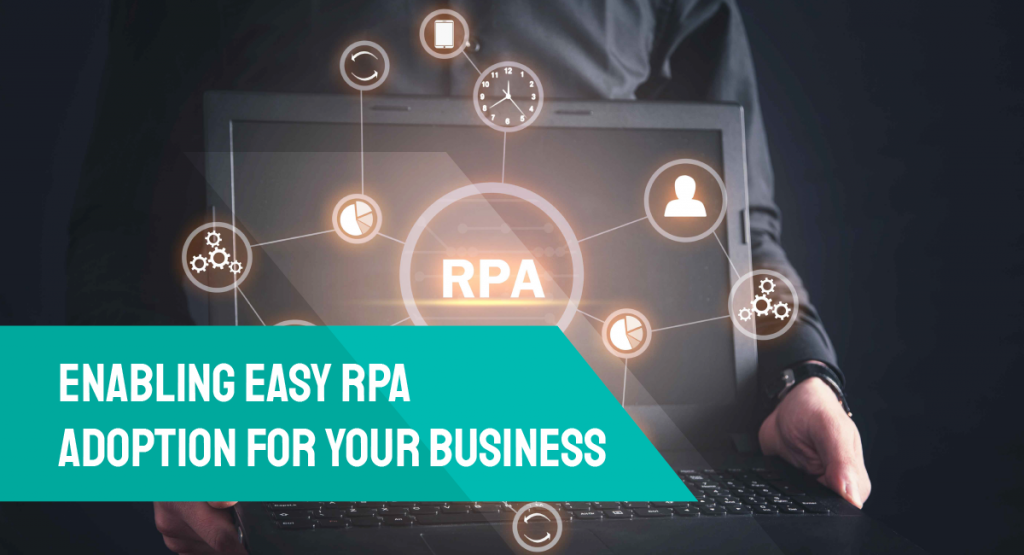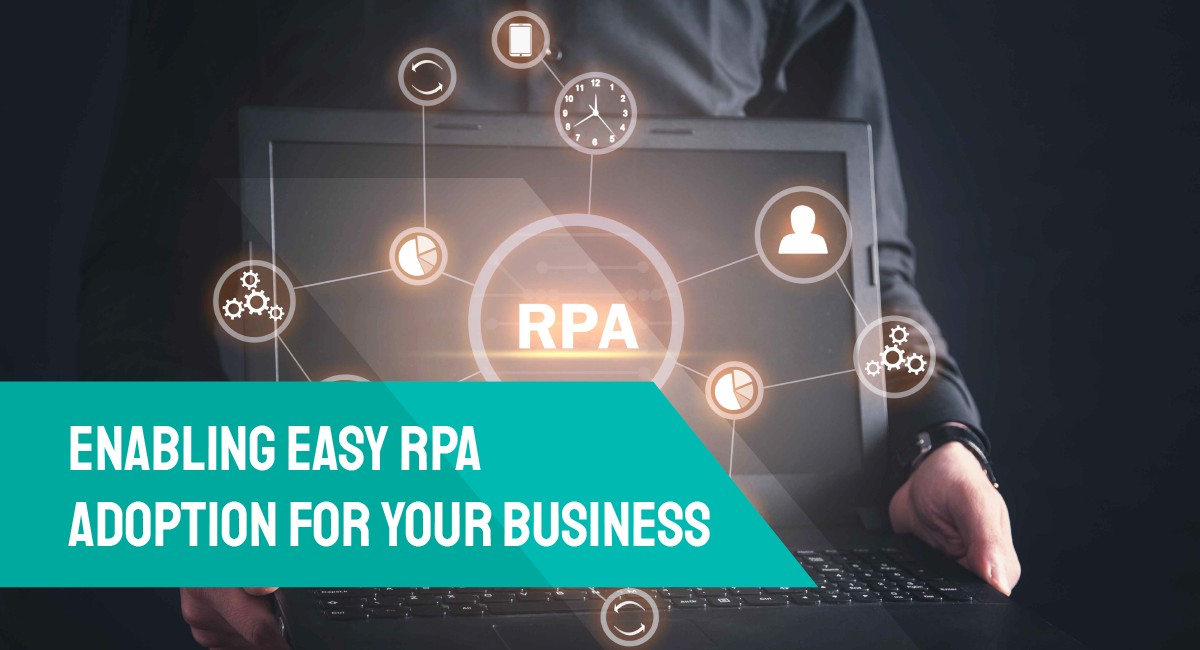 Who is using RPA?
RPA can be leveraged by any business, especially if it involves repetitive tasks such as banking, healthcare, finance, insurance, and telecommunications. For example, RPA can be used in finance to automate governance, reconcile accounts, or process invoices. Additionally, RPA can help automate processes such as data entry, predictive maintenance, and after-sales service support in the supply chain.
Telecommunication companies utilize RPA solutions to organize new services and all the related billing systems for new accounts. RPA also helps these companies pull data from multiple systems when old equipment outages or predicts problems.
Regardless of the industry, RPA benefits the larger organizations and small and mid-size companies with its ability to streamline business processes and improve efficiency.
Should you invest in RPA?
The pandemic has caused a sudden surge in RPA as businesses are turning to cost-effective solutions to fill the workforce gap due to a shortage of employees. But again, if there is a lack of data or the process is obsolete, opting for RPA may not be a wise decision.
With the RPA market evolving, it is becoming affordable for even small and mid-size businesses who want to stay ahead of their competitors. According to the Grand View Research report, in 2019, the large enterprise segment accounted for over 67% of the global RPA while the BFSI led the market in terms of application with over 29% share of the global revenue. However, from 2020-2027, it is estimated that SMEs will witness the highest CAGR, with the pharma and healthcare sectors leading the way application-wise.
While RPA can fill the gaps in the current system and benefit the organization as a whole, companies that have large volumes of data and time-consuming business processes with well-defined rule-based steps are ideal candidates for RPA implementation.
Once the decision-makers finalize the processes that need automation, assessing ROI for individual processes is essential to quantify the benefits. A successful deployment takes one-two month, and the ROI is approximately three-twelve months.
Read more: An Extensive Whitepaper on How RPA Can Bring a Difference to Your Business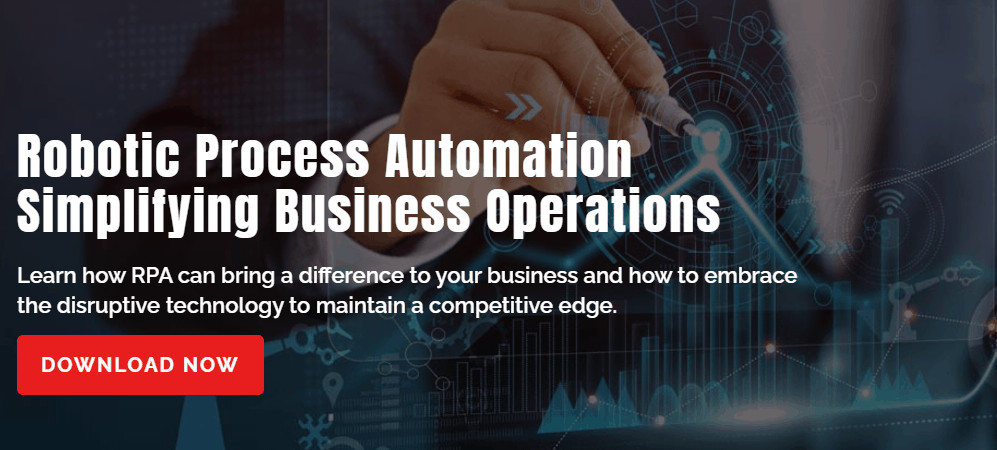 Things to consider before implementing RPA
1. Third-party integration
You will have to redesign the existing Robotic Process Automation processes and ensure they are compliant with third-party tools. It improves the scope of what RPA can achieve for a business process. For example, ERP and CRM integration is something that you must consider.
2. Cost-effective
For RPA to become a cost-effective solution, an organization needs to know which tasks are suitable for automation. Ideally, mundane and repetitive labor-intensive tasks need to be automated to impact a direct bearing on the costs of the RPA deployed. As bots work more efficiently than humans, it results in better productivity, fewer errors, and cost less. All this impacts productivity in a significant way making RPA a worthy investment.
3. Training time
For a smooth roll-out of implementing the RPA system, organizations will have to set aside time to train their employees. Therefore, you will have to be certain about the time required, especially if you plan to implement RPA across functions.
4. Deployment speed
Typically, the speed at which an organization deploys an RPA software depends on how soon it wants to reap its benefits. While some businesses cannot wait to take advantage of the RPA system, others are skeptical about their roll-out plans. In most cases, businesses that wish to implement an RPA system adapt to save costs as quickly as possible.
How can Fingent help?
If you're looking to improve profitability, productivity, and compliance with Robotic Process Automation, contact our experts today. Our experts will not just help you strategize an automation process but also get the most out of your investment by identifying the best time to introduce RPA into your business.
Related Post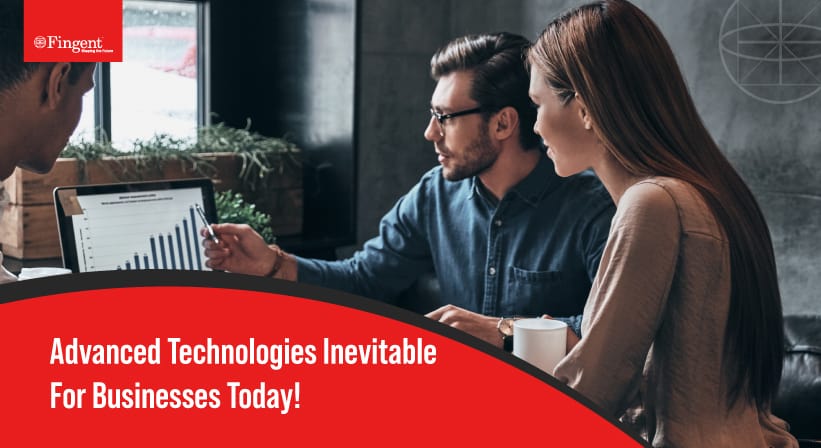 The strategic significance of advanced technologies as a critical business……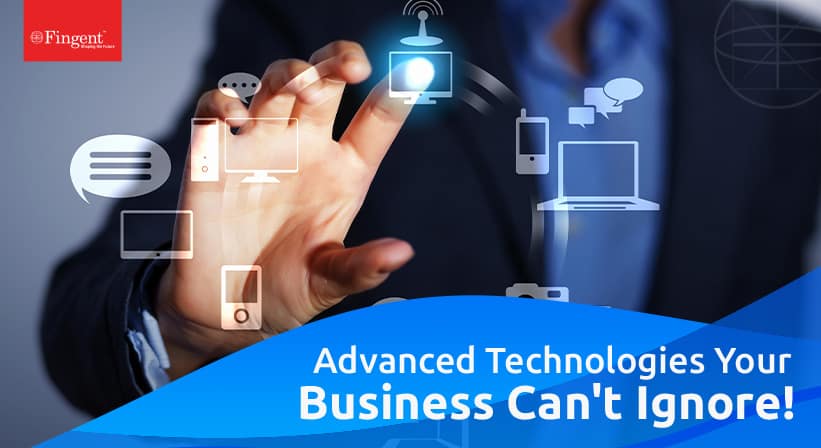 The strategic significance of advanced technologies as a critical business……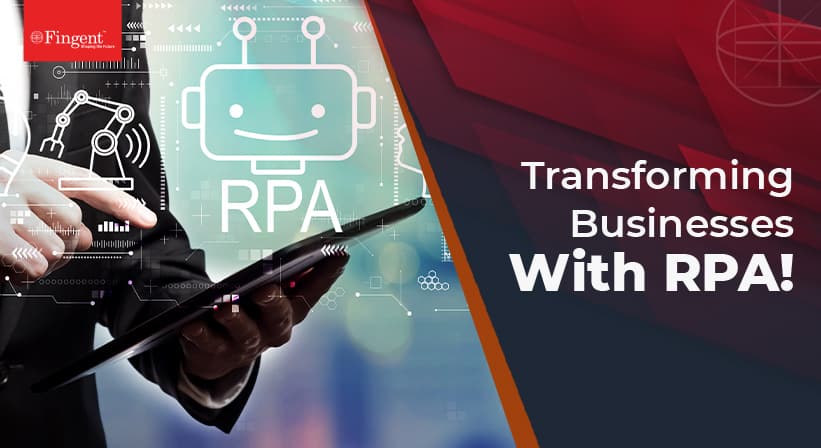 It apparently took 20,000 to 30,000 men to lay 2.3……